Ryan Gosling Got Fired From 'The Lovely Bones' After Gaining 60 Pounds
It's not uncommon for actors to become unrecognizable for roles. But in Ryan Gosling's case, changing his appearance came at a price.
Ryan Gosling transformed himself to play a grieving father in 'The Lovely Bones'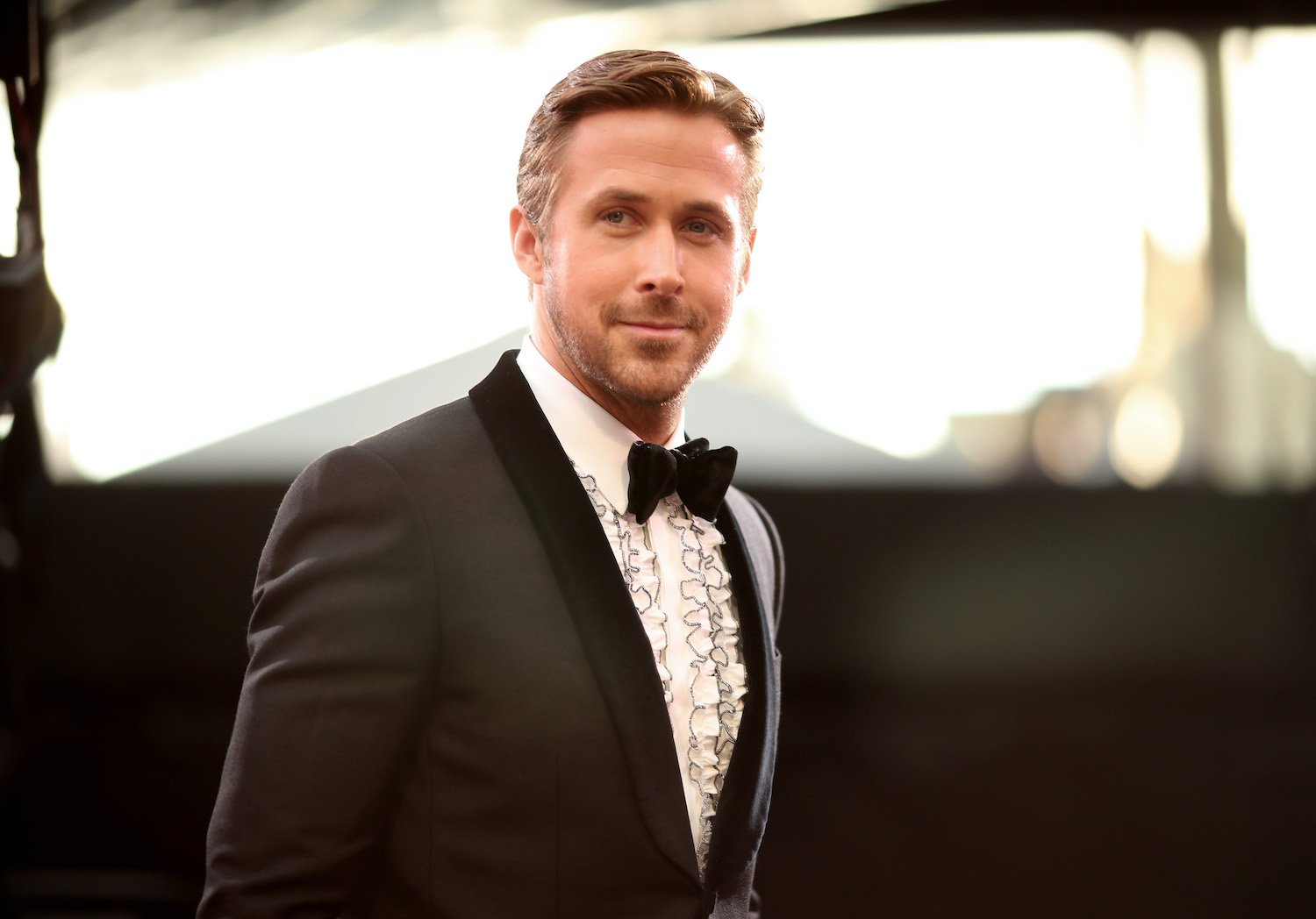 RELATED: Ryan Gosling Wanted To Get Rachel McAdams Kicked Off the Set of 'The Notebook'
Based on the eponymous novel by author Alice Sebold, the film adaptation of The Lovely Bones tells the sad story of a teenage girl, Susie Salmon (Saoirse Ronan). Following her murder, Susie watches over her family as they come to terms with her horrific death. 
Cast as Jack Salmon, Susie's grieving father, Gosling felt his character should look a certain way. And so began his physical transformation.
Ryan Gosling gained 60 pounds for 'The Lovely Bones' drinking melted ice cream
As he told The Hollywood Reporter in 2010, Gosling put on 60 pounds to prep for his role as Jack Salmon.
"I was 150 pounds when [director Peter Jackson] hired me, and I showed up on set 210 pounds," he said.
How'd he do it? By consuming lots of ice cream.
"I was melting Haagen Dazs and drinking it when I was thirsty," Gosling told the outlet.
Ryan Gosling 'really believed' his character 'should be 210 pounds'
In the same conversation, Gosling addressed losing a spot in The Lovely Bones. He said it stemmed from him and the director having differing opinions on Jack Salmon's appearance. 
"We had a different idea of how the character should look," Gosling said. "I really believed he should be 210 pounds," he added.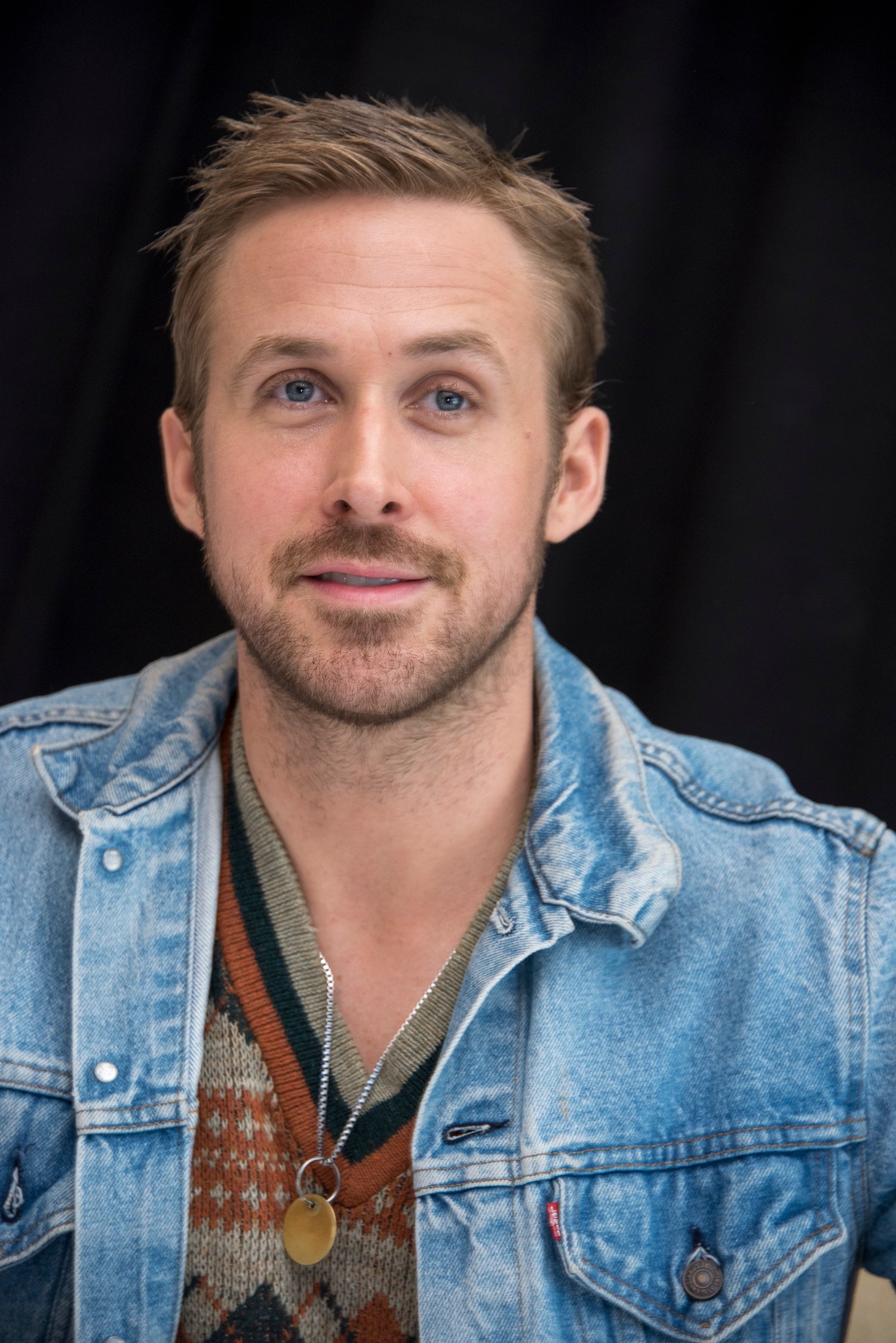 RELATED: 10 Reasons 'La La Land' Is Overrated
He continued, recounting what happened when he arrived on the set of The Lovely Bones with 60 additional pounds on his frame. 
"I really believed in it. I was excited about it. I showed up, and they said, 'You look terrible.' And I said, 'I know! Isn't it great?' 'No, it's not. Go hit the treadmill' … then I was fat and unemployed," Gosling said.
'The Lovely Bones' screenwriter says Ryan Gosling felt 'uncomfortable' in his role
A year before Gosling commented on The Lovely Bones, one person from the movie opened up about his departure. Fran Walsh, the screenwriter behind The Lovely Bones, who is also the director's wife, said the actor's insecurities resulted in his exit.
"Ryan came to us two or three times and said, 'I'm not the right person for this role. I'm too young,"' she said. "And we said, 'No, no, no. We can age you up. We can thin your hair.' We were very keen."
She continued, saying over time it became obvious Gosling wasn't right for the role.
"It wasn't until we were in preproduction and we had the cast there that it became increasingly clear: He was so uncomfortable moving forward, and we began to feel he was not right. It was our blindness, the desire to make it work no matter what," Walsh said.
Ultimately, the role of Jack Salmon went to Mark Wahlberg.
RELATED: Ryan Gosling's 6 Best Film Roles