Ryan Gosling Once Joked He Felt Responsible for Britney Spears Being so Sexual
Ryan Gosling knew Britney Spears before the singer became one of the biggest pop stars on the planet. The two worked together on The Mickey Mouse Club back in the early 90s. In their earlier years, Gosling quipped that he left quite an impression on Spears that had a huge impact on her.
Ryan Gosling realized how talented Britney Spears was in 'The Mickey Mouse Club'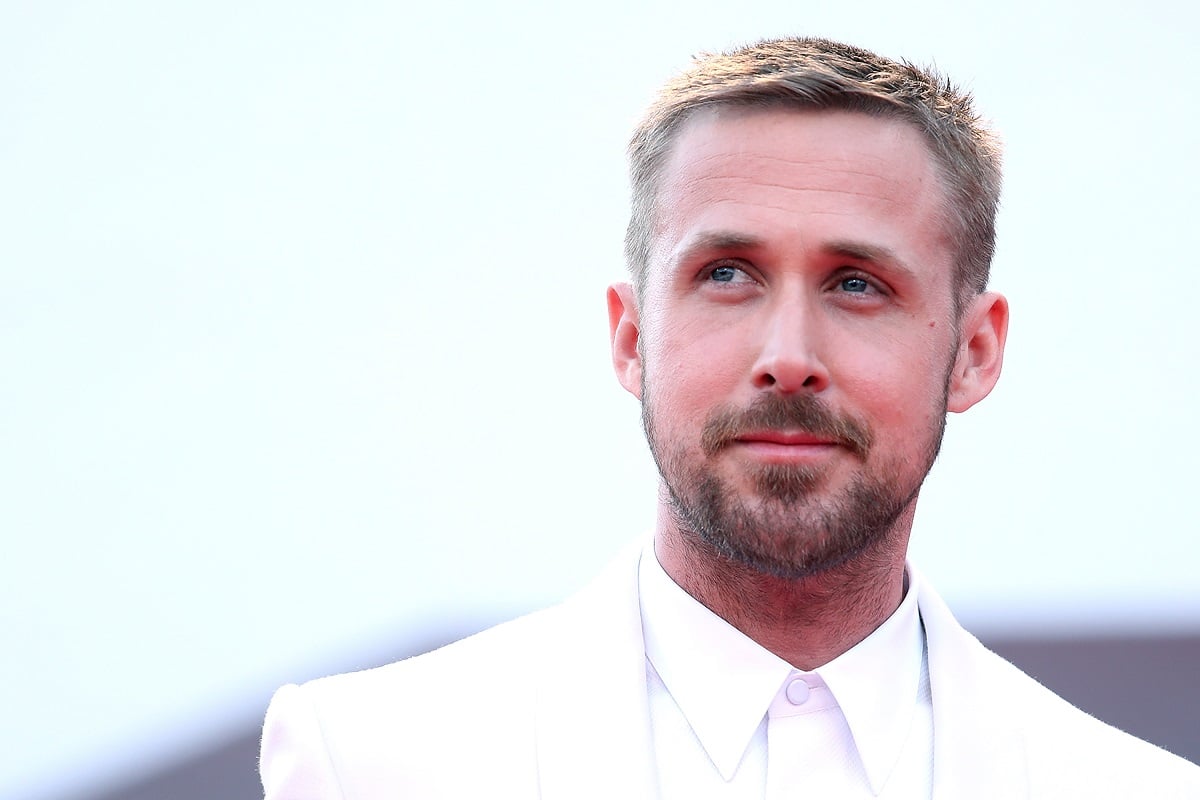 The Mickey Mouse Club has been a launching pad of sorts for many iconic celebrities. A very young Ryan Gosling would also later find himself a part of the variety program. There, he briefly worked with future multi-platinum artists Britney Spears and Christina Aguilera. Although Gosling admitted he was used to working with stars by then, Spears delivered a unique experience.
"Neither one of us could remember [the last time we saw each other], which I think is a sign that it's been a while," Gosling once said on The Ellen DeGeneres Show. "I remember when we first got to the show, they sort of had all the kids perform for one another. It was Christina Aguilera and then Britney performed, and I remember thinking, 'Ok, so they're, like, freakishly talented.' I was used to working with talented people, but that was another level."
Gosling quipped that he didn't show the same level of showmanship when it was his turn to perform.
"I think I was just like, 'I'm Canadian,' and they were like, 'Good,'" he said.
Ryan Gosling once joked that he's responsible for Britney Spears being so sexual
Gosling once quipped that he was a bit of a bad influence on his other Mickey Mouse co-stars. Along with Aguilera and Spears, Gosling also worked with Justin Timberlake on the show. The three impressionable and curious young stars would ask The Notebook star some personal questions.
"They would come and ask me questions about sex, and I just told them what I heard – like positions and stuff," Gosling once said according to IMDb.
Because of this, Gosling joked that he was the cause for Britney Spears becoming more sexual as she got older.
"All the other mothers went to Disney and told them I was corrupting their kids," he said. "I feel somewhat responsible for how sexual she is right now. When I see her with a snake around her neck, I think, 'Did I do that?'"
How Ryan Gosling ended up on 'The Mickey Mouse Club'
As with most television shows, Gosling ended up on the television show by auditioning. But The Gray Man star quipped that his stint on the show was short-lived because of what he lacked in other areas.
"All the girls in my class were auditioning, so I did, too," Gosling once said on Letterman. "And somehow I got on. And then when they hired me they realized that I couldn't really dance or sing. I wasn't talented. So, they stopped using me on the show."
He felt hiring him was a decision those who cast him in the show regretted.
RELATED: 'The Notebook': Ryan Gosling Praised Rachel McAdams' Kissing Skills in the Best Way Possible