Ryan Gosling Wanted To Add a Passionate Scene To 'The Notebook', but the Director Refused
Ryan Gosling is forever grateful for his role as Noah in The Notebook. According to Gosling, the movie introduced him to one of the great loves of his life (aka Rachel McAdams.)
But while making the film, there was one passionate scene he wanted to add to The Notebook that never made the cut. What did Gosling's ideal scene involve?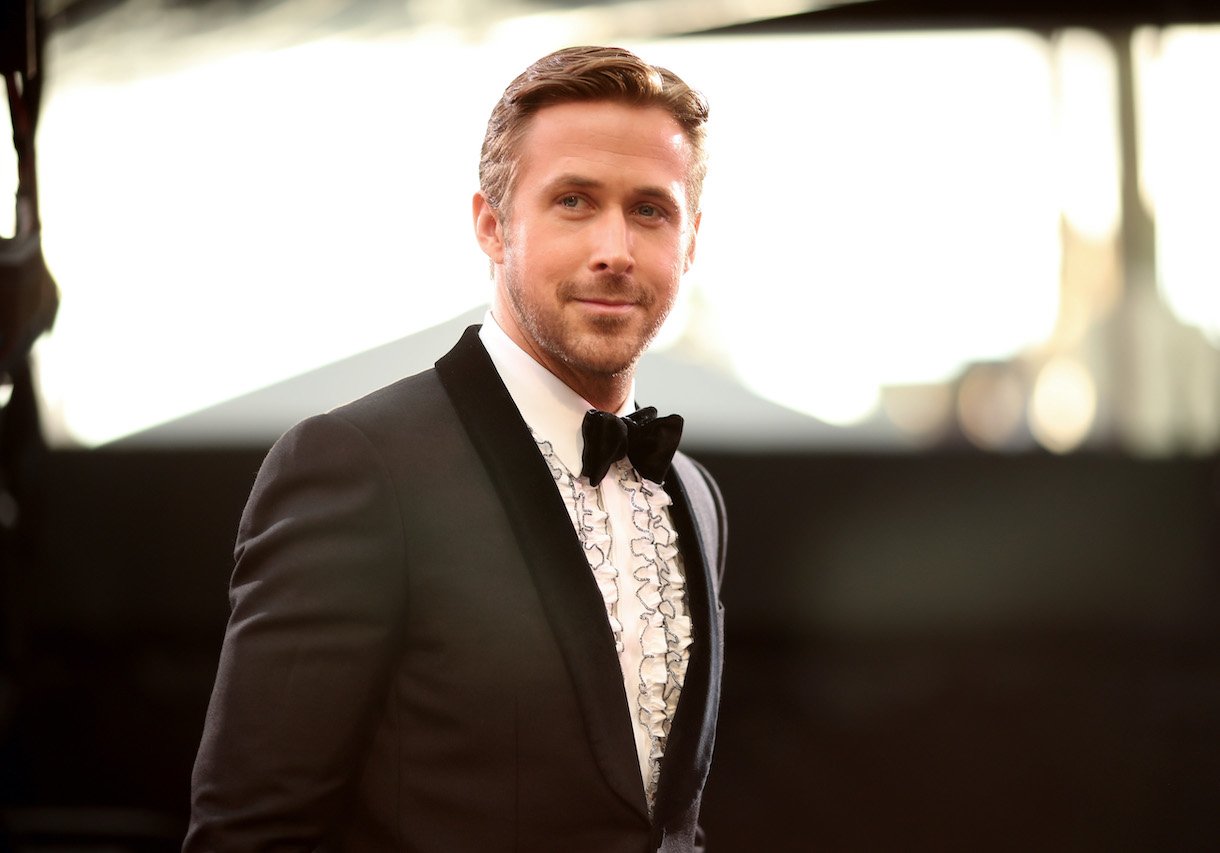 Ryan Gosling chose the method acting approach to get into character as Noah
At first, the Crazy Stupid Love actor was rather hesitant about taking the role of Noah in The Notebook. Before the film, Gosling had mainly starred in action films, and he was worried he wouldn't be able to play a romantic lead.
Yet, according to director Nick Cassavetes, Gosling was the perfect person for the role. Honored by the director's faith in him, Gosling decided to fully immerse himself into the part of Noah to give the character justice.
In fact, he was so committed to the role that he decided to use the method acting approach so he could fully transform into the Nicholas Sparks character.
According to Seventeen Magazine, Gosling spent two months before filming in Charleston, South Carolina, (where the character lives.) He spent those two months doing "Noah things" like building furniture and writing poetry. Gosling even built the table that's used in the dinner scene.
Ryan Gosling wanted to add a passionate scene to 'The Notebook' that never got filmed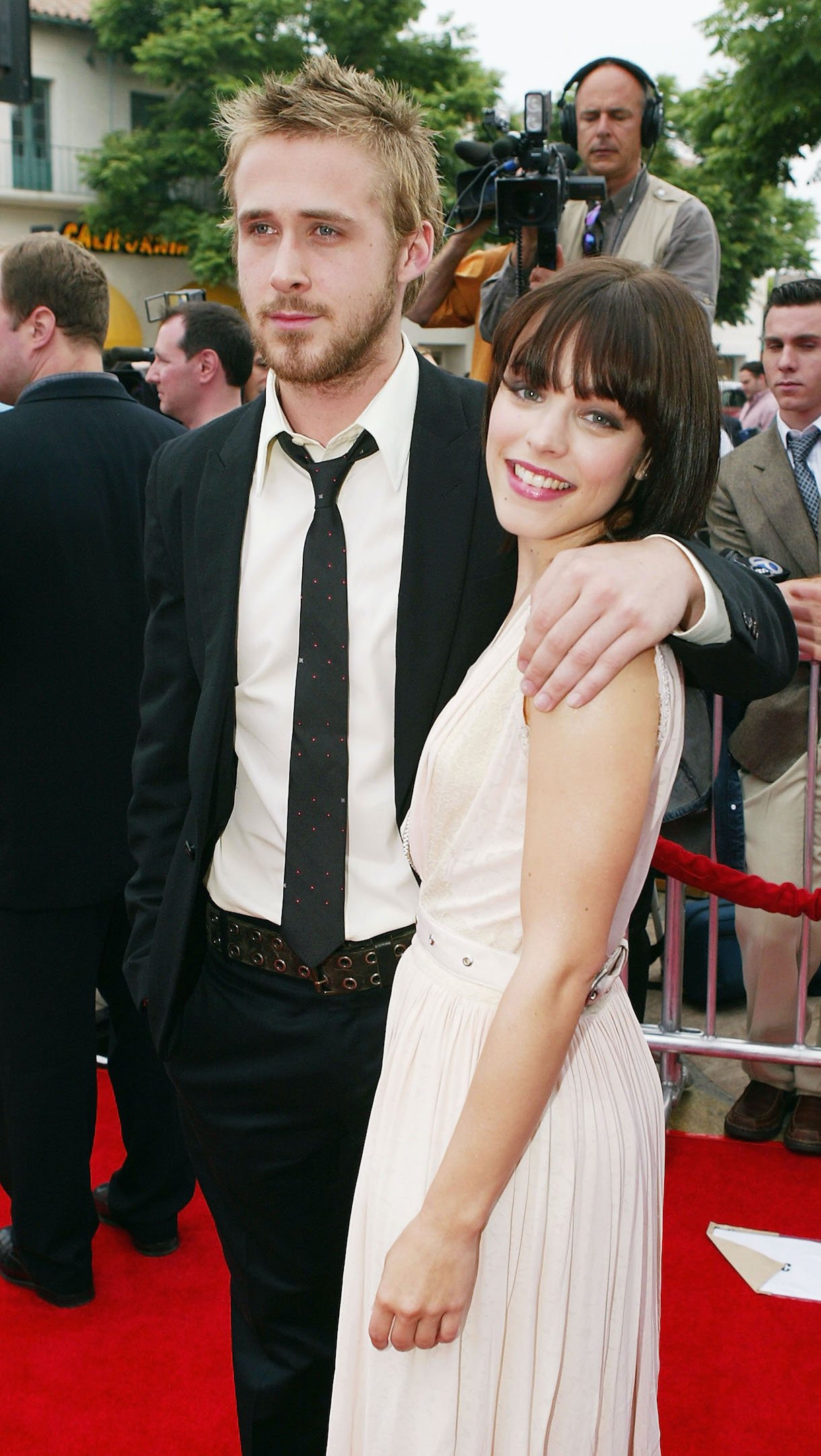 In The Notebook, one of the most romantic scenes is when Noah builds Allie her dream house. His gesture is so romantic that Allie faints when she finds out. But according to Vanity Fair, Gosling really wanted his character to burn the house down in a state of passion. Why? He thought the gesture would be symbolic for Noah's character arc.
Yet Cassavetes thought this was a terrible idea. He immediately told Gosling that this additional scene didn't make any sense.
"Gosling thought it would be appropriate for Noah to burn down what had become his character's life's work," Cassavetes tells Vanity Fair. "'Ryan wants to talk to you about what he's going to do. He wants to go prepare for it, feel it, live it, explore other options for it. He'd come to me and say, 'Why can't I burn the house down?' I'd say, 'Because I don't even know what that means.' And he'd say, 'Cleansing my fire!'"
Gosling improvised one of the most romantic lines from 'The Notebook'
Although Gosling never got to burn the house down, he did add a lot of interesting elements to the film that Cassavetes hadn't written in the script. For example, one of the most iconic lines from the romance movie was improvised by Gosling.
In the scene where he asks Allie once and for all, "What do you want?" this line was entirely improvised by the actor.
"There was a scene at the end where Ryan improvised, 'What do you want? What do you want?' And it became one of the most iconic things from the film [that] wasn't in the script," the director told VH1. "He just knew it. I'm a literary guy, I was a lit major in college, and I like words. But I also like improvisation, [so] that's fine. But he was so on it. We just let him go. They deserve all the credit in the world, those guys."