Ryan Gosling's First Oscar-Nominated Role Paid Him $1K Per Week
Ryan Gosling has been in a bunch of fantastic movies, from blockbusters to indie films. By now, he's well established as a star and has two Oscar nominations to prove it. The Canadian actor is best known for starring in The Notebook (2004) and La La Land (2016). While some of his movies have earned …
Ryan Gosling has been in a bunch of fantastic movies, from blockbusters to indie films. By now, he's well established as a star and has two Oscar nominations to prove it. The Canadian actor is best known for starring in The Notebook (2004) and La La Land (2016). While some of his movies have earned him many millions of dollars, he doesn't pick a film just for its paycheck. In fact, the film that earned him his first Oscar nomination paid him very little. Here's a look at the career he's built for himself and how much it's earned him.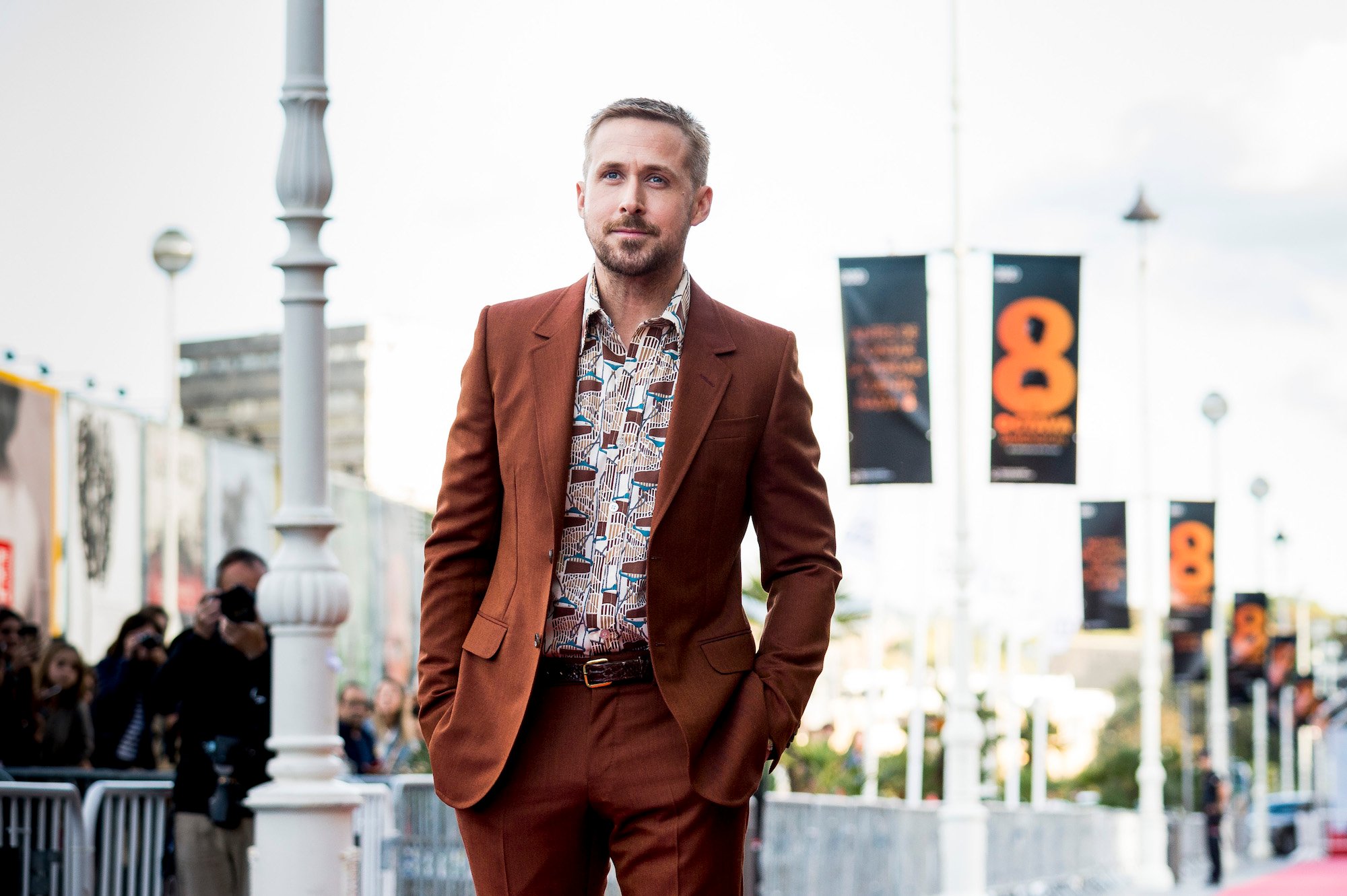 Ryan Gosling and his career
Ryan Gosling was born on November 12, 1980, in London, Ontario, Canada, according to Biography. His first success was as part of the cast of The Mickey Mouse Club in 1993, along with Britney Spears, Justin Timberlake, and Christina Aguilera. After other TV appearances, Gosling made his film debut with a supporting role in Remember the Titans (2000).
The Notebook, with Rachel McAdams, helped to make him a star. He has taken on diverse roles in the years since then. Half Nelson (2006) earned him an Oscar nod. Following this turn as a drug addict, Gosling played a prosecutor in Fracture (2007) and a man in love with a sex doll in Lars and the Real Girl (2007). He starred in the indie drama Blue Valentine (2010), the romantic comedy Crazy, Stupid, Love (2011), the action film Drive (2011), and the political thriller The Ides of March (2011). He also wrote, directed, and produced 2014's Lost River.
Gosling was part of the ensemble cast of The Big Short (2015), which was a Best Picture Academy Award nominee. Gosling's work in La La Land earned him another Oscar nomination for Best Actor and won him a Golden Globe for Best Actor. More recently, he has appeared in Blade Runner 2049 (2017) and First Man (2018), about Neil Armstrong.
Ryan Gosling's low-paid, Oscar-nominated role in Half Nelson
When filming Half Nelson, Gosling was paid just $1,000 a week. Shooting lasted for only 23 days, so he was paid at least $3,200, according to MoneySense. The film was still worth his effort though since it earned him an Academy Award nomination for Best Actor. Gosling filmed Half Nelson following his successful starring role in The Notebook. The low-budget indie film came out in 2006 after filming in Brooklyn during the summer of 2005, according to Variety.
Directed by Ryan Fleck, Half Nelson is a gritty social commentary. In the film, Gosling plays the drug-addicted inner-city teacher Dan Dunne. Gosling's character is working to help his students at a Brooklyn public school while dealing with his own crack addiction. Dunne forms a friendship with one of his students, who has discovered the addiction he's hiding.
In a 2007 interview with The List, Gosling explained what appealed to him about the Half Nelson script. He said, "You know how in movies people realize stuff about themselves and are able to implement it into their lives. Well, I've never been able to do that and I don't think I'm alone in that. What I felt about Half Nelson was that I could relate to the day to day struggles of the characters, even if the specifics are different from my own struggles."
How much does Ryan Gosling make?
For his first film, Gosling earned $50,000, according to the Statistic Brain. As his fame grew, his salary generally kept pace as well. He reportedly earned $1 million for The Notebook, four years later. The large paychecks likely made it possible to take on lower paid work like Half Nelson. For Lars and the Real Girl, Gosling earned an estimated $2 million. Crazy, Stupid, Love reportedly brought him $6 million, and La La Land paid him an estimated $8 million. After that, he was paid just $150,000 for Song to Song (2017). His highest-paid movie so far has been Blade Runner 2049, which earned him $10 million.
Gosling also has income from his band, Dead Man's Bones, as well as a Moroccan restaurant named Tagine he co-owns in Beverly Hills. According to Men's Health, Gosling is worth $70 million.