Ryan Phillippe Thought His Parents Would 'Disown' Him After 'Cruel Intentions'
Cruel Intentions has stood the test of time. The teen drama has remained a cult classic since its release in 1999, and to this day it's one of star Ryan Phillippe's most popular films.
In the time since its release, Phillippe has appeared in multiple projects on both on film and TV—his most recent venture being the new David E. Kelley series Big Sky on ABC. In an interview about the show, the 46-year-old opened up about Cruel Intentions and how his parents felt about his first acting gigs.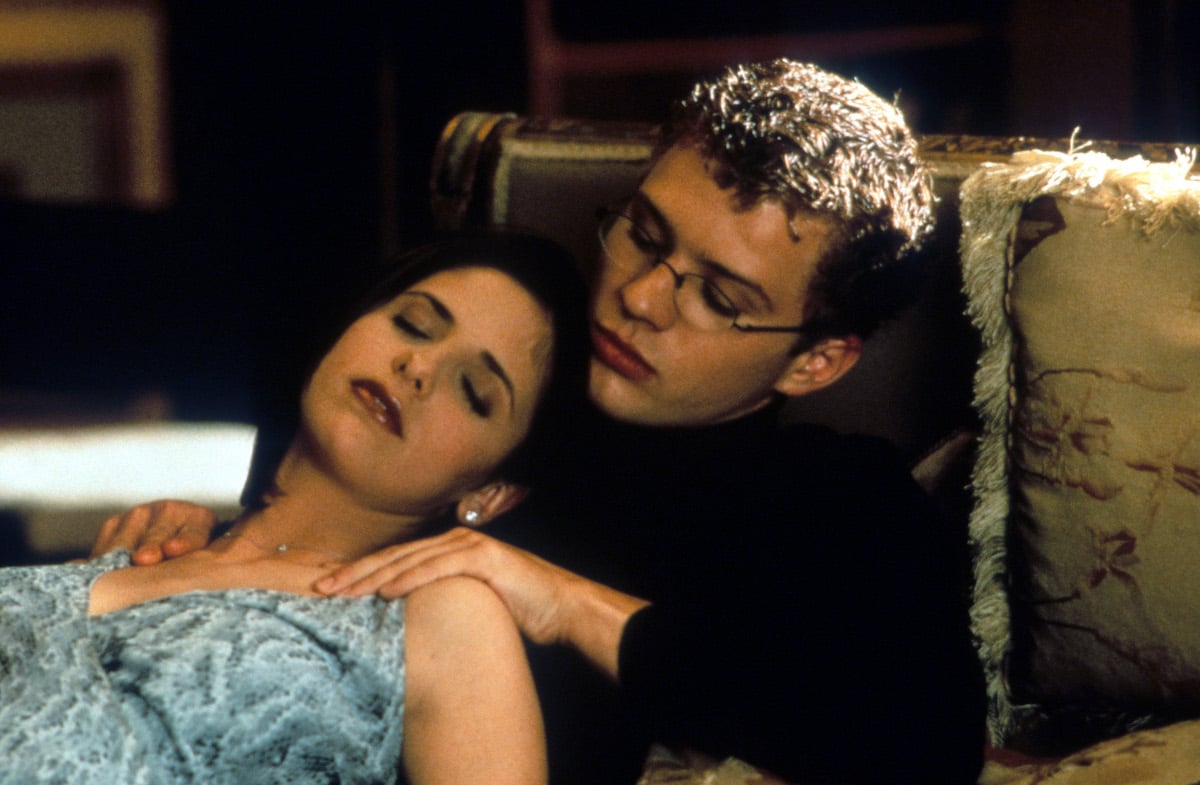 Ryan Phillippe feared 'Cruel Intentions' was too scandalous for his religious parents
Phillippe was 23 when he filmed Cruel Intentions alongside Reese Witherspoon (who he went on to marry just three months after the film wrapped), Selma Blair, and Sarah Michelle Gellar. As he told Barstool Sports' KFC Radio in a Nov. 17 interview, he already had a strained relationship with his parents when filming the movie because of his first acting job.
From 1992 to 1993, Phillippe played a gay teenager named Billy Douglas on the soap opera One Life to Live, and his parents apparently didn't approve.
"I'd grown up going to Baptist school, Christian school, and stuff," he said. "My first role ever, though, coming out of the Christian school when I was a senior in high school, I played the first gay character on a soap opera, first gay teenager ever. I was shunned at that point, so they were already out of the picture. This was 1992, and I was playing a gay teenager and I was in a Christian school. They weren't happy about it."
Given the risque plot of Cruel Intentions, Phillippe was convinced his parents would would hate his appearance as Sebastian Valmont. The movie is all about sex, drugs, and debauchery, after all.
"I thought my parents were going to disown me," he admitted.
The star admitted that even he thought the movie was shocking at first. He explained that he first read the script for the movie while on set for I Know What You Did Last Summer after one of the producers suggested he consider it.
"We were near the end of shooting I Know What You Did Last Summer and he's like, 'I want you to take a look at this script. It's a little risky, but take a look at it. I remember walking out of the trailer and finding him and I'm like, 'Are you guys really gonna make this?'"
Ryan Phillippe wants to play another character like Sebastian Valmont in 'Cruel Intentions'
Clearly, he made the right move starring in the film, as it's remained one of the most beloved teen dramas from the '90s. Phillipe commented on the film's staying power in the interview, noting how the film seems to be ever-growing in popularity.
"A lot of times you take a movie from a specific point in time that is supposed to connect to a younger crowd and it just stays," he said. "This movie somehow finds new fans all the time."
As it turns out, the Secrets and Lies alum wants to play characters like Sebastian again.
"I still never played a character like that since," he shared. "I'm dabbling in comedies here and there, I'm doing a lot of comedy stuff. But I want to get back to playing a character like Sebastian in Cruel Intentions. It was just so fun to be so flippant and theatrical."
One definitely can't deny that Cruel Intentions is, indeed, melodramatic AF.