Ryan Reynolds Knows Exactly What the MCU Phase 4 Is Missing
Ryan Reynolds is no stranger to the superhero world. His first comic book movie role was Hannibal King in 2004's Blade: Trinity. And he later went on to infamously star in 2011's Green Lantern. Even now, rumors claim Reynolds will reprise that role in the DC Extended Universe (DCEU). But the actor also has plenty of thoughts on the Marvel Cinematic Universe (MCU).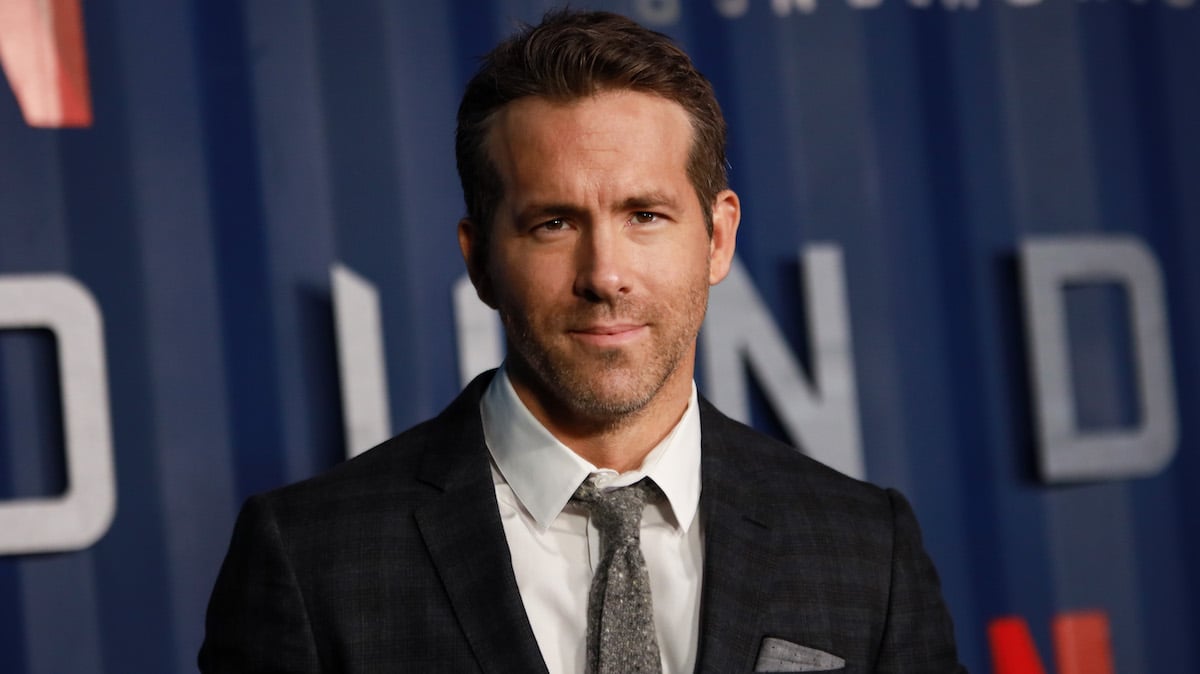 Ryan Reynolds is one of the best celebrities to follow on social media
Since he emerged on screen in the early 2000s, Reynolds has honed his sarcastic wit. It's the characteristic that has made him a star. And the actor has learned how to weaponize it masterfully online. In fact, his social media content employs his personality to both troll other celebrities — Hugh Jackman, most of all — and promote worthwhile causes.
In a recent post, he encouraged Canadian citizens to heed the warnings of elected officials during the coronavirus (COVID-19) pandemic. Reynolds — who was born in Vancouver — shared the heartfelt message on behalf of all those still living in British Columbia, including his own mother. But rather than coming across as heavy-handed, he wrapped the sentiment in hilarity.
The actor hilariously revealed what the MCU is missing in Phase 4
Likewise, it's easy to read into Reynolds' recent comments regarding the MCU. In its recent coverage of The New Mutants, Entertainment Weekly reported that Marvel Studios had not announced official plans for the X-Men or even Deadpool to join the MCU. Reynolds, of course, starred in two Deadpool movies for Fox prior to Disney's acquisition of the studio. 
So the actor had the perfect response to Marvel Studios' upcoming Phase 4 slate. "I agree with Martin Scorsese and Francis Ford Coppola that Marvel films suffer from an alarming lack of Deadpool," Reynolds said in an email to EW. His comment builds off of Scorsese, Coppola, and other filmmakers' disparaging comments about the comic book genre and specifically Marvel.
Will Reynolds' Deadpool join the MCU in Phase 5?
Reynolds' response riffs on those in Hollywood who dismiss the MCU and other comic book movies. But it also perhaps thinly veils his own frustration with the lack of progress on Deadpool 3. The actor has been open about his hopes it could come together relatively quickly. Yet, rumors claim he and Marvel Studios president Kevin Feige have struggled to find a solution.
After all, Deadpool as a character — certainly in his two existing movies — needs more freedom. His language, sexuality, and propensity for extreme violence don't mesh with the current MCU tone. So either Marvel Studios has to accept R-rated Deadpool or Reynolds will have to make concessions in his performance. Right now, there's no telling which way it will go.