Ryan Reynolds Made a Classic Mariah Carey Song the Center of His New Movie
Ryan Reynolds' upcoming movie, 'Free Guy,' puts a Mariah Carey classic '90s tune front and center for a very specific reason.
Video game movies tend to be a risky proposition for Hollywood. Movies about video game, however, are another matter, or so the producers of Free Guy hope. The movie is the latest passion project for star and producer Ryan Reynolds. And the actor reportedly had a big hand in shaping many elements of Free Guy, including its music.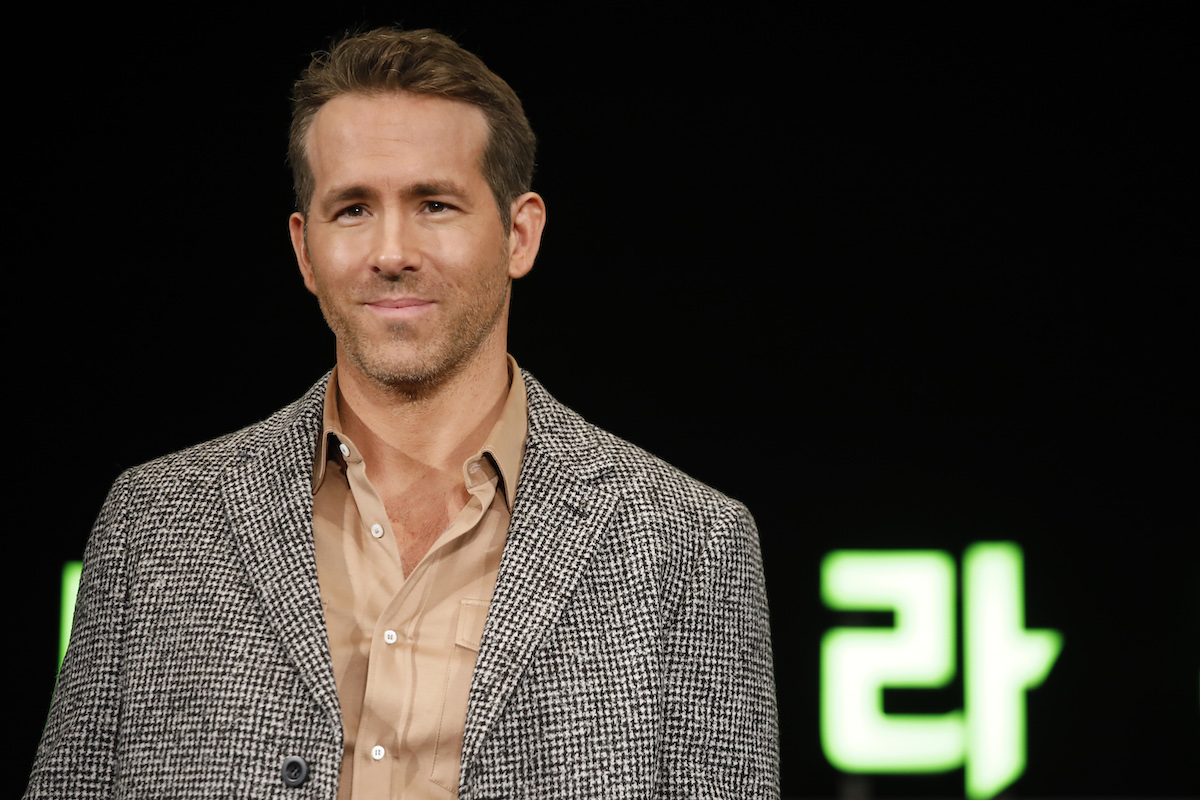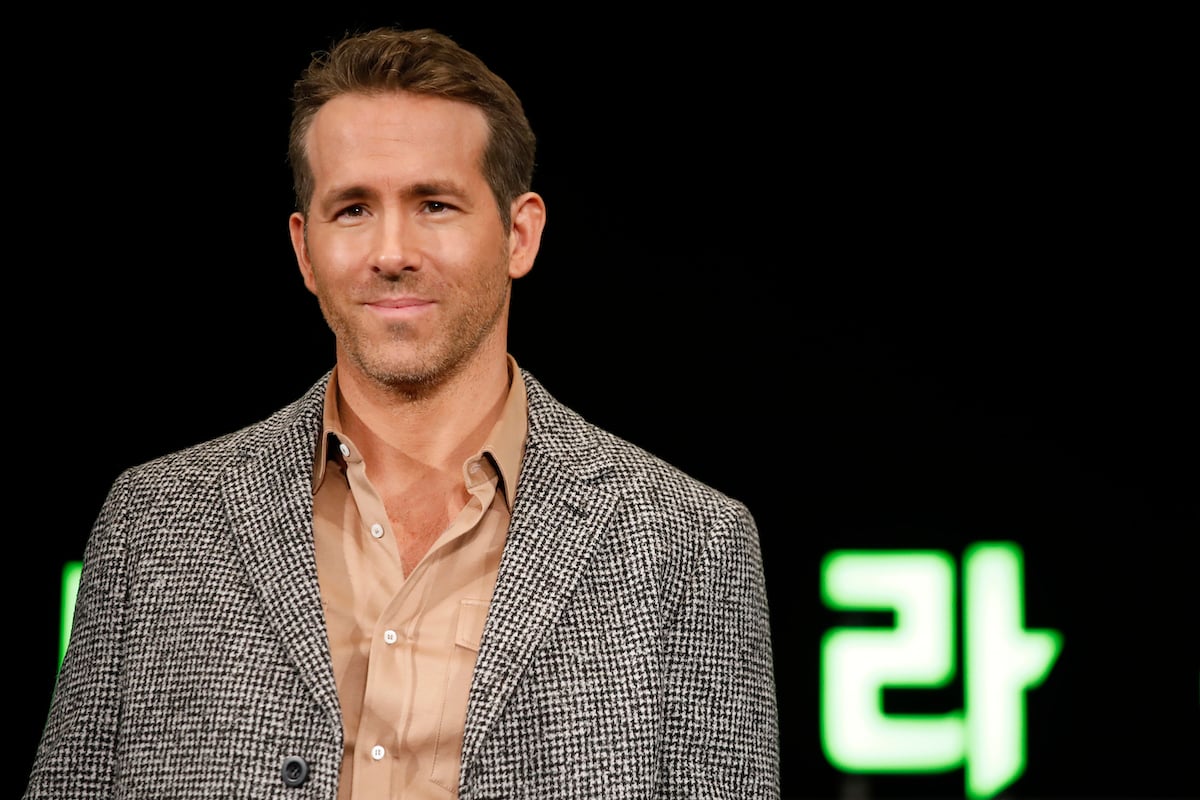 Ryan Reynolds' 'Free Guy' will hit theaters in December 2020
In the movie, Reynolds plays a seemingly average man — playfully named simply Guy — who discovers he is actually just a background character in an open-world video game. Armed with this knowledge, he sets out to change things in his digital town of Free City. It's a wild idea, the kind Reynolds is sometimes pitches, but one with lots of potential.
The studio apparently thought so too. Free Guy should have been a big summer blockbuster. It even had landed a plum July 3, 2020 release date. However, due to the coronavirus (COVID-19) pandemic, Free Guy is now tentatively set to arrive in theaters on Dec. 11, 2020. Of course, that might be subject to change too.
Mariah Carey's 1995 hit 'Fantasy' has a major role in the movie
As the trailer shows, Free Guy is 100 percent banking on Reynolds' star power to whisk audiences into a full-on fantasy world. Mariah Carey's 1995 hit single "Fantasy" even plays a key role in the movie and its trailer. Director Shawn Levy recently revealed to CinemaBlend that Reynolds suggested Carey's track appear in Free Guy.
"When he was doing the earliest dialogue polishes on this screenplay, [Ryan Reynolds] was listening to Mariah in his home, and he wrote 'Fantasy' into the script. And I go, 'What's this about?', and he's like 'It just feels good.' So literally, based on nothing but Ryan's instinct, and the fact that that was one of his writing tracks in the revisions of Free Guy, we approached Team Mariah and it led to that song being the signature track. Not only in the movie, but in the campaign for the movie."
Levy even teased the song has an even greater significance. Apparently, Carey's song speaks directly to Reynolds' character in ways that develop over the course of the movie. Fans will just have to wait and see why Reynolds insisted "Fantasy" be included in the movie.
When will Ryan Reynolds join the Marvel Cinematic Universe?
Prior to its acquisition by Disney, Fox planned to distribute Free Guy. Now the movie looks to be the first of many Disney projects starring Reynolds. The actor, of course, is famous for Fox's Deadpool movies. And it remains a matter of time until Disney delivers a third entry in that series.
With no official information, fans have relied on rumors and speculation for Deadpool 3's delay. Reportedly, Marvel and Reynolds have a fundamental disagreement about how to bring the very R-rated character into the family-friendly Marvel Cinematic Universe (MCU). Hopefully, Reynolds will end up fighting alongside the Avengers soon enough.