Ryan Reynolds Reveals He's Given Up on Playing This Superhero: 'I Think All of Those Ships Have Sailed'
The rivalry between Marvel and DC isn't likely to end anytime soon. Still, a select few actors have played characters for both companies. Ben Affleck, for instance, was Marvel's Daredevil before he became Batman. So crossing over is possible. But Ryan Reynolds — who could soon be locked down to an epic Marvel deal — isn't holding out hope for a DC return.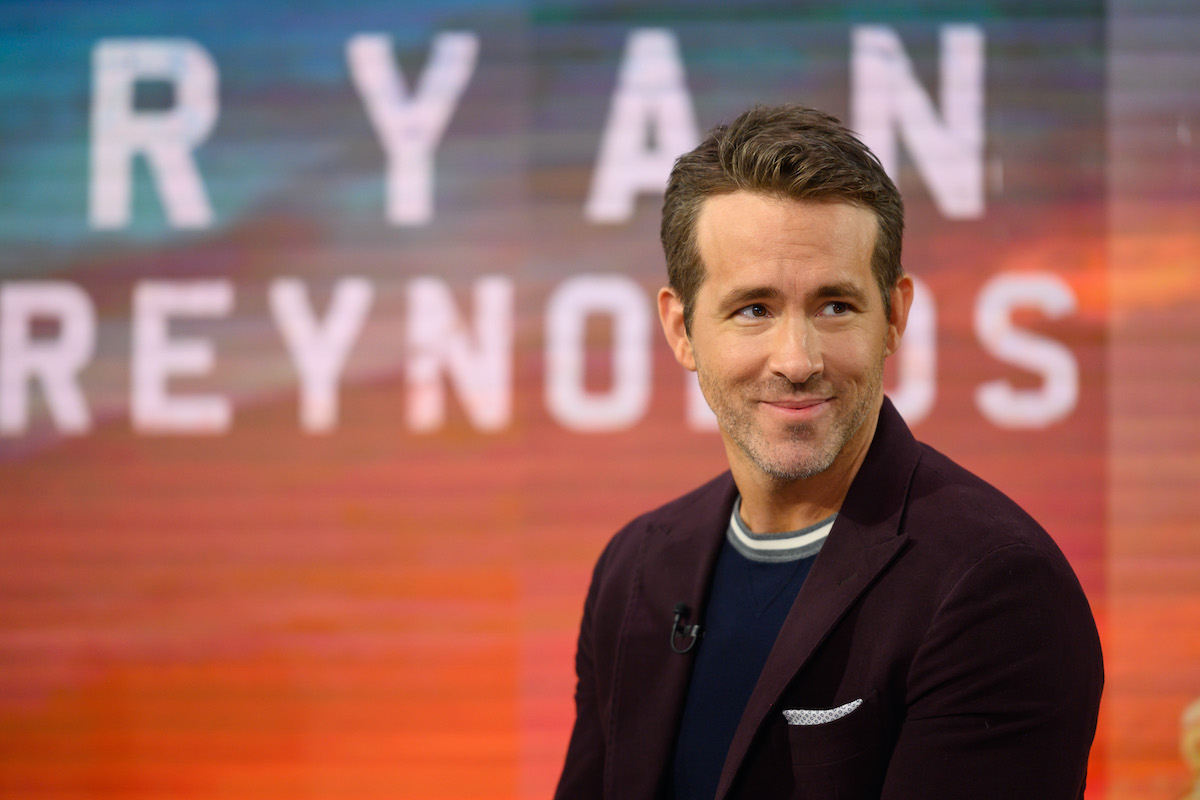 Ryan Reynolds starred in 2011's disastrous 'Green Lantern'
Reynolds' history as Deadpool is well-documented. But even before he played Deadpool — kind of — in X-Men Origins: Wolverine, the actor's first Marvel hero was Blade: Trinity's Hannibal King. That movie's production was famously rocky, with star Wesley Snipes butting heads with director David S. Goyer. But it got Reynolds in the comic book movie door.
2011's Green Lantern probably felt like a huge career opportunity. On paper, the story of a cocky pilot who becomes a space cop wielding a powerful ring seems like a winner. But the movie earned disappointing box office numbers and scathing reviews from critics. So Warner Bros. pushed plans for the DC Extended Universe (DCEU) until Man of Steel's release.
But the actor would have loved to play another DC superhero
Because of Green Lantern's poor performance and Reynolds' persistent mockery of it, the actor likely won't reunite with DC anytime soon. But as the actor revealed at the 2018 San Diego Comic-Con (via Screen Rant), he originally had his eyes on another DC hero.
"I would say Wolverine, but God, I would be terrible. Honestly, I wanted to be the Flash, the Wally West version, but I think all of those ships have sailed."
The DCEU plans to bring the multiverse to bear in The Flash movie. So technically, Reynolds probably could get away with playing Wally West to Ezra Miller's Barry Allen. But Warner Bros. is having a hard enough time getting one Flash up and — pun intended — running.
Reynolds is supposed to bring Deadpool to the MCU eventually
Instead, Reynolds will likely to double-down on his commitment to Deadpool. Since Disney acquired Fox, the Merc with the Mouth is heading to the Marvel Cinematic Universe (MCU). However, Marvel Studios hasn't made any official announcements about Deadpool 3 yet.
Reportedly, one reason behind this is the question of how to integrate the very R-rated Deadpool series into the MCU. Given the character's popularity, Reynolds will most certainly show up at some point. But fans shouldn't keep their eyes peeled for Deadpool when Phase 4 comes around.