The RZA Looks Back On The Beginning Of Wu-Tang Clan
The Hulu series 'Wu-Tang: An American Saga' got RZA emotional looking back on his early days and his very first promise to Wu-Tang Clan members.
The influence of The Wu-Tang Clan on rap music cannot be denied. 27 years since the nine members of Wu-Tang Clan, 2019 seems to be the year to look back on their legacy. The documentary Wu-Tang: Of Mics and Men came out earlier this year. This Fall, Hulu will air Wu-Tang: An American Saga. Ashton Sanders plays RZA when he was just Bobby. Shameik Moore plays Sha and Dave East plays Shotgun.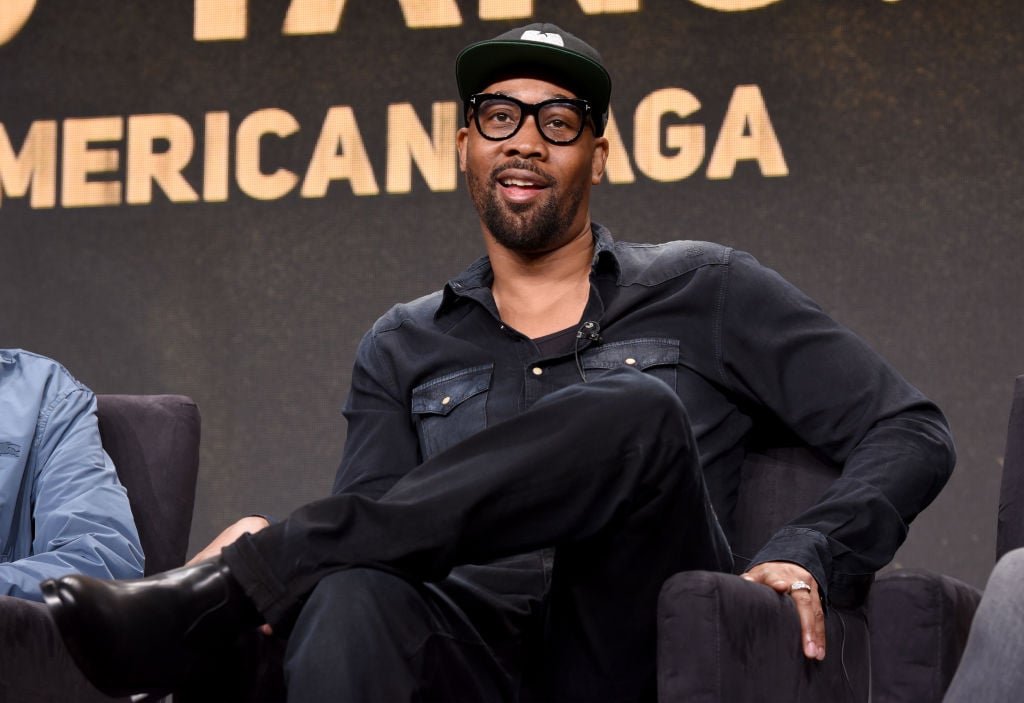 RZA, the cast, and producers of Wu-Tang: An American Saga were on a panel for the Television Critics Association yesterday. After the panel, RZA spoke with reporters further about looking back on his career and life for Wu-Tang: An American Saga. Here are some of RZA's reflections before the show premieres September 4.
RZA set clear goals at the beginning of Wu-Tang Clan
"I think that when I ask somebody to join me, I'm very transparent on what I want to do," RZA said. "So I asked for five years of their lives. That five years, I used the analogy I want you to get on the bus and I'm the driver and don't ask me where I'm going. I promise you in five years, we'll be number one. I delivered on the promise."
Once Wu-Tang Clan was on top as RZA promised, he had the clout to ask people to keep following him.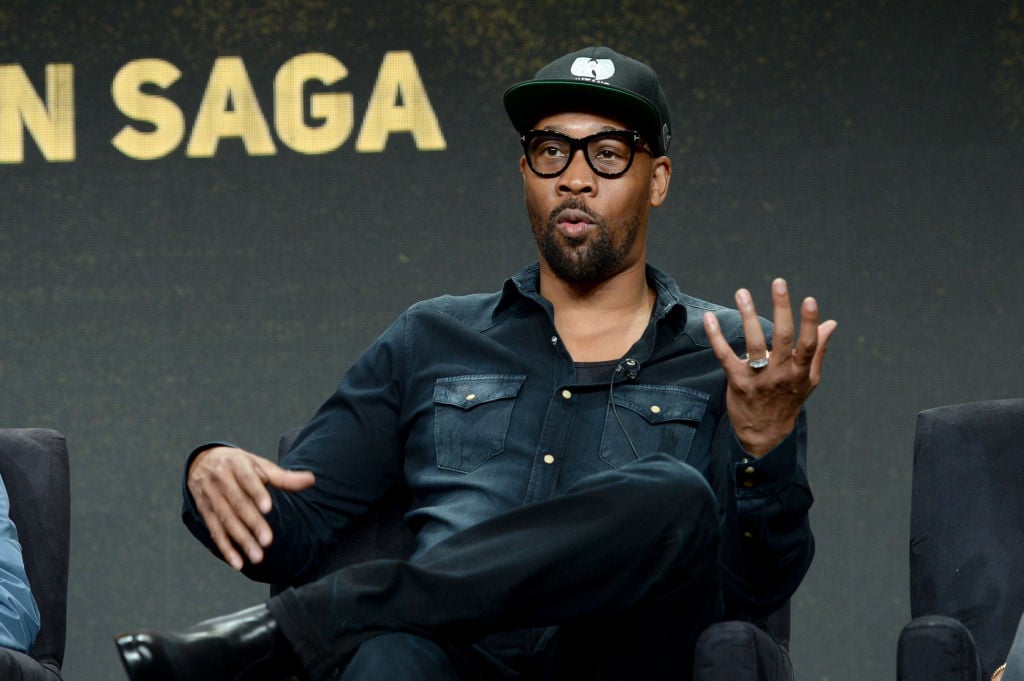 "Once I delivered on that promise, even though it took five years, once the promise was delivered, any time that I would reach out to my brothers about something, they know that you know what, when I'm focused, because I'm not always focused, all right?" RZA said. "But when I'm focused on something, I'm determined to get to the goal. Like the tip of the spear only pierces with all the pressure that's behind it. So I strive to be the tip of the spear."
Looking back on Wu-Tang Clan is emotional for RZA
Watching old home movies can be emotional for anyone. You've got to imagine watching actors recreate your life in a Hollywood production is even more surreal.
"As a producer and I'm a filmmaker, so first I've got to watch it for all that," RZA said. "That's the mind cringing tedious part. Then when the episodes are done and I sit there and watch it, yeah, it is emotional. Some of the things we went through, some of the experience we went through, it'll well you up."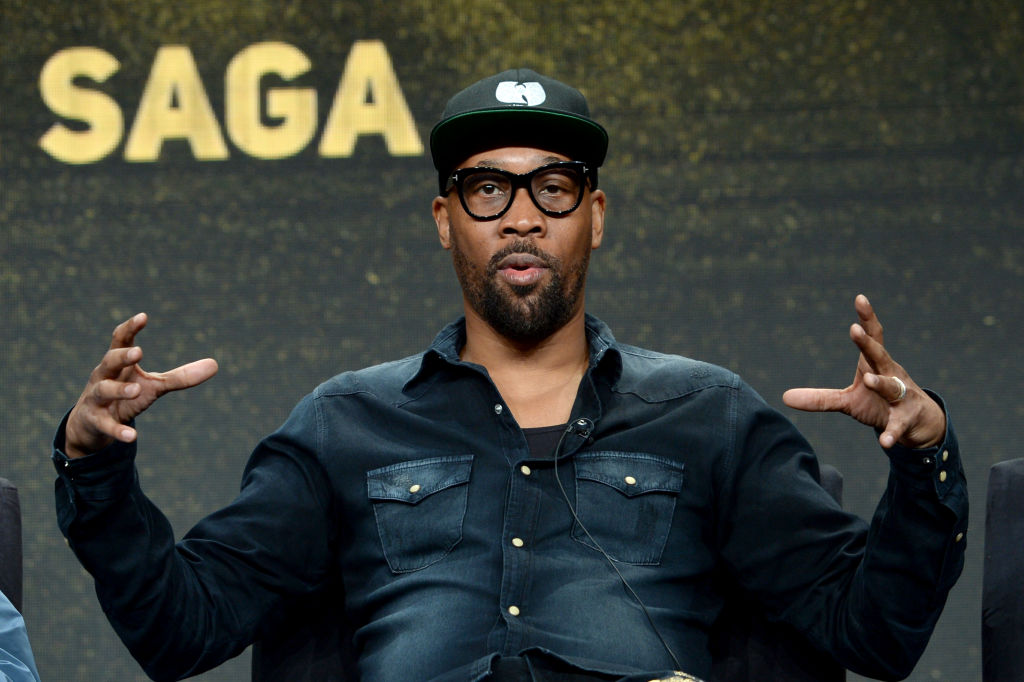 Normally, RZA lives in the present, but the opportunity to tell Wu-Tang Clan's story has gotten him looking back. Plus, he's reached the point in anyone's life when there is a lot of past on which to look back.
"I'm genuinely a keep moving guy," RZA said. "We're talking about 25 years later, more than 25 years later," RZA said. "I think any man, I hope, when you get to a certain place, you just kind of look back like wait a minute, where have I gone?"
RZA's 'Wu-Tang: An American Saga' Producers Were His Therapists
Brian Grazer, Alex Tse and Francie Calfo produced Wu-Tang: An American Saga with RZA. Not only were they experts in television, but they helped him hone his personal reflections into an objective story.
"Look, I will not deny that Brian Grazer, Francie, Alex, and the whole team, it's great that everyone came together to actually record this looking back for me," RZA said. "I think when a man gets to a certain age, he has to contemplate and I was brave enough to write. Once I'd written it and other people were able to read it, they understood it's a story that could be told to others."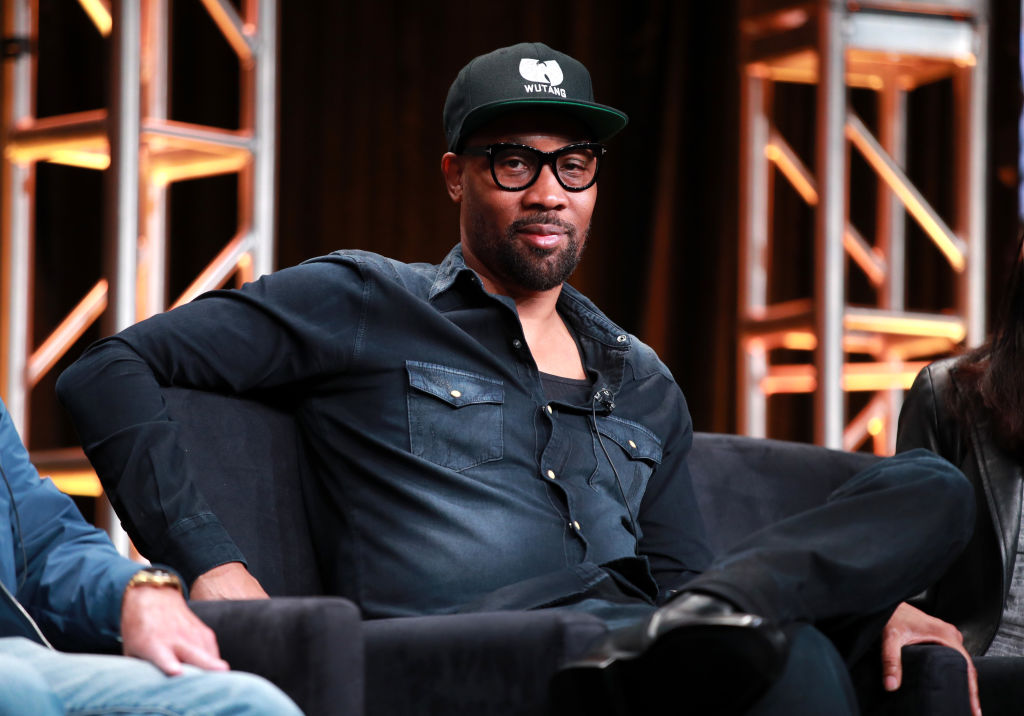 RZA wrote his memoir The Tao of Wu and The Wu-Tang Manual. Wu-Tang: An American Saga is based on RZA's books.
"I'm glad I've got a great partner," RZA said. "Me and Alex are partners so it's two guys showrunning which is good, because one guy I think is deep, especially with the duties that have to entail. This has been the greatest education for me and my brain has been on full activation during this process."
RZA sees how basic his early music was
RZA may have begun instinctually. Over the decades he's learned more about music form and history. Now he's evolved his authentic voice with more formal music training.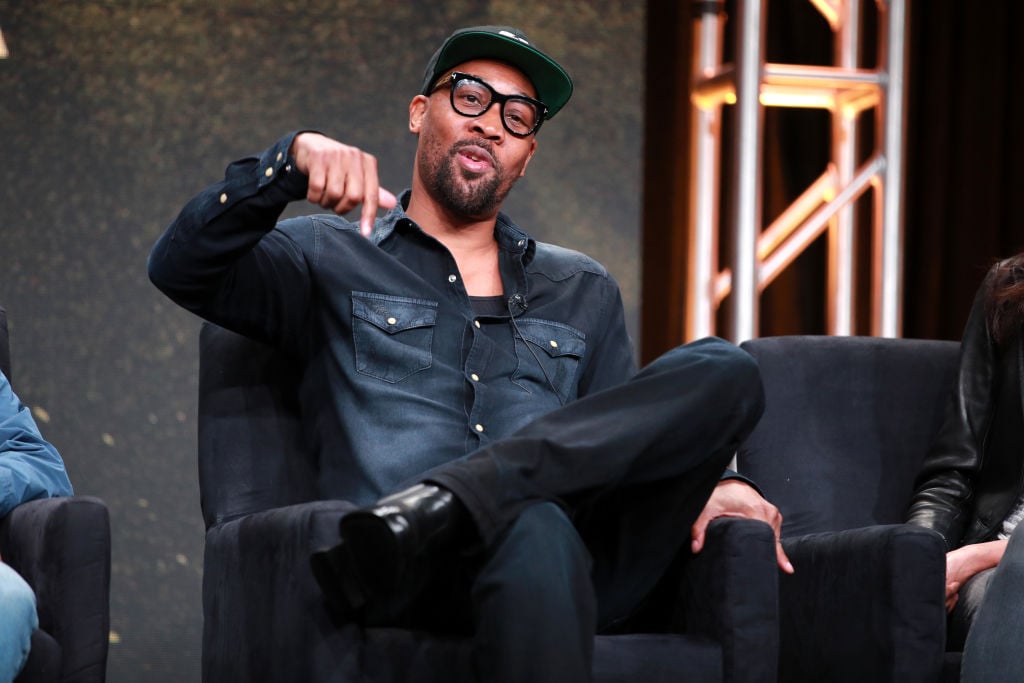 "I think the main goal of any man, woman or child is evolution and I think I definitely evolved," RZA said. "You may have met me in the old days, I didn't know what a C chord was. Now I make place on Mozart and Bach for you."