Sally Field Once Dissed Meryl Streep, According to Burt Reynolds: 'She Was Seething'
Sally Field and Meryl Streep are award-winning actors who've had successful careers in the entertainment industry. Both experienced romantic relationships with actors and have fought their own battles in Hollywood.
Though the two have not starred in a film together, they've sometimes competed for the same roles and honors. Field's late boyfriend Burt Reynolds once alluded to a situation where she expressed some resentment toward Streep.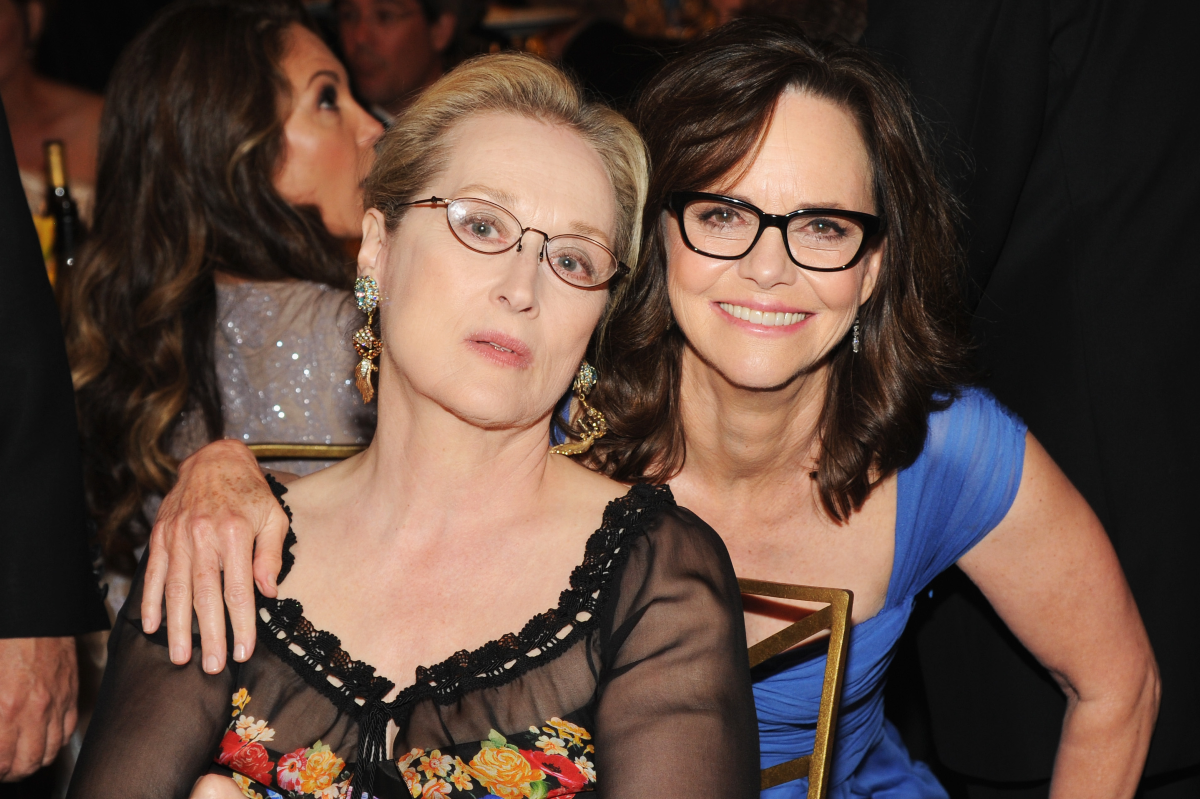 Sally Field and Burt Reynolds started dating in the late '70s
After meeting on the set of Smokey and the Bandit, Sally Field and Burt Reynolds entered into a whirlwind relationship. They stayed together for five years and collaborated on several projects in that time. Field found herself swept up in his charm.
Decades after their 1982 breakup, Reynolds famously told Vanity Fair that Field was the love of his life and he regretted messing things up with her. They hadn't spoken in the years before his death in 2018, but Field acknowledged their love-filled, complicated relationship in her memoir, In Pieces.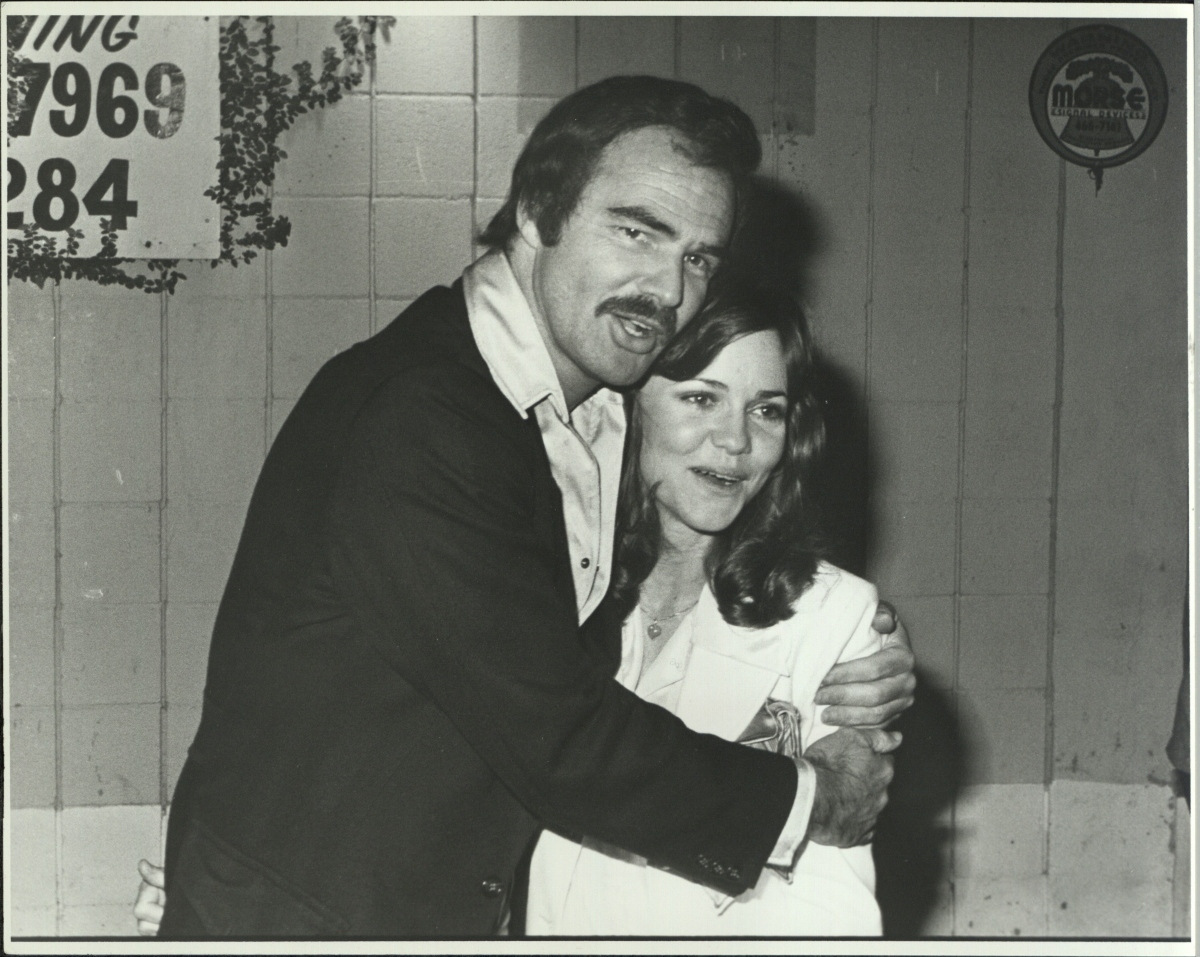 Reynolds recalled Field's snide remark about Meryl Streep
In 1996, Field was profiled for People magazine and discussed her love life, motherhood, and her career. She said sweet things about her exes.
A week before that, the outlet also interviewed Reynolds for a separate piece, and he affectionately reminisced about his time with Field. He praised her talent and also touched on her competitive streak.
He told People it was the late '70s when they went to the theater to see Meryl Streep in a stage play. The couple didn't stay long as Field was ready to leave after the first act. Reynolds claimed she was "seething," and made a comment about Streep: "I could act her right off the f*cking stage!"
Field later called Streep 'exquisite'
In a 2009 interview with Good Housekeeping, Field discussed her role on the TV show Brothers and Sisters where she played the mother, Nora. She expressed gratitude for being part of the series, but also noted that film offers weren't exactly pouring in. She told the outlet that Hollywood preferred Streep for juicer roles.
"It wasn't that I decided that I didn't want to do film," she said. Field talked about opportunities for older women. "The people who are casting them just want Meryl — who is exquisite and who you sort of can't get enough of. It's the way the business is right now. They think that she has the most sort of cachet," said Field, "and that's what they can bank on," she concluded.
However, in recent years, Field's expressed her support for her peer. She spoke up in Streep's defense in 2017 when she was accused of knowing about Harvey Weinstein's behavior. Streep was targeted in a series of street ads.
"We as women CANNOT allow women to take the blame for the misdeeds of these repugnant men," Field tweeted.
"There were whole systems in place to keep Meryl and others from ever knowing about HW. That was his way of operating. To claim otherwise is ignorant and counter productive… This is a system, I might add, that has been in place for generations. Lets stand up for each other. Not turn on each other," she wrote.