Sam From 'iCarly': Jennette McCurdy Said She Suffered 'Psychological Trauma' as a Child Actor
Life isn't always so easy for child actors. Jennette McCurdy learned that despite the success of playing Sam on iCarly, being famous wasn't all it was cracked up to be. At one point, her website bio noted that she suffered "psychological trauma" from the experience.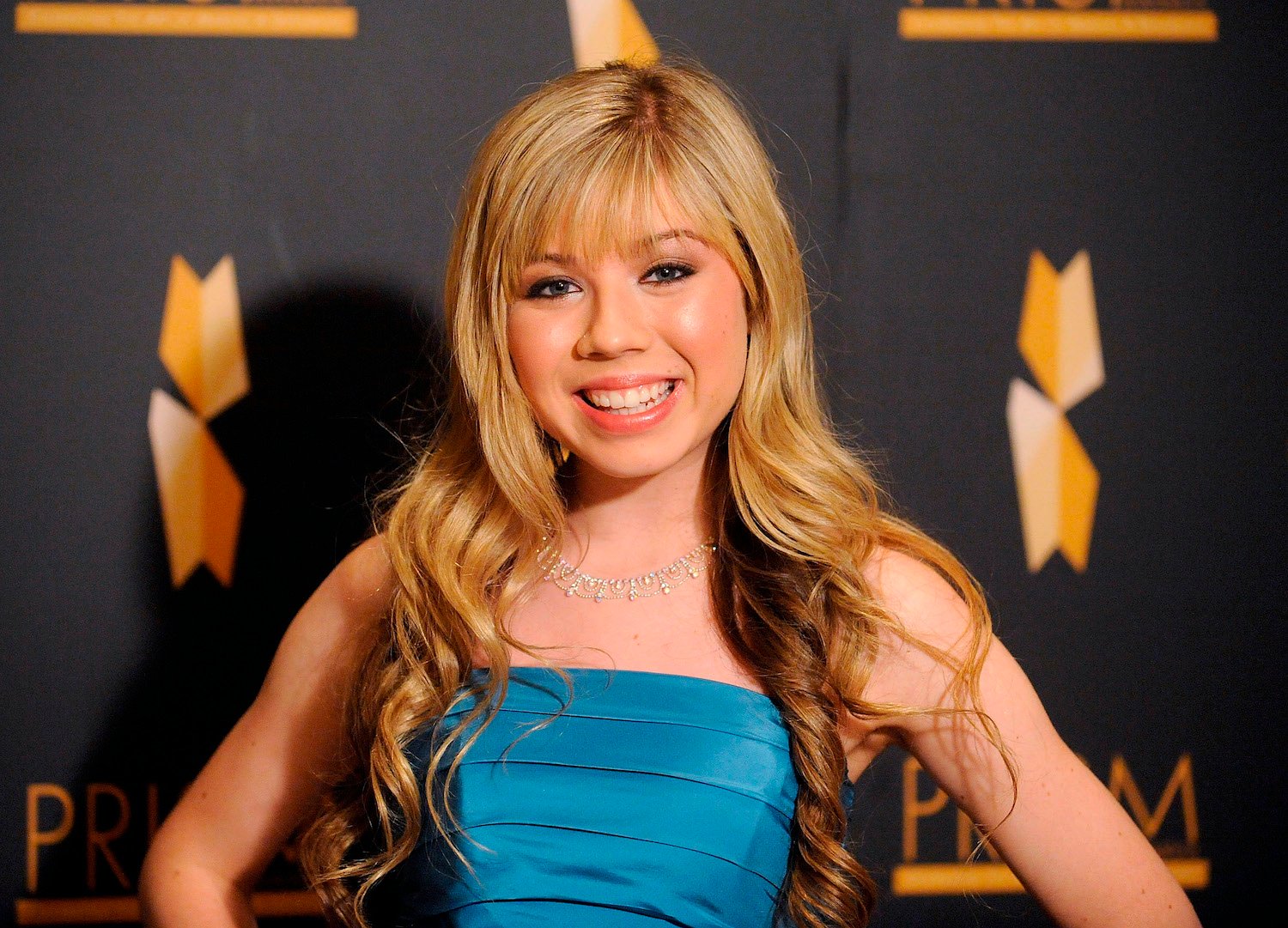 Jennette McCurdy played Sam on 'iCarly'
McCurdy played the character Sam Puckett on iCarly from 2007–2012 as well as on the spin-off series Sam & Cat in 2013. The fame had its upsides, of course, but behind the scenes, the actor faced a lot of challenges too.
According to Newsweek, McCurdy's website used to have a bio that stated: "I started out as a child actor … that certainly lent some psychological trauma (sound guys can be especially creepy!)."
She replaced it with: "Jennette McCurdy got her start in child acting, which by her late teen years had brought her success (she starred in Nickelodeon's hit show iCarly and her own spin-off, Sam & Cat) … Despite her outside success, McCurdy felt ashamed of 90% of her resume and ultimately unfulfilled, so she turned to alcohol, but since that didn't work, she quit acting and began pursuing writing/directing in 2017."
Jennette McCurdy called being a role model 'upsetting'
McCurdy was suddenly a role model for fans watching iCarly and it wasn't something that particularly sat well with her. In a 2019 essay McCurdy wrote for HuffPost, she called it "upsetting" because she wasn't bringing anything role model-worthy to her fans.
"By the time I was 21, I had just signed a deal for a spin-off series starring my character from iCarly," McCurdy wrote. "I had also become acutely aware that I was a role model for kids, which I felt like I was supposed to find cool but actually found upsetting."
She continued, "My great 'contribution' to society was walking onto an overlit Nickelodeon set shouting lines about fried chicken (my character liked fried chicken) and that's what kids were looking up to?"
For McCurdy, "the shallowness of my success" caused her to "resent it."
"That resentment festered, providing even more fuel for my disordered eating. I actively began to engage in anorexic behavior again," she wrote.
RELATED: The Real Reason Ariana Grande Recorded Different Versions of 'Thank U, Next'
McCurdy urged fans to find another role model
McCurdy further commented on the matter in a Reddit post titled "I am not a role model" in 2014. "To remove myself from the role model battle, the falsified standard set by the bubblegum industry, is — in my eyes — to remove myself from the counterintuitive battle of attempting to be something perfect while being glaringly aware of my imperfections," she wrote.
McCurdy continued, "But in order to be thought of as a real, true role model, I believe you have to know a person and their actions, inside and out. Calling a celebrity a role model is like calling a stranger a role model. The knowledge you have of a celebrity is no more than a caricature drawn by media tastemakers specializing in selling you an image you're dying to buy."
"It's good to have heroes, but you have to look for them in the right places," she added. "They say don't look for true love in a bar, well I say, don't look for role models on screens.
She encouraged anyone reading to "find role models in the people around you, the people in your everyday life, the people that are your friends and family."