Sami Sheen's OnlyFans: How Much Money Can Charlie Sheen's Daughter Make?
Charlie Sheen is known for making a splash in Hollywood due to his public antics — but now, his daughter is causing a stir. Sami Sheen officially joined OnlyFans, an online platform where the creator can set a price for others to view their online content. The site has become famous for content creators to sell their adult content. So, how much money can Sami Sheen's OnlyFans bring in? Here's what to know.
Charlie Sheen's daughter, Sami Sheen, joined OnlyFans at 18 years old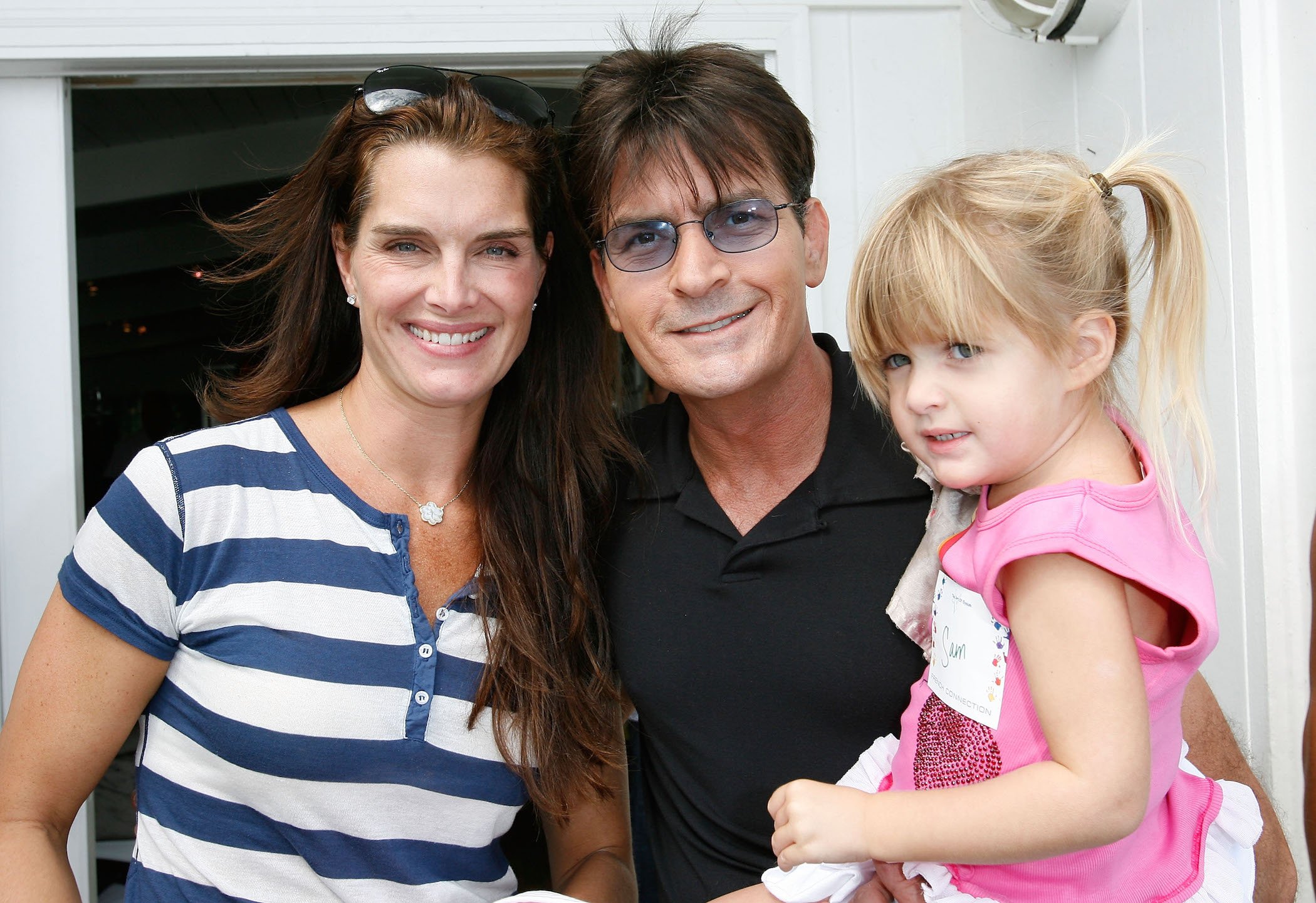 Charlie Sheen isn't happy about Sami Sheen's OnlyFans. Sheen spoke to Page Six about his 18-year-old daughter's decision to sell content on the platform — and he seems to blame ex-wife Denise Richards.
"She is 18 years old now and living with her mother," the star told Page Six. "This did not occur under my roof. I do not condone this, but since I'm unable to prevent it, I urged her to keep it classy, creative and not sacrifice her integrity."
Sami turned 18 years old in March, and she officially announced her OnlyFans page on June 13, 2022, via Instagram. She posted a photo of herself in a swimsuit, and the caption urges her Instagram followers to click on her bio to see more. Sami currently has nearly 47,000 followers on Instagram and nearly 79,000 followers on TikTok. As for her OnlyFans, she said she'll upload new content twice to three times weekly for her subscribers.
How much money can Sami Sheen's OnlyFans make?
So, how much money can Sami Sheen's OnlyFans possibly bring her?
Some celebrities have had a ton of success through the years while using the platform. Us Weekly reminds us Bella Thorne briefly crashed the site after joining in August 2020. She pulled in $2 million in two weeks, and she became the first creator on the site to make over $1 million in one day.
Lesser-known stars, like Larsa Pippen from The Real Housewives of Miami, don't bring in millions per day — but they still bring in big bucks. Pippen said she makes $10,000 per day from sharing her adult content, and she also claimed to have ongoing friendships with her subscribers.
Elena Davies from Big Brother said she makes a killing on the site as well. She reportedly charges $17 per month and makes around $61,000 annually.
Even non-celebrities can make millions from OnlyFans. The New York Post reports popular user gem101 makes nearly $30 million annually, and the 10th most popular user, capriceG92, makes $4.3 million annually.
How much Sami Sheen makes depends on how much content she produces, how well she can market her OnlyFans, and how much she charges monthly. But given these numbers and her celebrity status, it's reasonable to suspect she'll make millions from the platform.
What is Charlie Sheen's net worth in 2022?
Could Sami Sheen's OnlyFans make her richer than her father? What's Charlie Sheen's net worth in 2022?
According to Celebrity Net Worth, the star's current net worth stands at $10 million. At one point, he was the highest-paid actor, earning $1.25 million per episode for Two and a Half Men, and he brought home as much as $40 million per year. Unfortunately, he took several work-related hits after this. At one point, he had to pay two ex-wives $110,000 per month, and he paid $500,000 yearly for his kids.
Charlie's been married three times and has five children in total. Sami is his second-oldest child at 18 years old and one of two children he has with Denise Richards.
For more on the entertainment world and exclusive interviews, subscribe to Showbiz Cheat Sheet's YouTube channel.
RELATED: 'RHOBH': Denise Richards Recalls Charlie Sheen's Panic Attack on the Freeway