Samuel L. Jackson Easily Explained Which of His Characters Would Win in a Fight
Samuel L. Jackson has played a ton of tough characters and heroes. However, the actor doesn't hesitate to reveal which is the strongest.
Since making his big-screen debut in the 1980s, Samuel L. Jackson has become one of Hollywood's most prolific stars. The actor achieved a whole new level of fame in the 1990s. And even in the 2020s, Jackson is everywhere. From Star Wars to the Marvel Cinematic Universe, the actor has done it all and continues to impress fans with his range. But which of his countless characters is the most powerful in the end?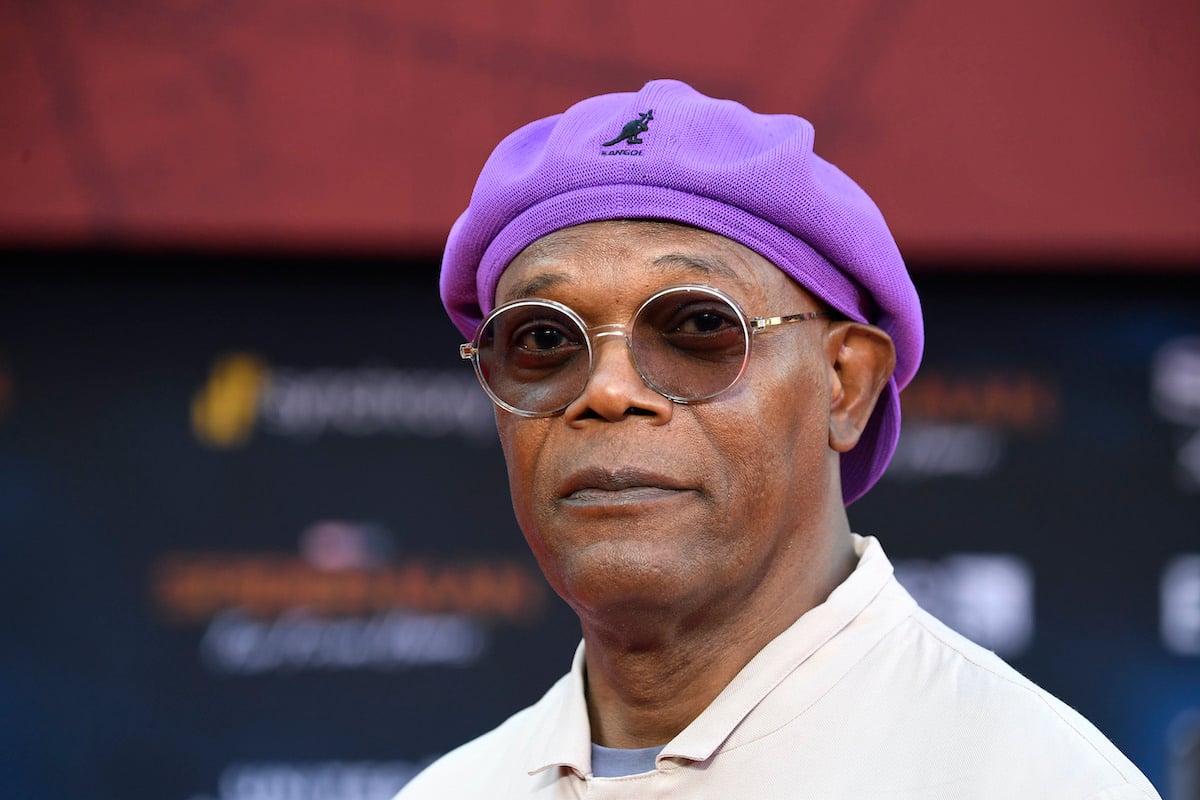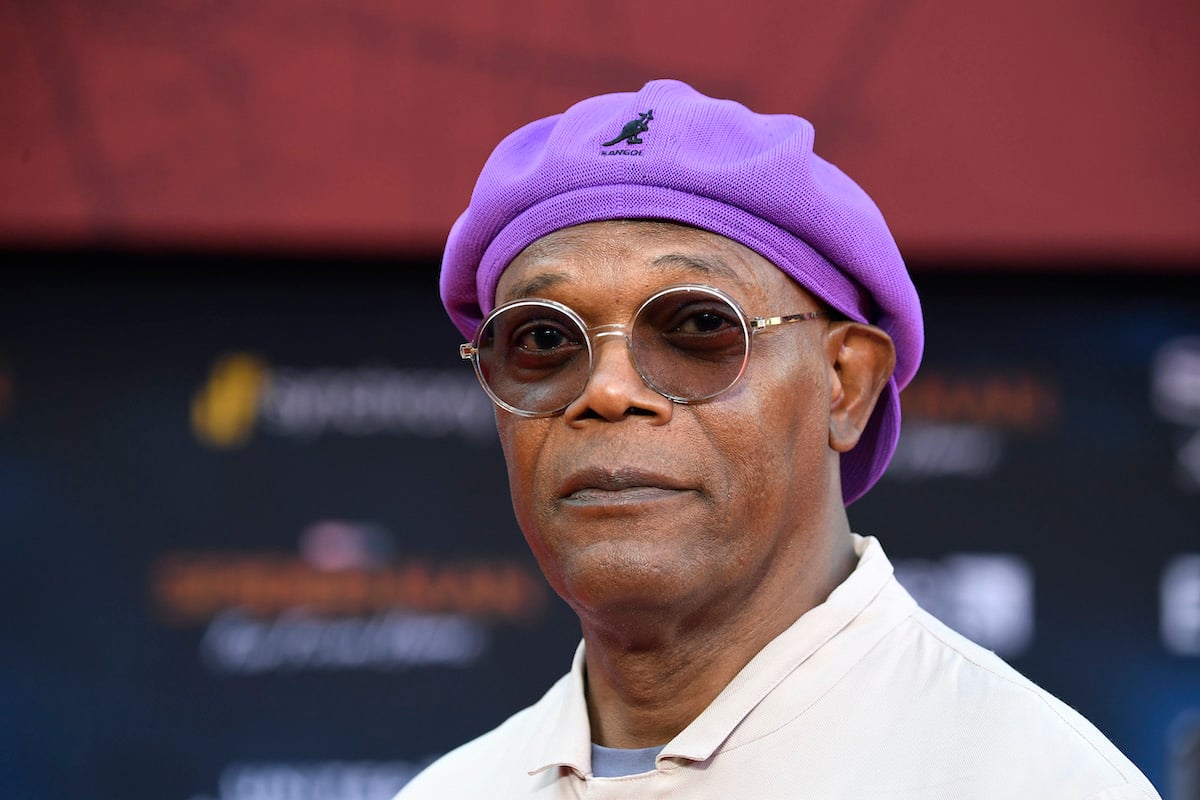 Samuel L. Jackson has been everywhere for decades
General audiences probably caught their first glimpse of Jackson in 1993's Jurassic Park. His character, John Arnold, doesn't survive the dino attack. But the Steven Spielberg classic was Jackson's entrance into blockbuster movie franchises. Prior to that film, he was best known for his work in Spike Lee films such as Do the Right Thing, Mo' Better Blues, and Jungle Fever. Afterwards though, he's done it all and then some.
1994's Pulp Fiction made Jackson a star in his mid forties. And he's played everything from hostage negotiators (The Negotiator) and Jedi Masters (the Star Wars prequels) to the MCU's Nick Fury and even John Shaft. The actor's involvement in so many hit movies and franchises has made him one of the highest-grossing actors in movie history. So Jackson didn't hesitate to answer an epic question about his characters.
But the actor knows which character would win a fight
Indeed, Jackson's filmography is legendary. And he's played enough heroes and tough customers for fans to wonder who would win in an ultimate showdown. But when the actor went undercover online to answer fans for GQ, he knew exactly how to answer the question "Who wins in a battle royale between every single character ever played by Samuel L. Jackson?"
"Mace Windu kicks everybody's ass. He's a Jedi. The f—'s wrong with you?"
To Jackson's point, Mace Windu did hold his own against Emperor Palpatine in Star Wars: Episode III — Revenge of the Sith. Compared to the Dark Lord of the Sith, most of his other characters would probably be short work. No wonder Jackson has long said he wants to reprise the character in another Star Wars project. And hey, with The Mandalorian spinning off into several other shows, many there's a chance he could return.
What does Samuel L. Jackson have going on next?
In keeping with his usually busy schedule, Jackson has a loaded 2021 slate. He already starred opposite Chris Rock in Spiral: From the Book of Saw. And the actor currently stars with Ryan Reynolds and Salma Hayek in Hitman's Wife's Bodyguard. The film is the sequel to the trio's 2017 hit The Hitman's Bodyguard.
Later in 2021, Jackson will star in the action-thriller The Protégé with Michael Keaton and Maggie Q and lend his iconic voice to the animated comedy Blazing Samurai. He's also set to reprise his role as Nick Fury in the MCU. The character will reportedly be the lead in the announced Secret Invasion Disney+ series.