'Sanditon' Review: A Modern Take on Jane Austen
The new PBS series 'Sanditon' offers a more modern take on Austen, which decidedly mixed results
Jane Austen only completed six full-length novels before she died at age 41 in 1817. Despite her relatively small output, adaptations of her stories of romance among the British gentry keep coming, including a new film version of Emma, due out in February. 
Faced with a shortage of material, some have turned to Austen's unfinished and lesser-known works for inspiration, like Whit Stillman, who turned her novella Lady Susan into the acclaimed 2016 movie Love & Friendship. Now, there's Sanditon, an eight-part series airing on PBS beginning Jan. 12. Based on an unfinished novel, this new adaptation offers a more modern take on Austen, which decidedly mixed results. (First four episodes screened for review.)
'Sanditon' is based on Jane Austen's last work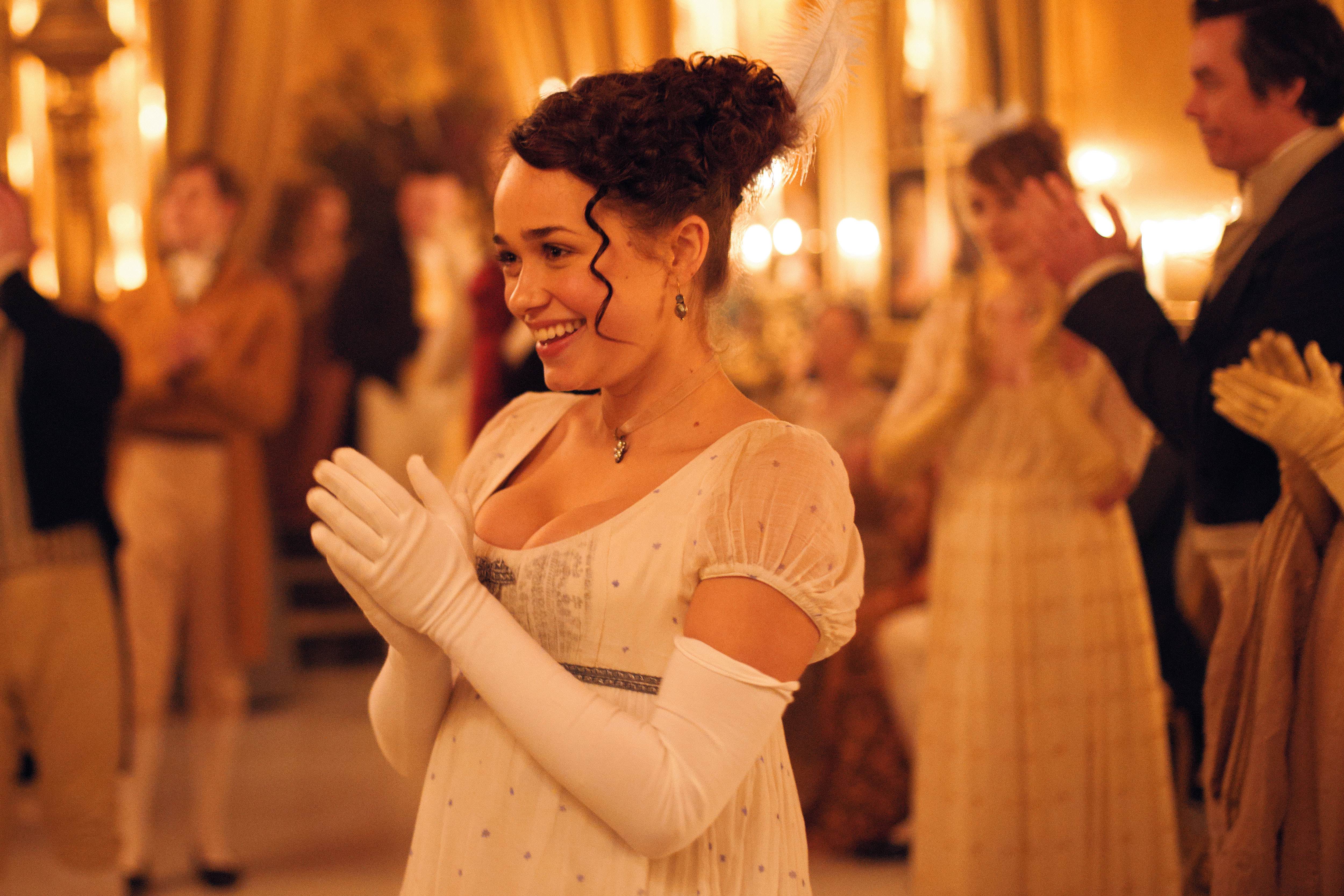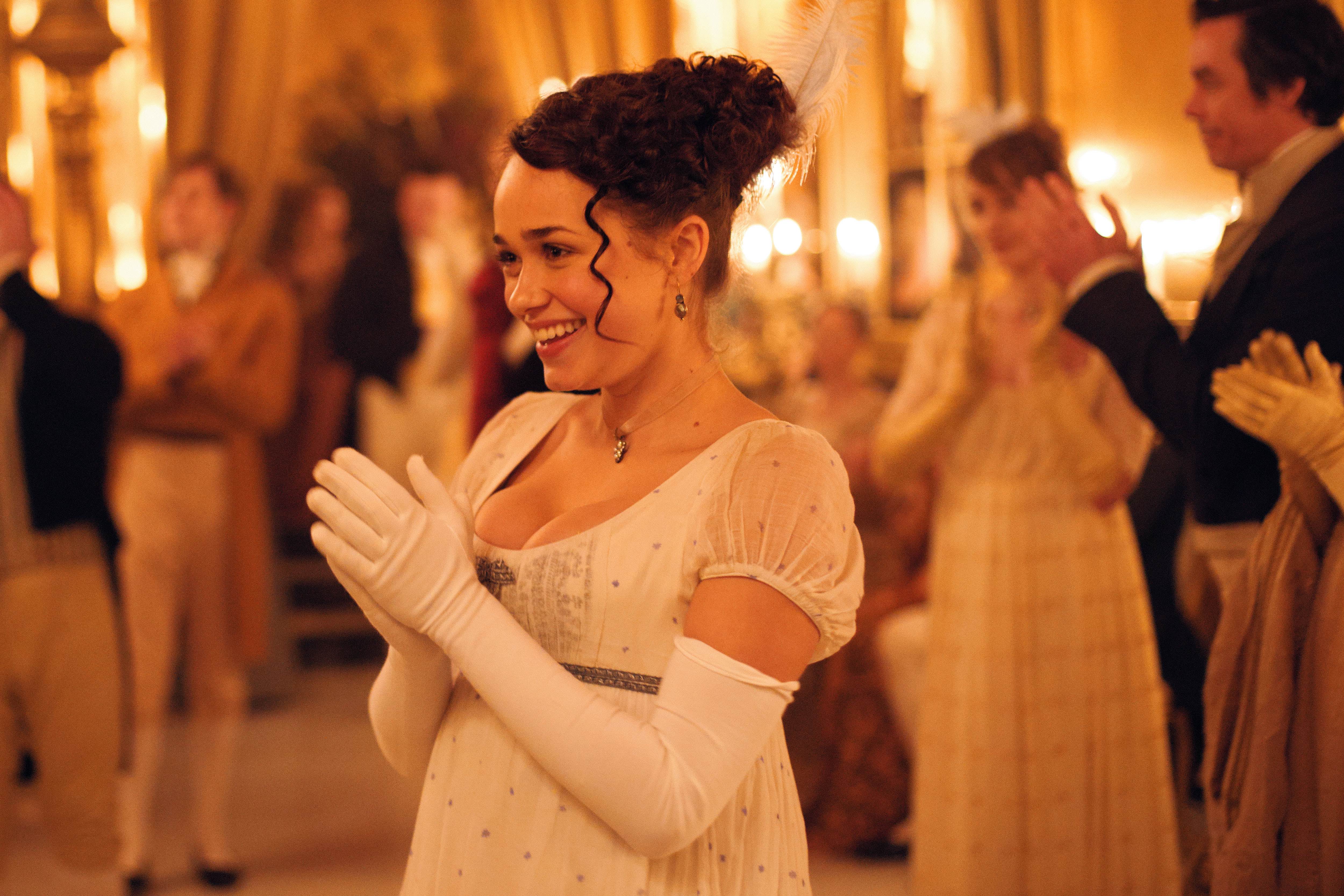 Austen began Sanditon a few months before her death, but only completed the book's first 11 chapters. It tells the story of Charlotte Heywood, a young woman who travels to Sanditon, a small seaside town, to stay with Parker family. Tom Parker, along with the wealthy Lady Denham, is attempting to turn the quiet fishing village into a fashionable resort, with mixed results. 
While Austen's book provides the setting and some details of the major characters, it doesn't offer much in the way of plot. So screenwriter Andrew Davies (who also penned the much-loved 1995 adaptation of Pride & Prejudice) has filled in the gaps, adding some social and political commentary and more than a dash of sex. 
A different kind of period drama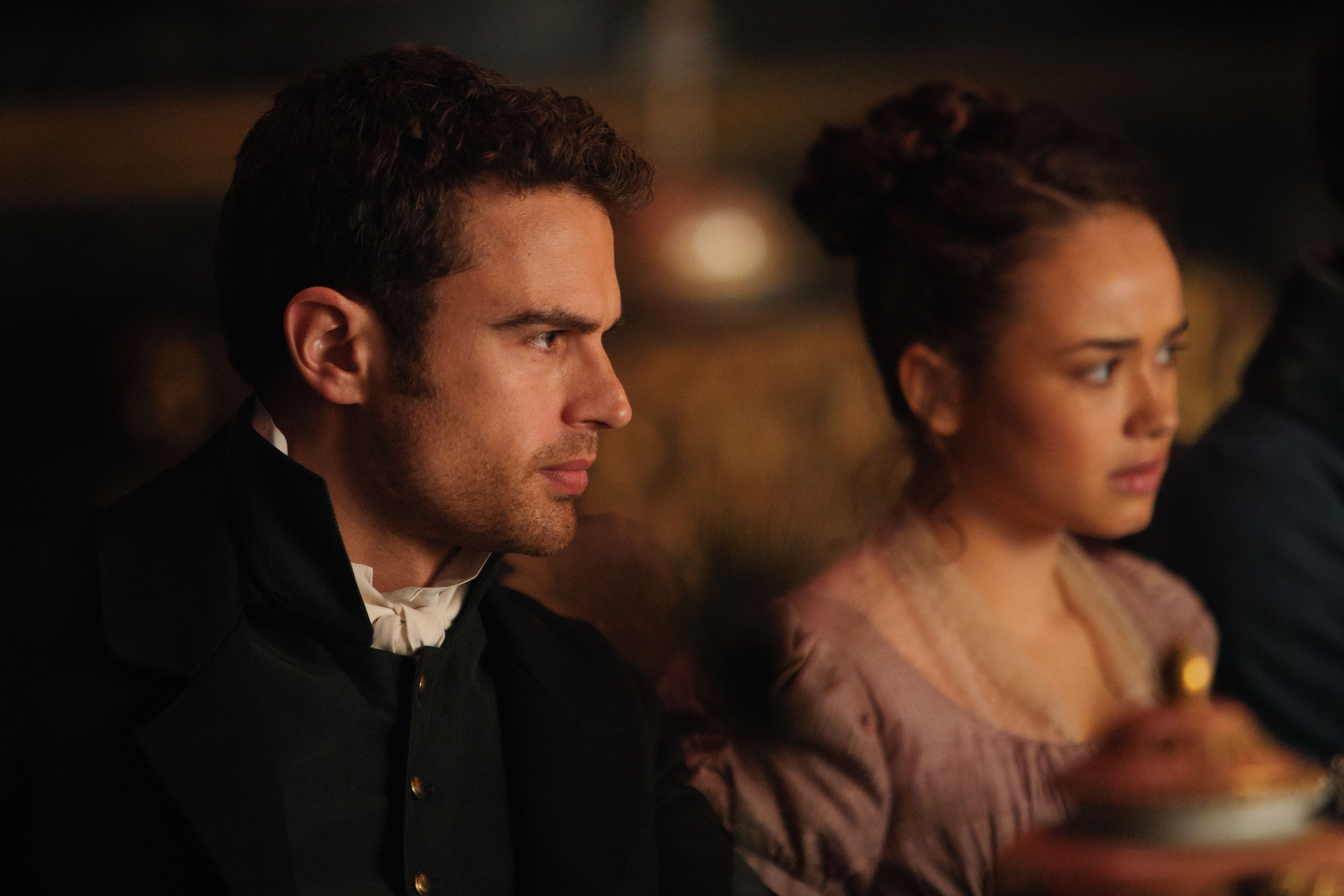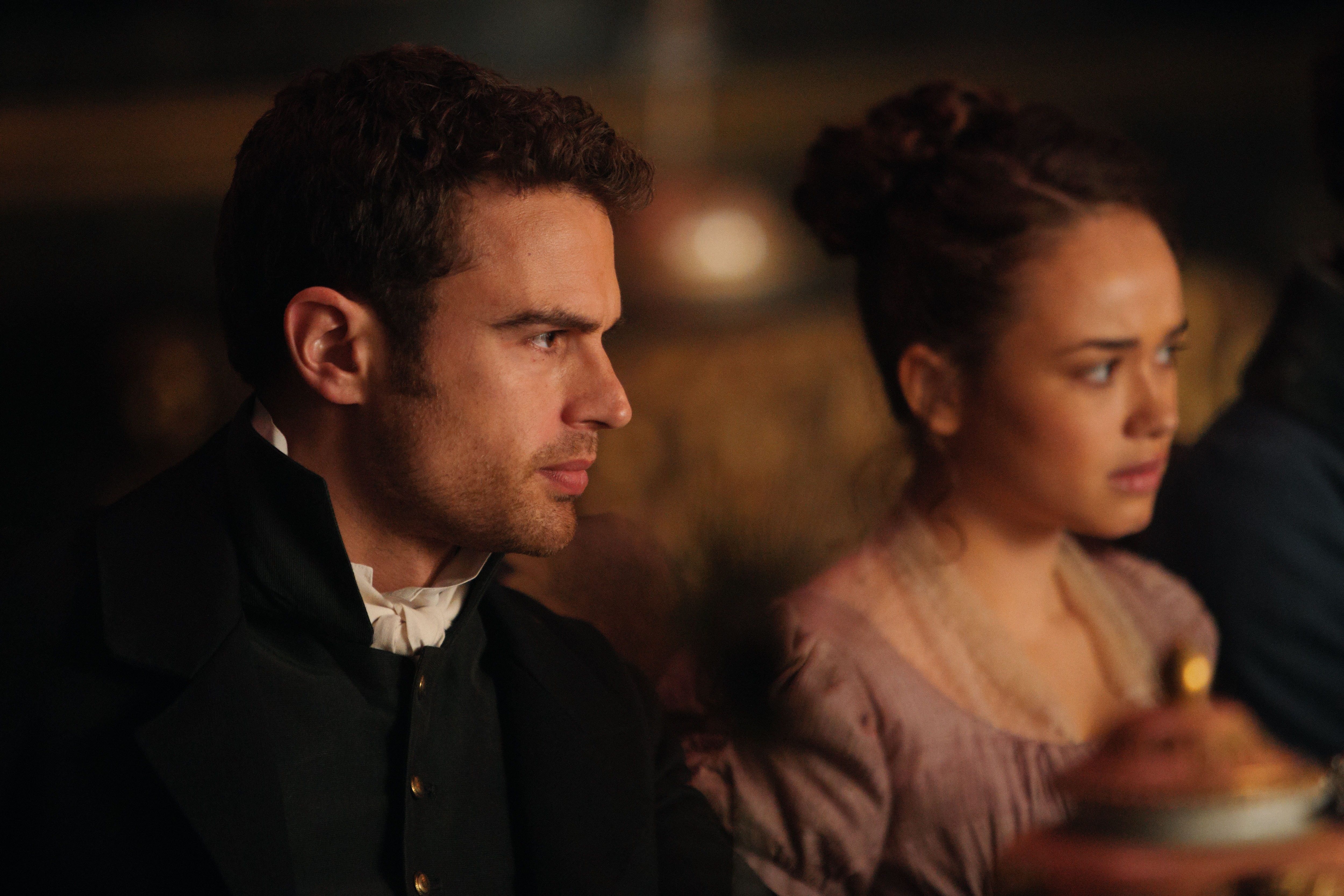 We can tell this is a different kind of Austen adaptation from the first moments of the first episode, when we meet our heroine Charlotte (Rose Williams) crouched in the grass with a rifle, taking aim at a rabbit. (Lizzie Bennett might have been spirited, but she never handled firearms.) A dramatic carriage crash seconds later throws her into the path of the Parkers, who sweep her off to Sanditon, despite her father's reservations. "These seaside resorts can be odd places," he warns her. 
The spunky-but-naive Charlotte brushes off her father's concerns. But once she arrives in Sanditon, she's confronted with a more complicated world than the one she's used to. She's unsettled by the sexual innuendoes she hears from sleazy Sir Edward Denham (Jack Fox), who speaks to her about the newly fashionable pastime of sea bathing, describing "the bracing shock of the first plunge … the gentle play of the currents over your naked limbs." When she witnesses a furtive encounter between Sir Edward and a young woman in the woods, it only adds to her confusion. 
Tom Parker's handsome but standoffish brother Sidney (Theo James) insults her when they meet by mistaking her for his sister-in-law's maid, then berates her at a ball after he baits her into sharing her unvarnished opinion his family. His nasty diatribe makes us feel bad for Charlotte, who has the confidence of a beloved Austen character like Elizabeth Bennett. But her snap judgments and youthful ignorance make her seem more like a petulant teen than a romantic heroine. 
'Sanditon' is a mish-mash of other Austen works  
Austen fans will find clear echoes of the author's other work in Sanditon. Charlotte's visit to Sanditon recalls Catherine Morland's time in Bath in Northanger Abbey. The imposing, meddling Lady Denham is a lighter version of the insufferably snobbish Lady Catherine de Bourgh from Pride & Prejudice. Sidney is clearly supposed to be the story's Mr. Darcy, but he comes off more like Jane Eyre's Mr. Rochester, complete with the problematic ties to sugar plantations in Antigua. 
One area where Sanditon does differ from the standard Austen adaptation (and many other period dramas) is by featuring a prominent character of color. Georgiana Lambe (Crystal Clark) is an heiress from the West Indies. The character, who is included in Austen's original work, is worth an astonishing $100,000 pounds. Miss Lambe's fortune makes her an object of pursuit, even as her race sets her apart from those around her. But the show's handling of race isn't particularly subtle, as when one character has to explain to Charlotte that slavery still exists.  
And then there are Sir Edward and Esther Denham (Charlotte Spencer). These two stepsiblings are living in genteel poverty and desperately scheming to get their hands on their wealthy aunt's fortune. In a Game of Thrones–worthy plot twist, they're also engaged in a quasi-incestuous, possibly abusive relationship. Austen wasn't averse to hinting at a bit of sex in books — see Wickham and Lydia's elopement in Pride & Prejudice — but this might be too much for some viewers.  
Is 'Sandition' worth watching?
Sanditon does have a certain charm, especially for fans of period drama. There are bonnets and Empire-waist gowns aplenty, and some amusing scenes, especially those involving Tom and Sidney's good-natured hypochondriac brother Arthur (Turlough Convery). And the setting — a town in the midst of rapid social change — is an interesting one. But that may not be enough to keep viewers interested in this somewhat muddled series.   
The first two episodes of Sanditon air back to back on Jan. 12 at 9/8c.