'Sanditon' Season 2: Fans Cheer After Surprise Renewal News
Fans of the PBS series Sanditon feared they'd never see the conclusion of Charlotte Heywood's story after the show was canceled by UK broadcaster ITV after one season. But PBS has stepped in to save the series, renewing Sanditon for two more seasons, which will begin production later in 2021.
Get ready to go back to the seaside. Sanditon Season 2 is happening after all, PBS announced on May 6. The surprise renewal comes after U.K. broadcaster ITV canceled the show in 2019 after its first season. 
'Sanditon' renewed for seasons 2 and 3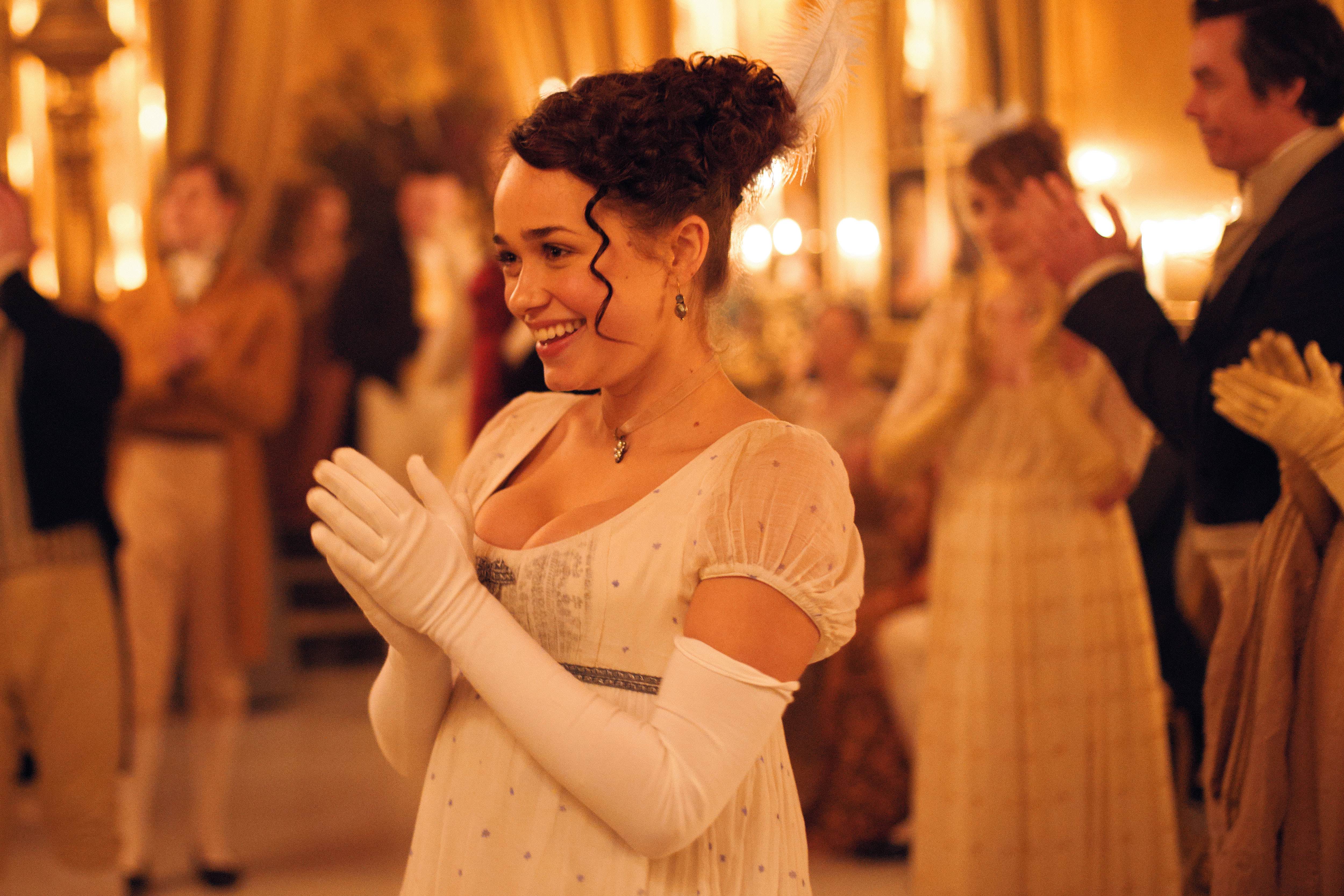 Sanditon Season 1 aired in early 2020 as part of PBS's Masterpiece programming. U.S. audiences fell in love with the show, which is based on an unfinished novel by Jane Austen. But they were outraged when the last episode ended on a major cliffhanger. And they were even more upset when they learned the show would likely not return for a second season due to lackluster viewership numbers in the U.K. 
At the time, creator Andrew Davies hinted that an enthusiastic response from U.S. audiences might save Sanditon. Apparently, that was the case, with PBS now committing itself to a second and a third season of the period drama. 
"We are absolutely delighted to announce a second and third season of Sanditon, a show that has inspired such a passionate and devoted fan base," Masterpiece executive producer Susanne Simpson said in a statement. "Audiences can expect romance, humor, and plenty of twists and turns in these new seasons of Sanditon."
The new episodes will premiere on PBS in the U.S. and as a BritBox Original in the U.K. They'll also air on ITV in the U.K. after streaming on BritBox. 
'Sanditon' fans thrilled to learn the show will return
Given that Sanditon aired in the U.S. more than a year ago, some had given up hope they'd ever get a resolution to Charlotte's (Rose Williams) story.
Fans greeted the news of the cancellation's reversal with cheers on social media. Many expressed delight that their campaign to save the series had apparently succeeded. (In addition to many outraged tweets, a Change.org petition protesting the cancellation had garnered more than 88,000 signatures.)
"Dreams do come true," one commented on a post from the Masterpiece Instagram account announcing the renewal, which attracted more than 2,300 comments. 
"After over a year of waiting and campaigning, this is the best news possible!!!" one person wrote in response to the official Sanditon Season 2 announcement on Twitter. 
"I'm so proud of us," another wrote. 
'Sanditon' cast: Rose Williams to return as Charlotte 
In another piece of good news for fans, series star Williams will return as Charlotte Heywood in Sanditon's Season 2. 
"Couldn't be more thrilled," the actor tweeted. "The continued support for our show has been so appreciated and…..effective! Can't wait to step into Charlotte's shoes again." 
Other than Williams, PBS hasn't announced which Sanditon cast members will return for the follow-up seasons. However a tweet from GBH, which produces Masterpiece, indicates that Crystal Clarke may also be back as heiress Georgiana Lambe. 
More casting decisions will be coming in the future, according to PBS. Filming will take place later in 2021. 
Check out Showbiz Cheat Sheet on Facebook!