Sandra Bullock Joined Netflix Film 'The Unforgivable' After This Star Dropped Out
The first look of Netflix's 'The Unforgivable' starring Sandra Bullock is out. But actor was not the first choice for the film
The upcoming Netflix drama The Unforgivable looks at an ex-con attempting to rebuild her life after a long prison sentence. Sandra Bullock plays the role of a woman who is looking for an estranged family member from her life before prison. 
As Bullock describes it, "It's a murder mystery within a very complex character drama." While Bullock provides a talented actor to take on the role of such caliber, the role was first offered to another famous actor.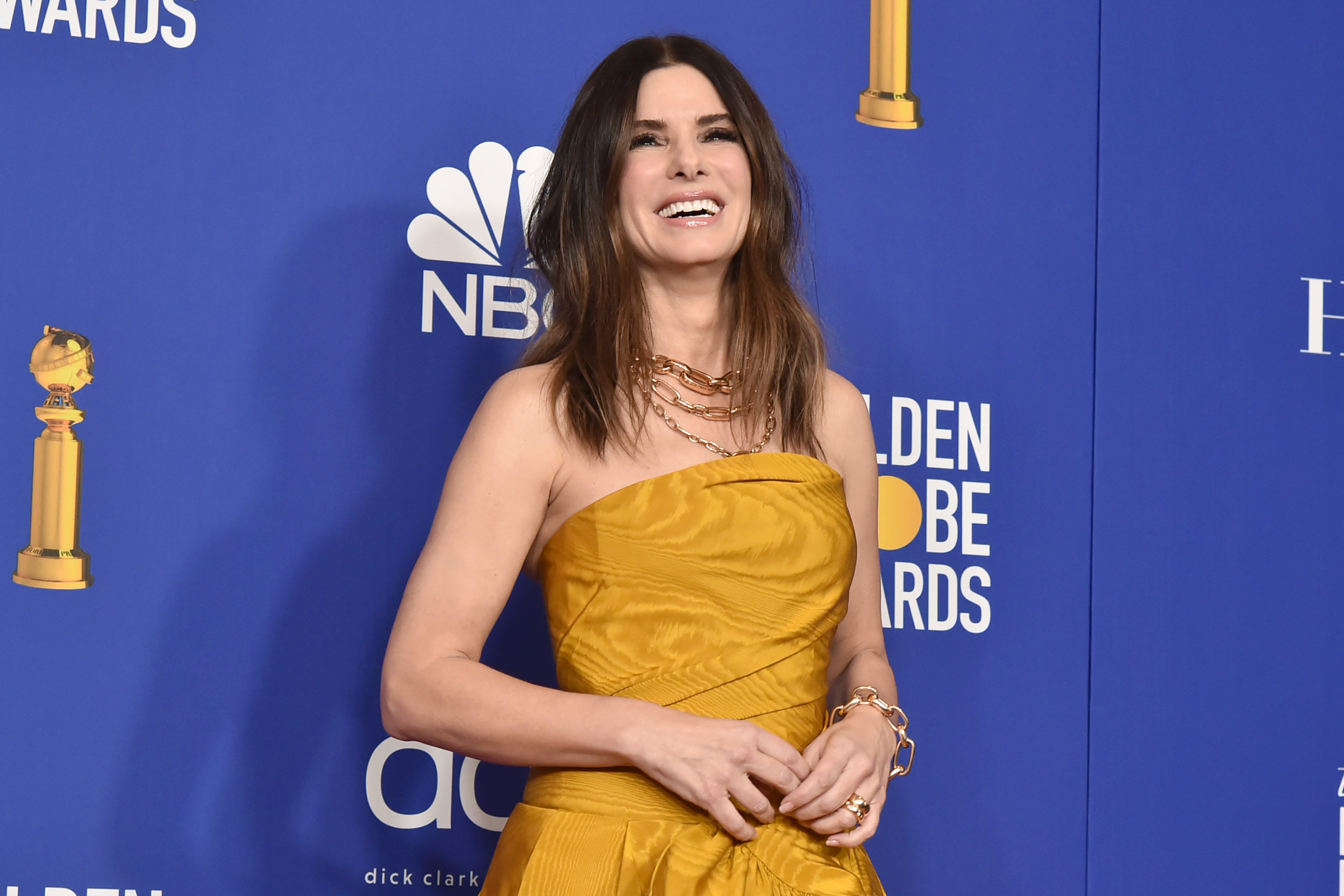 'The Unforgivable' was originally announced in 2010
Graham King, who produced movies like Avatar, Bohemian Rhapsody, etc., announced the movie more than 10 years ago. Based on the British miniseries Unforgiven, The Unforgivable was to be a movie.
King hired Christopher McQuarrie, the Academy Award-winning screenwriter to adapt the series into a movie. In 2011, Scott Frank, director of Logan, was asked to rewrite and direct the movie since McQuarrie was directing Jack Reacher. 
As some time passed by, McQuarrie returned to the project as the writer, director, and producer of the film. 
But the film did not progress until 2019. Nora Fingscheidt, a German filmmaker replaced McQuarrie as the director. Netflix came on board as a distributor for the film. 
In a string of replacements, the biggest replacement, though was that of one popular lead actor with another. 
Angelina Jolie originally received the offer for 'The Unforgivable'
According to an earlier report from Deadline, Graham King courted Angelina Jolie for the lead actor of The Unforgivable. In its embryonic stage at the time, with McQuarrie developing the movie, the script was not ready. 
"Jolie doesn't commit to projects until scripts are completed, but I'm told this one is on a fast track," the Deadline article read. 
From the looks of it, in the end, Jolie did not commit to the script. With several changes in the movie's writing, the movie came back in news in 2019. 
Bullock signed on to the project as an actor and producer in November 2019. The movie also has a splendid supporting cast which joined subsequently. Actors like Viola Davis, Jon Bernthal, Vincent D'Onofrio, Aisling Franciosi, Richard Thomas, Rob Morgan are a part of the movie.
What was the original story of 'The Unforgivable?'
According to Deadline's report, the ex-con in the movie served a 15-year-prison sentence, instead of 20 years, as Bullock mentioned in a recent interview with Entertainment Weekly. The main character, Ruth Slater, becomes the main accused in the murder of two policemen. 
The incident happened when the policemen came to evict her family from their farmhouse. Upon release, Slater wishes to reunite with her younger sister. But the sons of the policemen target her. 
Whether or not the script of the movie remains unchanged from what it was in the beginning, we'll find out when the movie releases. The Unforgivable releases in select theaters on Nov. 24. It will debut on Netflix on Dec. 10.