Sandra Bullock Landed a $70 Million Payday for Making This 'Lonely' Hit Movie
Sandra Bullock is among the highest-paid female stars in Hollywood. But the Oscar-winning actor landed a particularly sweet deal for one movie, which she called a 'lonely' one to make.
Sandra Bullock hit Hollywood in the late 1980s. And by the mid-1990s, she was well on her way to A-list stardom. Films such as Speed, While You Were Sleeping, and The Net established Bullock as one of the most in-demand female stars of the 1990s. But one of her biggest paydays came in the early 2010s. The role earned Bullock a reported total of $70 million, though she found the experience less than joyful at times.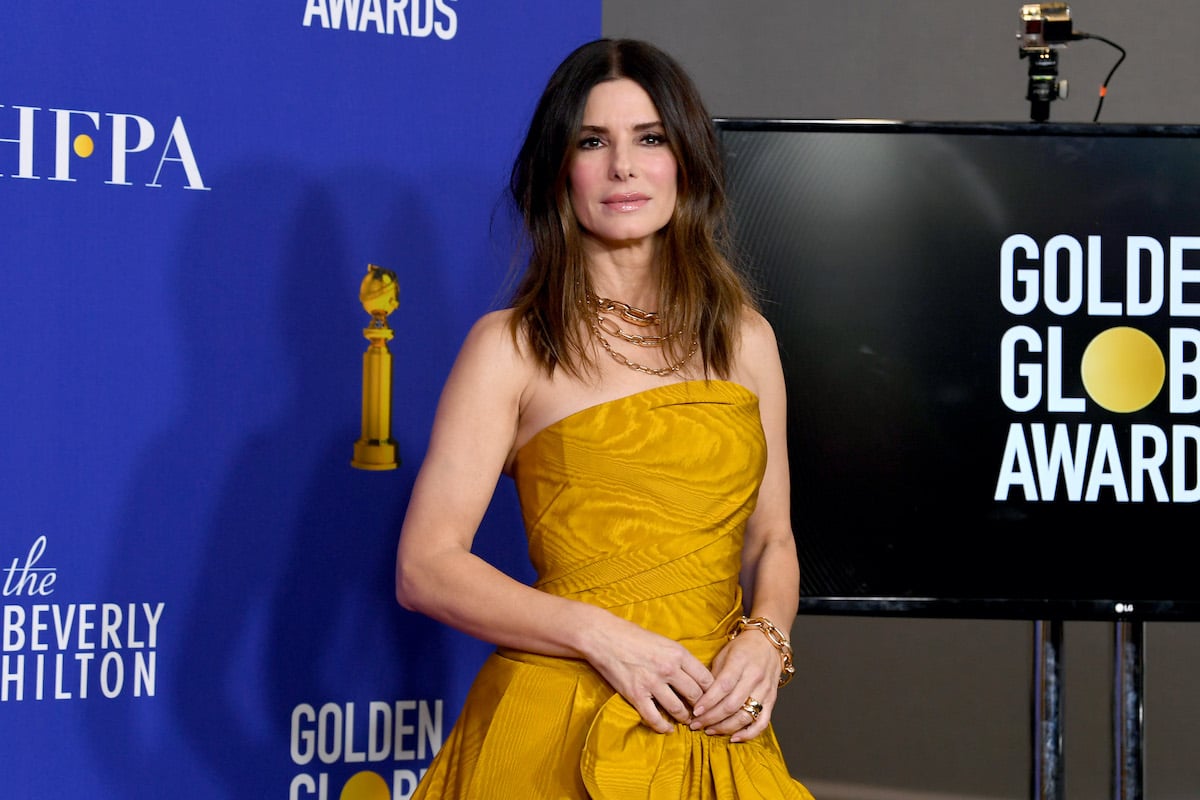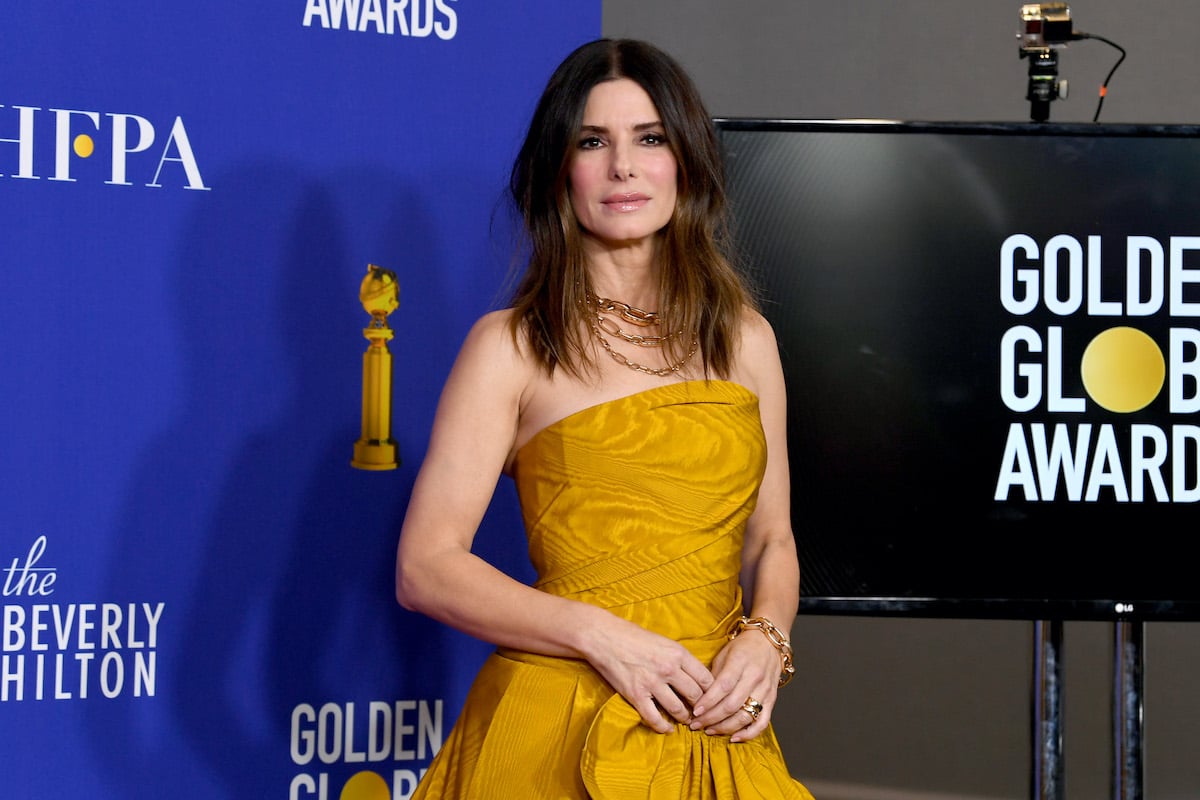 Sandra Bullock movies are often big moneymakers
Although she made several movies prior to 1994's Speed, it was that initial pairing with Keanu Reeves that made Bullock a household name. She even returned for the ill-conceived 1997 sequel, Speed 2: Cruise Control. That film might be one of a few missteps in her career. But by and large, Bullock's ratio of hits to misses is fairly solid.
In fact, many of her biggest hits came during the 2000s, starting with Miss Congeniality. That decade saw Bullock co-star opposite Hugh Grant, Reeves (again), and Ryan Reynolds in Two Weeks Notice, The Lake House, and The Proposal. Bullock even won an Academy Award for The Blind Side, which went on to reign in more than $305 million worldwide. But she scored an even bigger hit with her next Oscar-nominated role.
The actor earned $70 million for a 'lonely' experience
In 2013, Bullock signed on for the lead role in Alfonso Cuarón's sci-fi thriller, Gravity. She plays an astronaut who finds herself stranded in space and must find a way home. According to The Hollywood Reporter, Bullock earned $20 million upfront for her starring role. And given the film's $723 million worldwide take — according to Box Office Mojo — the star's 15 percent of all other revenue streams earned her at least $70 million in total.
Even with her lucrative deal in place, Bullock claimed she didn't necessarily enjoy the process of making Gravity. After all, most of her screen time is spent completely alone. And she confessed to the Los Angeles Times that she found herself feeling "lonely" on set, describing the "frustrating, painful isolation." But that only added fuel to her performance, Bullock said, perpetuating the movie's global success.
'Gravity' still isn't the biggest Sandra Bullock movie
Despite Gravity's many accolades and its mountain of box office revenue, it still isn't Bullock's highest-grossing movie. Rather, that honor belongs to a much more surprising addition to her filmography. Her biggest hit is, in fact, 2015's Minions. That film earned $1.16 billion worldwide, according to Box Office Mojo.
In the spin-off/prequel of the Despicable Me series, Bullock voices the dastardly Scarlet Overkill. The project represents a rare detour into voice work for the actor. She also notably voiced Miriam in 1998's The Prince of Egypt. The sequel, Minions: The Rise of Gru, is set for a 2022 release, though Bullock is not involved this time.