Sandra Oh Looks Back on the 'Magic' of 'Amazing Experience' Working With Ex-Husband Alexander Payne
Sandra Oh is an actress who has been active in the entertainment industry since the early 1990s. Best known for her work in the hugely popular medical drama series Grey's Anatomy, Oh has proven herself to be incredibly versatile, acting in everything from comedies to intense dramas. Although Oh has made a name for herself in both movies and film, earning numerous awards, the actress herself prefers to remain out of the spotlight whenever possible. In fact, she's only opened up about her romances on very rare occasions — most notably in a recent Vanity Fair interview where she dishes on working with her ex-husband. 
How long was Sandra Oh married to Alexander Payne?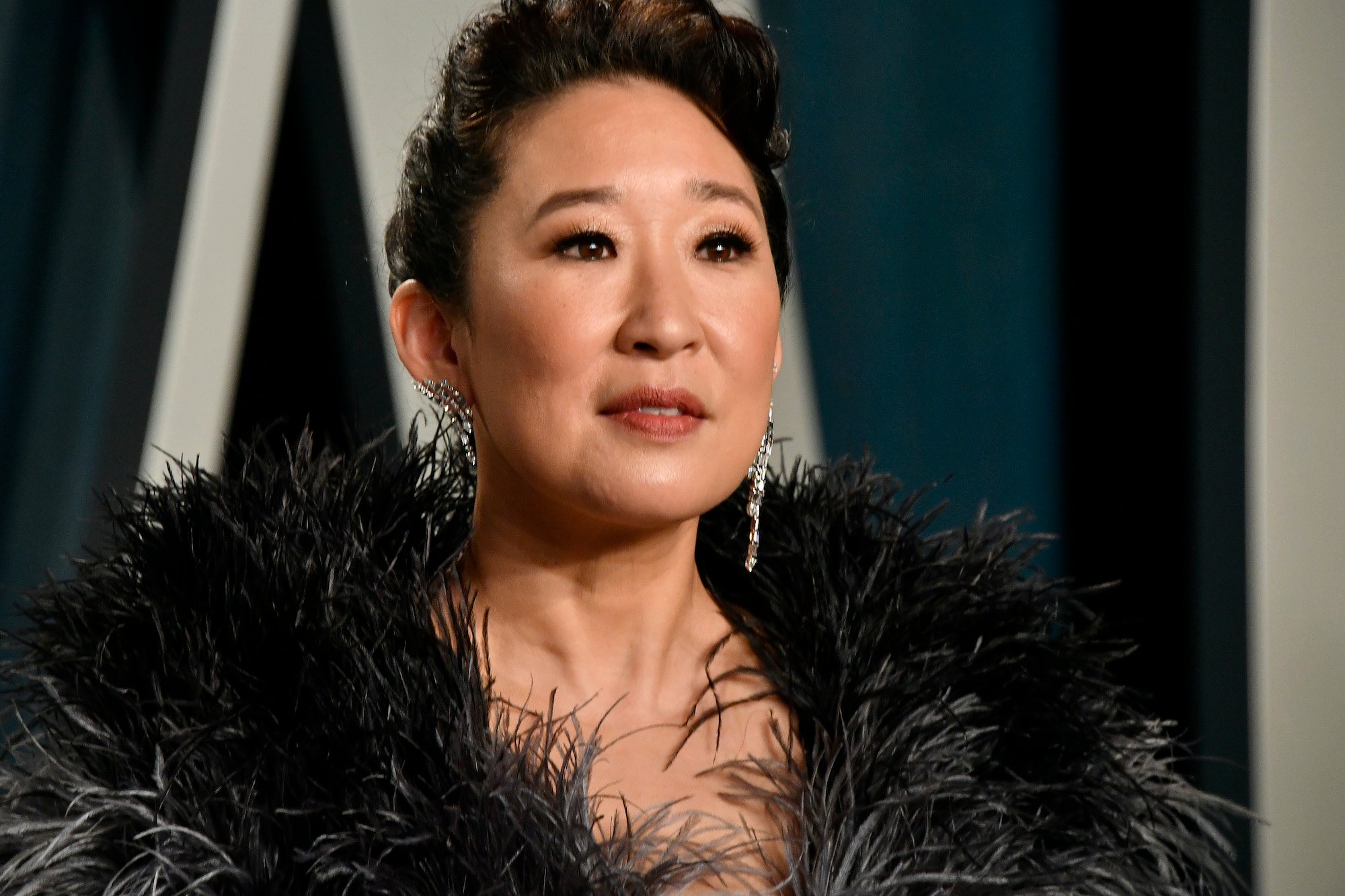 Sandra Oh has been a star for several decades, but she's only had one high-profile romance. In the early 2000s, the actress started dating the prominent director Alexander Payne. Oh joked in 2004 that she rejected his advances at first, noting that "I want it in the [expletive] record that Alexander Payne chased Sandra Oh for eight months and she would not go out with him because she was 'busy.' 
Payne, an Oscar-winning director who is best known for films like Citizen Ruth and Election, is also a talented screenwriter and has worked on multiple popular movies, including Meet the Parents. Oh and Payne married in early 2003, but the marriage was short-lived. The couple separated in 2005 and by late 2006, they were divorced. 
What did Sandra Oh say about working with Alexander Payne on 'Sideways'?
In 2004, the year after Sandra Oh and Alexander Payne were married, Oh was cast in Payne's quirky comedy Sideways. The film earned critical acclaim, and Oh made an impact in one of her first substantial supporting roles. Even though Payne and Oh divorced not long after the film was released, Oh still thinks fondly of the movie and has nothing but kind words for her ex-husband for his part in bringing Sideways to fruition. 
"It was an amazing experience," Oh recently told Vanity Fair. "Alexander Payne really gave the company, the four of us, space to be together. That's the kind of magic you need, to have a good director who understands how to create an entire system where everyone is going to feel free and bring magic into it." 
Sandra Oh prefers to keep her love life private
Sandra Oh and Alexander Payne never revealed the details of their divorce, so fans were left to speculate. Payne went on to remarry in 2015 and welcomed a daughter with his new wife in 2018. As for Oh, while she has been linked to several men since her divorce from Payne, she has never confirmed any relationship. "I don't listen to this stuff. I don't see it," Oh once said about tabloid romance rumors. "I tell my people I don't want to know about it, because while rationally you might know it's ridiculous, it can hurt your feelings. It can knock me off from being my authentic self."
Still, the actress very likely has love in her life and has reportedly been dating artist Lev Rukhin since early 2018. The two have even been photographed kissing several times, and have attended high-profile functions together. While it doesn't seem as though Oh will speak out about their alleged romance anytime soon, the rumors certainly give fans something to chat about. Stay tuned to Showbiz Cheat Sheet for all the latest entertainment news!