Saoirse Ronan Compares Kanye West and Kim Kardashian West to Macbeth Characters
Saoirse Ronan will play Lady Macbeth opposite James McArdle in an upcoming theater production. The actors compared their roles to Kim Kardashian West and Kanye West. Here's what they had to say.
Saoirse Ronan is famous for her work in films like The Lovely Bones and Little Women, but soon she will make her UK stage debut as Lady Macbeth. 
The actor revealed that she drew inspiration for the iconic character from one of Hollywood's hottest couples. Here's what she had to say about Kanye West and Kim Kardashian West and how they remind Ronan of Shakespeare's famous play.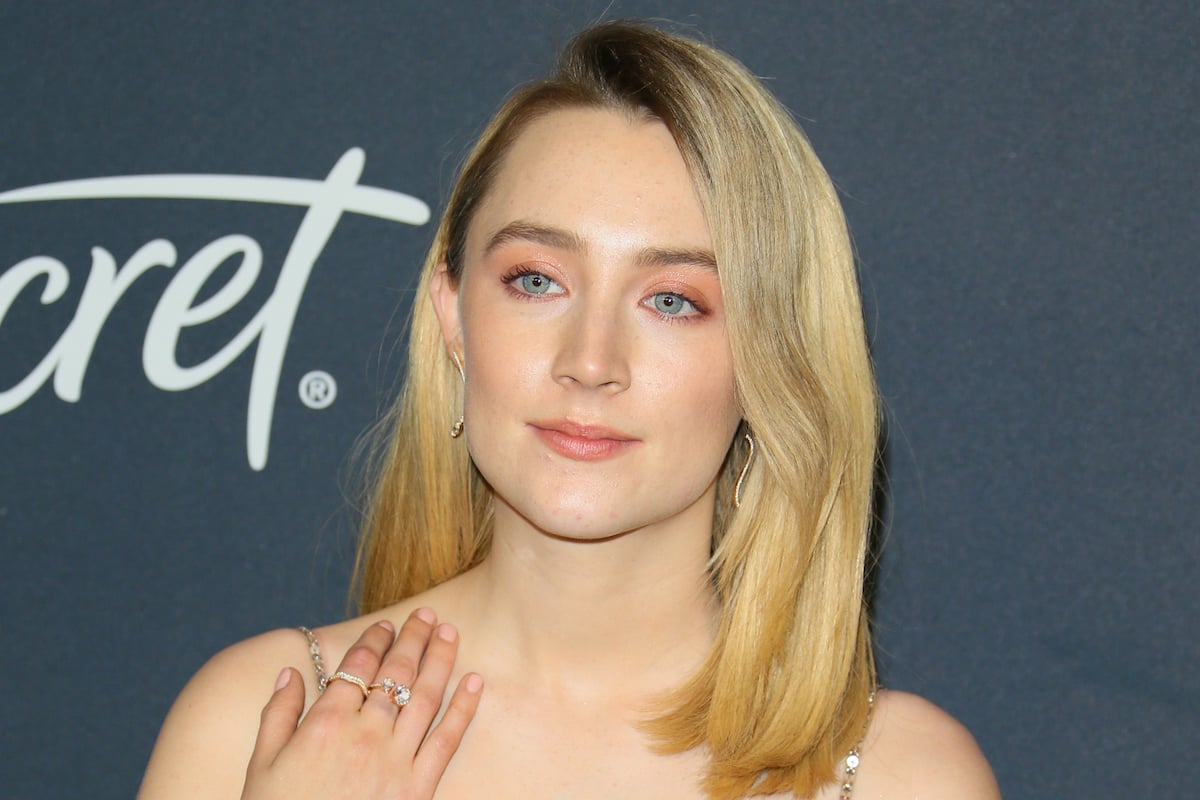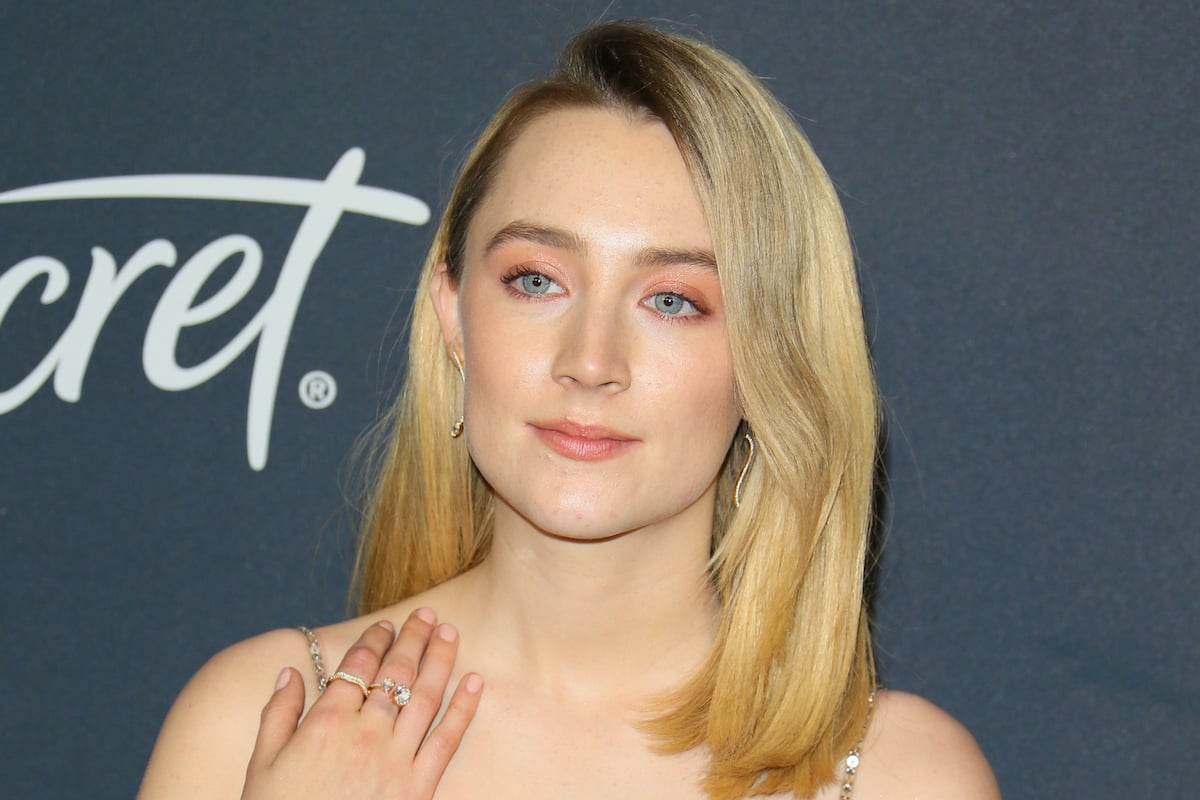 Saoirse Ronan will take the stage at Almeida Theatre
Ronan will take on the role of Lady Macbeth in Yaël Farber's production at London's Almeida Theatre. This is Ronan's first stage appearance in the UK. She has already won acclaim on Broadway in a 2016 staging of The Crucible.
Mare of Easttown's James McArdle will play opposite Ronan in the titular role. Ronan and McArdle have previously worked together in the period films Ammonite and Mary Queen of Scots.
The Tragedy of Macbeth will open on Oct. 1 at Almeida theatre. The Almeida Theatre's artistic director, Rupert Goold, said that the show will present a "more equivalent relationship" between the Macbeths. The production was in the works before theatres were closed because of the pandemic, and Goold said he was relieved that he had been able to keep a team of such in-demand talents together.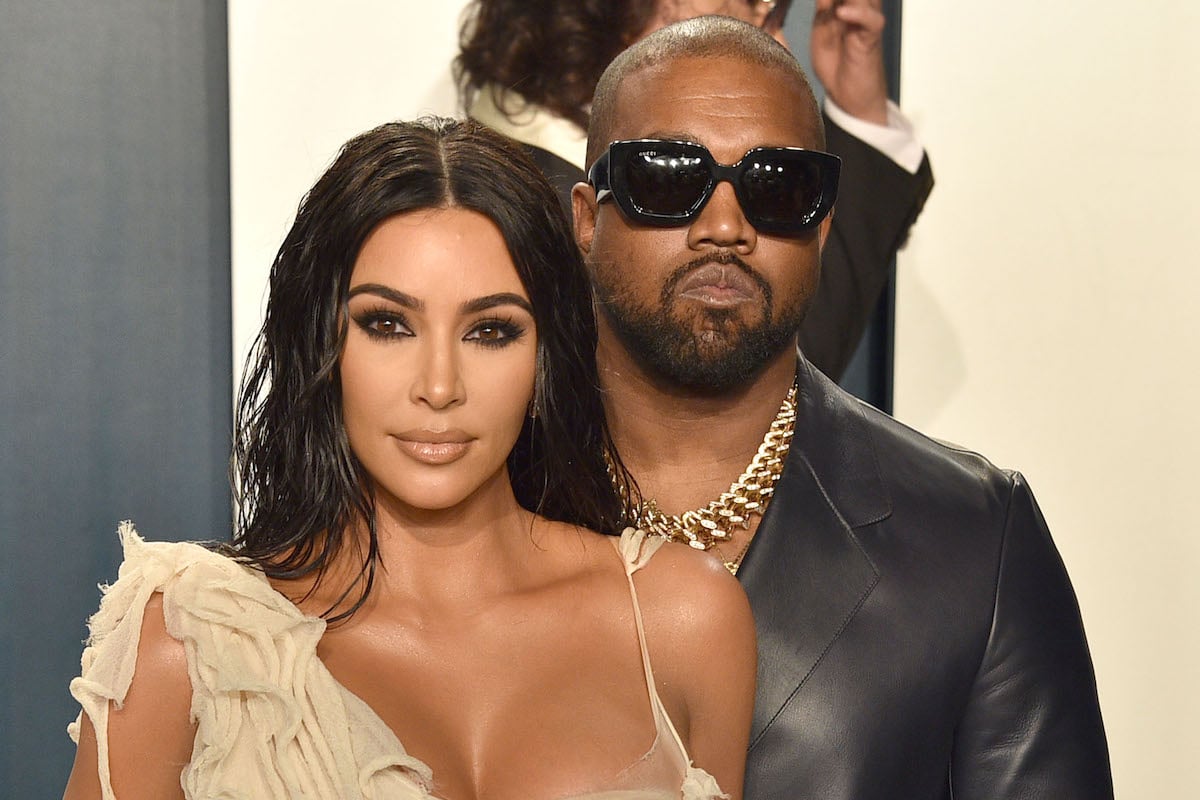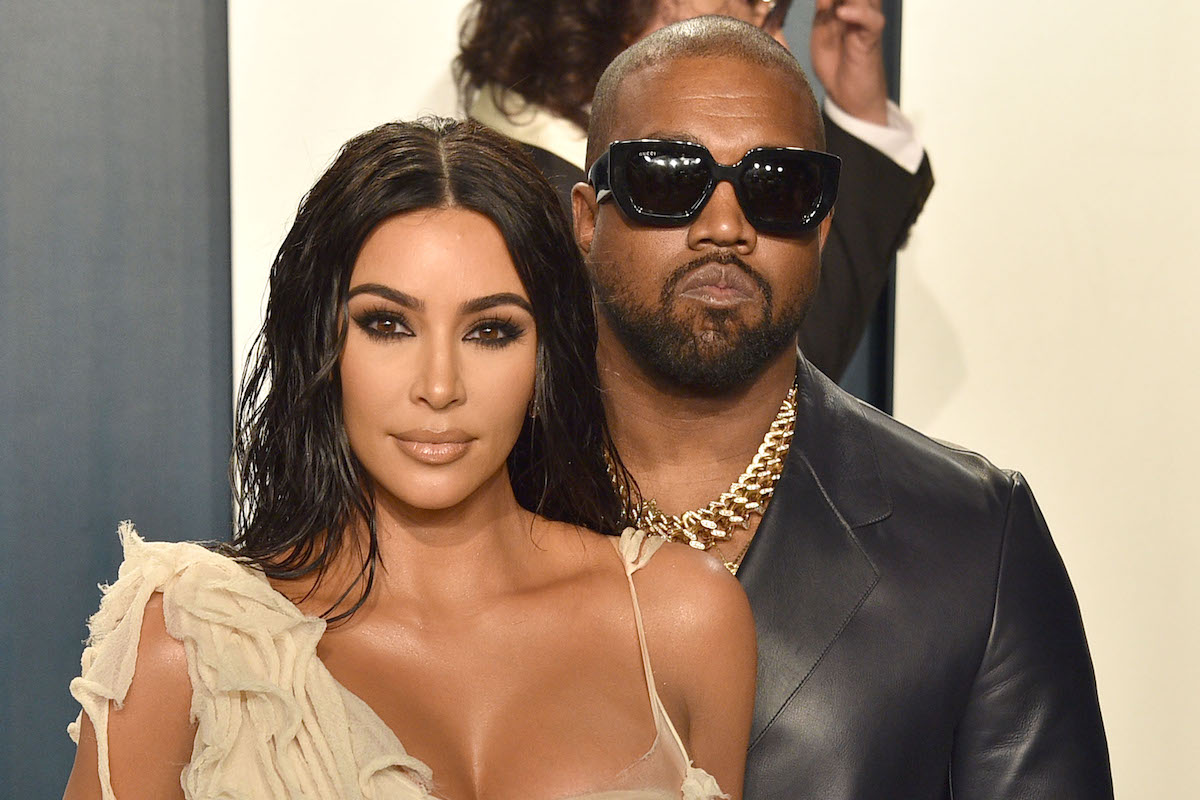 Saoirse Ronan said Kanye West and Kim Kardashian West inspired her role
Oscar nominee Ronan said that she and McArdle decided to compare the classic Shakespeare characters to a "modern power couple."
She claimed that they took inspiration from Kim Kardashian West and Kanye West for their roles.
"We keep thinking about Macbeth and Lady Macbeth as like a Kim and Kanye situation, where there have been stages to their success and real kind of highs and lows," Ronan told the BBC (per The Guardian). 
The actor called the Wests a "couple that is professional but also has tenderness," and said that "there is so much of their private life that we don't know."
Ronan said of her and McArdle's characters, "The tragedy is that these two people who are soul mates and peers and very much partners in every way… when that starts to come apart, what we would hope is that, when people come to see it, that is when the sadness seeps in."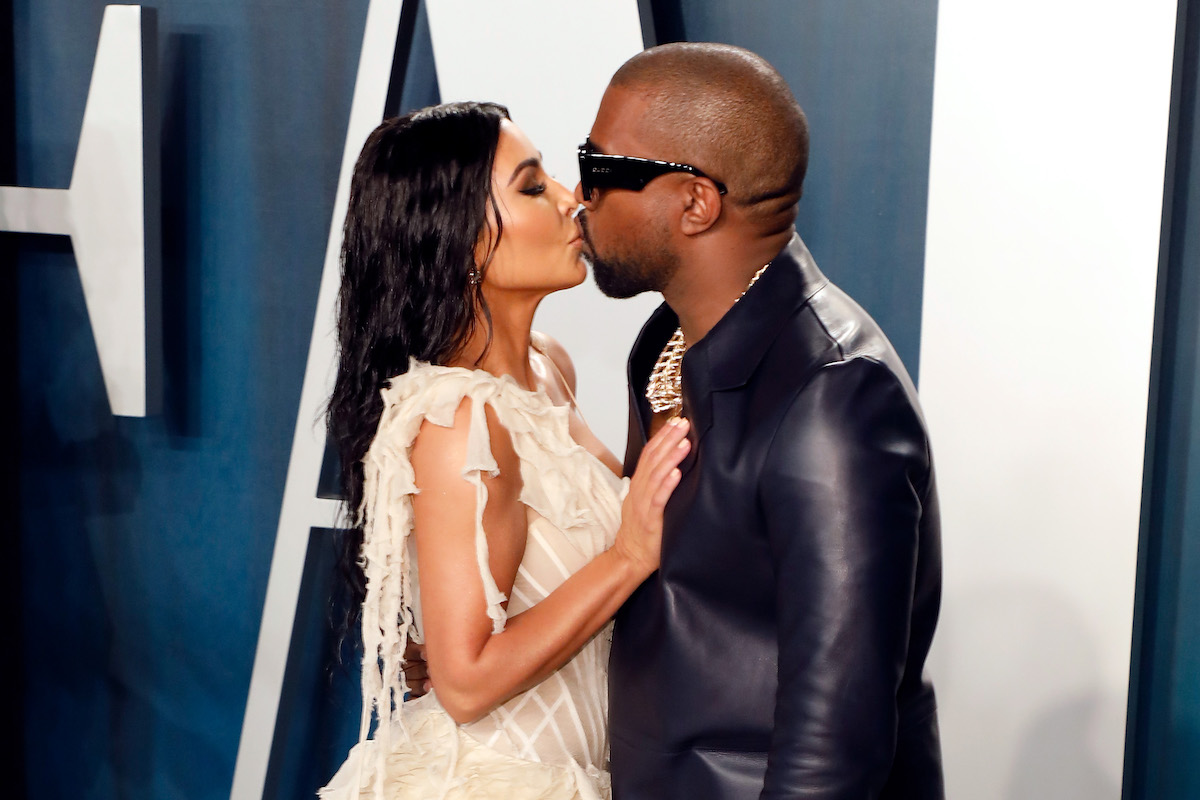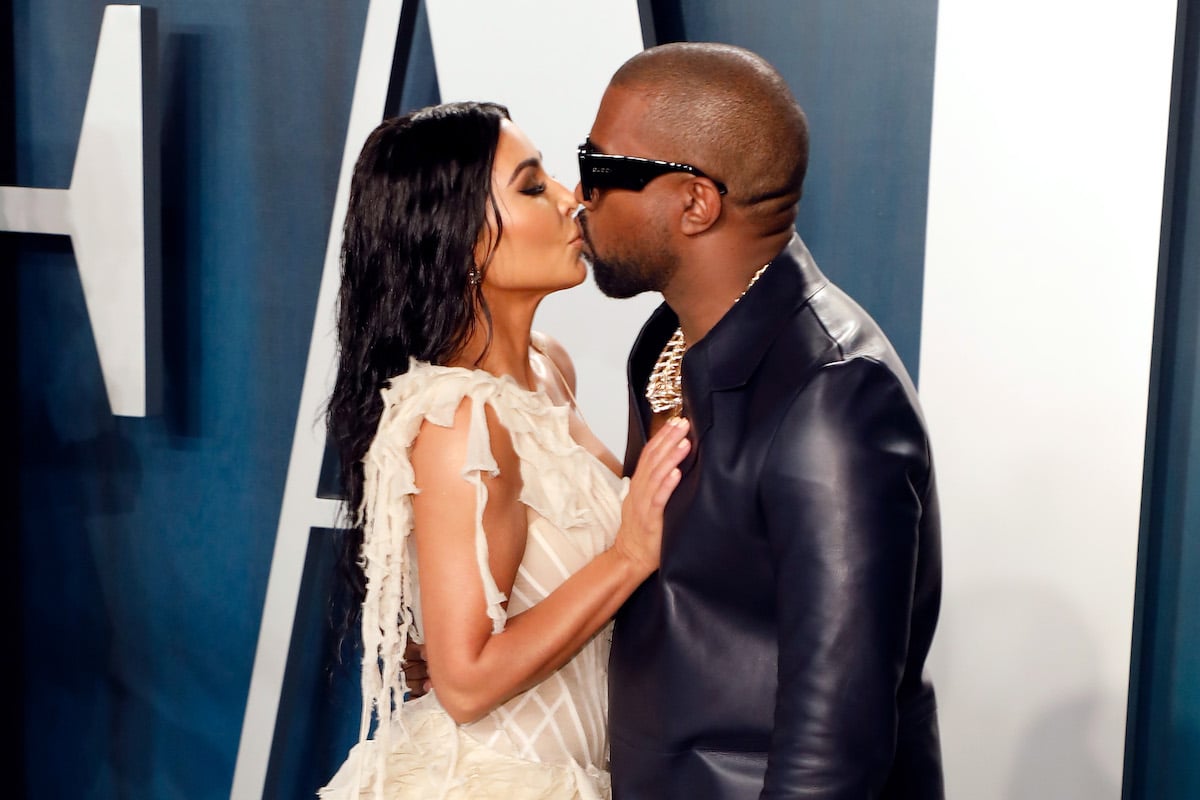 Kanye West and Kim Kardashian West make sense as the Macbeths
It's understandable why Saoirse Ronan and James McArdle would use the Wests to inspire their tragic characters. 
Kim Kardashian West and Kanye West announced earlier this year that they are divorcing after seven years of marriage. They were long-time friends before dating in 2012 and then marrying in 2014 in Italy. 
The couple has four children together and has weathered many wild events throughout their marriage. They survived Kim Kardashian West's robbery in Paris, Kanye West's 2016 hospitalization, and his bid for presidency. 
Despite their separation, Kim Kardashian West still supported Kanye West at his Chicago Donda listening event. She even wore a Balenciaga wedding gown to the party. 
Some fans are still holding out for a reconciliation between the two stars. Only time will tell if Kimye will get a happy ending… but, hopefully, their fate is nothing like the Macbeths.