Sarah Ferguson Calls Embattled Ex-Husband Prince Andrew a 'Gentle' and 'Thoroughly Good Man'
If anyone thought Prince Andrew's problems were over after it was announced that he would not return to his royal duties, that's not the case. The palace may have hoped the sexual abuse allegations against the Duke of York would just go away but the prince's accuser is making sure that doesn't happen by suing the royal.
Here's more on the lawsuit filed and how Andrew's ex, Sarah Ferguson, is still defending him amid the accusations.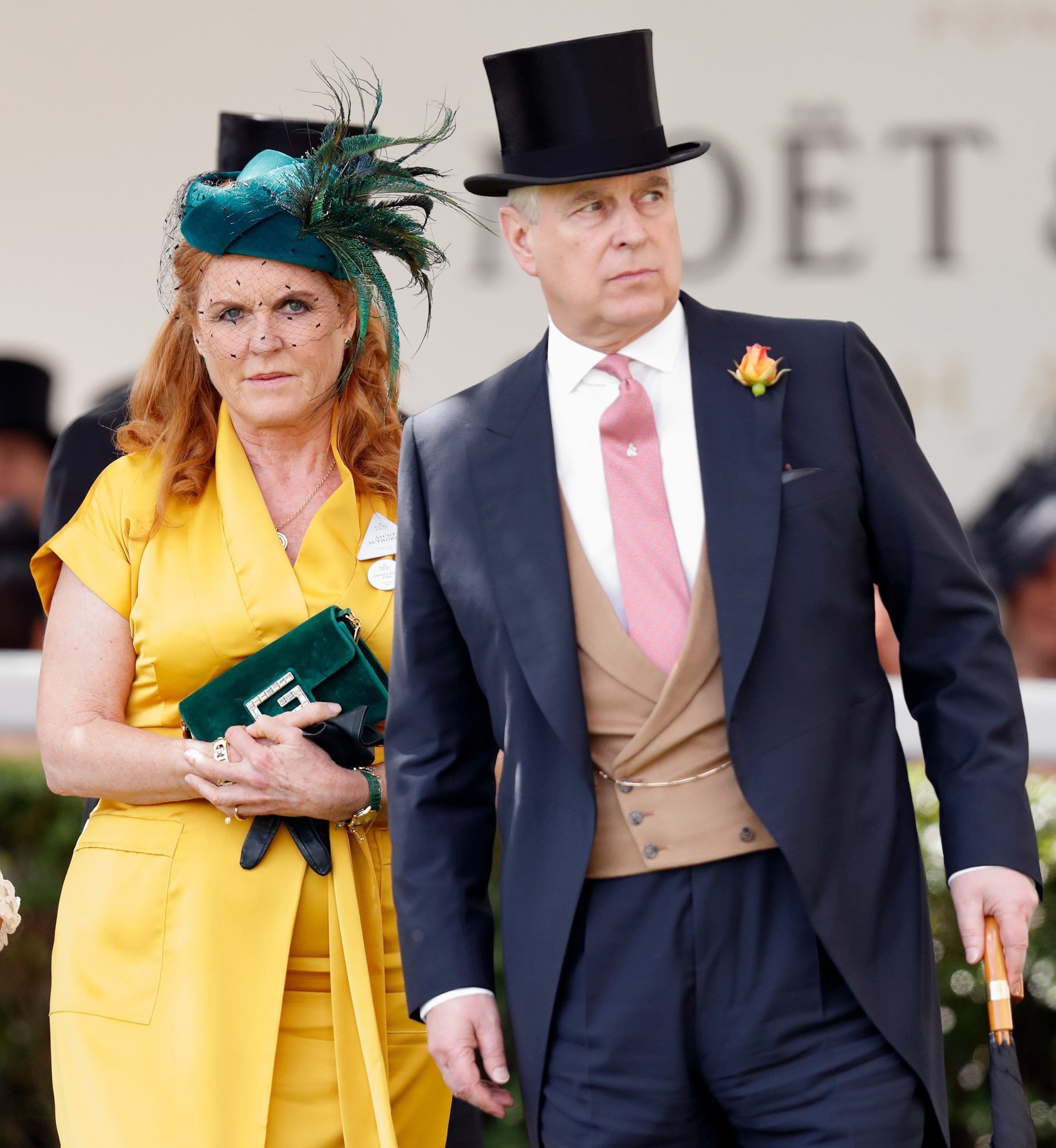 Lawsuit filed against Prince Andrew
News broke on Aug. 9, that a lawsuit was filed against Queen Elizabeth's second-oldest son. It comes from Virginia Roberts Giuffre who has accused Andrew of having sex with her multiple times at the mansion of the late convicted pedophile Jeffrey Epstein and elsewhere when she was under the age of 18.
According to ABC News, the suit was filed days before the expiration date of a New York state law that permits alleged victims of childhood sexual abuse to file civil claims that could otherwise be barred by the statutes of limitations. "If she doesn't do it now, she would be allowing him to escape any accountability for his actions," Giuffre's lawyer David Boies told the news outlet. "And Virginia is committed to trying to avoid situations where rich and powerful people escape any accountability for their actions."
Giuffre is seeking compensatory and punitive damages.
Prince Andrew has denied the serious allegations against him, and the person who has been defending his character even though their marriage ended more than two decades ago is Sarah Ferguson.
His ex-wife Sarah says Andrew is a 'thoroughly good man' and a 'joy'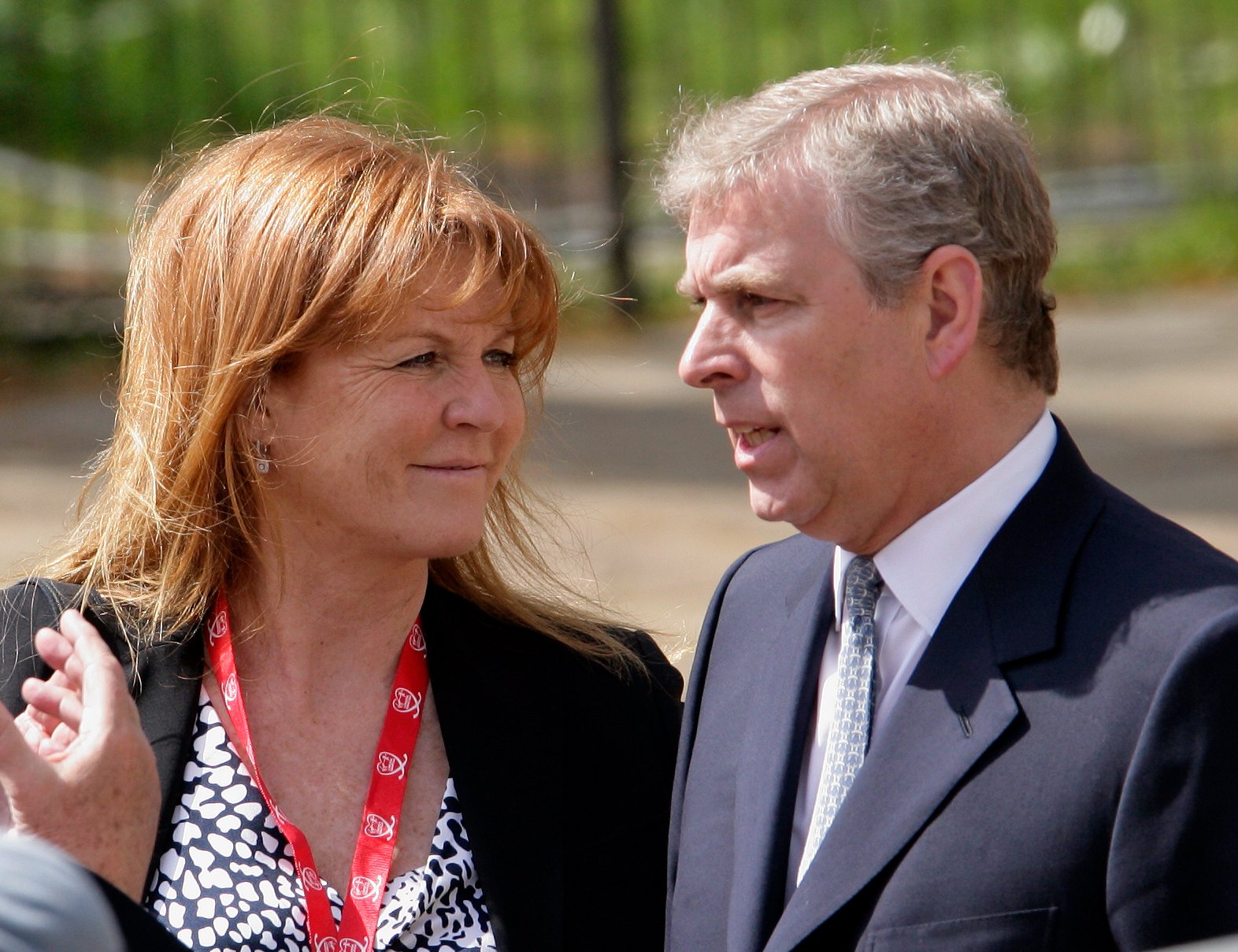 A week before Giuffre filed the lawsuit, Andrew's former wife appeared on the British TV program Lorraine and was asked about her ex who she has continued to defend and praise ever since the allegations were made public. But following news of the suit, Sarah's comments aren't sitting well with everyone.
As The Mirror noted, the show's host asked Fergie: "You do have a very, very close-knit family, you're incredibly close to the girls, and of course Prince Andrew as well… I'm guessing it has been challenging times in the recent year?"
The Duchess of York replied: "It's been extraordinary, the pandemic, for everybody, it's been so challenging for everybody, but I think that Prince Andrew is just such a good man. He's a really thoroughly good man, he's a very gentle man. He's a really good father. Now as a grandfather, oh my goodness, he's really good."
She continued: "He can go for hours talking about football and all those sorts of things, and I'm sort of going 'OK, off you go,' but it's a joy to see him really shine as a grandfather."
Fergie was also asked about Meghan and Harry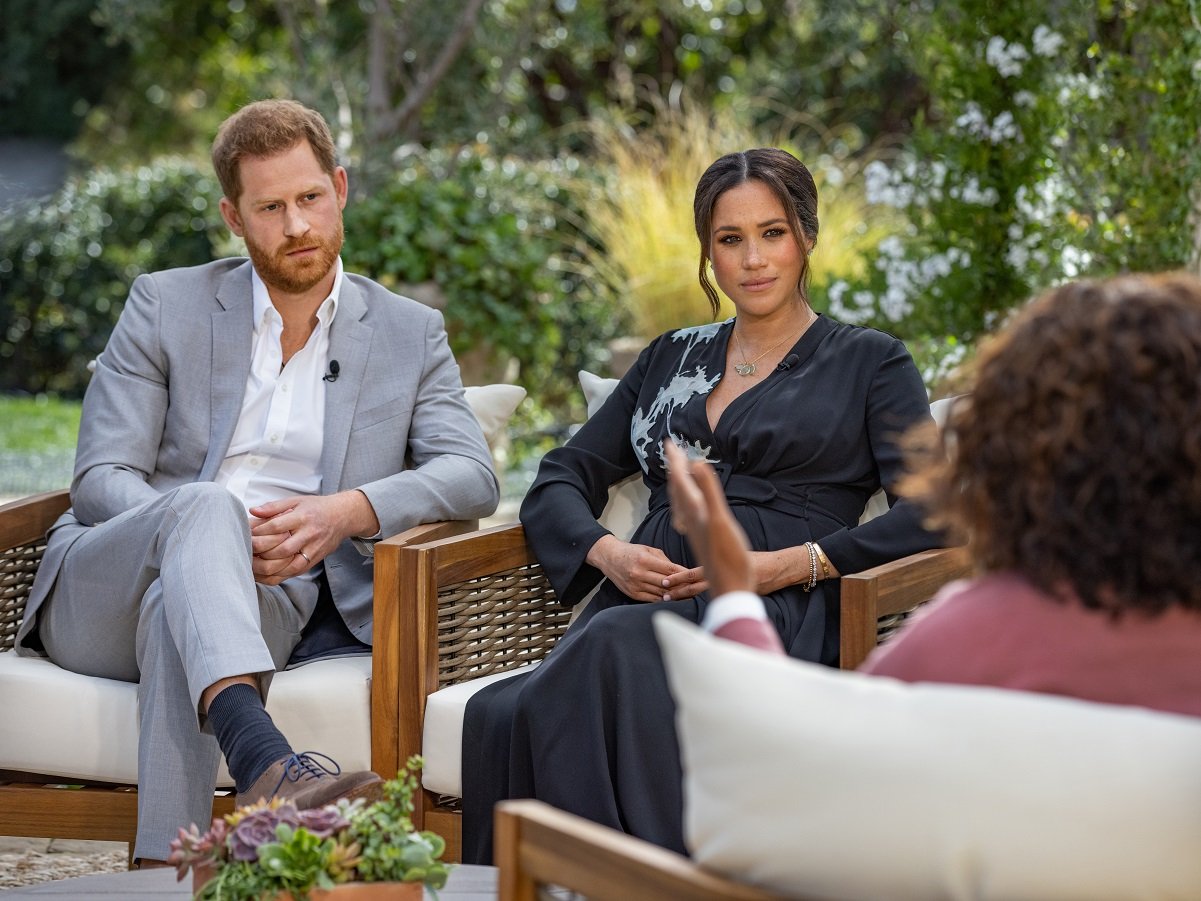 The host also wanted to get Sarah's take on the other duke and duchess who have been making headlines for the last several months and their criticisms of the royal family.
"Diana and I went through enormous things without social media in the '80s, we really went through a lot," Fergie explained. "It was really very, very tough and if she was here today I know that she would be completely like an eagle — she would fly high and be so proud of her two sons and their wonderful wives who have delivered amazing children."
She added: "It really is a total blessing and I think that a lot of people – I say this very openly – no race, creed, color, no other denomination, no judgment, it doesn't matter who you are or where you are, just be who you are with the integrity of goodness and kindness."