Sarah Ferguson May Be Left Out of 'The Crown' Completely Because She Was a 'Disaster of a Royal,' Commentator Says
Long before Meghan Markle and Kate Middleton came along another popular duchess garnered headlines after she married into the royal family. In 1986, Prince Andrew married Sarah Ferguson who on that day became the Duchess of York. But her fairytale didn't last and the couple eventually divorced.
During her marriage, Sarah was good friends with her sister-in-law Princess Diana and since a portion of Netflix's historical drama The Crown focuses on the late princess, many viewers thought we'd see much more of Fergie. But that hasn't been the case. Now, a royal commentator is giving his strong opinion on why that is.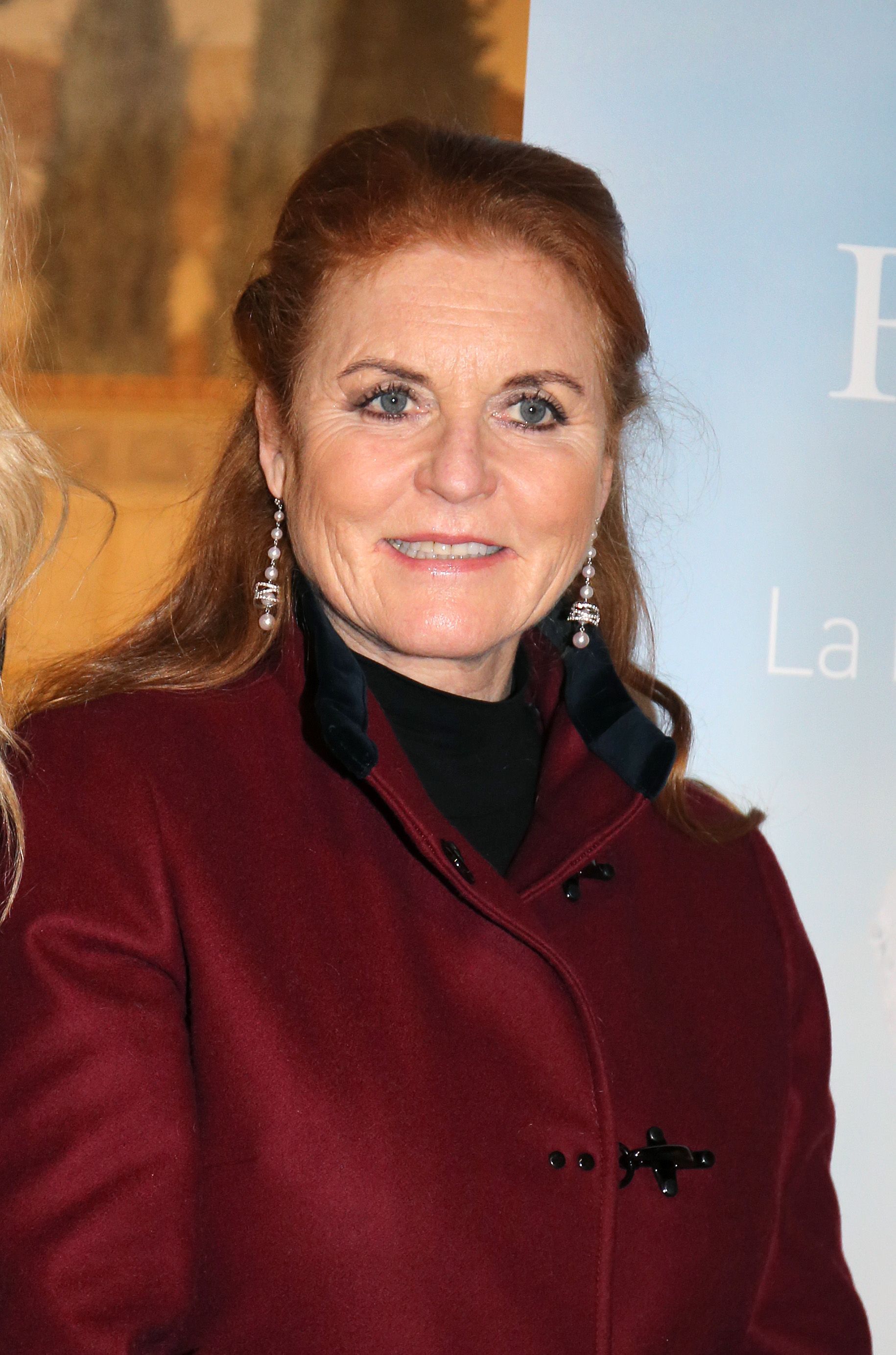 How Sarah's time as a member of the royal family came to an end
Sarah and Andrew began having marital problems just before the birth of their first daughter, Princess Beatrice, in 1988. Their issues had to do with the Duke of York's Naval career according the duchess, who revealed that she spent her first pregnancy alone because he was always away. In 1990, they had another daughter, Princess Eugenie. But in 1992, the Yorks separated.
That same year, Sarah made headlines around the world when she was photographed sunbathing topless with her toes in the mouth of financial adviser John Bryan. Since she was still legally married to the prince at the time it was a huge embarrassment for the royal family and meant that Andrew and Sarah really had no choice but to divorce. They did so in 1996.
The former couple continued co-parenting their children and after years of living in separate residences, the duchess moved back in with her ex-husband. Today they reside under the same roof at Royal Lodge in Windsor.
Commentator says Fergie hasn't been in 'The Crown' because she's a 'disaster' and 'not interesting'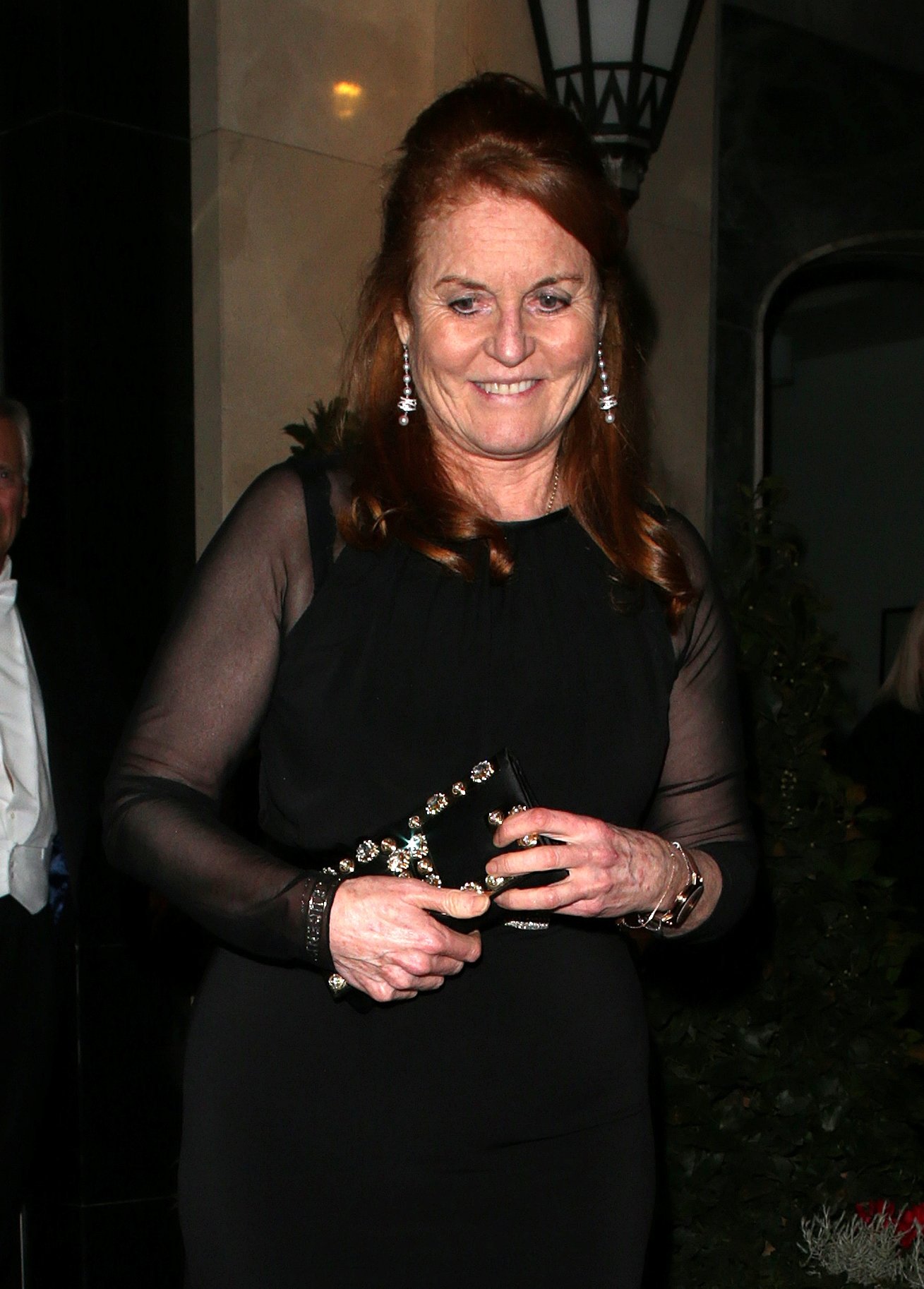 Given that the Duchess of York was such and big part of the royal family and is back in the royal fold these days, it seems odd that there was just a mention of her marriage to Andrew in season 4 of The Crown. We did see Jessica Aquilina, the actor who plays Sarah, appear on the series briefly but in a blink-and-you-missed-it moment.
The lack of screen time Fergie's character has had on the Netflix series was discussed by a royal commentator on the podcast ToDiForDaily. The Express noted that Richard Fitzwilliams wasn't shy about voicing his opinion for why we haven't seen much of the duchess and why we may not see more of her in the upcoming season.
"I suspect that she isn't really interesting enough," Fitzwilliams said, before opining that Sarah would "not be pleased about that" but she was "a disaster as a royal. "
What 'The Crown' Season 5 will be about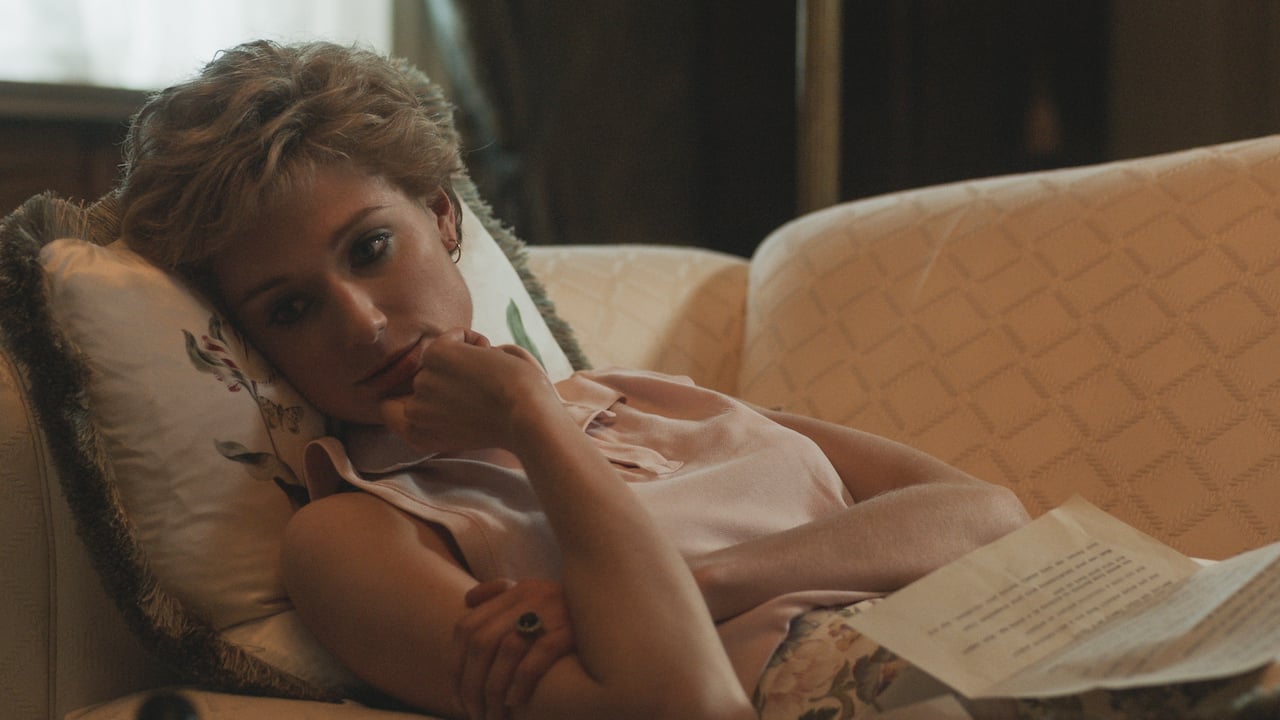 Season 4 of the Netflix show ended at Christmas in 1990. Therefore, the next season is expected to show Queen Elizabeth II's annus horribilis year in 1992 and more of the breakdown in Prince Charles and Princess Diana's marriage. However, there hasn't been any word yet on how much we will get to see of Prince Andrew and Sarah in the new season.
The Crown Season 5 is set to be released in November 2022 while seasons 1 through 4 are currently streaming on Netflix.
RELATED: Why Is Sarah Ferguson Still a Duchess After Her Divorce From Prince Andrew?