Sarah Ferguson Shows Off Inside of the Massive Royal Home She Still Lives in With Her Ex-Husband Prince Andrew
Prince Andrew and Sarah Ferguson were married in 1986. The pair had two children, Princess Beatrice and Princess Eugenie, but separated in 1992 and divorced in 1996. Despite their marriage ending the Duke and Duchess of York have remained very close, so close in fact that they still live under the same roof.
Their residence is not open to the public so getting a look inside it is rare, however, Fergie has been giving fans glimpses of the property's interior for a little while now. Here's a peek inside the massive space she and the prince call home.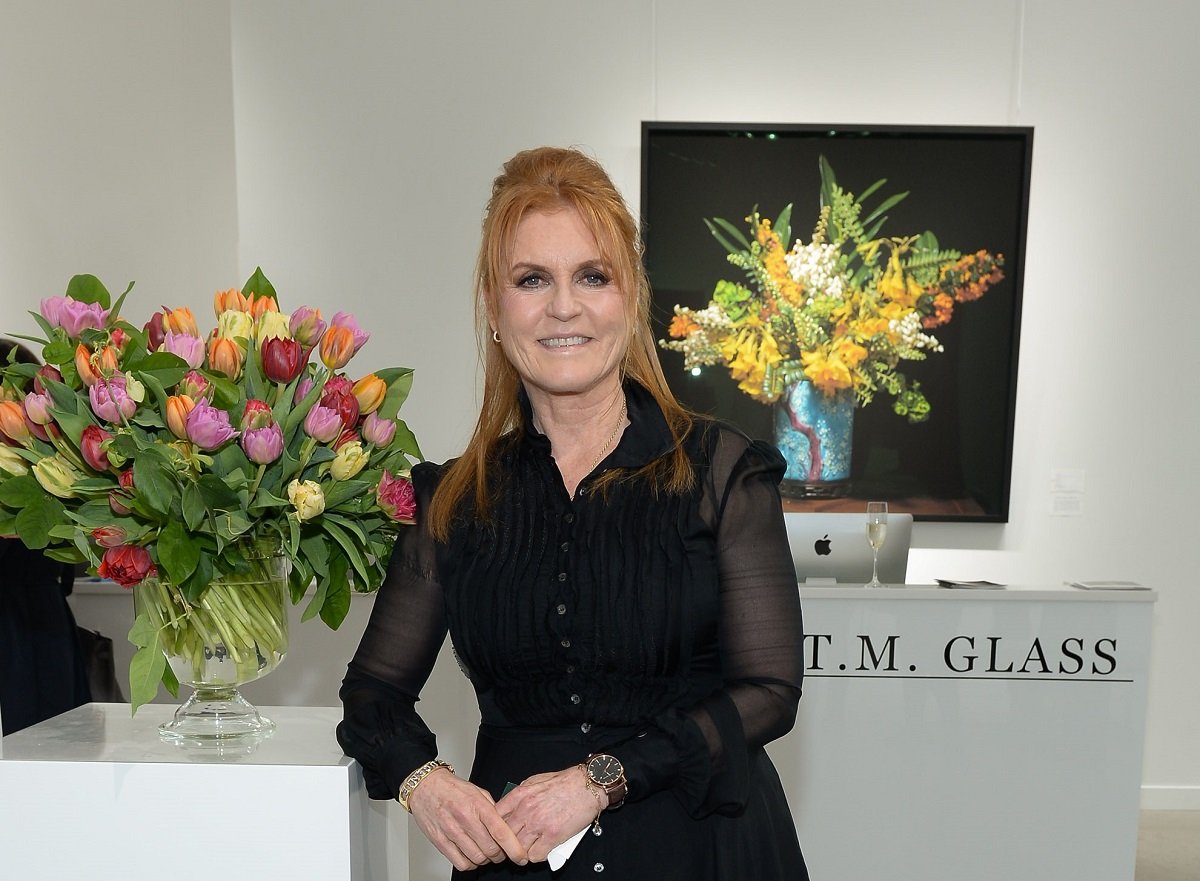 Where Sarah and Prince Andrew's residence is located
Sarah and Andrew live at Royal Lodge, which is located in Windsor Great Park, less than five miles from Windsor Castle. The home previously belonged to The Queen Mother until her death in 2002.
In 2004, the Duke of York moved into the home with his two daughters who were teenagers at the time. Four years later, despite no longer being married to Andrew, Sarah started living there as well. Just before the York family moved in, the Georgian house was renovated and some new additions such as an indoor swimming pool were put in.
Royal Lodge has its own private chapel, separate living quarters for staffers, and it's where Princess Eugenie's wedding reception was held after she and Jack Brooksbank tied the knot in 2018.
Inside the home the duke and duchess share
Like other royal residences, Royal Lodge is massive. It has 30 rooms and a huge garden on 21 acres of secluded grounds.
In 2016, Eugenie did a photoshoot from a grand room in the home. The princess was seated in the middle of the large room that opened into another room. The floors were covered with Persian rugs and chandeliers hung from the ceiling.
More recently when the pandemic began and many people were in lockdowns, Sarah shared videos and even started a YouTube series which is filmed inside Royal Lodge. In one Instagram post, the Duchess of York is at a vanity in her bedroom as she thanked fans for the birthday wishes she received. The vanity is wooden and set on top of it are a few pieces of jewelry, a basket containing some cosmetics, and flowers in a white and gold vase.
An area of Royal Lodge that Sarah has been showing off a lot is the conservatory. That's the area where she conducts her Story Time With Fergie and Friends YouTube series. The space with floor-to-ceiling windows boasts a view of the garden. Plenty of indoor plants are situated around the table where Sarah sits and the floor is tiled with an area rug.
Sarah has continued her YouTube series in which she enthusiastically reads children's books. On occasion, a few surprise guests stop by to read a book as well.
In her introduction video, the duchess stated that her sole reason for launching the initiative was to bring a little joy to children during the coronavirus (COVID-19) pandemic. "It's so exciting because I'm in my favorite place ever, ever, ever and that's with children and thinking of children," Fergie said. "And thinking about all of the children out there who just need a little bit of magic."