Sarah Jessica Parker Put an End to a 'Sex and the City' Mystery Fans Have Wondered About for Years
Sarah Jessica Parker (SJP) has ended a mystery many Sex and the City (SATC) fans have wondered about for years. 
Although the ground-breaking HBO series ended 15 years ago, there are still many lingering questions regarding Carrie Bradshaw, SJP's shoe-loving character, and her friends, Miranda Hobbes (Cynthia Nixon), Samantha Jones (Kim Cattrall), and Charlotte York Goldenblatt (Kristin Davis). 
Although Carrie's relationships took center stage on the show, fashion played a major role in the series. Over time, fashion arguably became a character in itself as did the show's setting, New York City.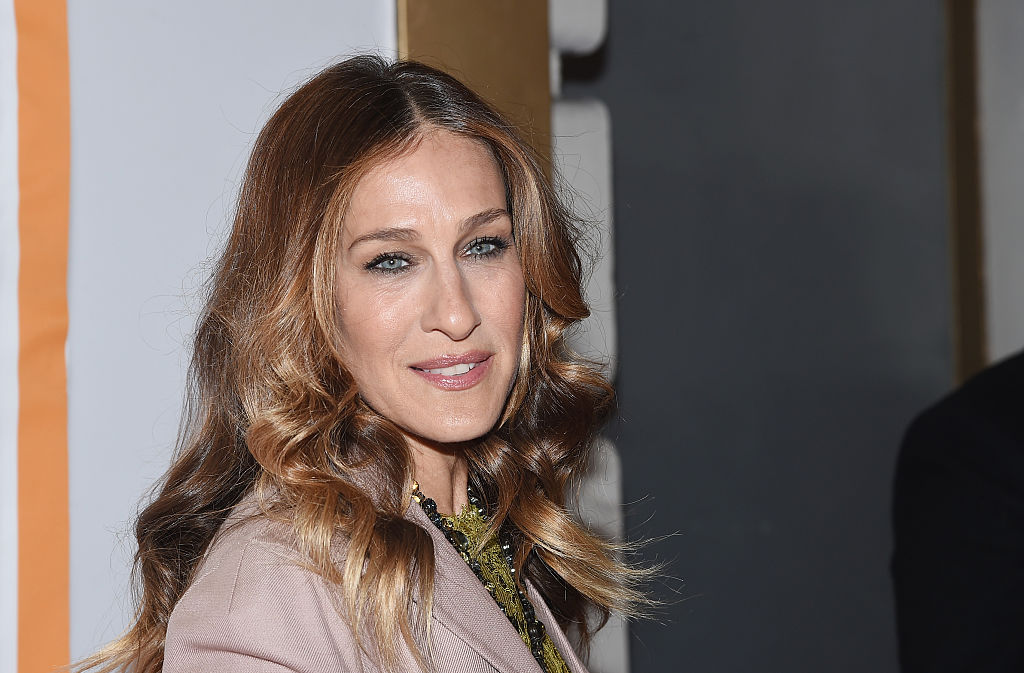 Costume designer, Patricia Field, dressed the characters on the show and came to be known for the outrageous looks she made for Carrie in particular. The world took notice of the outfits — Field won an Emmy in 2002 for Outstanding Costume Design — which still resonate with fans today. Which brings us to the mystery SJP solved. 
This particular mystery the subsequent SATC movies didn't answer when they were released in 2008 and 2010. 
Sarah Jessica Parker solved 'Sex and the City' mystery
In an Instagram comment, SJP put to rest a mystery fans had been wondering about for years regarding Carrie's choice of shoes.
It's not surprising the mystery would involve shoes worn by SATC's main character. Carrie's love for shoes, particularly those designed by Manolo Blahnik, was well-documented throughout the show's six seasons.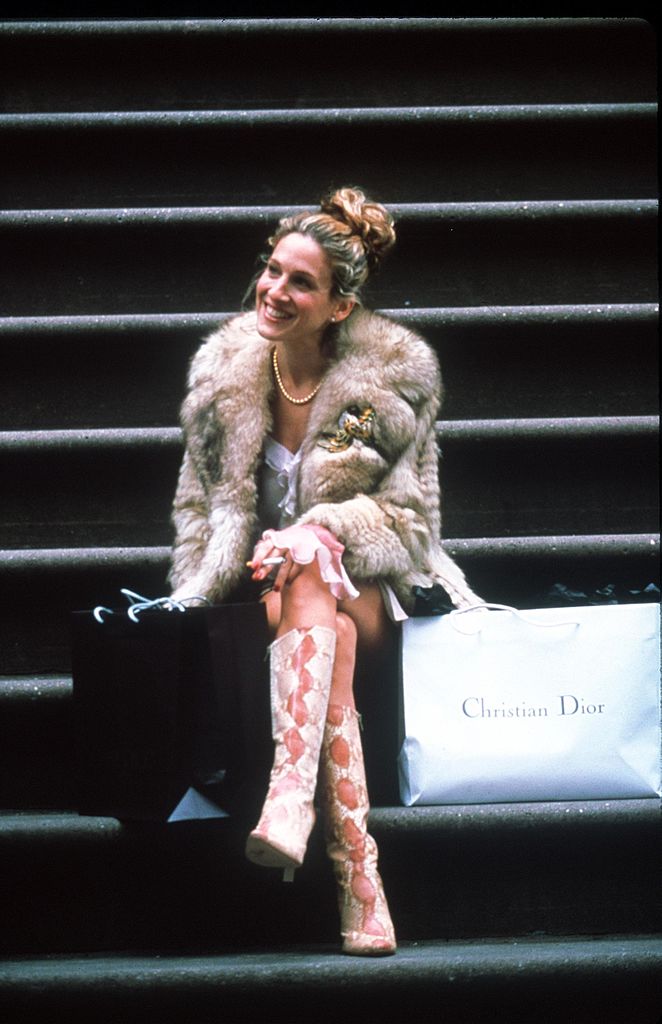 The Instagram account, Every Outfit on SATC, as the name suggests documents outfits from the show. 
In a recent post, Every Outfit on SATC shared what they dubbed "the mystery of the mismatched Loubs." They shared an image of Carrie wearing mismatched shoes alongside Miranda and Samantha in a scene from Season 3 Episode 13, "Escape from New York."  
Read the complete caption below: 
"Did Carrie buy these mismatched sandals straight off the rack? Or did she purchase two separate pairs and mix them together herself? Are they a metaphor for her inability to choose between Aidan and Big? Unfortunately, we have no answers. But we do maintain that this is one of her most compelling footwear moments on the series. Miranda, on the other hand, is using fashion to assert her dominance as a New Yorker. The LBD and floating necklace (presumably purchased from the MoMa Design Store) practically scream, "I f—ing hate Los Angeles." Samantha is considerably more comfortable in her new surroundings, which she expresses via a suitably tacky aqua ensemble that evokes Halston by way of Michel Kors. The only missing element from this stellar group look is Charlotte, who was too busy [sic] putting postage stamps on Trey's d—."
SJP responded to the post and explained why her character had on two different shoes. 
How SJP replied in the comments section: "Here is the official answer and I'm sure approved by the great and legendary @patriciafield we had 2 pairs of what I believe are @louboutinworld scrappy sandals. Pat and I chose to do 1 of each. Perhaps because both were so delicious in color and seemed in harmony with the dress but also because we simply loved doing 1 of each. Sending my best. And hope this is a satisfactory answer. Xxx."

Her response falls right in line with what Field has said in interviews about developing outfits for Carrie. 
"The girls were described to me and it was interesting because the only one who wasn't communicated clearly to me was Carrie," Field once told Vogue. "She was the one who sort of developed over time. The other three you could describe and an image was conjured, but Carrie evolved, working together with Sarah [Jessica Parker]."
We now know why SJP wore two different shoes but fans still can't help but wonder why Carrie ended up with Big (Chris Noth)?