Sarah Jessica Parker Stayed in a Relationship With Robert Downey Jr. Because She 'Didn't Want Him To Die'
Sarah Jessica Parker stayed with Robert Downey Jr. to keep him alive.
Sarah Jessica Parker and Robert Downey Jr. were in a loving relationship for eight years. And after only a few weeks of dating, they decided to play house by moving in with one another.
The art deco murals that completed their Hollywood mansion swelled with sophistication. Yet despite how elegant their place was, chaos ensued behind the scenes for the celebrity couple. Their relationship was slowly crumbling due to Downey's drug habits. The actor's addiction to drugs and alcohol caused his relationship with Parker to fall apart. And according to Parker, she only stayed with Downey because she "didn't want him to die."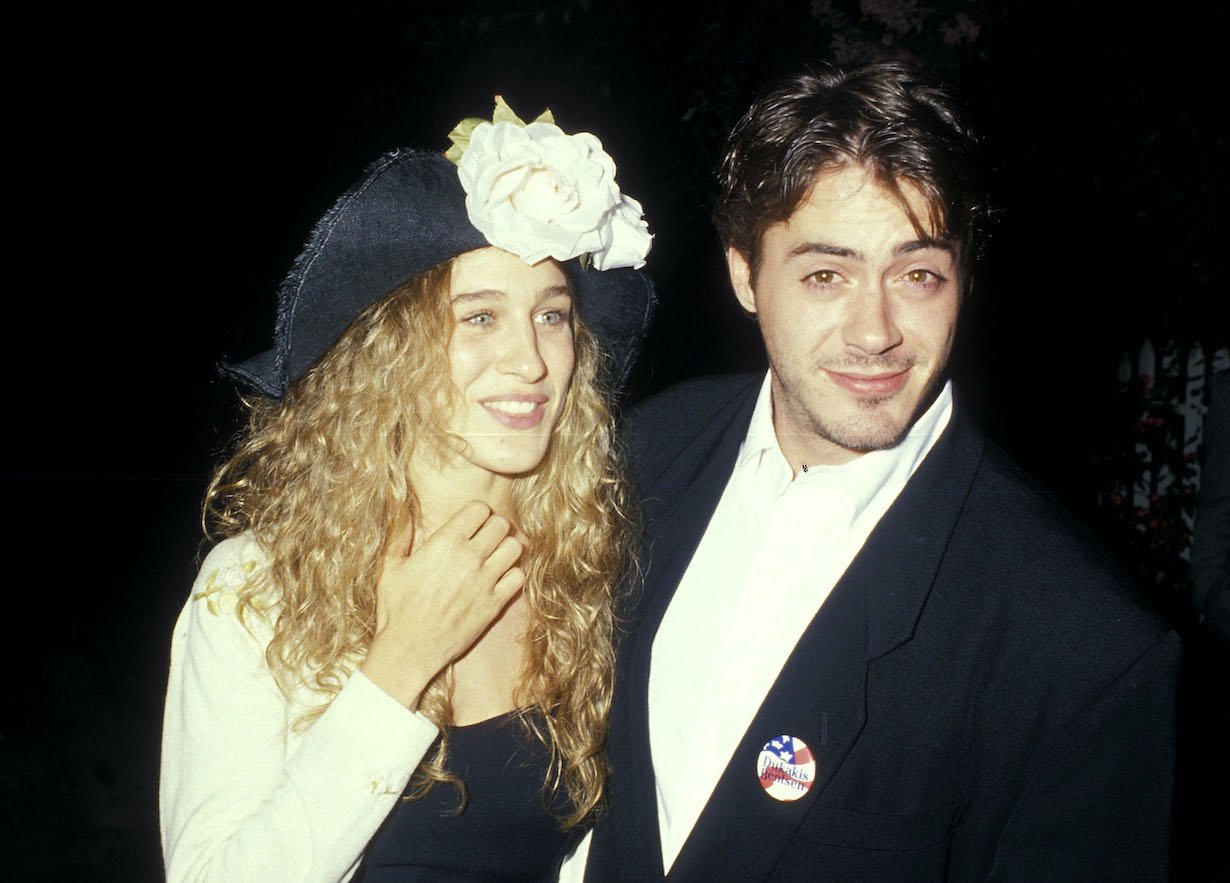 Sarah Jessica Parker and Robert Downey Jr. met in 1984 while filming 'First Born'
Parker and Downey both acted alongside each other in the 1984 drama, First Born. The two immediately hit it off, and quickly began their courtship. Not long after, they decided to move in together.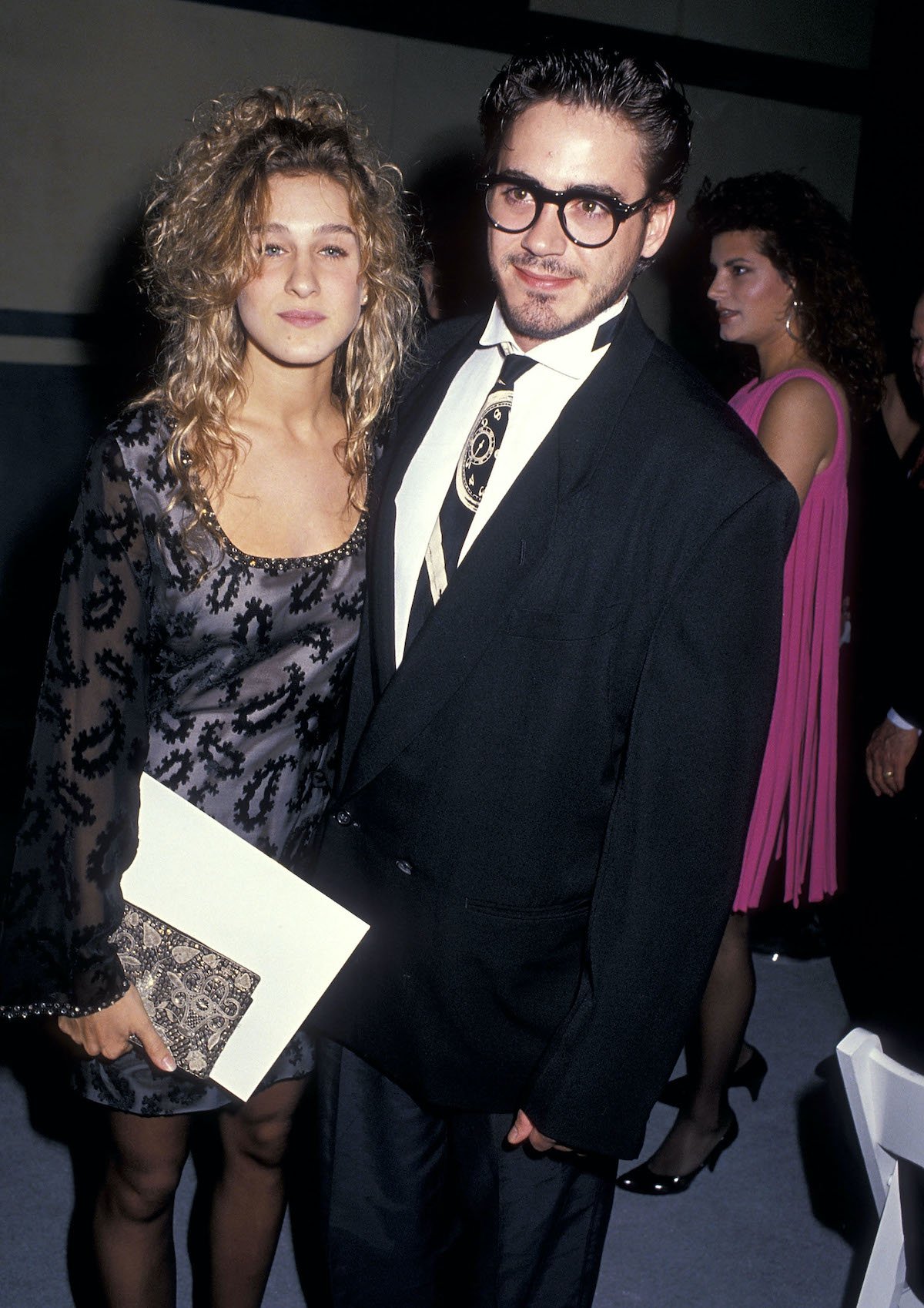 And even though they were only eighteen years old when they moved in with one another, they were both incredibly serious about their relationship. 
In an interview with People, Downey credits Parker for helping him get his act together, and for teaching him how to become more practical. Meanwhile, the actor's father says that Downey would've been hopeless if it weren't for the Sex and the City star. "I thank God for Sarah Jessica Parker," says Robert Downey Sr. "Without her, Robert would go at 100 miles an hour into a brick wall. They're very sweet together. He might become a gentleman as a result of this."     
Sarah Jessica Parker fell out of love with Robert Downey Jr. and stayed with him out of fear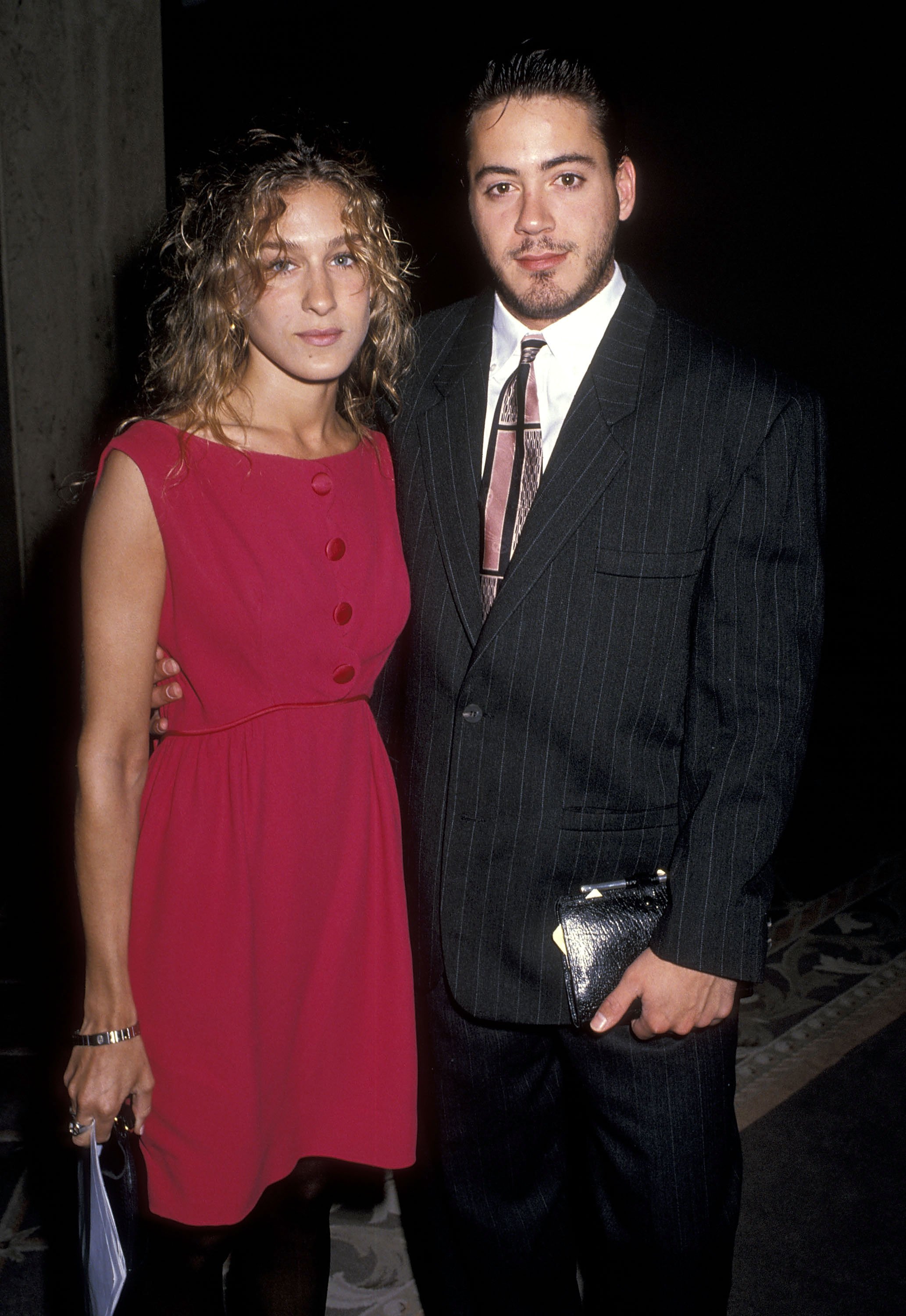 Unfortunately for Parker and Downey, their relationship shifted from a healthy couple to that of a parent and child.
Parker tells Vanity Fair that her relationship with Downey taught her how to be a parent. "Because the things that I ended up caring about, and the way I cared for Downey, were things that might be more suitable for a parent," she tells the magazine. 
The actor reveals she stayed with Downey despite no longer being in love with him. This is because she was afraid that if she left him, Downey would wind up dead.
"Eventually, I guess I just summoned the courage to leave him," Parker reveals in the WTF podcast. "The biggest hardest choices about those kinds of relationships are feeling brave enough to leave, even if you think they're going to die. Because you stay, not because you're in love anymore- You love this person, and you're afraid they're gonna die if you aren't there to shore up their base every single solitary day… I just didn't want him to die."
Sarah Jessica Parker's relationship with Robert Downey Jr. taught her how to love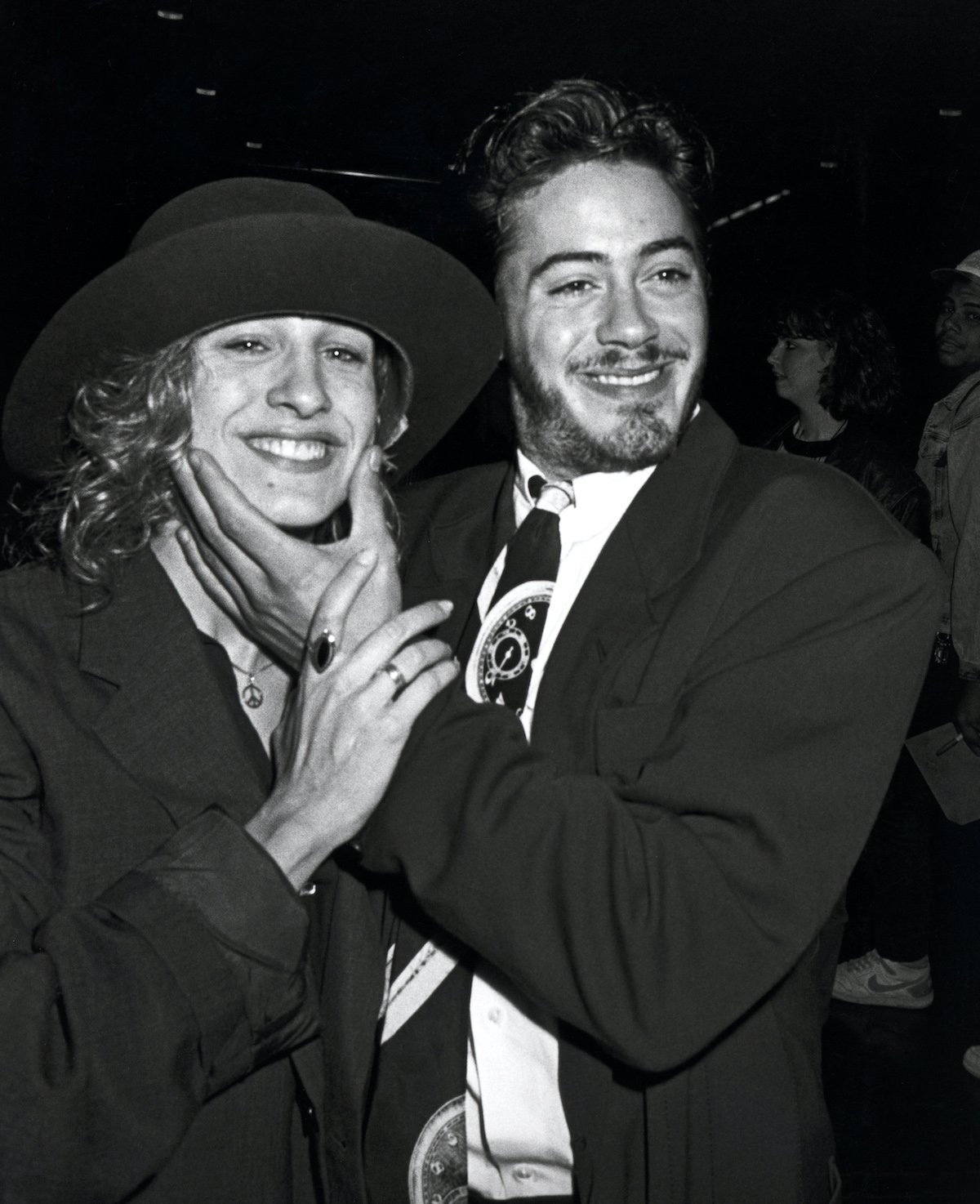 According to People, Downey was Parker's first real relationship. This makes sense because they were only eighteen when they met, but even so, Parker claims she had never even been on a date before meeting the Iron Man actor. And as the actress has revealed, her relationship with Downey "taught her how to love." She tells Vanity Fair that she doesn't regret a thing about her eight years with Downey, despite the struggles and heartache she faced.