Sarah Michelle Gellar Saved Her 'Buffy the Vampire Slayer' Season 1 Earnings To Make a Memorable Purchase
Sarah Michelle Gellar fought evil as Buffy Summers on 'Buffy the Vampire Slayer'. With her earnings from the TV show, Gellar made a milestone purchase.
Sarah Michelle Gellar's been working in Hollywood for decades. Her acting credits vary, including TV shows and movies such as Ringer, Cruel Intentions, and I Know What You Did Last Summer.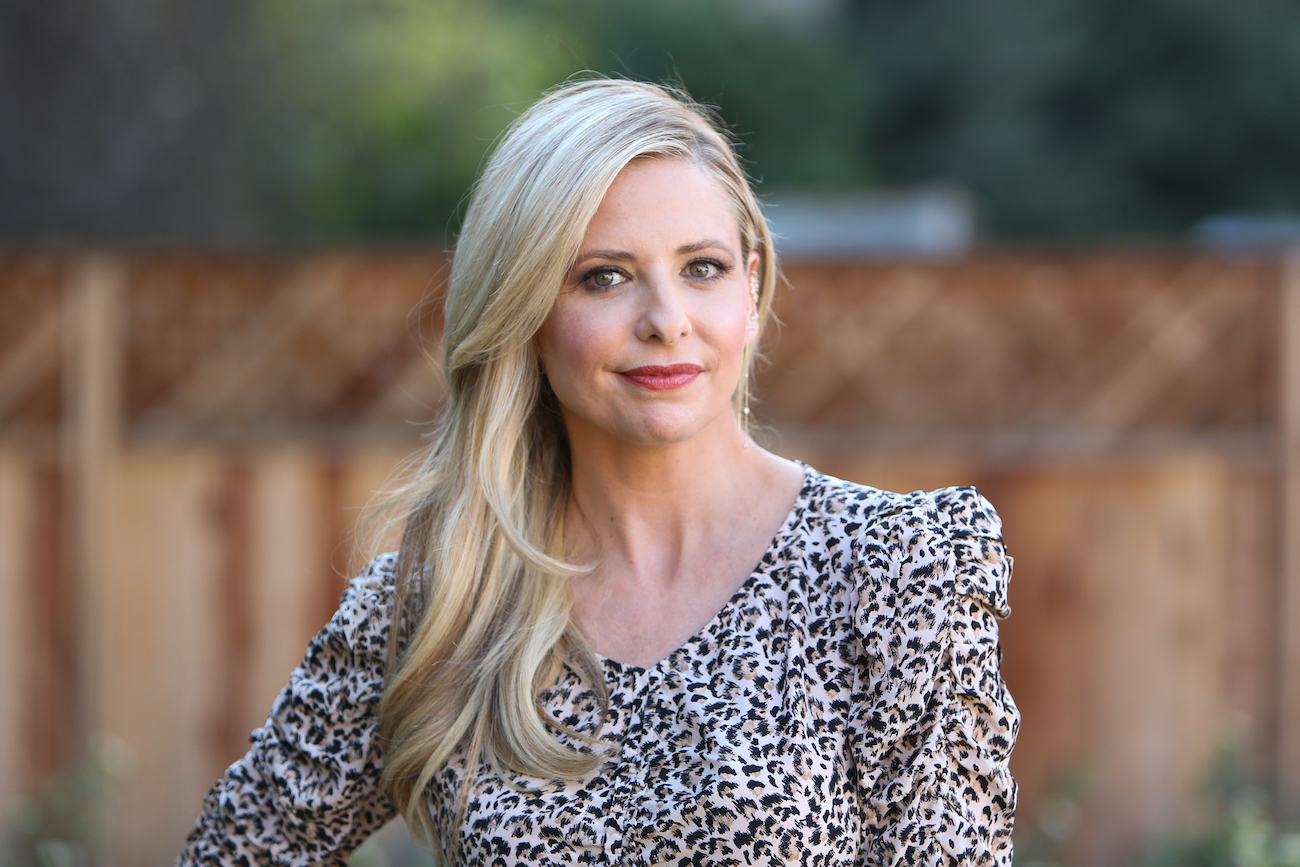 Today, she's not just an actor. Gellar is the co-founder of FoodStirs, an organic bakes goods company.
Sarah Michelle Gellar rose to fame as Buffy Summers
Discovered at the age of four, Gellar became popular for her acting gigs in the '90s. She played evil-fighting teen Buffy Summers on the TV show Buffy the Vampire Slayer. The New York-born actor starred in the series from 1997-2003. 
Originally, Gellar auditioned to play Cordelia Chase. The role ended up going to Charisma Carpenter who initially tried out for the part of Buffy.
Before Gellar landed the title role on Buffy, she starred on the daytime drama, All My Children.
Buffy premiered on the now-defunct WB network on March 10, 1997. It became a hit with viewers and the show went on to become a pop culture phenomenon. 
Sarah Michelle Gellar bought a car with money she made from 'Buffy the Vampire Slayer' 
Thanks to Buffy's success, a teenage Gellar earned a steady income as an actor. That meant she had money to hit a major milestone, buying a car. But as she told CNBC Make It in 2018, she didn't go out and purchase a set of wheels right away. 
"I remember I was the last one to get a new car," Gellar said, referring to her fellow Buffy cast members. "I got a new car the second season of the show. I was the last one; everyone else had gotten it."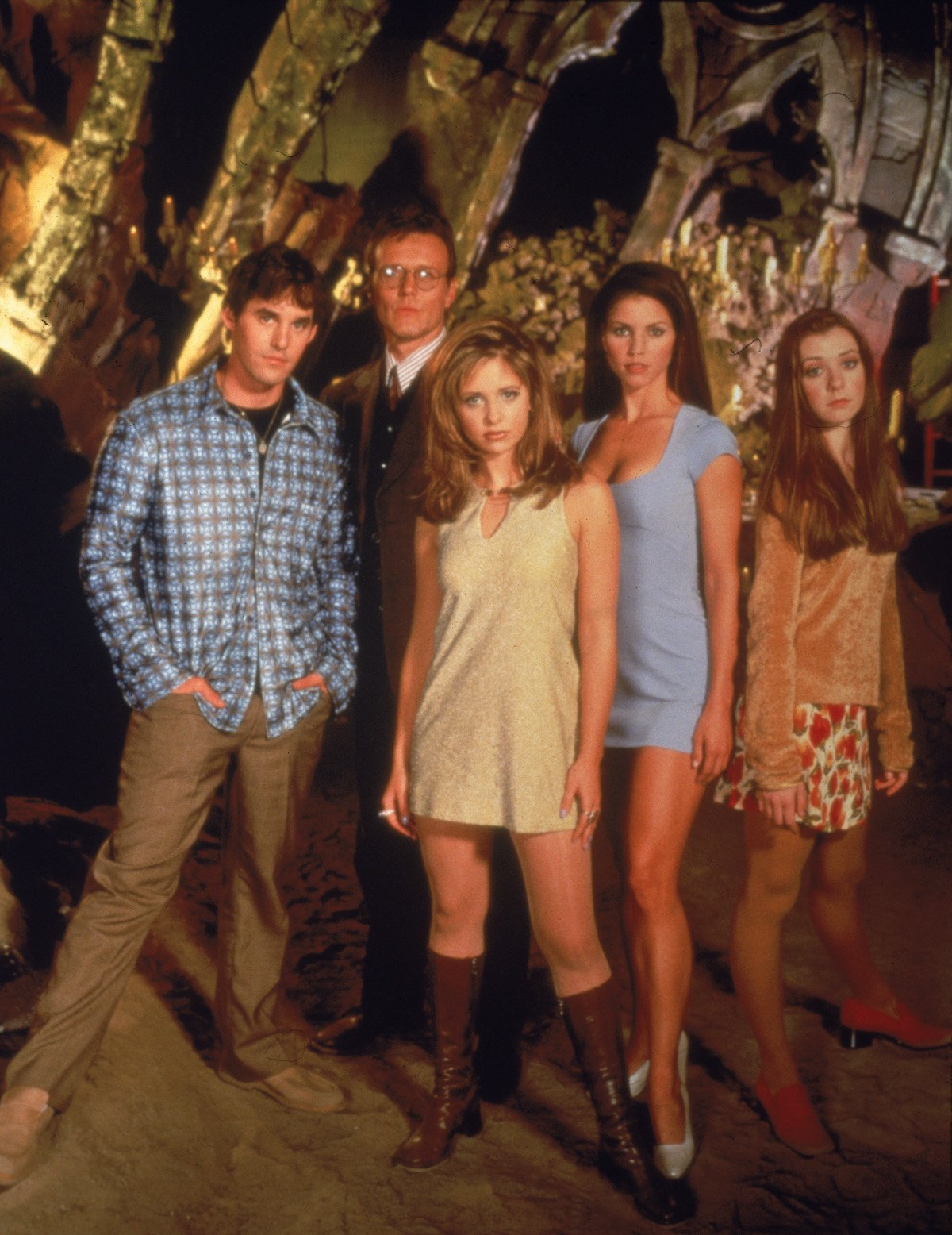 Cautious and thoughtful, the now-mother of two only upgraded her car when she felt ready. 
"Until I was totally sure, I was not ready to trade in my poor, sad first car … a green, Chrysler Lebaron. It was pretty awful," Gellar said.
She eventually ditched the Chrysler but admitted to feeling "stressed" while spending money on a big purchase.
"I didn't know much about cars. I remember going, 'I'm going to get a Range Rover when I learn how to drive and get a license,' not understanding how expensive Range Rovers were," she said. 
Gellar continued, saying she got sticker shock that turned her off of a Range Rover. 
"So the first time I saw how much a Range Rover was, I said, 'I am not getting Range Rover,'" she recalled. "Needless to say, I've still never had a Range Rover," the actor added. 
Calling herself "a saver," Gellar said she was all about being "in a place where I could always have a roof over my head." 
Today, Gellar's net worth is an estimated $20 million.