Sarah Michelle Gellar Says Kissing 'Cruel Intentions' Co-Star Selma Blair Was 'Way Better' Than Kissing a Guy
Sarah Michelle Gellar has fond memories of kissing her Cruel Intentions co-star Selma Blair. In a recent interview, she reflected on the famous scene in the 1999 movie where the manipulative Kathryn (Gellar) locks lips with the awkward and inexperienced Cecile (Blair). 
Sarah Michelle Gellar reflects on Kathryn and Cecile's 'Cruel Intentions' kiss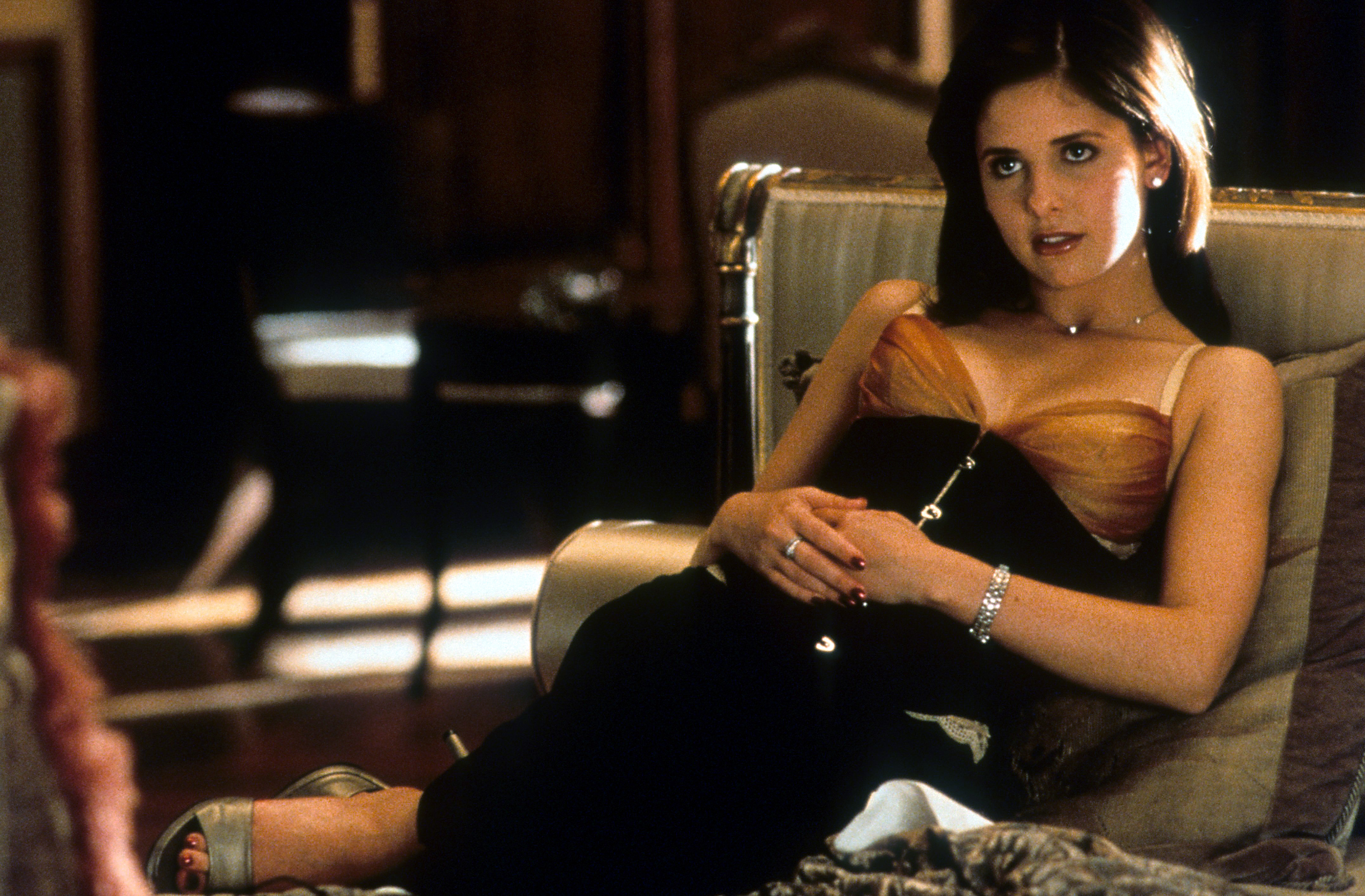 In an interview with Us Weekly published in February 2021, the Buffy the Vampire Slayer star reflected on her and Blair's Cruel Intentions kiss, which won an MTV Movie Award in 2000. 
"Selma's a great kisser. I mean, I'll tell you, her skin is soft, she smells great. It was a wonderful day," Gellar said. 
The actor recalled that they filmed the scene during the first warm day of spring. Shooting took place in New York's Central Park, and "hundreds" of people showed up to watch the pair kiss. The whole process took "half a day," Geller said. 
Gellar explained why kissing a girl was 'way better'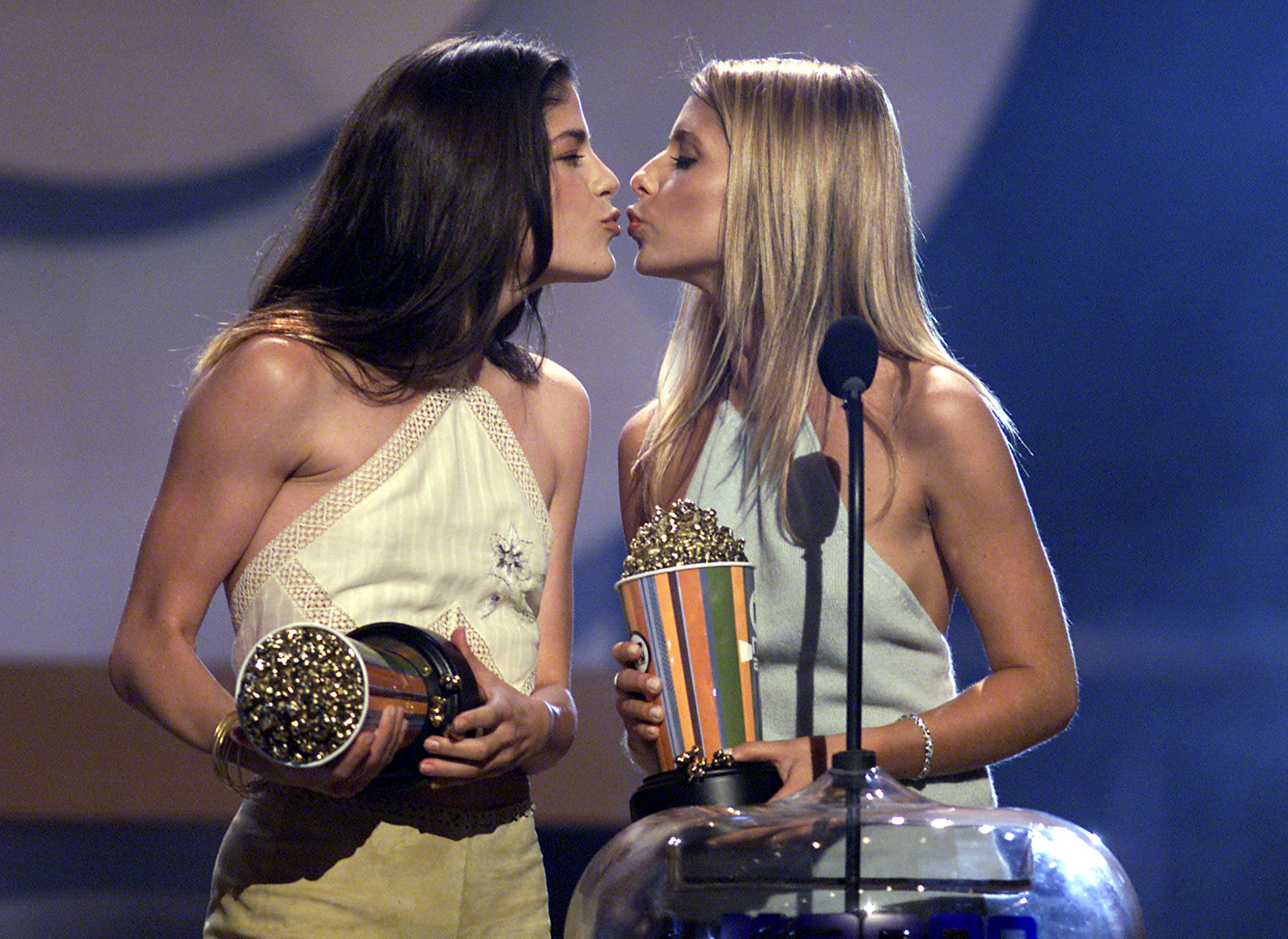 Gellar also shared why she feels on-screen kisses with female co-stars are better than those with men. 
"Kissing a girl on camera is way better because when you kiss a guy, all your makeup rubs off and then in between you have to get these touch-ups. But [when] it's a girl it's, like, you're good to go," she explained.
Last year, Blair and Gellar even recreated the kiss — with some COVID-19 precautions — for the MTV Movie & TV Awards: Greatest of All Time special.
Selma Blair worried about kissing Sarah Michelle Gellar in 'Cruel Intentions'
When Gellar read the Cruel Intentions script and got to the kissing scene, she had no concerns, telling Us Weekly she was "all for it." But Blair — whose part almost went to Clueless star Brittany Murphy — has admitted she had some anxiety about filming the scene. 
"I'd never kissed a girl before," she recalled in Entertainment Weekly's 2019 oral history of Cruel Intentions. "I remember I was like, 'What if I really am a horrible kisser?'" 
While Gellar apparently didn't have any issues with Blair's kissing technique, at least one person who watched the movie was less impressed. 
"My mother, after seeing it for the first time, told me, 'Honestly, Selma, did you have to use so much tongue? That poor Sarah, she looks so delicate, and then you just have that Goliath in her mouth,'" Blair said. 
Gellar, who also participated in the oral history, made it clear that she has nothing but fond memories of working on the movie, which scandalized audiences with its depictions of sex and seduction among rich Manhattan teens.   
"As an actor, all you want to do is get lost in a role, and to be that delicious and to really have no moral compass, I mean… You can't do that in life!" she said.