'Saturday Night Live': Colin Jost Explains Why He's Anxious About Leaving the Show
'Saturday Night Live' star and co-head writer Colin Jost mulls his future on the show and how the pandemic has changed his perspective on leaving.
Although he hasn't been on camera the whole time, Colin Jost has been working with Saturday Night Live since 2005. So Jost's career is perhaps more tied to the iconic NBC sketch comedy series than most. Now he has opened up about the potential that he could leave SNL.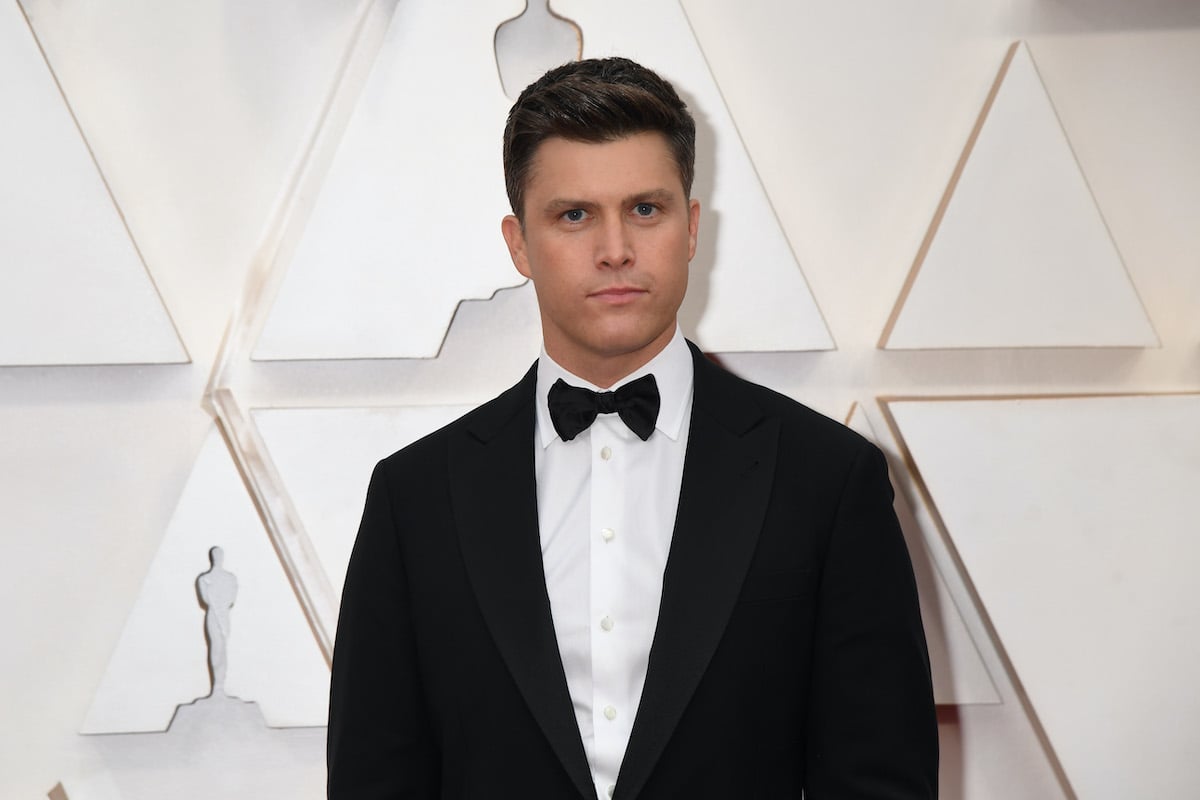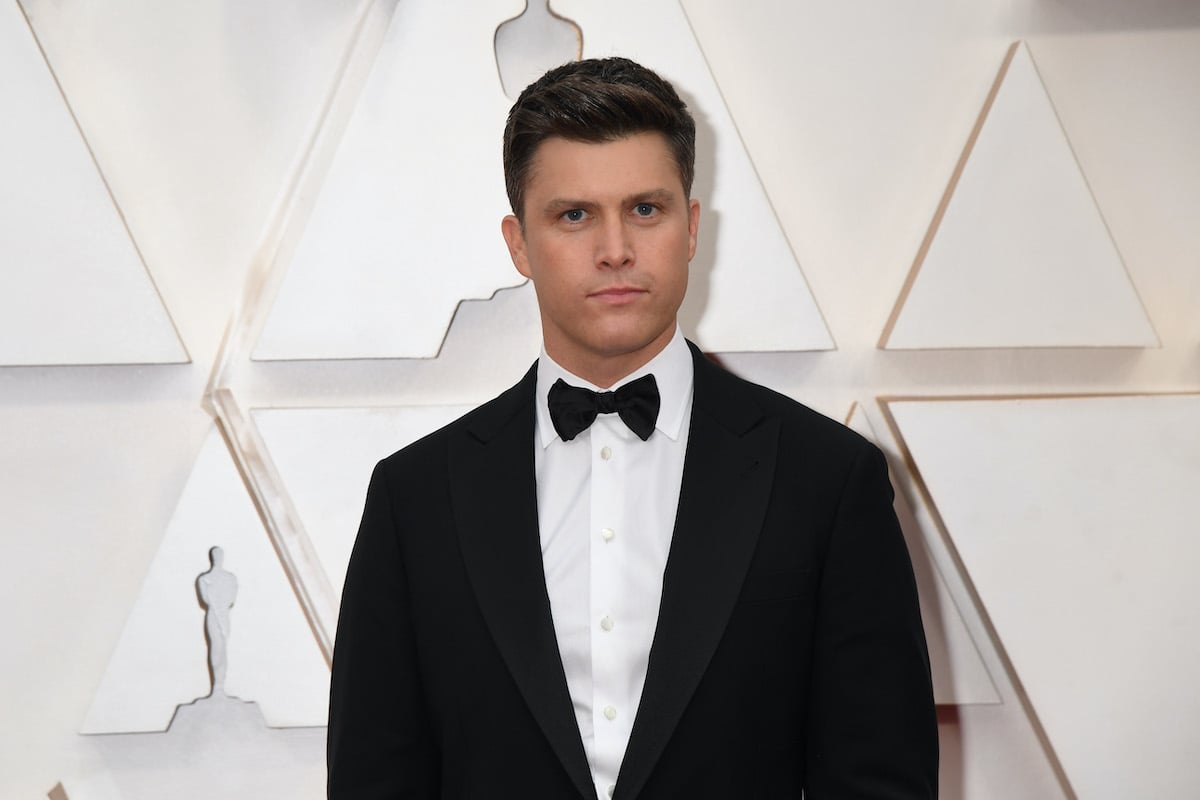 'Saturday Night Live' aired remote episodes during the pandemic
SNL premiered on NBC in 1975. And despite its share of ups and downs, it remains a television institution. Season 45 kicked off promisingly in fall 2019. But due to the coronavirus (COVID-19) pandemic, the cast wound up doing a series of episodes remotely by season's end.
Dubbed "Saturday Night Live at Home," these episodes featured segments done over video conference calls or filmed individually in a cast member's home. Faced with an unprecedented public health crisis, the show's stars had to adapt to a new way of working.
For Jost, the remote episodes dramatically changed his perspective of the show. During his time at SNL, the comedian gradually rose from a writer to writing supervisor to co-head writer. In addition, he serves as co-anchor of the popular "Weekend Update" segment with Michael Che.
How the coronavirus (COVID-19) pandemic affected Colin Jost's role
In a recent interview on SiriusXM's The Howard Stern Show, Stern asked Jost about whether he is looking to exit SNL anytime soon. After all, the comedian has already worked on the show for 15 years, far longer than most. Jost candidly opened up about how the pandemic has impacted his view on his job.
I think the COVID stuff has really affected how I feel about it. Because being away from people that make you laugh at work in that way for this long really makes you appreciative of not only the job but of the routine of being at work and having to run into people who are funny, like, in the hallways, and how much of the joy of the job is just proximity. … You have to see your friends. It's great.
The pandemic might have helped Jost gain a renewed perspective and appreciation for his work on SNL. But if he does stick around, he's far from the only veteran who will do so. Kenan Thompson, for instance, has said he has no intention of leaving anytime soon, despite joining SNL in 2003.
The 'Weekend Update' co-anchor wants to be sure before leaving
But Jost knows that eventually the day will come when he'll have to say goodbye to SNL. In the meantime, he knows how impactful leaving the show can be to a rising star's career. For every Eddie Murphy and Will Ferrell who've come from the show, there are countless actors who never reach their SNL heights. Jost admitted as much to Stern.
You have an anxiety to do other things and kind of prove your worth in another way. A thing that [creator] Lorne [Michaels] says is people who you love, who used to be cast members on SNL, the funniest they ever were was on SNL. Even if they did great, brilliant work after, that there was something about the first time you discovered them and saw them on SNL.
Jost goes on to describe the purity of sketch comedy. Whereas a movie needs to service a story, a segment on SNL is just "trying to make people laugh for four minutes." And he does have a point about how the skill set needed for SNL can be difficult to translate elsewhere. For now at least, it seems Jost will wait for the right moment to venture out from the show.