'Saturday Night Live': Is Kate McKinnon Leaving the Show Midway Through Season 46?
Kate McKinnon has consistently proven to be one of the standout 'Saturday Night Live' cast members. Is she ready to leave the show?
A hit TV show can be a gift and a curse for an actor, even those working in sketch comedy. In particular, cast members on Saturday Night Live inevitably must grapple with the right time to leave the show. After all, many SNL alumni fail to successfully transition into other endeavors. Now this could be the fate awaiting Kate McKinnon.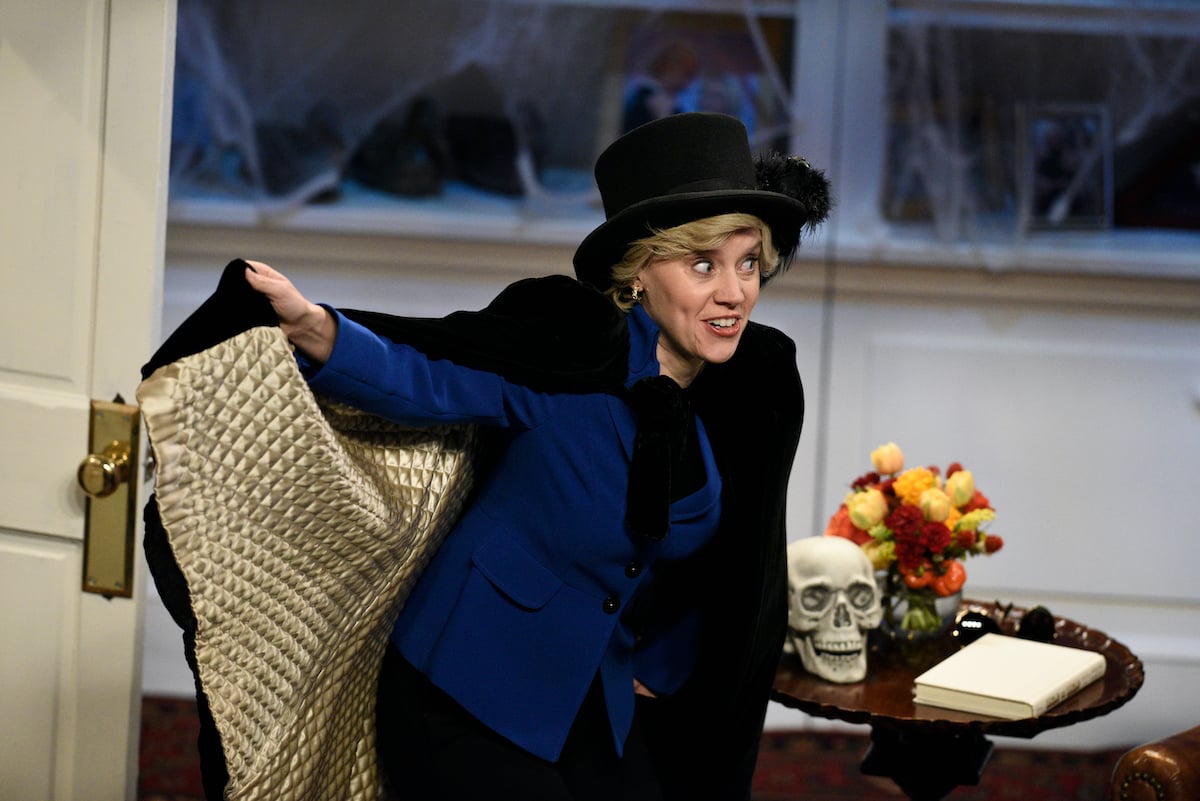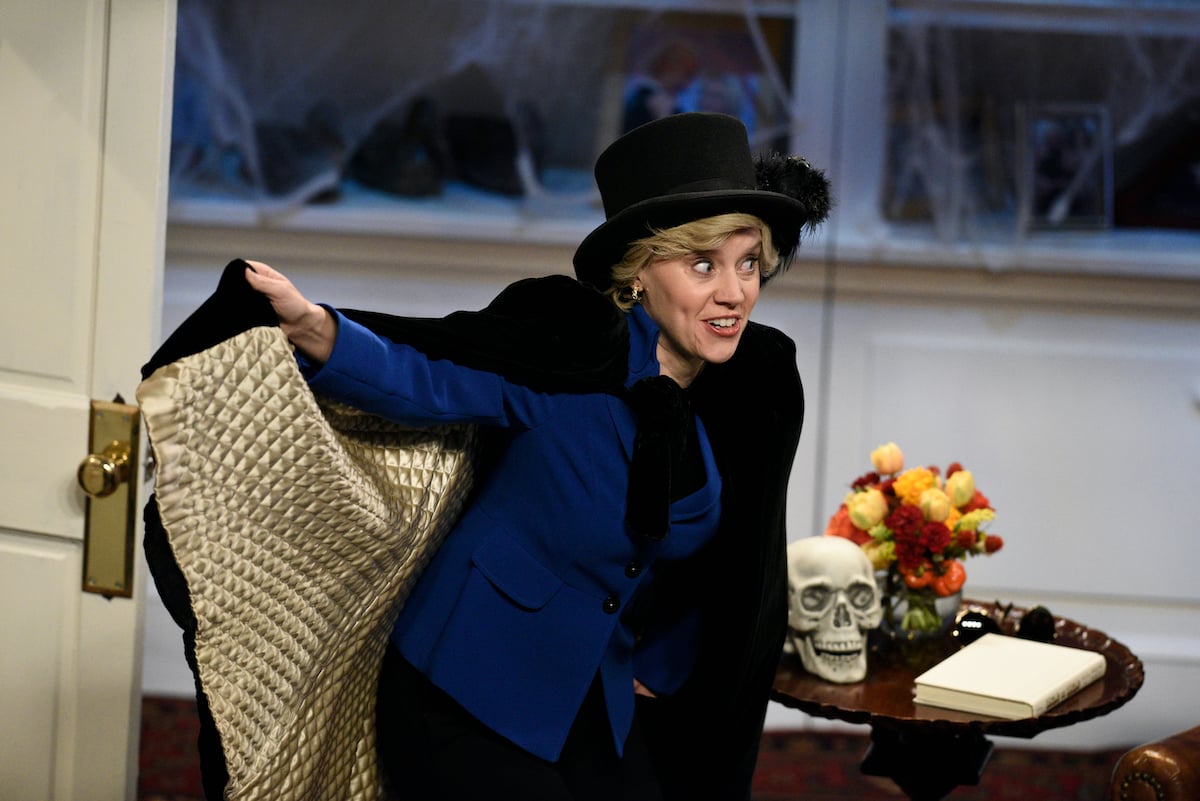 Kate McKinnon is already the longest-running female 'SNL' star
McKinnon joined the show in 2012. And it didn't take long for her to establish herself as a standout member of the SNL cast. During her run, she has particularly proven herself to be a gifted impressionist. Her takes on stars like Justin Bieber, Hillary Clinton, and the late Ruth Bader Ginsburg helped her become a fan favorite.
In fact, McKinnon has parlayed her success on SNL into a burgeoning film career. Thus far, she's had main roles in movies such as the 2016 Ghostbusters, Rough Night, and The Spy Who Dumped Me. All the while, she's remained active on SNL, even becoming the longest-running female cast member in the show's history.
Cast members such as Kate McKinnon have other projects
The big question now is if McKinnon believes she has enough momentum going to confidently leave SNL behind. Going into season 46, her castmates Aidy Bryant and Cecily Strong are both committed to other projects. And thanks to the coronavirus (COVID-19) pandemic, their productions are overlapping with SNL. But McKinnon has been busier than most.
In 2020, she joined not one but two new TV series. The first, The Dropout, is based on the popular podcast of the same name. And then there's Joe Exotic, in which McKinnon is attached to play Tiger King's Carole Baskins. Between these commitments and SNL, her schedule is filling up fast. So perhaps now isn't the worst time for McKinnon to take her career elsewhere.
Besides, SNL creator Lorne Michaels cryptically mentioned to Vulture that McKinnon "will be back for all these election shows." That implies she might not be around for much longer. Perhaps McKinnon will simply take a hiatus after the mid-season break. But with up-and-coming SNL stars like Chloe Fineman waiting in the wings, it's conceivable she's on her way out.
'Saturday Night Live' has been turning to special guests lately
Certainly, McKinnon is one of SNL's brightest stars. But rather than relying on the strength of its repertory cast, SNL has turned to special celebrity guest stars to play major political figures. Take, for instance, Alec Baldwin's Donald Trump, Melissa McCarthy's Sean Spicer, and Maya Rudolph's Kamala Harris. All three have won Emmys for their guest work on SNL.
SNL Season 46 leaned even further in this direction. The show brought on Jim Carrey to play Joe Biden opposite Baldwin. And recurring hosts like John Mulaney indicate there's little intention of slowing down the celebrity appearances. Prior to this new version, McKinnon's exit might have hurt more. But perhaps her talents are better used elsewhere at this point.