'Saturday Night Live' Star Norm Macdonald Dies at 61 After Battling Cancer
Norm Macdonald, the actor, comedian, and writer known for his many roles across TV and film, has died at 61 following a battle with cancer. Macdonald had reportedly been battling the disease for close to 10 years, but had opted to keep his condition private.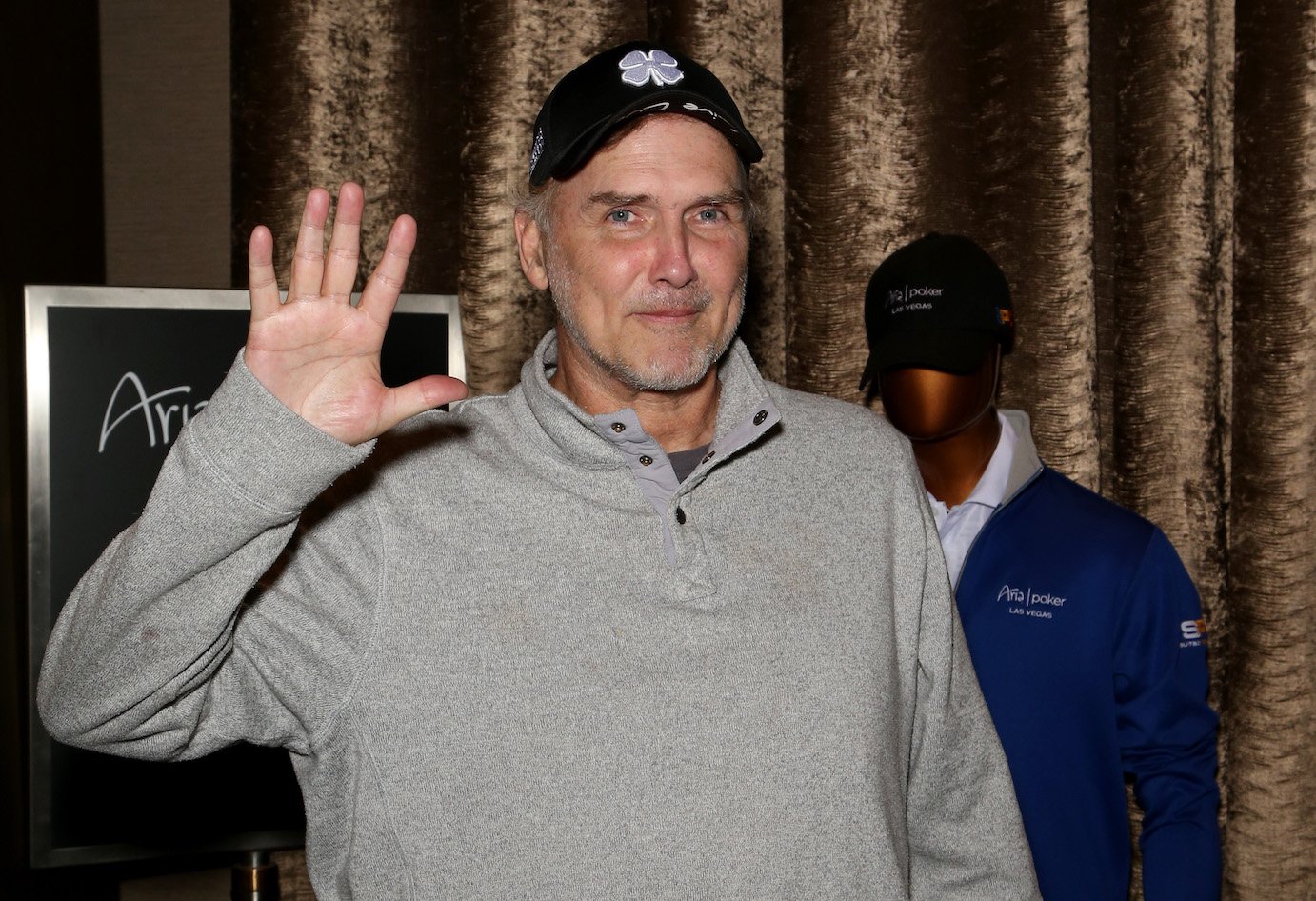 What we know about Norm Macdonald's cancer battle
Macdonald's management firm Brillstein Entertainment confirmed his death on Tuesday, Sept. 14, in a statement to Deadline. His friend and collaborator Lori Jo Hoekstra also spoke to the outlet, saying she was with him when he died. Hoekstra also shared that Macdonald was diagnosed with cancer nine years ago, but had decided to keep the news to himself.
"He was most proud of his comedy," Hoekstra told the outlet. "He never wanted the diagnosis to affect the way the audience or any of his loved ones saw him. Norm was a pure comic. He once wrote that 'a joke should catch someone by surprise, it should never pander.' He certainly never pandered. Norm will be missed terribly."
Macdonald was best known for his work on Saturday Night Live, including the "Weekend Update" segments. He spent five years on the show before allegedly being fired in 1998 over jokes about O.J. Simpson, according to The Daily Beast.
After SNL, Macdonald kept busy. He went on to star in a short-lived comedy series called Norm and had several talk shows, including Netflix's Norm Macdonald Has a Show. His movie credits include Eddie Murphy's Dr. Dolittle and Adam Sandler's The Ridiculous 6.
At the time of his death, Macdonald was reportedly booked for the New York Comedy Festival that happens in November, per Deadline.
RELATED: 'Saturday Night Live': The Top 5 Most-Watched Skits on YouTube
Tributes poured out online after the news of Norm Macdonald's death
Thousands of fans and followers of Macdonald took to social media to react after the news of his death. Many remembered his work and celebrated his contributions to the entertainment world.
"What a f****** blow. Funniest comedian of all time, hands down," read one Twitter comment, while another said, "Very sad news..RIP Norm Macdonald..He was hilarious comedian and actor. Loved him in Billy Madison..was a total scene stealer in Deuce Bigalow: Male Gigolo."
"Damn. Just damn," a third fan wrote. "This guy pretty much invented a new style of comedy and comedic acting. If Bob Newhart and Joan Rivers had a lovechild, it was Norm."
"Yeah, this one really stunned me," commented another. "I feel like I could cry. What a legend."
His friends and peers also spoke out after the news of his death
There were also many stars who addressed the news, reacting with shock and pain.
Jim Carrey tweeted, "My dear friend Norm MacDonald passed after a brave 10 year battle. He was one of our most precious gems. An honest and courageous comedy genius. I love him."
Steve Martin shared similar sentiments, writing, "We loved Norm MacDonald. One of a kind."
"I am going to spend tonight watching and listening to Norm Macdonald," tweeted TV personality Rick Mercer. "One of the funniest men ever has passed. A true original. RIP."
"Yup. The only person who can cheer us up over Norm MacDonald's death is Norm MacDonald," said writer Ashe Short.
RELATED: What Was Norm Macdonald's Net Worth at the Time of His Death?
It's clear people have a lot of love for Macdonald and will always hold a special place for him in their hearts. We at Showbiz Cheat Sheet send our condolences to his family, friends, and fans.