'Save the Last Dance': Julia Stiles Actually Was a Dancer Before The Movie, Despite the Memes
Julia Stiles' Juilliard audition dance in Save the Last Dance has become a meme since the movie's 2001 release. While viewers once thought Stiles' Sara Johnson was killing her audition with her ballet and hip-hop combo, the scene didn't age very well.
In recent years, social media users have poked fun at what felt was mediocre dancing and choreography in the scene. And while some might think the choreography wasn't that intense because Stiles wasn't a professional dancer, it turns out she actually had dance training prior to her acting career.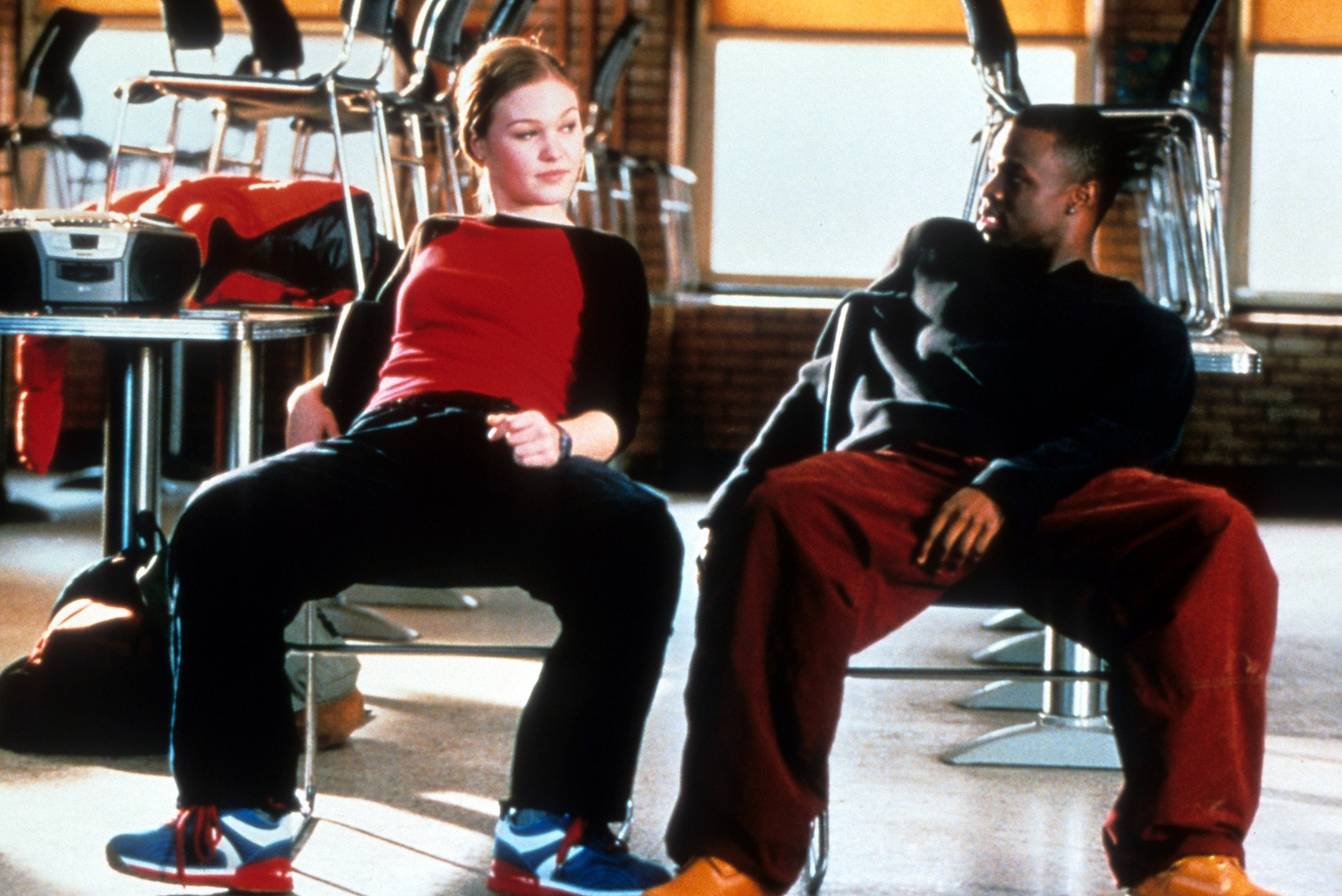 Julia Stiles loved the dance training she did for 'Save the Last Dance'
In a recent interview with TODAY, Stiles commemorated the film's 20th anniversary, giving the whole experience a glowing review.
"The absolute best thing about making that movie was the dance," she said. "I mean, the rehearsals, and the dance training. I was, like, sign me up; where do I start?"
"It was really challenging and really daunting because I'm not a professional dancer," she continued. "So there was a lot of playing catch-up. But it was so fun. And such an awesome opportunity to get to do that kind of, like, rigorous training, and choreography rehearsals."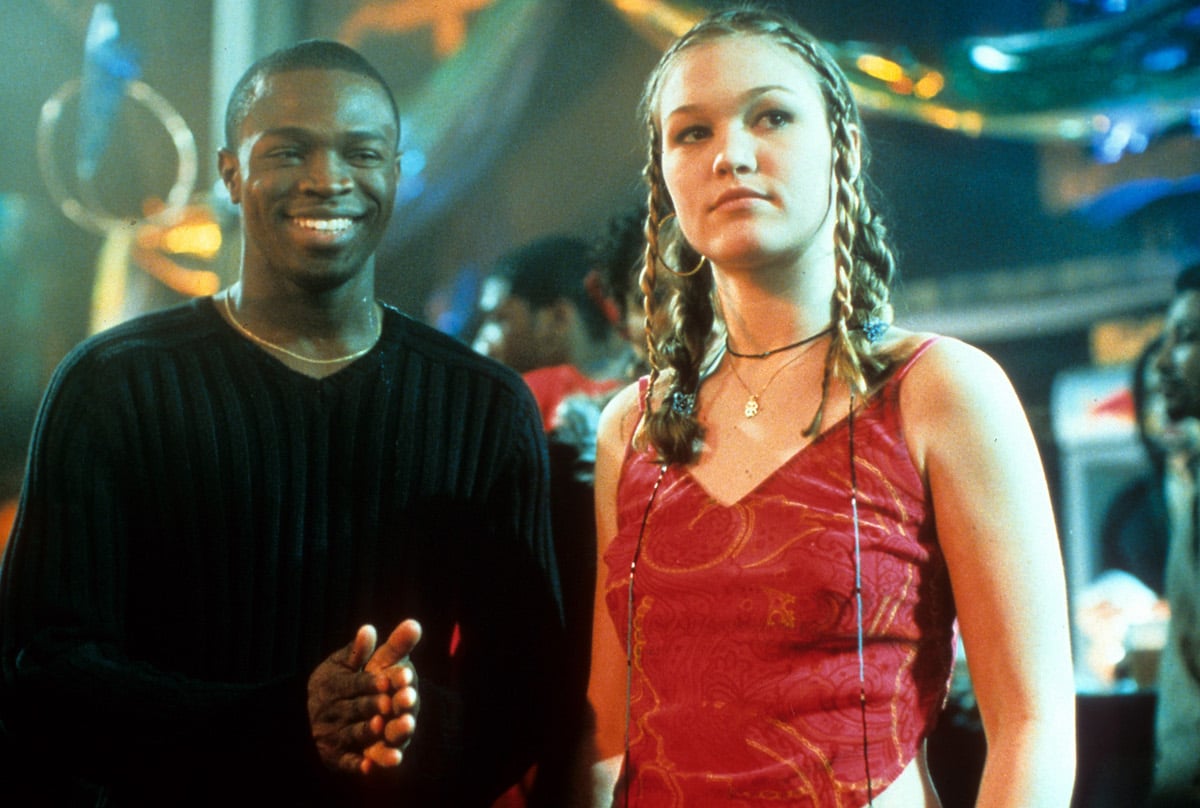 RELATED: Mandy Moore 'Absolutely Fell in Love' With Shane West While Filming 'A Walk To Remember'
Julia Stiles booked her role in 'Save the Last Dance' thanks to '10 Things I Hate About You'
As it turns out, Stiles booked the role because Save the Last Dance's director, Thomas Carter, saw 10 Things I Hate About You. She said:
"I met Thomas Carter, the director, and he told me that he had seen 10 Things I Hate About You and the dance that Kat does on the pool table when she's drunk to Biggie Smalls. He saw that and he was like, 'Oh, you have rhythm.' So then I screen tested with Sean (Patrick Thomas). And then another actor who was up for the role. And then they hired me."
And despite all of the internet memes teasing her dancing, Stiles actually had some dance experience prior to being cast in the film.
While she was never a professional dancer, and while she did have rigorous training to prepare for the film, Stiles actually took dance lessons when she was younger.
RELATED: 'A Walk to Remember': Shane West Almost Turned Down the Role Before Mandy Moore Was Cast
Julia Stiles didn't learn to dance for 'Save the Last Dance'
The actor revealed that she actually had to pretend not to have rhythm in the scene where Sean Patrick Thomas is teaching her hip-hop. In fact, she said the hip-hop came more naturally to her than the ballet. Stiles said:
"I had to bust my butt to get in shape. And also, you know, catch up to the level that Sara—or, at least, look like I could catch up to—I could be at the level that Sara was supposed to be at. I did ballet as a kid and a teenager, but I had stopped. So that was the most rigorous part of the training."
"So we did two months before we started filming," she continued. "And then on the weekends, we would do the choreography rehearsals. Fatima (Robinson), who was the hip-hop choreographer, when we would rehearse the audition scene, she was always, always refining the moves. So it was hard to keep up."
All of that fine tuning just for the scene to become a meme. C'est la vie!