'Saved By the Bell' Star Elizabeth Berkley's Career Was Nearly Destroyed After 1 Role
'Saved by the Bell' fans loved Elizabeth Berkley, but didn't see her in many things after — and that could be explained with 1 role.
Saved by the Bell, which debuted in 1989, quickly became a rating success. Although the TV show it went off the air in 1993 after only four seasons, the '90s sitcom launched an entire media franchise. This included multiple spinoff series and two major films. It also catapulted actor Elizabeth Berkley to worldwide stardom, but critics say this career-defining role also nearly destroyed Berkley's long-term chances of success in Hollywood.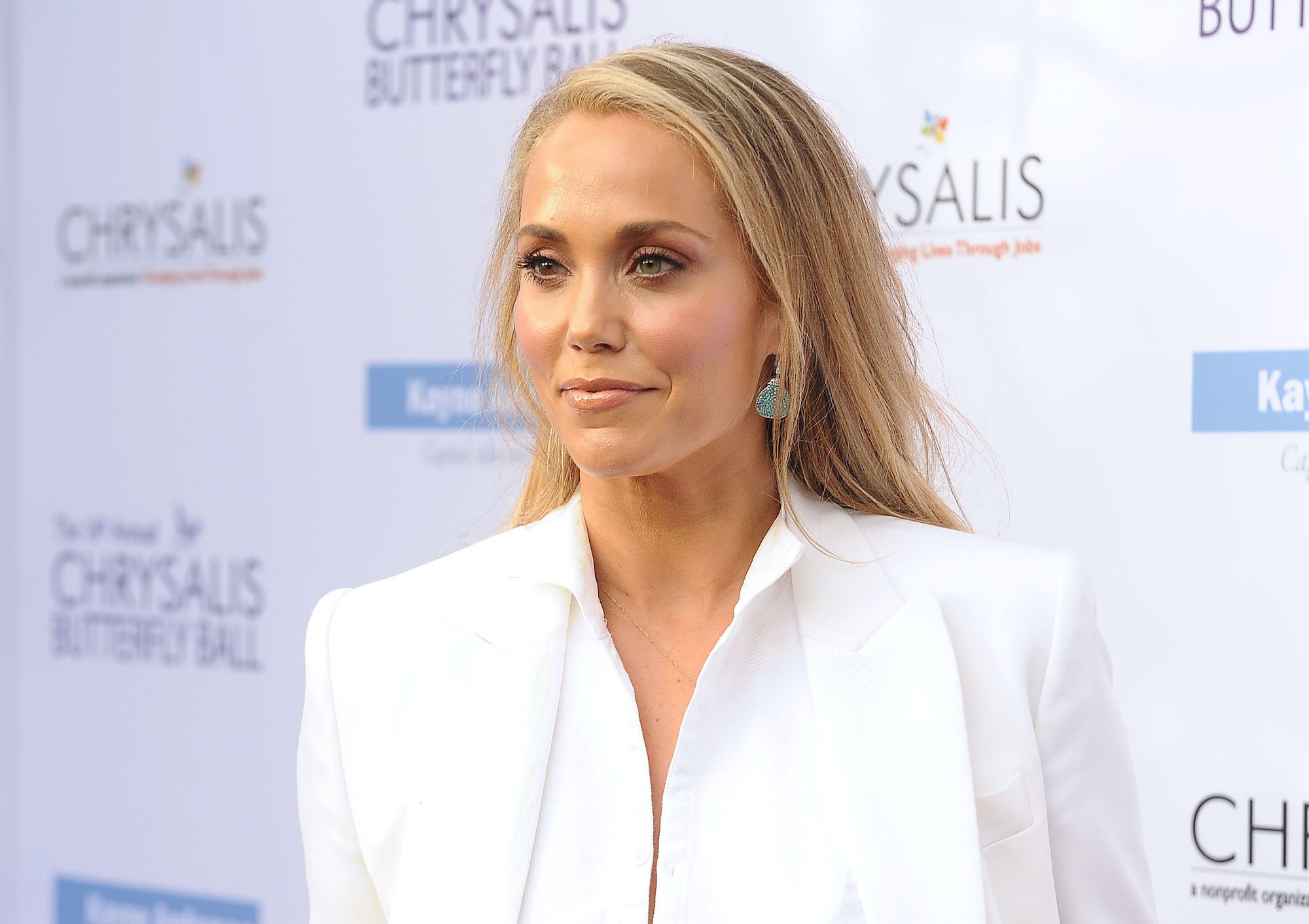 Berkley made her TV debut in the 1980s
IMDb reports that Berkley loved to perform on stage at even a very young age, starring in theatrical productions of performances like Swan Lake." Her screen debut was a role in the TV movie Frog (1987)," notes the outlet. When she was 15 years old, Berkley auditioned to be in Saved by the Bell. Her goal was to play the part of Kelly Kapowski, but the producers at NBC instead created a brand-new character for her: Jessie Spano. Spano was the next-door neighbor of Zack Morris (Mark-Paul Gosselaar), and she's portrayed as a liberal feminist and savvy academic. Berkley played Spano for the duration of the sitcom and reprised the role in the two Saved by the Bell movies. She then tried to reinvent her family-friendly image when the sitcom came to an end.
After 'Saved by the Bell," Berkley tried to change her public image with 'Showgirls'
"After four seasons she left the show to try to break into theatrical films," explains IMDb. "In 1994 she filmed four movies, including Showgirls (1995), and continued to guest star in popular TV shows, such as Diagnosis Murder (1993)." Unfortunately, critics didn't take kindly to Berkley's theatrical work post-Saved by the Bell.
Despite a lot of media hype surrounding its adult-themed content, Showgirls box office performance was a disappointment. "Clearly it was one of the biggest failures of our time," said Joe Eszterhas, who wrote the script, in an interview published by the Washington Post. "It failed commercially, critically, it failed on videotape, it failed internationally." Critics were especially harsh about Berkley's acting, with some blaming her role in Showgirls for her future career problems in Hollywood.
Reviewers had a lot to say about Berkley's 'Showgirls' performance
In its review of Showgirls, the New York Times said that Berkley had an "open-mouthed, vacant-eyed look." Meanwhile, Variety's film critic said "Berkley … is harsh, graceless and quickly tiresome" and says that her character is the "most annoying of all." The repercussions for Berkley were swift.
According to the Los Angeles Times, Berkley's attempt to reinvent herself from sitcom star to serious film actor resulted in "the most hostile reviews in recent memory" and that her agent dropped her, making it hard for her to find future work in the industry. "She then appealed to some of the agents who had aggressively courted her while she was making Showgirls only to find that, after the bad reviews, they refused to take her calls," explains the outlet.
Today, the baggage of Showgirls appears to still burden Berkley's career. "She does continue to work in TV, including a stint on Dancing With the Stars, but she never got a major role on a notable movie again," according to Collider. Despite these struggles, it appears that Berkley is always welcomed back to her alma mater at Saved by the Bell's fictitious Bayside High. She reprised her original role in the 2020 streaming reboot of Saved by the Bell that premiered on NBC's Peacock platform.