'Saved By the Bell': Mario Lopez Credits His Iconic Look As Slater to an A-list Star
Mario Lopez is a well-known actor and entertainment journalist. He has had many gigs over the years, but recently, he has appeared as the host of several reality shows, including The X Factor.
Still, Lopez rose to fame on one of the most iconic sitcoms of all time, and his role as A.C. Slater on Saved by the Bell earned him many fans. These days, Lopez might have left his teen heartthrob days far behind him, but fans still love learning what they can about his time on Saved by the Bell. 
When did 'Saved by the Bell' debut?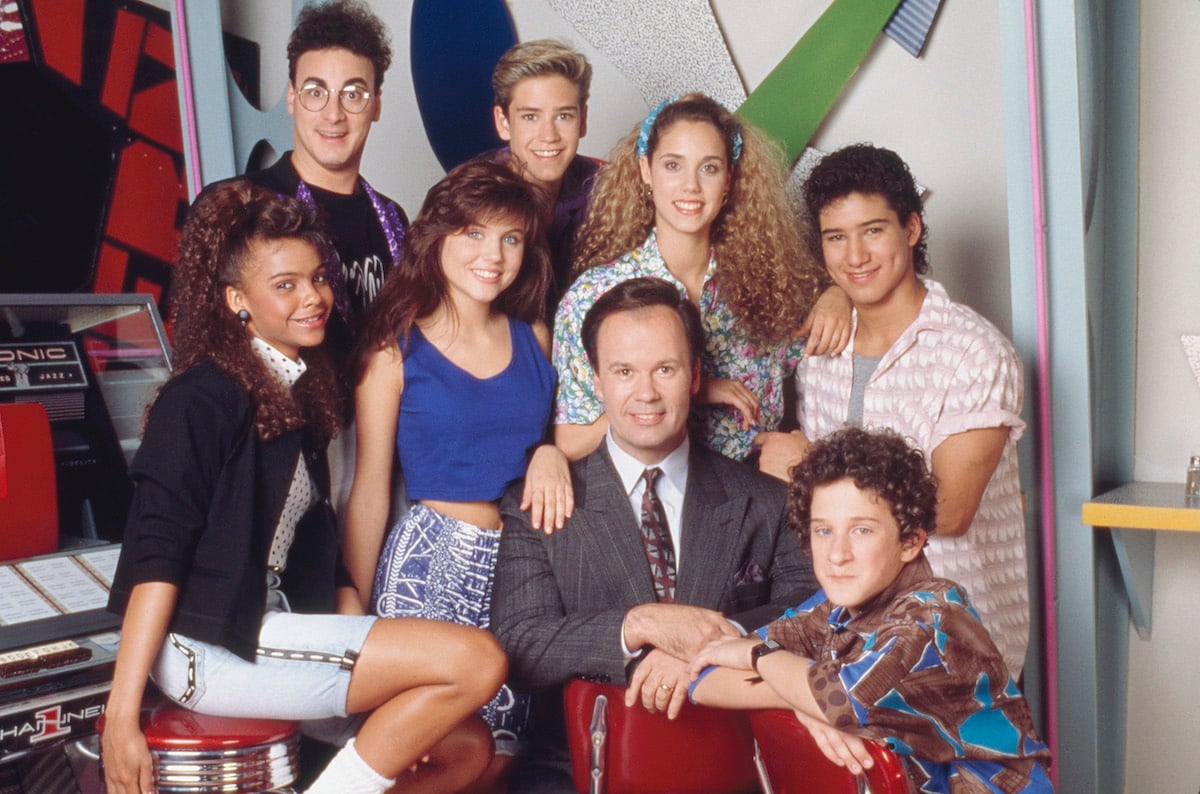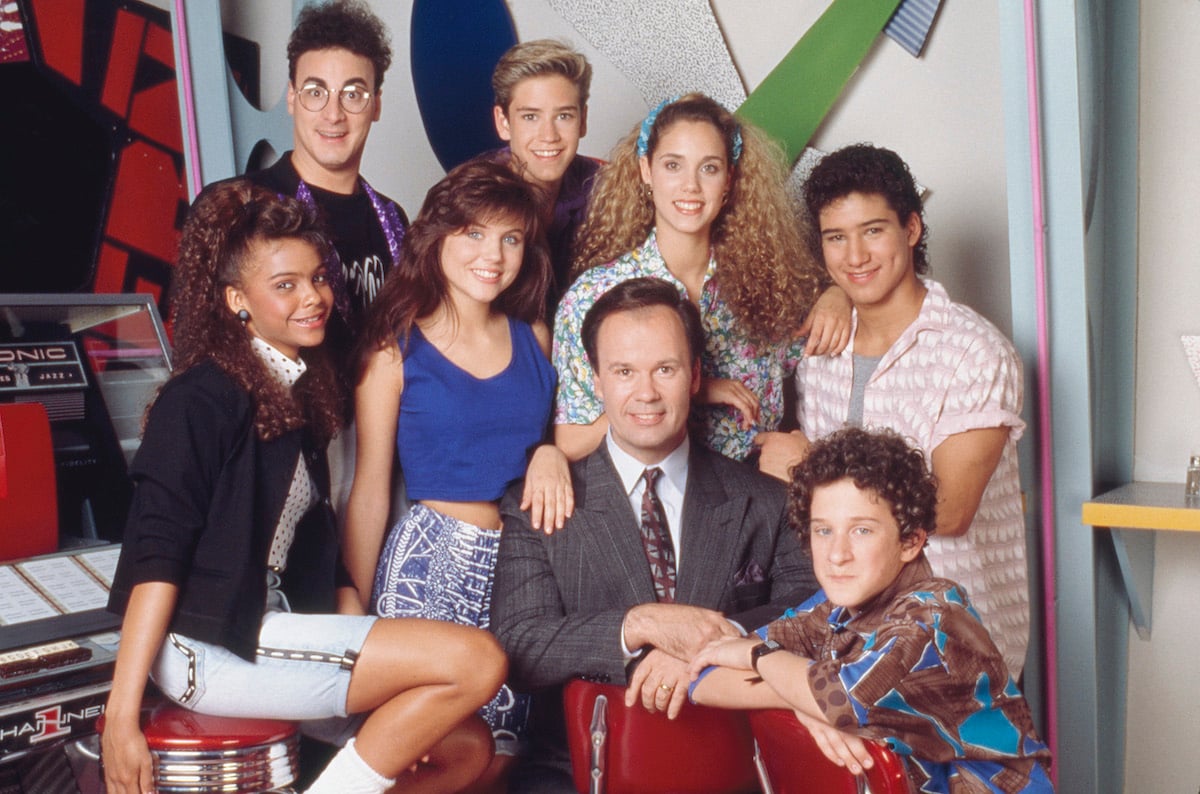 Saved by the Bell premiered in 1989, and focused on a group of high school students, their friends, and their teachers. Although the show was quite funny and was packaged as a lighthearted sitcom, the series featured many serious topics and situations, ranging from homelessness and women's rights to environmental issues and driving while intoxicated. 
Saved by the Bell featured a promising young cast of stars, including Tiffani-Amber Thiessen, Lark Voorhies, Dennis Haskins, and Elizabeth Berkley. While all the stars have gone on to have successful careers of their own, many fans still classify Saved by the Bell as truly iconic entertainment.
Critics agree, and many have given the show kudos for the way that it handled tough issues. The show went off the air in 1993, but there have been several spinoffs in the years since, including Saved by the Bell: The New Class. 
Mario Lopez played Slater on 'Saved by the Bell'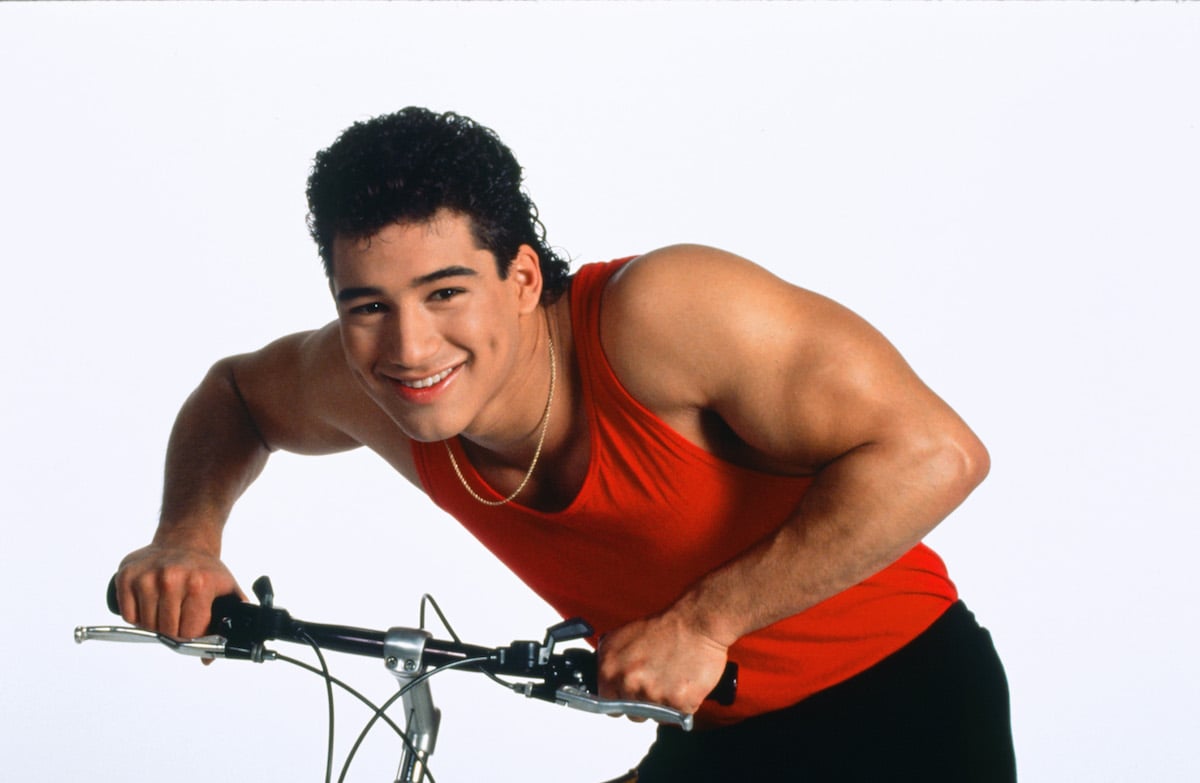 Mario Lopez was born in 1973, and from a very early age, displayed his talents for entertaining others. He began dance classes at the age of three, and at the age of ten, Lopez began appearing in television commercials and print ads. In the eighties, Lopez started acting in TV shows, with early appearances in shows like The Golden Girls and Kids Incorporated. 
In 1989, Lopez got his big break when he was cast as A.C. Slater in Saved by the Bell. The role made Lopez a teen icon, and he became one of the biggest TV stars of the day.
Thousands of teenagers tried to copy Lopez's tough-guy style, and even tried to wear their hair like his. He went on to appear on the show until the series ended. After his work on Saved by the Bell, Lopez continued acting, appearing on shows such as The Bold and the Beautiful and Nip/Tuck.
Still, Lopez has found his niche as an entertainment journalist and correspondent. Over the years, Lopez has appeared on Dancing with the Stars, Name Your Adventure, Extra, and Access. He has also become a bestselling author, publishing three books, including a popular fitness book. 
Who inspired Mario Lopez's style as Slater?
It is very likely that Lopez would not have become nearly so successful in life if he had not appeared as Slater in Saved by the Bell. Lopez still has fond memories of the show and doesn't mind opening up about his days on the sitcom.
In an interview with People, Lopez discussed the way he defined his signature Slater style. "I liked my hair long because I wanted to look like Mel Gibson in Lethal Weapon," Lopez admitted. "I didn't even know I had a mullet! Looking back, I guess it does qualify."
These days, Lopez wears his hair in a much more trendy, short style — but fans probably wouldn't mind seeing the iconic mullet hairstyle make a comeback in the future.