'Saved by the Bell': The Role of Jessie Spano Was Altered for Elizabeth Berkely
Elizabeth Berkley has revitalized her career with the reboot of Saved by the Bell. She is reprising her role as Jessie Spano. It's the role that made her famous in the 1990s, after all. That part, however, almost didn't happen. In fact, NBC executives altered the character of Jessie after the fact, and it's all because Berkley walked in and audition for the part of Kelly Kapowski. 
Elizabeth Berkley auditioned for the 'Saved by the Bell' role that eventually went to Tiffani Thiessen 
Zack Morris' main love interest, Kelly, was portrayed for all four seasons of Saved by the Bell by Tiffani Thiessen. Thiessen has reprised her role multiple times, including in Saved by the Bell: The College Years and Peacock's recent reboot. While fans can't imagine anyone but Thiessen in the role, she wasn't exactly a shoo-in.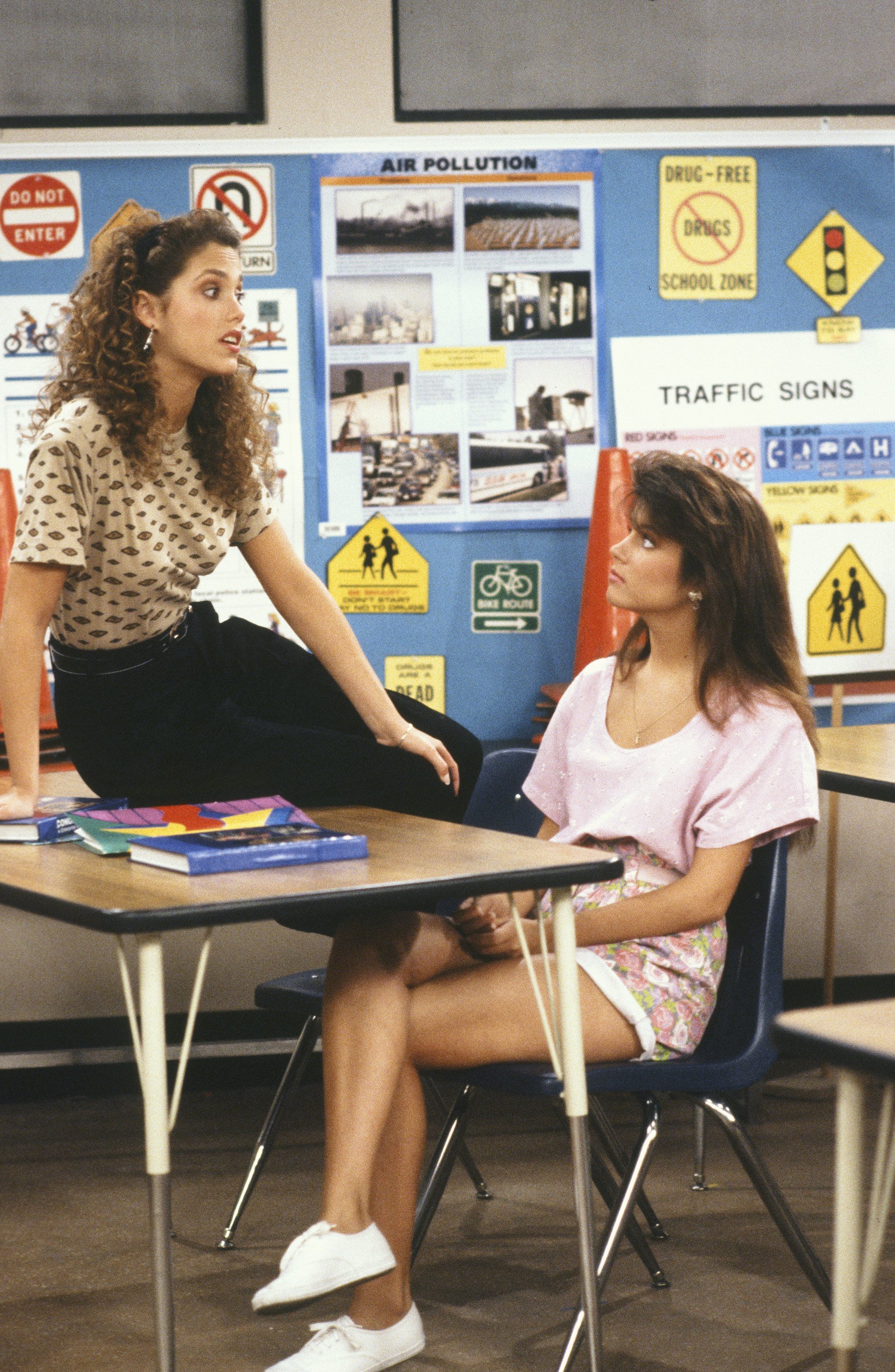 Thiessen wasn't just offered the role of Kelly. She auditioned for it, along with several other up-and-coming stars. Thiessen and Berkley were two favorites from the auditions. Peter Engel, the show's famed producer, has made it clear that he had his heart set on Thiessen playing the part. He fought hard for her inclusion, he revealed in his book, I Was Saved by the Bell, and he won. Berkley wasn't going to be left out in the cold entirely, though. 
The part of Jessie Spano was handcrafted specifically for Elizabeth Berkley 
Engel might have fought for Thiessen to get the role of Kelly, but NBC executives fought to find a place for Berkley on the series. According to Engel, another female character was slated to join the cast. While Engel wanted an Afghani actor to take on the role, NBC executives pushed for the inclusion of Berkley. They molded the character of Jessie Spano specifically for her.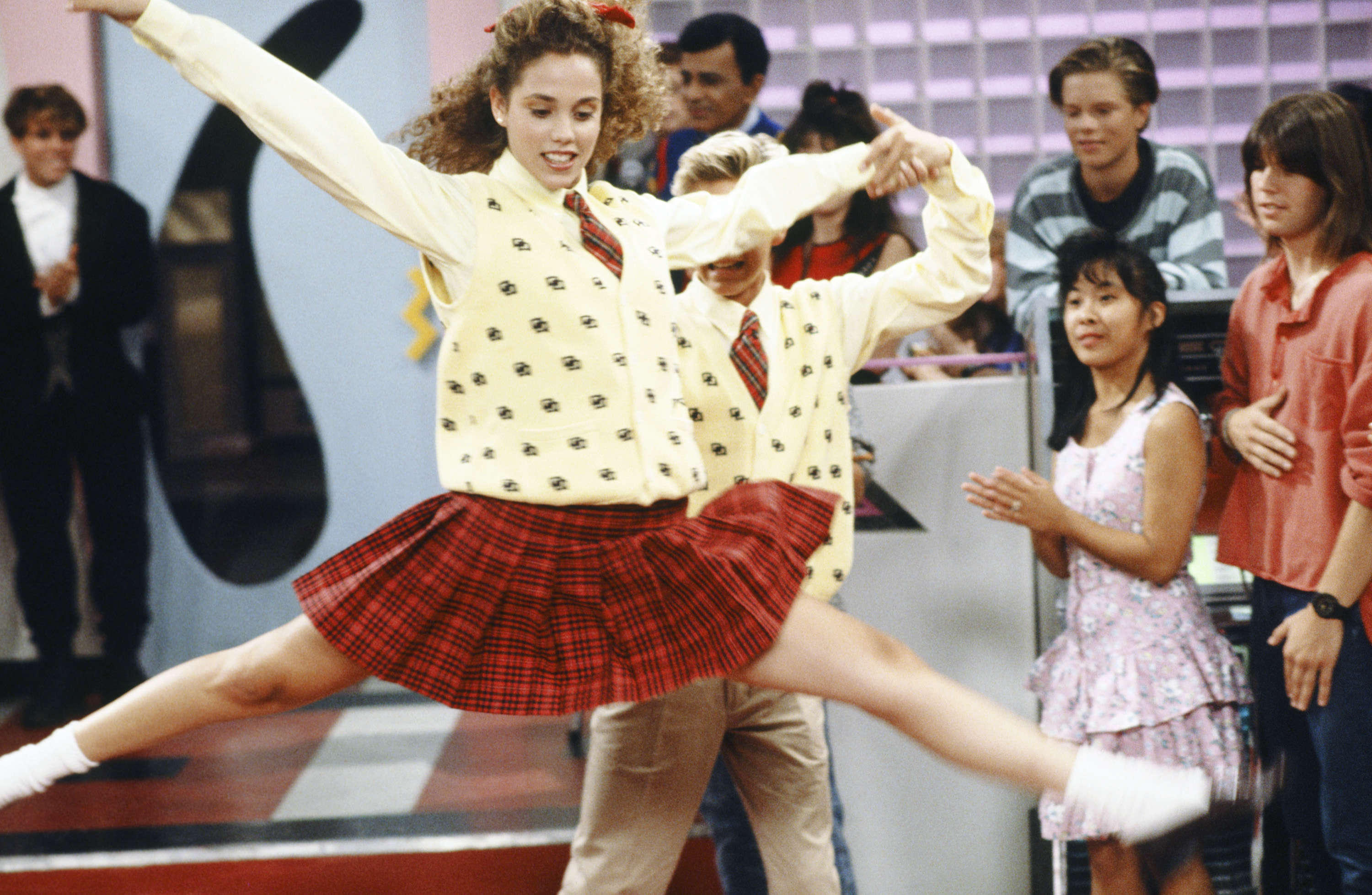 Berkley wasn't the only actor whose role executives were willing to change to fit them. Lark Voorhies appeared in the defunct precursor to Saved by the Bell, Good Morning, Miss Bliss, as Lisa Turtle. According to ABC News, Lisa was originally characterized as a Jewish girl from Long Island. Executives loved Voorhies so much that they altered the role of Lisa to fit her. 
Berkley worked with showrunner Tracey Wigfield to create Jessie Spano's adult backstory 
Berkley is heavily tied into the reboot of Saved by the Bell. Not only is she starring in the streaming series, but she had a hand in creating Jessie's backstory. During the show's original run, Jessie was an incredibly motivated and diligent student. She wanted to go on to big things. As it turns out, she did.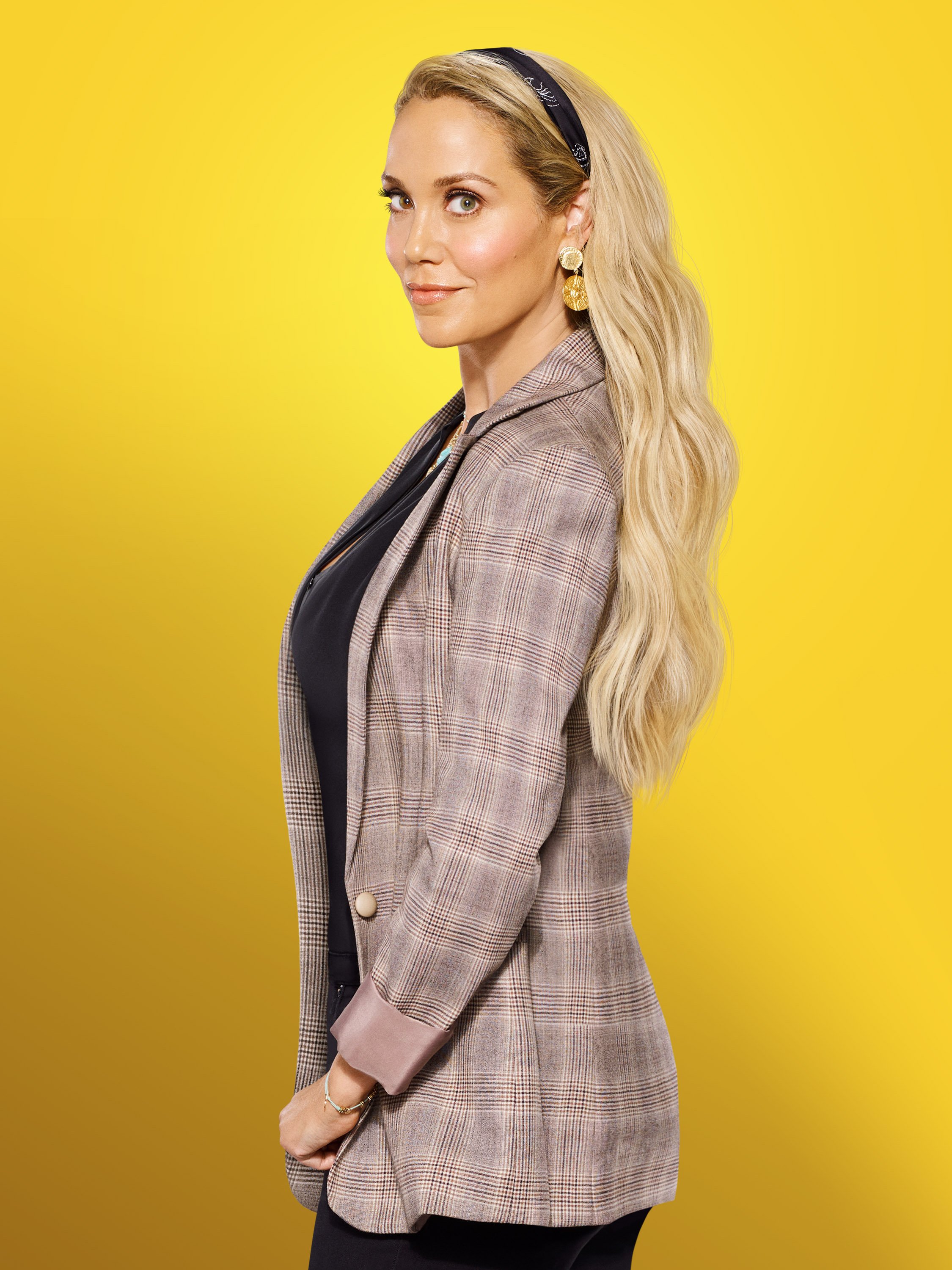 According to Parade, Berkley and showrunner Tracy Wigfield worked out a backstory that ensured teen Jessie's dreams came true together. Jessie serves as a counselor at Bayside High in the reboot, but she's also an acclaimed author, has given TED Talks, and earned her Ph.D. before heading back to Bayside. Berkley told the publication that Jessie would have issues to contend with regardless of the character's accomplishments.  
Saved by the Bell's reboot has begun filming its second season. Berkley told People that her storyline from season 1 would continue into the second season, as will A.C. Slater's storyline. Mario Lopez reprised his role as Slater for the inaugural season and will return for season 2.