'Saved by the Bell' Star Mark-Paul Gosselaar Reacts to News of Dustin Diamond's Death
Dustin Diamond is dead at age 44, just weeks after he shared that he had been diagnosed with cancer. Now, those who knew the comedian, including some of his Saved by the Bell co-stars, are reacting to the news. 
Dustin Diamond played Screech on 'Saved by the Bell' and its spinoffs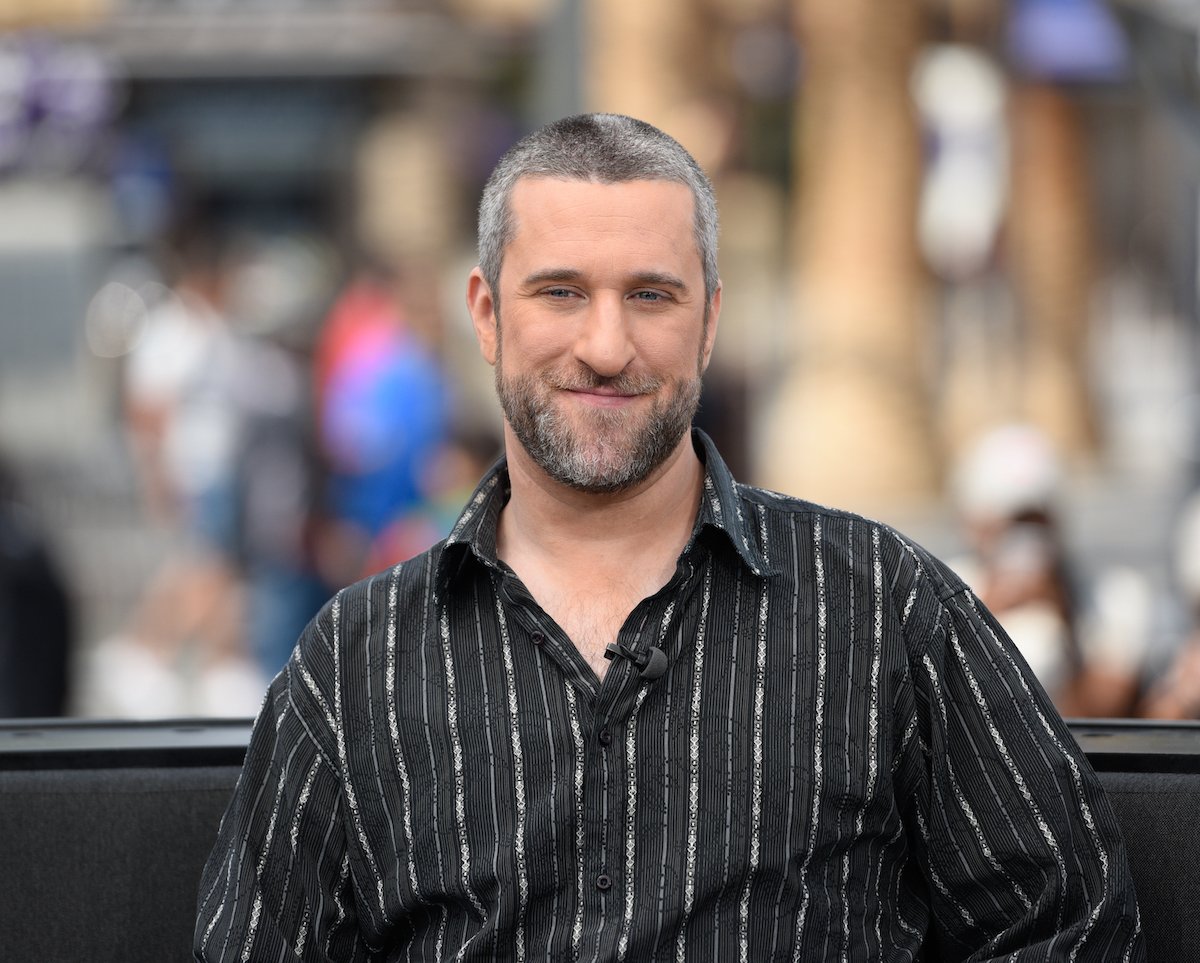 Diamond was best known for his role as the nerdy Screech Powers on the Saturday morning NBC comedy Saved by the Bell. The actor won the role at age 11, when he was cast in the show's Disney Channel predecessor Good Morning, Miss Bliss. When the show was reworked as Saved by the Bell, he continued in the role. 
Saved by the Bell aired from 1989 to 1993. Diamond played Screech again in the spinoffs Saved by the Bell: The College Years and Saved by the Bell: The New Class. However, he did not return for the recent Saved by the Bell reboot on Peacock.
Mark-Paul Gosselaar and other 'Saved by the Bell' cast members react to Dustin Diamond's death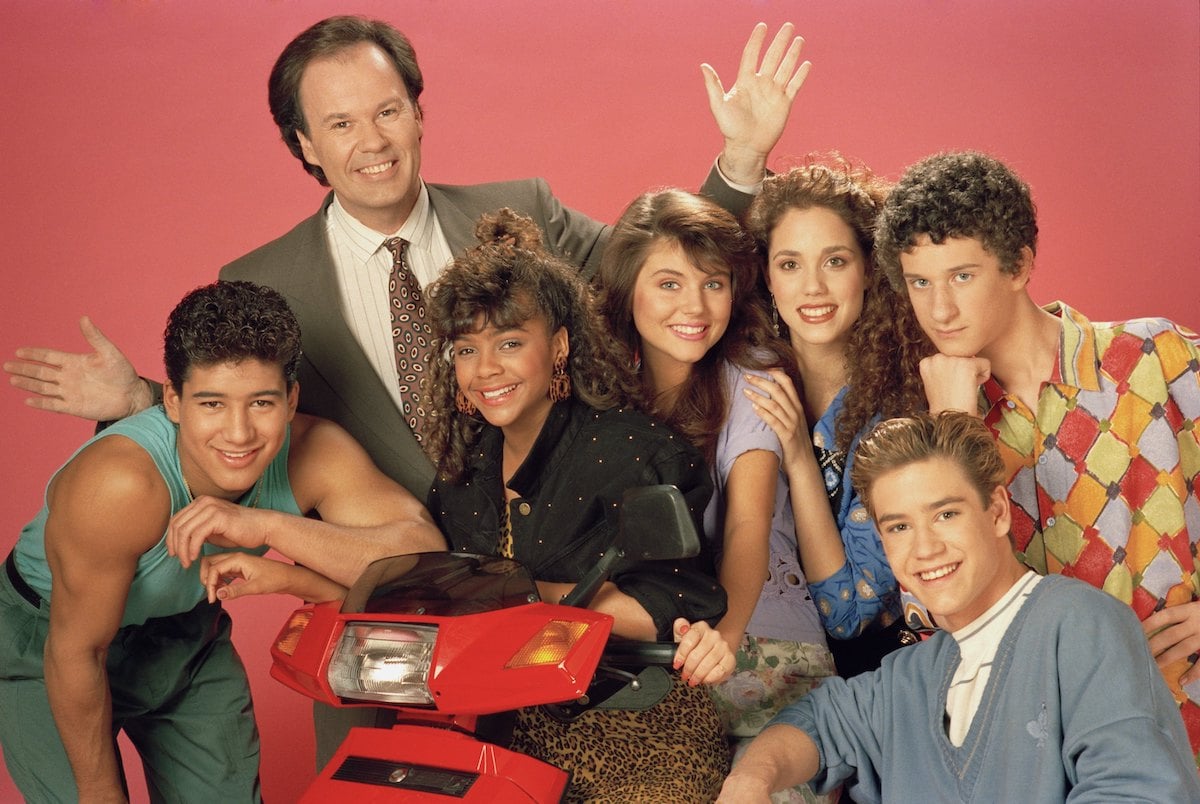 RELATED: 'Saved By the Bell' Star Elizabeth Berkley Reveals How Close She Is to the Original Cast
Diamond's rep Roger Paul confirmed news of his client's death. He told the Hollywood Reporter the cancer "spread rapidly throughout his system; the only mercy it exhibited was its sharp and swift execution." 
Several of Diamond's former Bayside High classmates commented on their co-star's death.
"Deeply saddened to hear of the passing of Dustin Diamond, a true comedic genius," Mark-Paul Gosselaar, who played Screech's close friend Zack Morris, tweeted. "My sincere condolences to his family and friends. Looking back at our time working together, I will miss those raw, brilliant sparks that only he was able to produce. A pie in your face, my comrade."
"I am deeply saddened by the news of my old co-star @realdustindiamond passing," tweeted Tiffani Thiessan, who played Kelly Kapowski. "Life is extremely fragile and it's something we should never take for granted. God speed Dustin."
Mario Lopez — who portrayed A.C. Slater — also shared his memories of Diamond.
"Dustin, you will be missed my man," he tweeted, along with a recent photo of the two together. "The fragility of this life is something never to be taken for granted. Prayers for your family will continue on…"
Dustin Diamond talked about the challenges of building a career after 'Saved by the Bell' 
After his run on Saved by the Bell and its spinoffs ended, Diamond struggled to transition to different roles. He worked as a comedian and landed parts playing himself in movies such as Made and Dickie Roberts: Former Child Star, as well as roles in American Pie Presents: The Book of Love and Big Money Rustlas. He also dabbled in reality TV, appearing on Celebrity Fit Club and Celebrity Big Brother. But, for better or for worse, he was always most associated with Screech. 
"[Acting] is all I know. I've been doing it, acting and performing, since I was 8 years old," he said in a 2016 Extra interview with Lopez. "So it's really my bread and butter. It's what I know best and I'm fairly good at it. I'm proud of the work that I've done when I've done it. It's just, how do you come off such a phenom role of this Screech character and then break out of that mold and do something different?"
Diamond added that when he went on auditions, casting directors couldn't see past Screech.
"Well, I can't change my bone structure, what do you want me to do?" he said.