'Saved by the Bell': Why Dustin Diamond Felt Like an Outsider Amongst His Co-Stars
Dustin Diamond tragically died on February 1st, 2021. The actor is best known for his role as Screech Powers on the NBC sitcom Saved By The Bell. And despite how grateful he was for his time on the series, Diamond admits that it was somewhat challenging at times. The actor felt like an outsider amongst his peers, as much as he tried to fit in.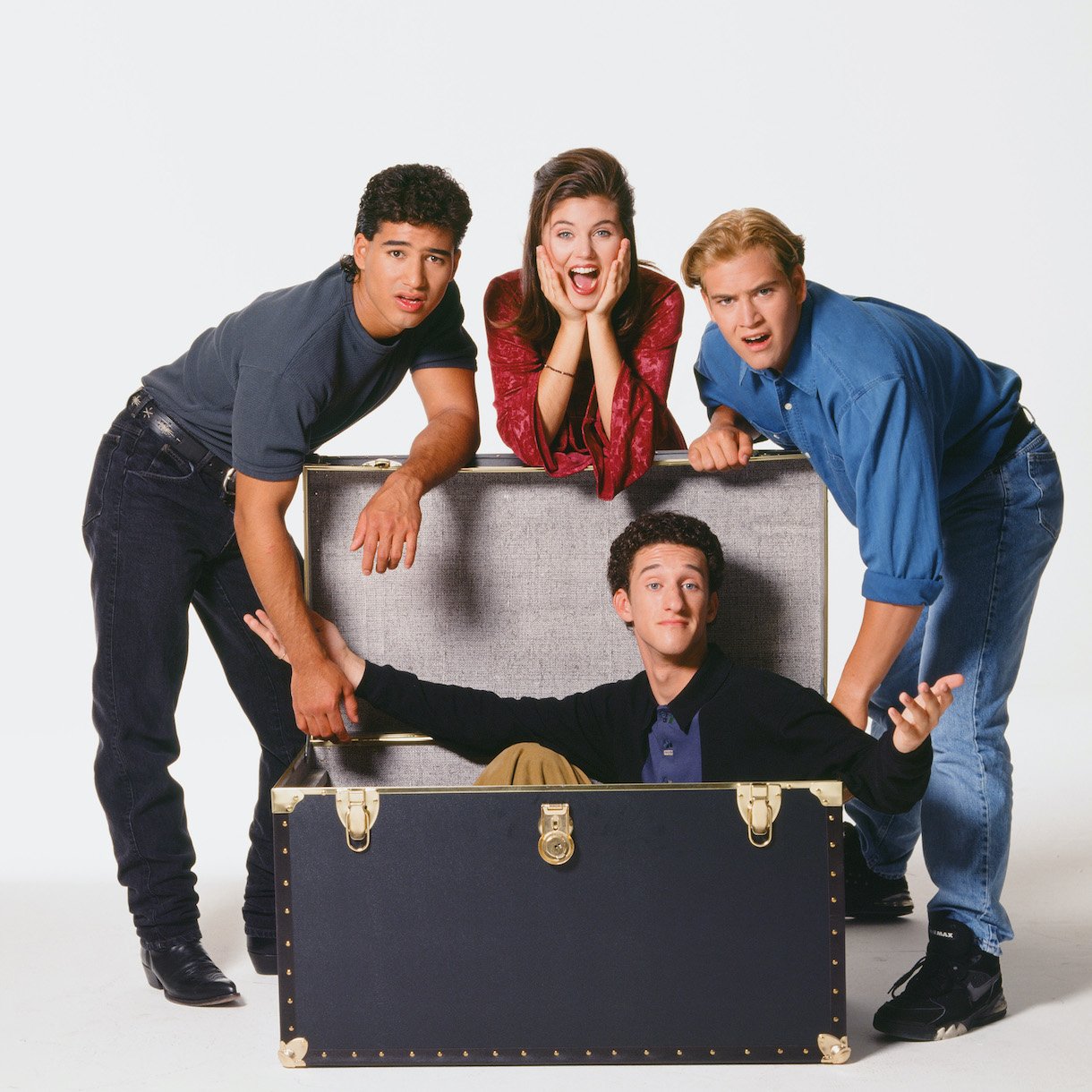 Dustin Diamond was much younger than his co-stars on 'Saved By The Bell'
While the rest of his co-stars were teenagers during the series' pilot, Diamond was only 11 years old when he joined the sitcom. This significant age gap caused a drastic separation between the actor and his castmates. While his fellow co-stars were labeled as teen heartthrobs, Diamond was too young and had barely even gone through puberty.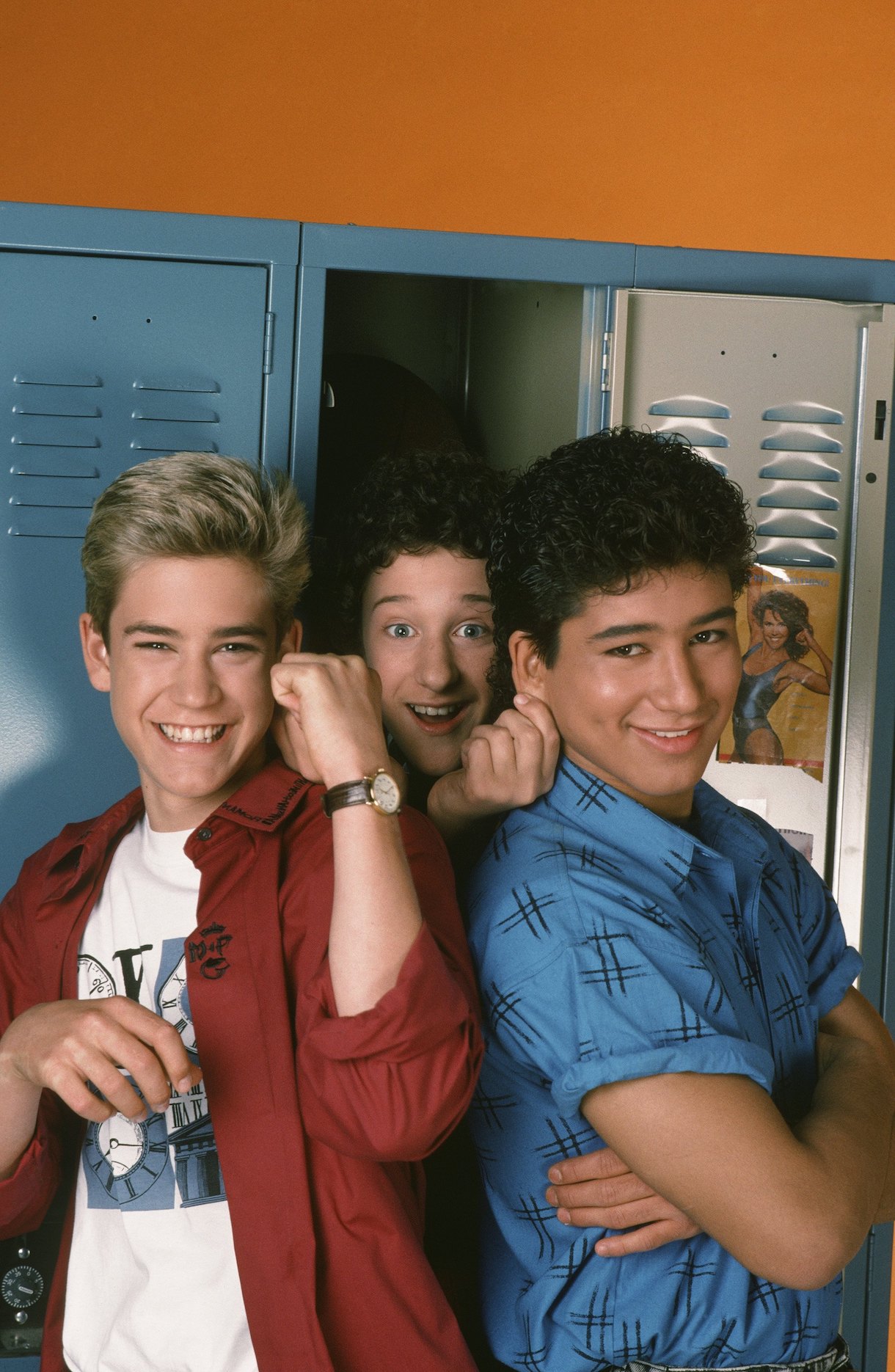 Yet even as he continued to film the show well into his 20s, Diamond's character was always given the short end of the stick.
While the rest of his co-stars went on to have romantic plot developments and mature themes in their storylines, Screech remained nothing more than the comic relief. This became detrimental to Diamond, who opens up about his struggles on set in his memoir, Behind the Bell.
Mario Lopez said it was hard for the 'Saved By The Bell' cast to get along with Dustin Diamond
According to Lopez, who plays AC Slater on the series, most of the cast members on Saved By The Bell had a hard time getting along with Diamond.
"Not everyone got along with Screech, AKA Dustin Diamond," said Lopez. "I did, but maybe I was the exception. He was one of those dorky kids who thought it was hilarious to take polaroids of his genitals and leave the photos all over the set."
Perhaps his behavior was Diamond's attempt to fit in with his older co-stars.
But his relationship with his alumnus was only further severed when Diamond released his tell-all book in 2009. In his book, he makes exaggerated claims about his castmates that make them look less than flattering. As a result of his book, he was no longer invited to any of the cast reunions. (Later, Diamond would go on to claim that his biography was the result of a Ghost Writer.)
There are no hard feelings between Dustin Diamond and his old castmates
Regardless of the drama, there was never any real bad blood between Diamond and his co-stars. Despite some of the hurdles they faced, they were like one big family at the end of the day. Lopez even called Diamond a "little brother" to him.
"He was like a little brother to me," said the actor in an emotional statement (via Yahoo News.) "We always remained in contact over the years. I just spoke with him a couple of weeks ago after he got his diagnosis. Even then, he was full of energy, and he was optimistic."
Meanwhile, Mark Paul Gosselaar called Diamond a "comedic genius" following his death in a heartfelt tweet.
"Deeply saddened to hear of the passing of Dustin Diamond, a true comedic genius," he wrote. "My sincere condolences to his family and friends. Looking back at our time working together, I will miss those raw, brilliant sparks that only he was able to produce. A pie in your face, my comrade.