'Say I Do': Jeremiah Brent Was on These Reality Shows Before the Netflix Show
The hosts of Say I Do are interior designer, Jeremiah Brent, fashion designer, Thai Nguyen, and chef, Gabriele Bertaccini. Every episode they use their skills to plan a wedding for a lucky couple.
One of the partners surprises the other with the wedding. In the end, it all comes together and Brent is usually seen crying happy tears on the big day.
Many viewers of the Netflix show might recognize Brent. That's because he's been on four shows before Say I Do. Here are the shows he was on before he helped design wedding venues.
1. 'The Rachel Zoe Project'
Brent joined The Rachel Zoe Project in season 4 in 2011. Fashion designer, Rachel Zoe hires him as a styling assistant. Mandana Dayani is the one who recommended him for the job.
"I've always been obsessed with fashion. I'm the kid that shows up in tailcoats to a dinner and everybody's like wearing sweats," he said on the show. "Fashion pushes boundaries. It's a way to express individuality."
He stayed on the show until its last season in 2013. He then continued his television career on another show.
2. 'Home Made Simple'
Brent started being on Home Made Simple in 2015. Fans are able to get fixes and solutions to different problems in the home.
Brent made the switch to interior design, but claimed he's always been interested in it. "When I was young I started building furniture as a hobby and it ended up turning into a career," he said in a video introducing himself. "I realized fairly soon that home was really my passion."
He admitted to not being that knowledgeable about DIY projects. So he was learning along the way. His last episode was in 2016.
3. 'Nate & Jeremiah Save My House'
The interior designer then made another big step by getting his own show with his husband, Nate Berkus. Nate & Jeremiah Save My House follows the couple helping people who are in dire situations with their homes.
Some people's house projects take too long and get too expensive. The husbands help with renovating and designing. It's still going strong and it was renewed for season 4.
4. 'Rachael Ray'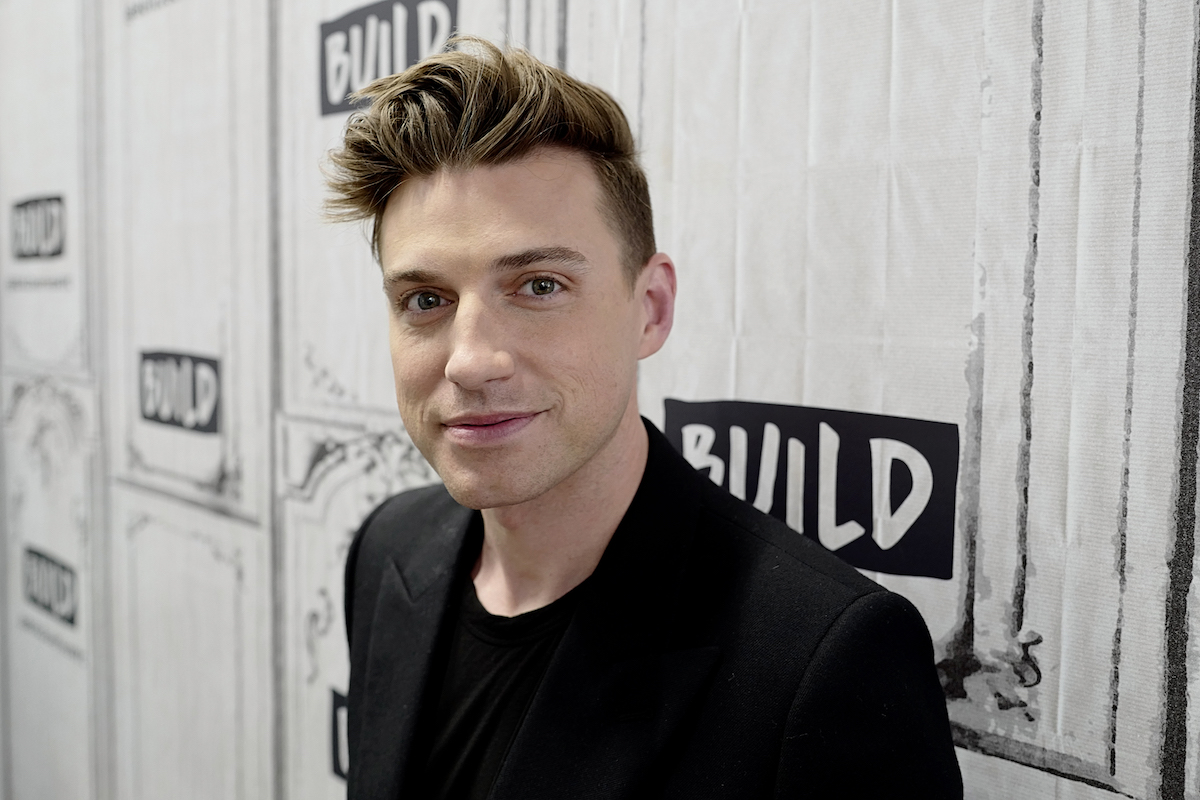 The married couple has also appeared on Rachael Ray together multiple times. They are usually giving tips to the audience for how they can improve their homes themselves.
Brent is one of many TV hosts who has worked on multiple shows. At first, his career focused on fashion but then he moved into interior design. He has talked about his husband in several episodes of Say I Do. Time will tell if Berkus will ever appear on the wedding show. For now, Brent already has an amazing team.