Scarlett Johansson Reached a New Level of Hotness in This Interview
People have used the word "hot" to describe Scarlett Johansson any number of times. However, the actor has been known to take that quality and turn it on its head, particularly when she participated in a show eating increasingly hot chicken wings. 
As Black Widow, Johansson has faced a number of foes, including death itself. She'll manage to beat that via her upcoming prequel – but the heat of chicken wings practically brought her to tears. 
What made Scarlett Johansson famous?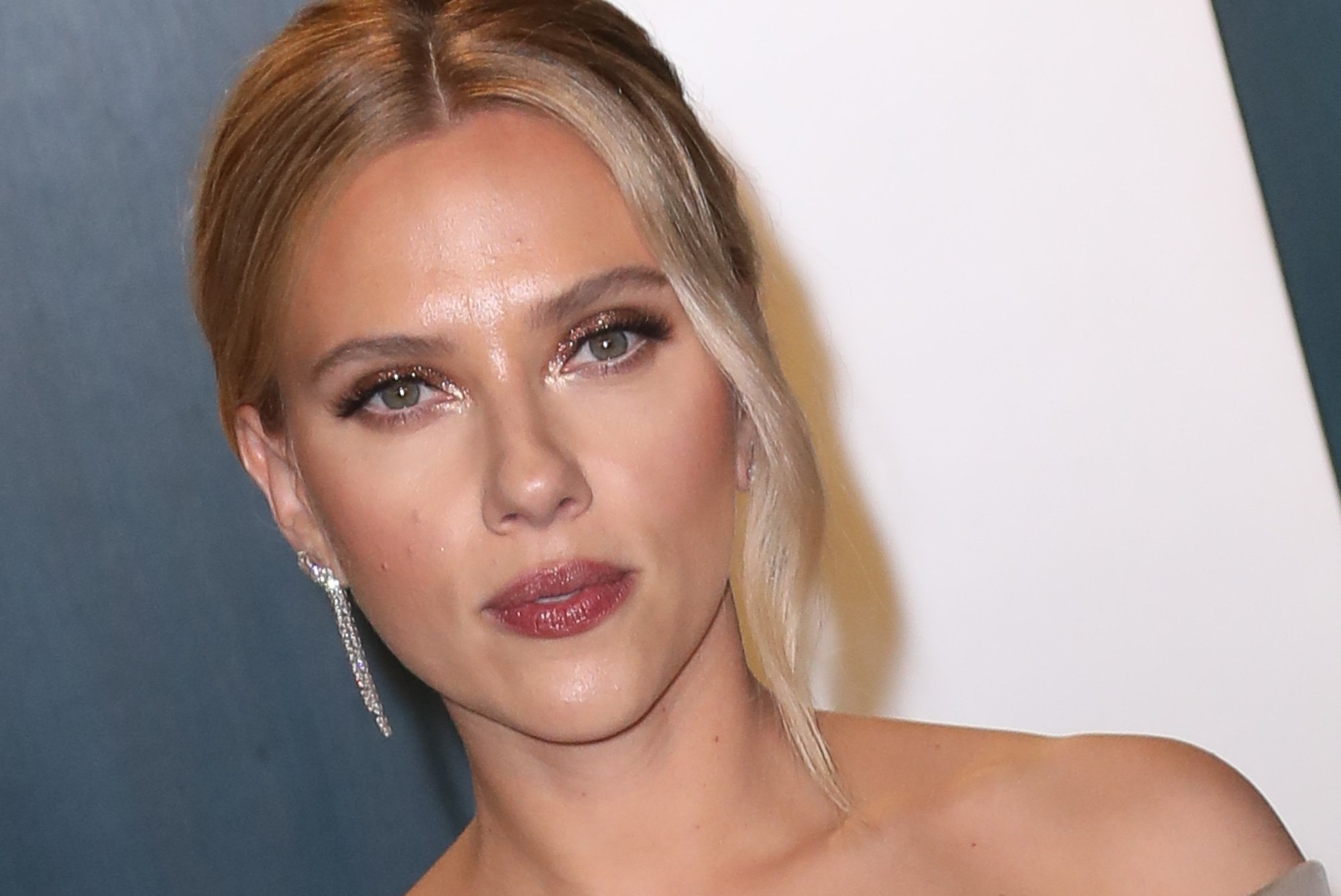 Johansson has been acting since she was a child, receiving her first significant attention with the independent feature Manny & Lo, which came out in 1996, the year she turned 12.
Her star gradually rose with the movie The Horse Whisperer, directed by and starring her future Captain America: Winter Soldier co-star Robert Redford. One of her many peaks came in 2003, when she was Golden-Globe nominated for both Lost in Translation and The Girl with the Pearl Earring in 2003.
She made her Marvel debut in 2010 via Iron Man 2, a movie that tends to fall low in Marvel's rankings, but is arguably most remembered for introducing Black Widow to the world. Even at that time, fans started clamoring for a Black Widow solo movie, but that has been a long time coming, for a multitude of reasons. 
Johansson might have reached her highest peak in 2019, starring in not only one of the highest-grossing movies of all time, Avengers: Endgame, but scoring two Oscar nominations, for the films Marriage Story and Jojo Rabbit. Now Marvel fans hold their collective breath, waiting to see if the Black Widow movie will finally come out this May, having been delayed multiple times due to the pandemic. At one point in 2019, Johansson had trouble breathing for a very different reason. 
How hot can Scarlett Johansson get?
Johansson has been featured in many "hot people" lists such as Esquire's "The Most Beautiful Women Of All Time," but she recently got a taste of another kind of hot. Johansson appeared on the Hot Ones challenge by First We Feast, which treats celebrities to an endurance test of increasingly hot chicken wings. And that's not just burn-your-lips hot.  It's the hot that stings after just one drop of hot sauce, never mind an entire chicken wing. 
Johansson starts well enough, declaring, "I do love chicken wings … they're on my rider" – a rider being a document of requirements for celebrities and/or production companies. She has spent a lot of time in Atlanta, Georgia, which is a base of operations for Marvel, saying she frequents wing eateries there. But even that experience didn't seem to prepare her for what she was eating. 
Chicken wings are measured in what are called Scoville units of heat. A wing with the dreaded ghost pepper has a Scoville rating of 61,000. When she ate that, she blurred "I need a cup to catch my drool." But even that was no match for "The Last Dab," with a whopping Scoville rating of 2 million. That had Johansson exclaiming "My mouth is full of fire!" Still, she made it through the spicy gauntlet, smiling after several pitchers of water and beer. 
Other Marvel stars have tried 'Hot Ones' 
A number of other Marvel actors have tried Hot Ones, including Natalie Portman and Paul Rudd, but Brie Larson makes a fascinating contrast with Johansson because both actors began their careers as kids and ended up leading Marvel movies. Larson is also something of a daredevil, having survived a remote island for a National Geographic special. 
Larson filmed her episode of Hot Ones remotely after the pandemic started, and she seemed to bear the wings well at first, applying the sauce herself. But even Captain Marvel succumbed to the heat, losing her powers of speech by the end.
"My arms are dug into my legs. I'm contorted!" she said.