Scarlett Johansson Says Playing Black Widow For the Last Time Feels 'Bittersweet'
After all of this time playing the same role, Johansson is understandably ready to move on to other projects. However, she's also built lifelong friendships with many people on Marvel's creative team. Now that the time has come for her to take on new roles in different franchises, Johansson admits that the feeling of moving on is "bittersweet."
Scarlett Johansson has played the Marvel character Natasha Romanoff for 10 years now, so it's safe to assume that she's developed a personal connection to the character. Her latest film, Black Widow, is the first film that features Natasha as the protagonist, but it's also expected to be Johansson's last in the role. 
After all of this time playing the same role, Johansson is understandably ready to move on to other projects. However, she's also built lifelong friendships with many people on Marvel's creative team.
Now that the time has come for her to take on new roles in different franchises, Johansson admits that the feeling of moving on is "bittersweet."
Scarlett Johansson says leaving Black Widow behind is bittersweet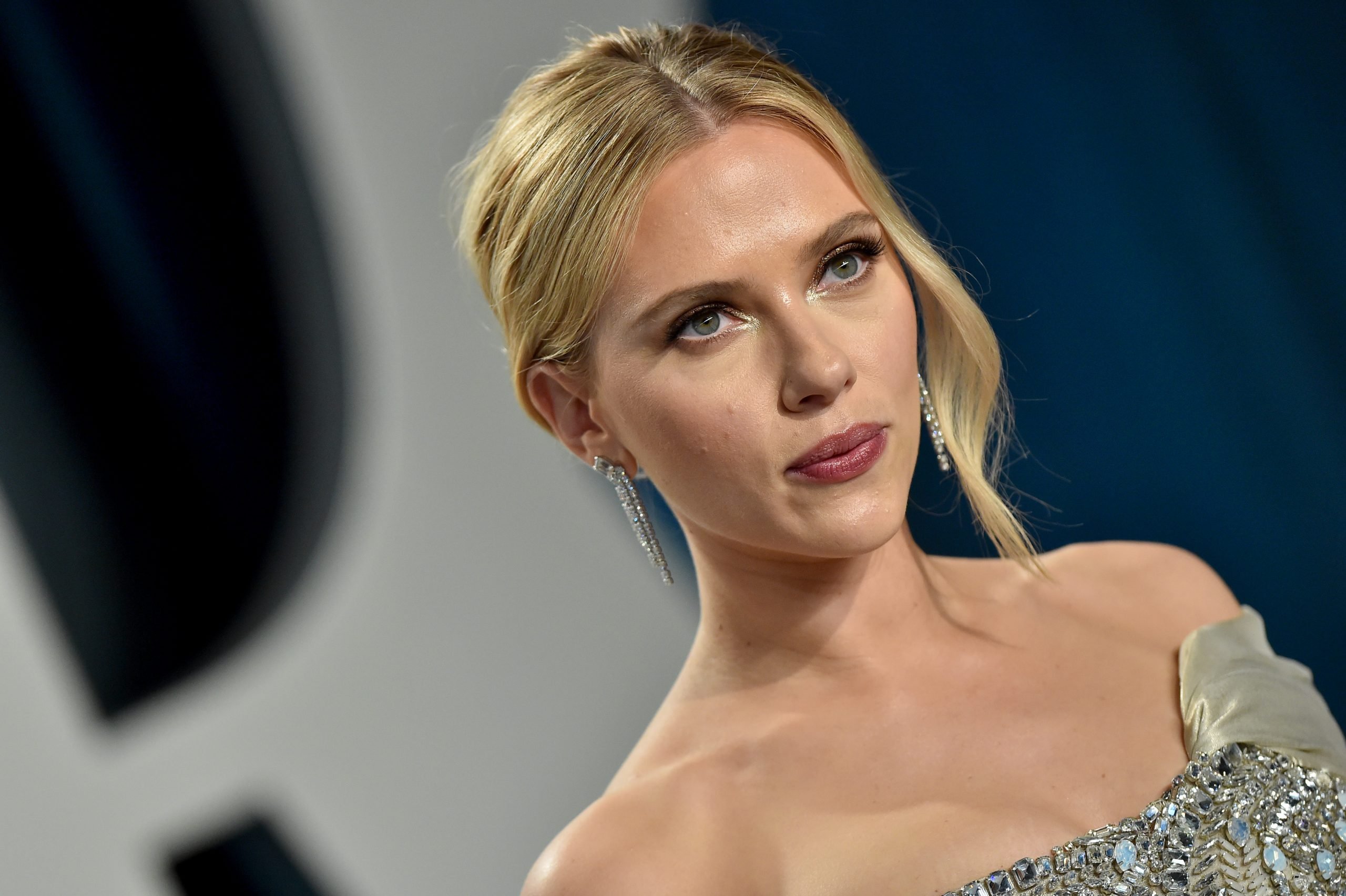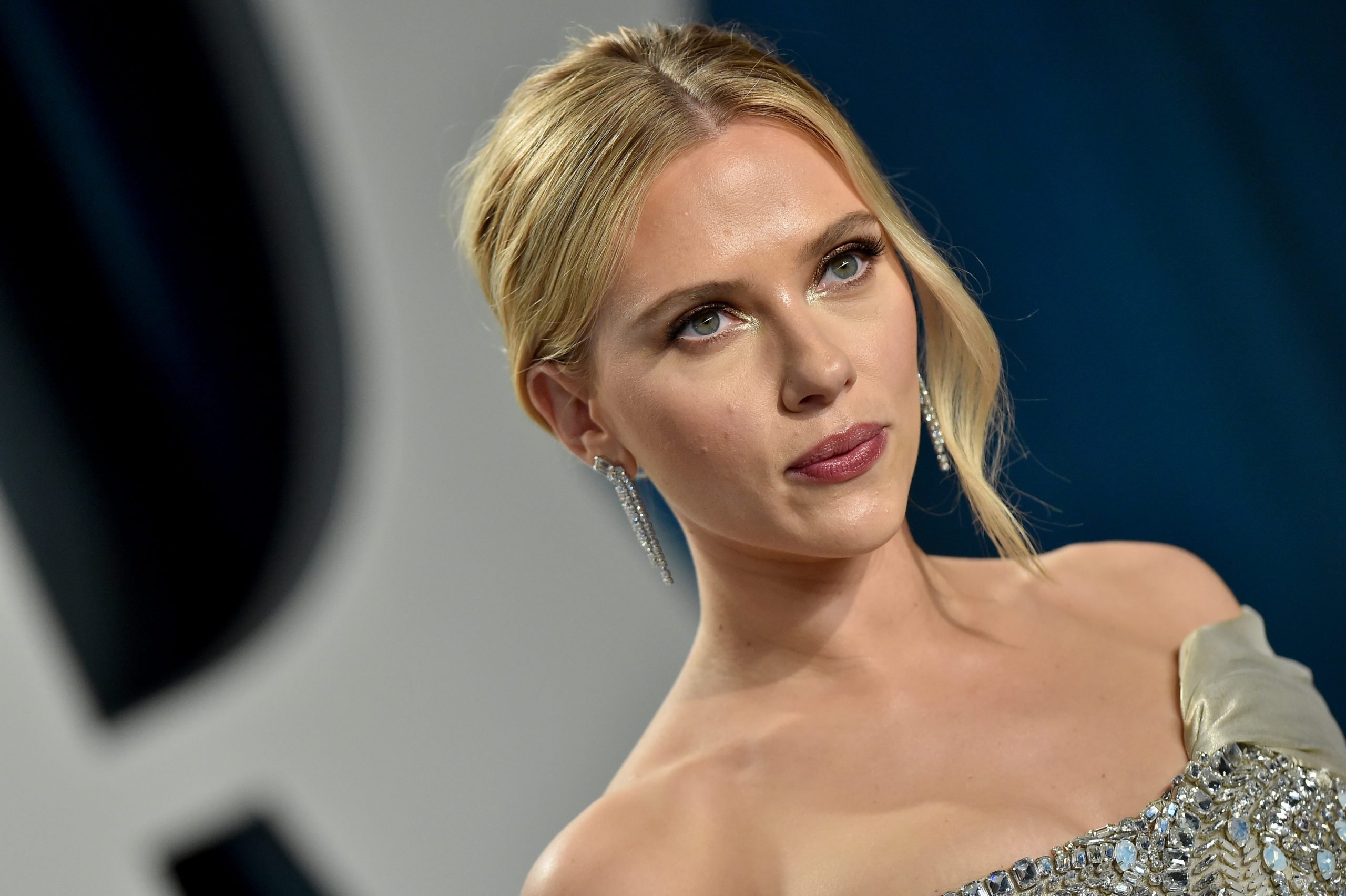 Johansson discussed her conflicted feelings toward the role during a recent interview with Good Morning America.
"I think it's bittersweet. I've had an incredible decade working with my Marvel family. I'm going to miss not seeing them every 18 months or two years, like those kind of milestones I always really look forward to," Johansson said. "But I feel really proud of this film and I think it's great to go out on a high note. This movie is so different from any other Marvel film that we've done so far, so yeah… like I said, it's bittersweet."
She says that Natasha Romanoff is forced to confront her trauma in 'Black Widow'
Despite having mixed feelings about letting go of the character, Johansson is excited for viewers to see Natasha operate on her own. Up until this point, Black Widow has never had an opportunity to function independently of a larger superhero team. 
"This character, for her entire lifetime has been a part of a team, an organization, she was an agent of SHIELD, she was an Avenger. And when we find her—this movie takes place after the Civil War—she's alone, really for the first time ever," she said. "And she's kind of off her game, and she's forced, really, by the Yelena character played so brilliantly by Florence Pugh, to really face what they've been through and the trauma in their past. … Yeah, it's definitely difficult for her. It's challenging but it's, like I said, quite a wild ride."
Scarlett Johansson had some advice for Florence Pugh while filming 
One of the newest relationships Johansson formed while working on Black Widow was with Florence Pugh. When the two began working on the movie, she had a bit of advice for the Marvel newcomer. 
"I told her in the beginning when we were doing these fight sequences … I said, 'You're never gonna be a professional athlete like all these incredible stunt people that we have here. And the most important thing is to conserve your energy and give it all in your performance, and that's all the character work that you do that will bring that action to life. But don't try to do the over-the-head throw into a somersault thing and a roundhouse whatever. You're not gonna land it."
Black Widow hits theaters on July 9.