This Scene in Netflix's 'You' Bears a Striking Resemblance to a Scene From 'Dexter'
'You' and 'Dexter' are both shows told from the perspective of killers. This scene in 'You' has a lot in common with a similar scene from 'Dexter.'
Over the years, serial killer movies and TV shows have only gotten more and more popular. But some shows don't just show fans a murderer's horrible crimes. They give viewers access to the mind of a fictional killer. Dexter is one such popular show. The series premiered in 2006 and revolves around a serial killer who only kills other murderers. Dexter Morgan's inner monologue can be heard throughout the series.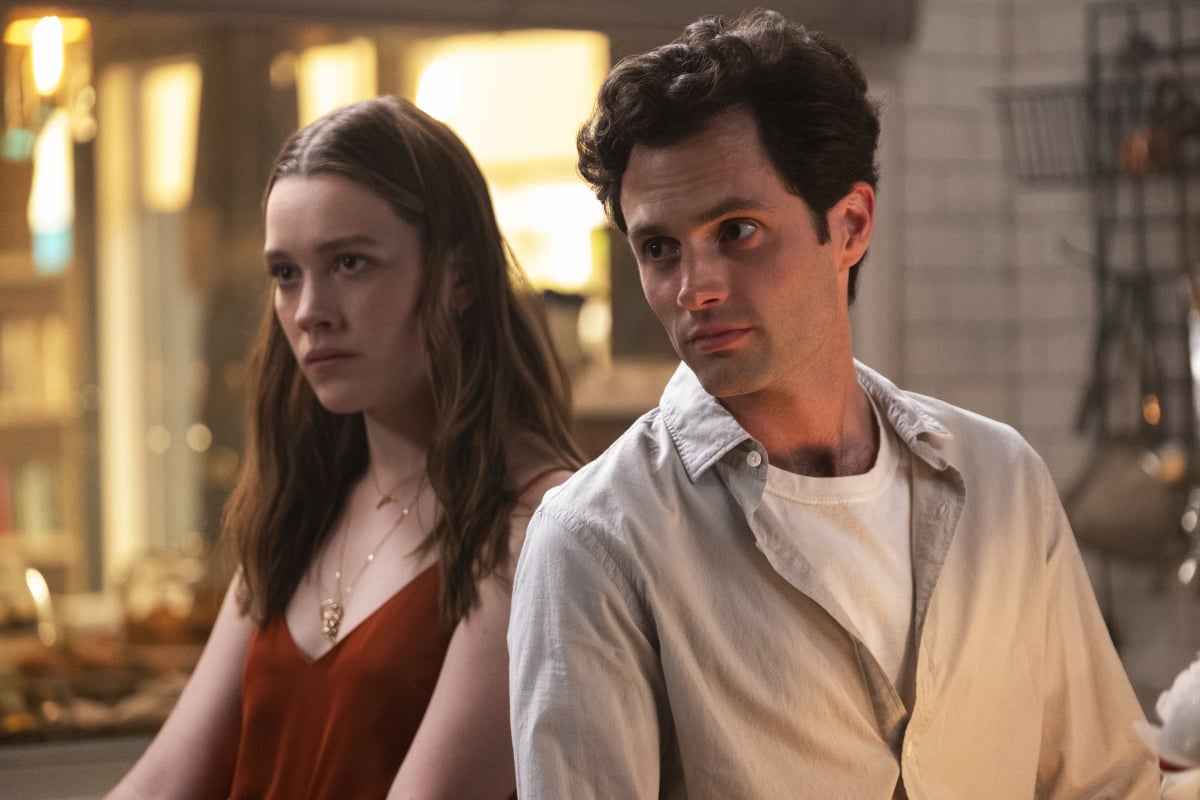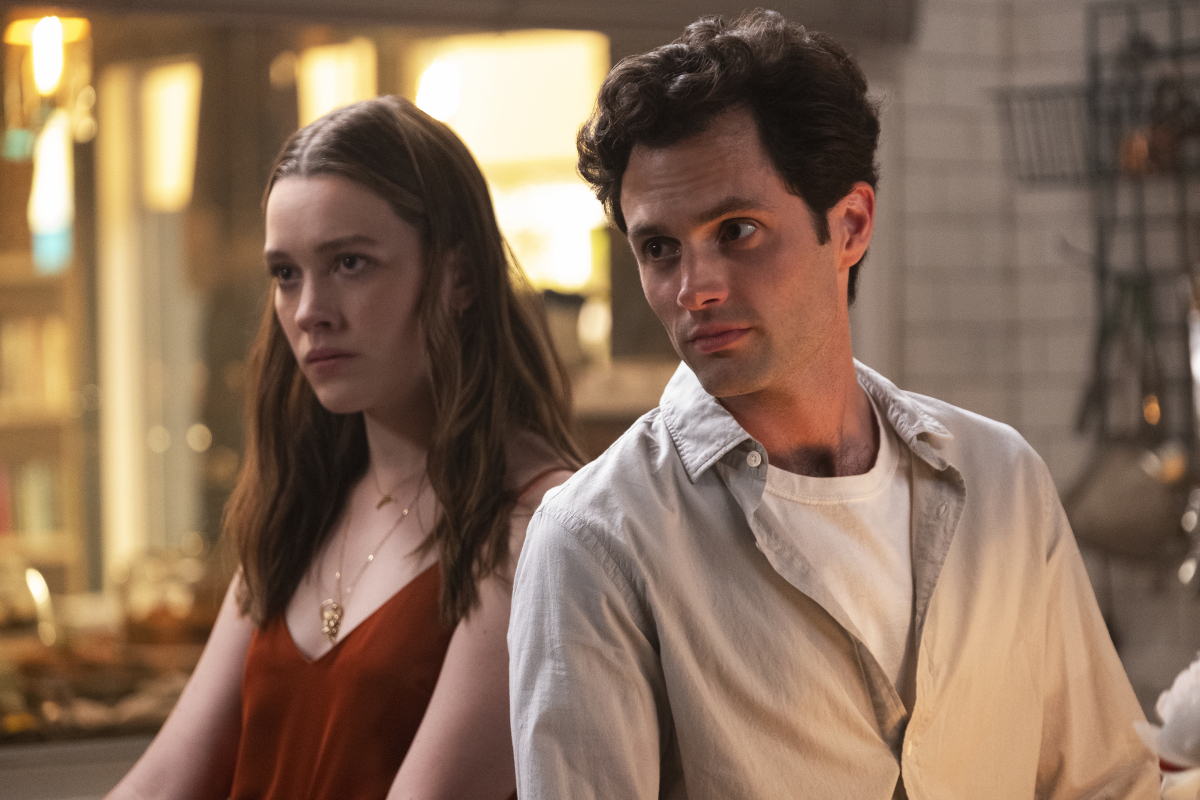 Netflix's You soon followed the trend of a first-person narrative revolving around a serial killer. Unlike Dexter, Joe Goldberg has no code. He is a stalker that kills to get what he wants. Although the two shows' storylines are pretty different, they each had a scene that somewhat mirrored each other in their second season.
'You' will return to Netflix for season 3 next month
Recently, Netflix announced that You Season 3 will be released on October 15, 2021. Fans are gearing up for another exciting season. At the end of season 2, Joe and his murderous wife, Love Quinn, moved into a house in the suburbs. The pair are preparing to have a son together, and another woman has caught Joe's eye. It looks like Joe's neighbor will be his new infatuation, which only spells trouble for her.
'Dexter: New Blood' is scheduled to premiere on Nov. 7
After an ending that many fans found disappointing, Showtime announced that Dexter would have another shot. The revival, titled Dexter: New Blood, will premiere on November 7th. The series will follow Dexter, who is now living under the name Jim Lindsay in the small town of Iron Lake, New York. Dexter is dating the chief of police and trying to keep his "dark passenger" at bay in his new life.
'You' and 'Dexter' had similar surprising twists
At the end of You Season 2, fans found out that Joe's love interest, Love Quinn, is also a murderer. Joe locks Delilah in a glass cage after she discovers it in his storage locker. However, Joe does not want to kill her, so he sets a timer that will eventually release her. When Joe returns to the glass cage, he finds that Delilah is already dead. The episode "Love Actually" reveals that Love found Delilah and killed her so that she and Joe could be together.
Fans of Dexter might have noticed that this scene is similar to something that happens at the end of season 2. Dexter locks Sergeant Doakes in a cabin after he catches Dexter disposing of a body. Dexter is caught in a dilemma similar to Joe's. He does not want to kill Doakes because he knows Doakes doesn't deserve to die. Dexter even contemplates turning himself in. However, Dexter's ex-girlfriend Lila decides for him.
Lila finds Doakes locked up in the cabin. Doakes is relieved to see Lila and begs her to release him. Unfortunately, Lila is in love with a serial killer. She sympathizes with Dexter, and instead of freeing Doakes, she turns on the gas and lights a fire in the cabin. The subsequent explosion kills Doakes.