'Schitt's Creek': Dan Levy on Why He Thinks the Show Keeps Growing In Popularity
Schitt's Creek, now completed after six seasons, was a creative endeavor from father-and-son comedy writers, Eugene and Dan Levy. The Canadian comedy TV show Schitt's Creek will soon have all of its seasons available on Netflix. While the series is over, viewers keep discovering — and falling in love with — Schitt's Creek. Levy explained in an interview why he thinks the show still finds new fans.
'Schitt's Creek' creator and lead cast member on why the TV series is still so popular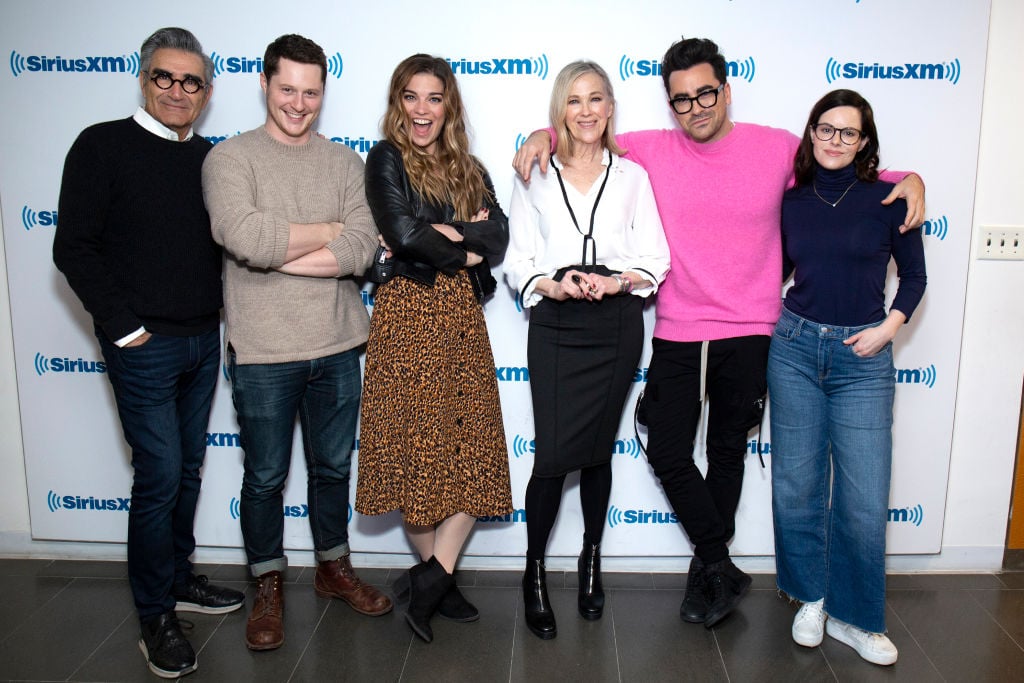 Season after season, year after year — especially after Netflix added Schitt's Creek to their platform — the series gains even more fans.
In a GQ interview late last year, Dan Levy, the co-creator of the comedy series Schitt's Creek, said the increasing popularity of the show surprised him.
"I don't know how it happened," Levy admitted. However, he has a hunch.
"I think inherently, the structure of the show always lent itself to: the more you watch, the more you'll care," Levy explained.
'Schitt's Creek' (now streaming on Netflix) takes until season 2 to fully develop the Rose family characters
Certainly, in earlier episodes of the series, the Rose family (played by Eugene Levy, Dan Levy, Catherine O'Hara, and Annie Murphy) comes off as mostly vain and narcissistic. Over time, however, you see them grow and become kinder human beings. Levy shared with GQ:
It was always our intention that you grow along with the family. That the first season presents people in a very superficial light—and season after season, if we were given the opportunity, we would peel back the layers on these people.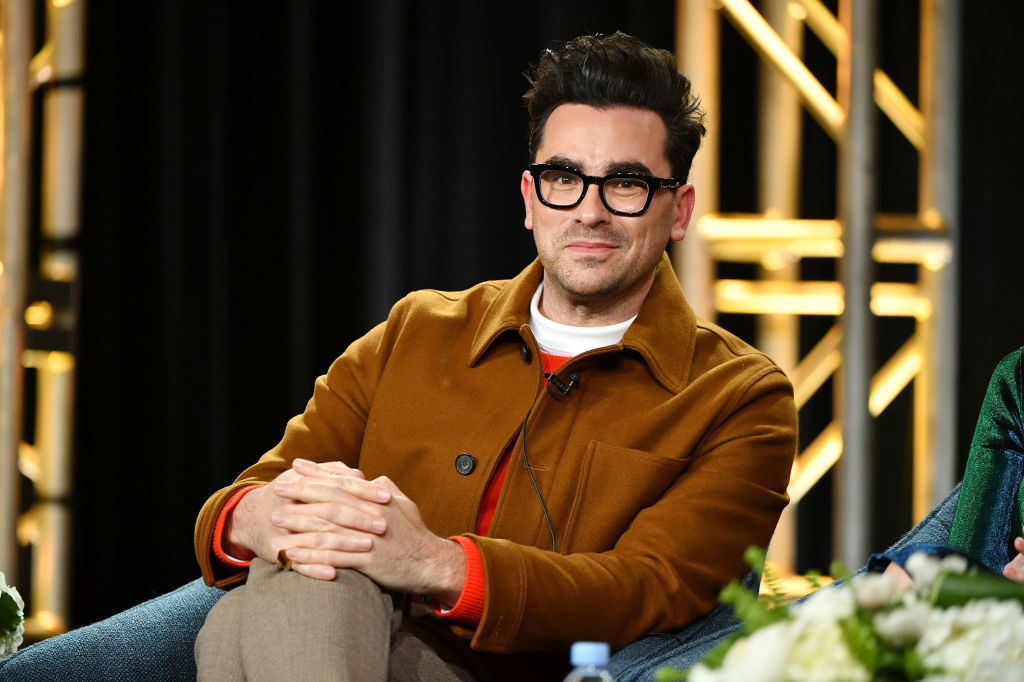 RELATED: 'Schitt's Creek's Greatest Moments: We Loved That Journey For Them
The first couple of seasons took their time setting the tone — but that allowed the space for true and authentic character development.
"By the end of season two, we had the first time [the Rose family says] 'I love you' to each other in the barn," Levy recalled. He believes anything faster than that would've been artificial.
"You can't just turn people on a dime," the Schitt's Creek creator told GQ. "The show itself was a slow burn, and fortunately, we had the sort of runway to let it breathe and let the audience grow. It took 26 episodes to earn that."
Dan Levy says shooting the season 6 episodes was brutally emotional
When asked about the final season of Schitt's Creek, Levy admitted it was tearful.
"It was just a lot of goodbyes," he said. "It did get to a point where I had to tell the team, 'We can't be acknowledging all the lasts, because it's going to ruin me.'"
There were too many last-time events for the Schitt's Creek executive producer to handle, emotionally.
"We can't say, 'Well, this is the last time Dan picks up a pen,' because I'll cry, and I don't want to cry over having picked up a pen," Levy recalled. "It's not worth the tears."
Luckily, Schitt's Creek itself is.