'Schitt's Creek: Dan Levy Says He Wasn't Sure if These Two Characters Would Have 'Chemistry'
Schitt's Creek writer/executive producer Dan Levy says he wasn't sure these two characters -- played by cast Noah Reid and Levy -- would hit it off.
Schitt's Creek is one of the most romantic sitcoms in recent history. Co-created by Eugene and Daniel Levy, the relationsihps on the Pop TV series is chockful of chemistry. However, Schitt's Creek writer/executive producer Dan Levy says he wasn't sure these two characters would hit it off.
Dan Levy says he and this 'Schitt's Creek' cast member didn't audition with each other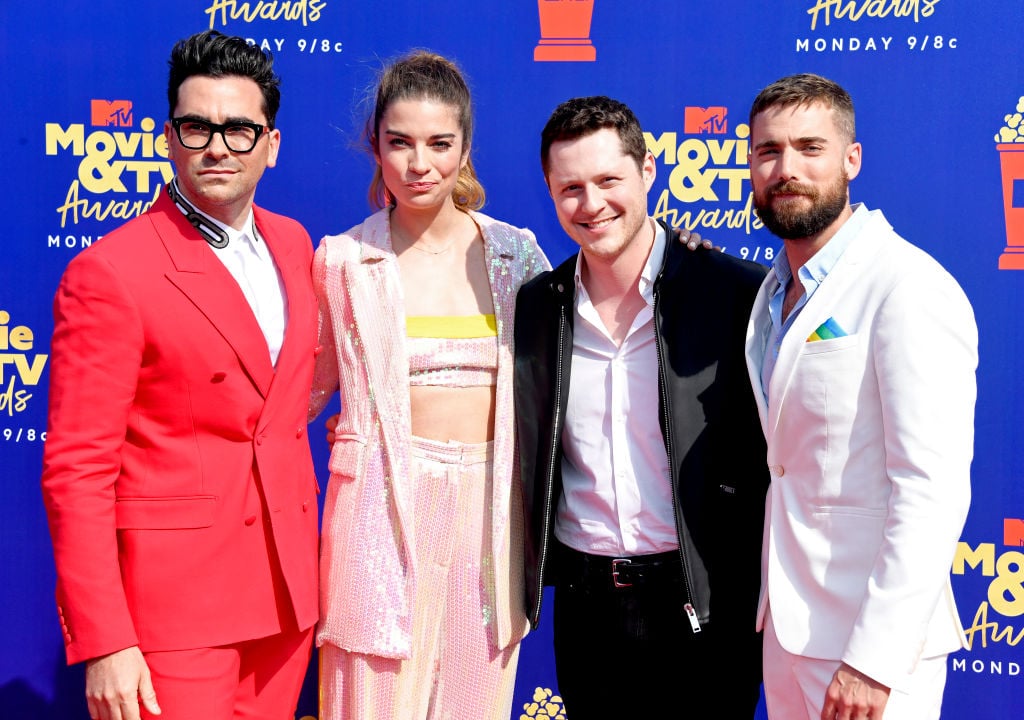 According to a GQ profile of Dan Levy, the Schitt's Creek creator didn't know exactly what would happen with his character, David Rose, and Noah Reid. (Reid plays David's business partner, Patrick).
"I went into it with the hope that he would become a romantic love interest for David," Levy revealed. However, he wasn't certain anything would click romantically onset.
"I knew [Reid] socially—but I had never acted with him, so I didn't know what our chemistry would be like," he said. Levy didn't even get a chance to run lines with his fellow Schitt's Creek cast member.
"I didn't have time to go to his audition and run the scenes with him," the writer/actor told the publication.
The 'Schitt's Creek' season 3 finale could have been the end of Patrick and David's relationship
Levy also admitted that the final moments of season 3 were intended to be open-ended.
"That's why the end of season three ends the way it does," the Schitt's Creek writer told GQ, "with the kiss in the car. A kiss could lead to more, or it could lead to nothing."
Levy alos shared that he wanted to write a successful queer relationship into the show for a specific reason. He explained:
In a way, I wrote it as a response to my own growing up: trying to see myself on television, and really not seeing gay characters represented casually. Every time there was a gay character, it was the butt of a joke, or they were a caricature, or they were in trouble, or they were killed. All of that is representing different elements of the culture—but I never saw a gay character just fall in love, and have it be okay, and become a better person for it.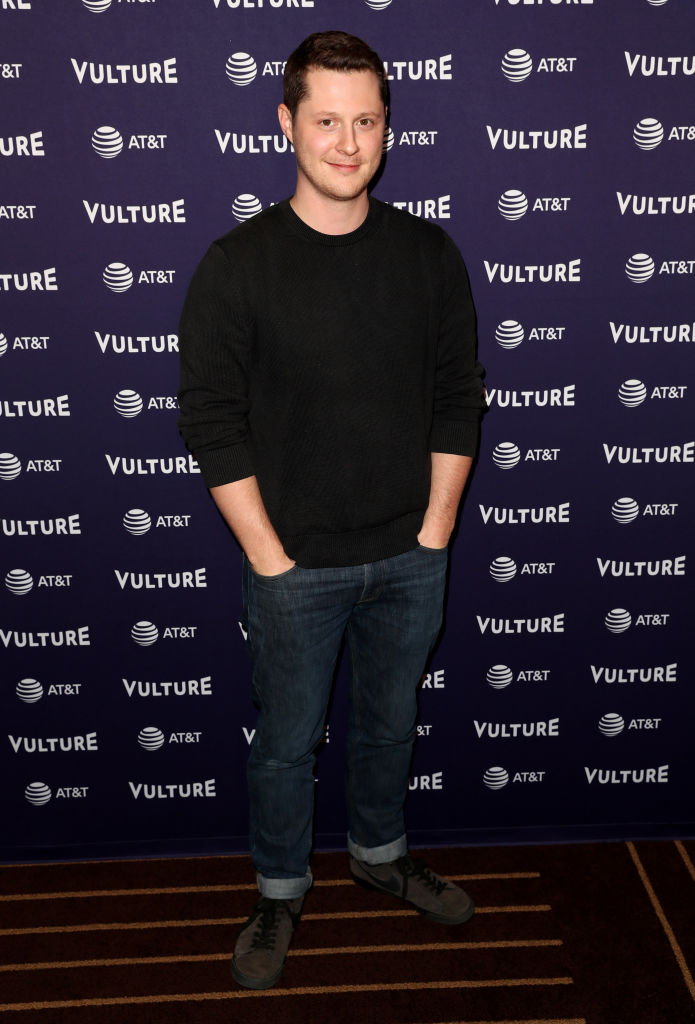 The season 4 moment that was a huge moment for character development of Patrick and David
Where did the Schitt's Creek co-creator get inspiration for Patrick and David's romantic storyline?
"I guess I drew from my own experiences with…myself," he told the publication. Specifically for the episode where Patrick sings to David, Levy pulled from experiences of "… friends … who had been on dates with people who sang to them—and it was a deal-breaker."
The Schitt's Creek executive producer continued:
And I thought, Well, that's a very clear, very big risk, and something that would deeply unsettle David as a character. The idea that things are going okay…and now his boyfriend wants to perform a song at an open-mic night. I mean, that is bone-chilling—and I think for David [especially] bone-chilling, because it means that if this goes sour, that's it. There's no coming back from watching someone you're falling in love with massacre a song in front of a group of people.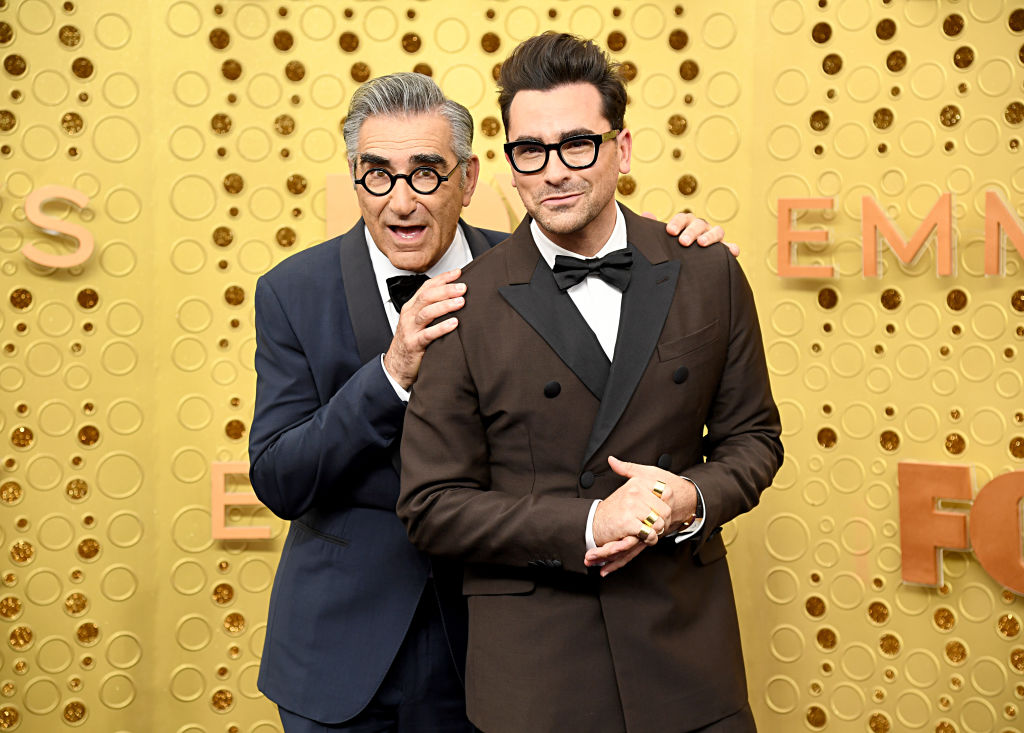 It was an important reveal for both of the characters in the relationship, as Levy explained.
"… we thought, What an interesting scenario to put David in, something that's so vulnerable, and something that he is so skeptical about — and then reveal to the audience Noah's voice and his skills," he shared. "Because we knew they were there, but no one else did."