'Schitt's Creek': Dan Levy Says This Day on Set Was the 'Most Emotional' of His Life
Schitt's Creek sadly had to come to an end after the most-recent season 6. The father-and-son team, Eugene and Dan Levy were the ones to create the now-popular series — and they also star as two of the main characters, Johnny and David Rose. With Schitt's Creek (with five seasons now on Netflix) over, Dan Levy recently reflected on the most emotional day he had on the set of Schitt's Creek.
'Schitt's Creek' is now streaming on Netflix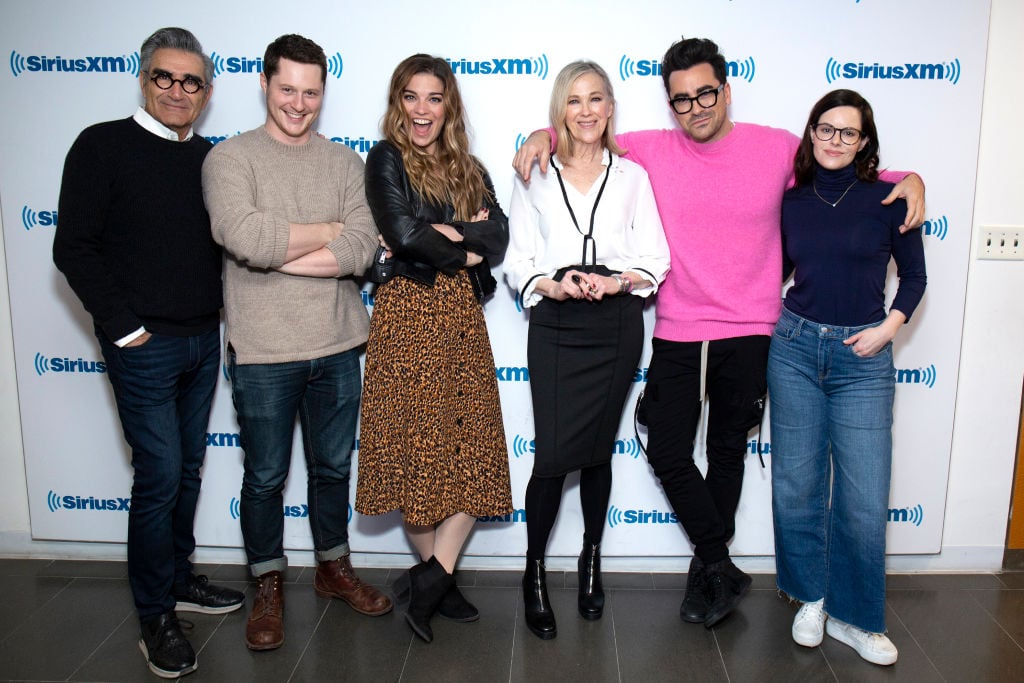 In a GQ interview from late 2019, the interviewer pointed out that bringing in the character of Patrick was a "clear turning point, for both the show and for your character specifically."
Levy admitted that at first, he wasn't even sure if his co-star Noah Reid (who plays Patrick), would be a good romantic fit for David.
"I went into it with the hope that he would become a romantic love interest for David," Levy told GQ. The two actors knew each other personally, but not professionally — so they weren't quite sure how the chemistry would work out.
"I didn't know what our chemistry would be like," Levy continued. "I didn't have time to go to his audition and run the scenes with him."
If you watched Schitt's Creek, you'll know that the rest of Patrick and David's love story is history. But even in Patrick's first season on the show, nothing was set in stone.
"That's why the end of season three ends the way it does, with the kiss in the car," Levy explained to GQ. "A kiss could lead to more, or it could lead to nothing."
'Schitt's Creek' ended after season 6 — and Dan Levy says it was deeply emotional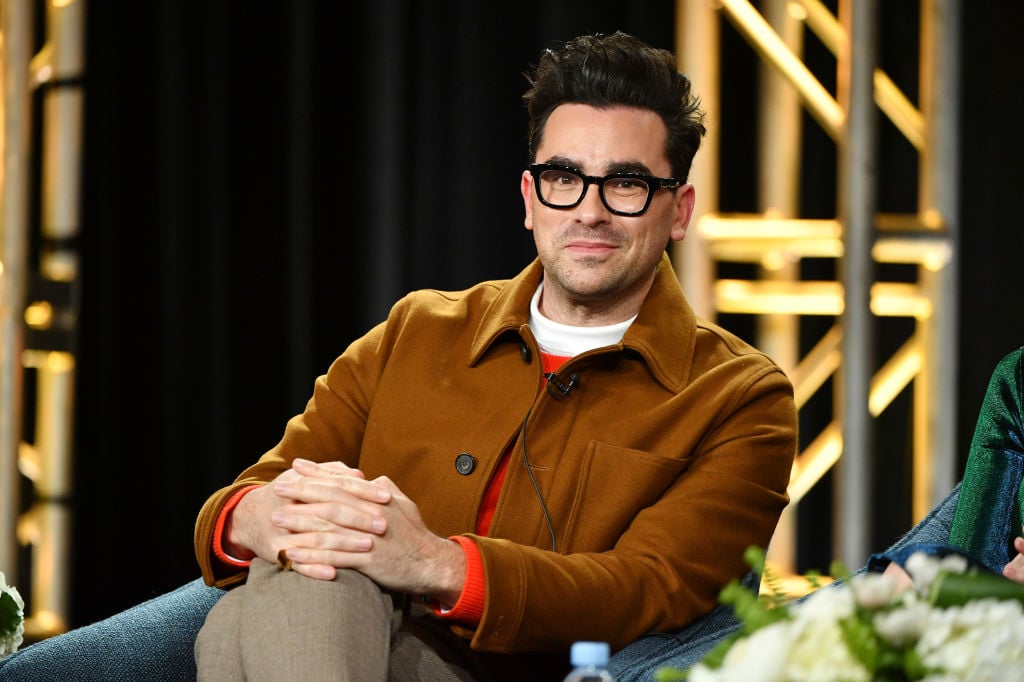 RELATED: 'Schitt's Creek': Does the Series Creator Wish He Had Another Season?
The GQ interviewer also inquired about Schitt's Creek ending after six seasons. For many fans, it was devastating — but for Levy, even more so.
"We had to say so many goodbyes," he recalled. "We said goodbye to our sets. We said goodbye to certain characters that didn't come with us on location. It was just a lot of goodbyes." The Schitt's Creek co-creator continued:
It did get to a point where I had to tell the team, 'We can't be acknowledging all the lasts, because it's going to ruin me.' We can't say, 'Well, this is the last time Dan picks up a pen,' because I'll cry, and I don't want to cry over having picked up a pen. It's not worth the tears.
In terms of the actual final day onset, Levy says: "It was really, really hard."
"The last day of shooting was the most emotional day I think I've ever had in my life," Levy admitted. "I cried for, I want to say, five straight hours, to the point where I had a splitting headache and didn't know what to do with my life."
While it was no doubt emotional for Levy, he must be satisfied in the knowledge that he gave the world Schitt's Creek: a comforting, diverse, lovable, and hilarious television show.