'Schitt's Creek' Star Catherine O'Hara Is 'Envious of Johnny and Moira' Because of Their Living Situation
The Rose family goes from living in a mansion to calling a run-down motel home on Schitt's Creek. Moira (Catherine O'Hara) and Johnny Rose (Eugene Levy) share adjoining rooms with their adult children, David (Dan Levy) and Alexis (Annie Murphy). Not exactly one of the most coveted or iconic TV homes, O'Hara admits she wants to, in a way, live like the Rose family.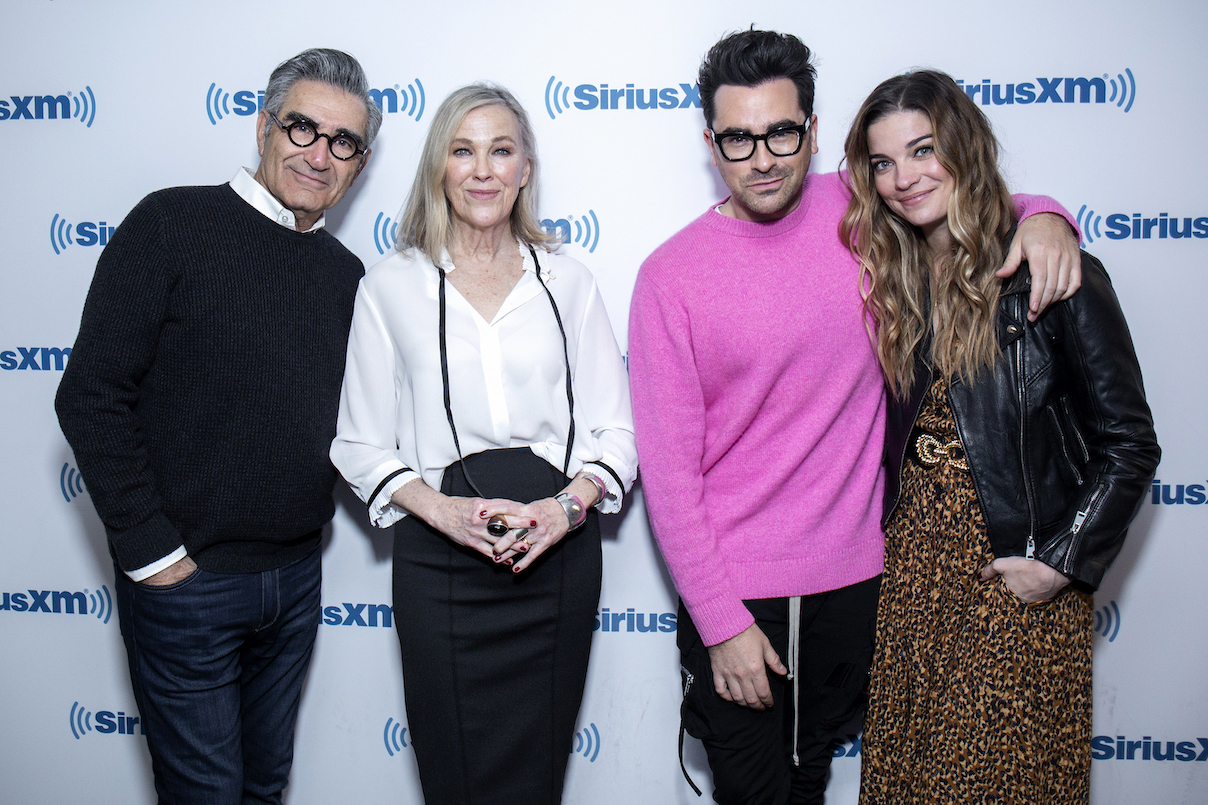 'Schitt's Creek' filmed at an actual motel
According to Architectural Digest, the award-winning comedy series filmed in Orangeville, Ontario, Canada. Specifically, at a motel Schitt's Creek fans know as the Rosebud Motel. 
After being contacted by a location scout before filming on the show began, the property's owner rented out the motel to the Schitt's Creek cast and crew for one month every year.
It's not the only program that's been filmed here. If the motel looks familiar that's because it's been used as the location for three other programs including A History of Violence (2005), Hulu's 11.22.63, and Netflix's The Umbrella Academy. 
Catherine O'Hara wanted to live with her kids like her 'Schitt's Creek' character
Speaking to Vulture about Best in Show, the 2000 film she starred in with her Schitt's Creek co-star Levy, O'Hara revealed her desire to live with her kids just like Johnny and Moira. 
"I remember by the end of the show realizing how fortunate these parents were — and the kids too, I'd like to think — to be stuck together," she said. "Because your kids grow up, and they go off on their own. That's what's supposed to happen."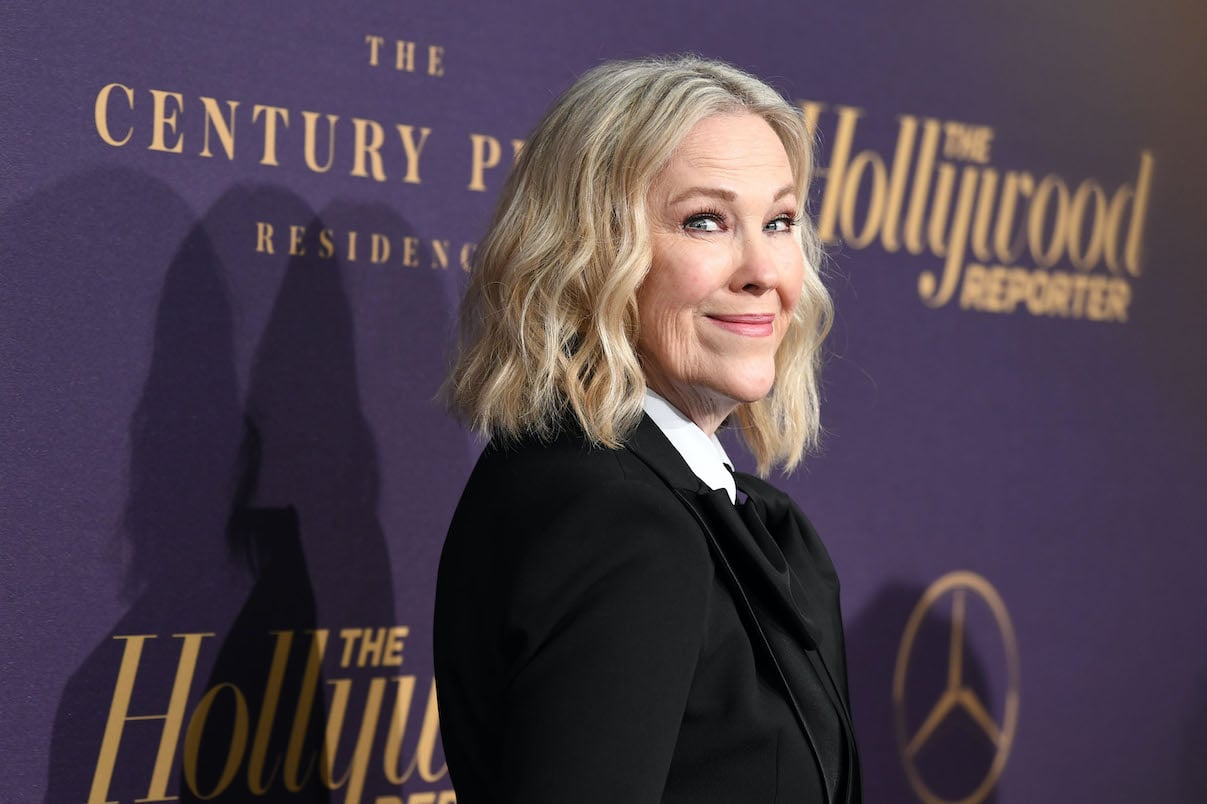 She continued, saying despite staying connected there are inevitably missed moments. 
"You try to stay in touch, of course you do. But you don't have that 24 hours a day, where little things will come up, and opportunities for mundane conversations," O'Hara said. "And I missed that with my kids. So I was kind of envious of Johnny and Moira."
The actor's now living like the Rose family
After six seasons of Schitt's Creek wishing her living situation could be more like her character's O'Hara finally found herself in a similar situation. Like the Rose family, she and her kids were suddenly forced to quarantine together in a shared space. Albeit not because of losing the family fortune but rather the coronavirus. 
The Home Alone actor is now living with her sons, Matthew and Luke. O'Hara and her production designer husband, Bo Welch, welcomed their sons in 1994 and 1997 respectively. She's loving every minute of it, telling Vulture, "Now I get to be with my two sons who are in their 20s, and it's lovely." 
After playing Moira for six seasons of Schitt's Creek, O'Hara won her first Emmy in 2020. She took home the award for Best Lead Comedy Actress.