'Schitt's Creek': Why Dan Levy Had David Lip-Sync to Patrick
Schitt's Creek, the 6-season comedy series from father-son creative team Eugene and Dan Levy, has too many memorable moments to name. But David (played by Dan Levy) lip-syncing a Tina Turner song to Patrick (played by Noah Reid) certainly stands out. Here's how that Schitt's Creek scene came to be.
'Schitt's Creek' writer and star Dan Levy says lip-syncing Tina Turner was the 'scariest' episode for him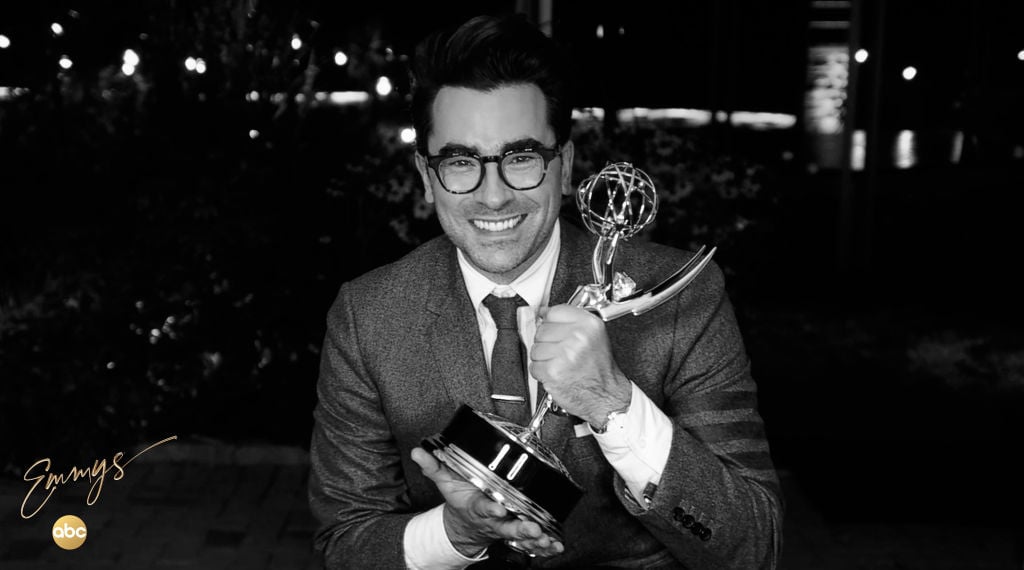 In a GQ profile from 2019, Levy reflected on the Schitt's Creek episode where David was trying to figure out how to "win Patrick back." He told the magazine:
I thought, 'What if it was a lip sync to the song that [Patrick] had performed?' Because that was what was so scary for him at first—so for him to do something like perform it felt like such a nice bookend for his emotional journey.
Considering the fact that David would have to put it all on the line — and risk humiliation — in front of his romantic interest, it was the perfect act of vulnerability for the character. The Schitt's Creek star on what David was really doing in that scene:
'I'm going to risk my sense of cool to win this person back, because he means something beyond my own self-absorption. He means something that will quite physically force me into a very uncomfortable place.'
However, it was terrifying even for Levy himself.
"… that was probably the scariest scene I've ever shot in my life," the actor/writer admitted. "I'm terrible at memorizing lyrics, and I don't dance, and I don't perform like that ever. So that was a panic the night before."
However, after Reid and Levy split some Prosecco, he was up to filming the scene.
Dan Levy on why he chose 'Simply the Best' as the song Patrick serenades David with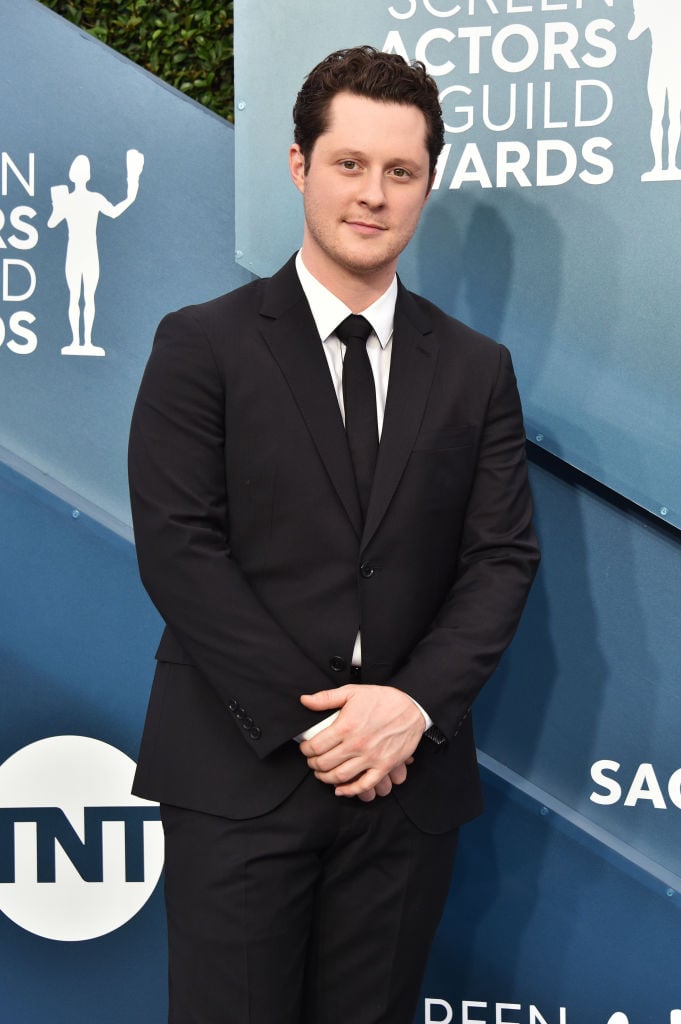 RELATED: 'Schitt's Creek' Star Annie Murphy Explains Her 'Weird Connection' with Creator/Co-star Dan Levy
But before David lip-synced to "Simply the Best," Patrick sang an acoustic version of the song to David. Why did Levy choose that Tina Turner bop in the first place?
"I've always thought it was one of the most beautifully written pop songs in history," the Schitt's Creek co-creator revealed. It doesn't always stand out in that way, but Levy always had a special place in his heart for "Simply the Best," as he told GQ:
Because of the tempo of it, and because it plays as sort of a fast-paced song, a lot of people skip over just how profound those lyrics are. I, on the other hand, would listen to it and get completely emo on long walks.
As soon as Levy heard Reid's take on the Tina Turner song, he was totally relieved — and inspired.
"The minute I heard it, I knew that the scene was going to work," he explained. "It was a huge relief to me when I heard his demo of the song." It was that moment that Levy thought to himself: "Not only is this going to work, but I actually think it's going to change their relationship in a way that I hadn't even seen coming."