This 'School of Rock' Star Just Died in a Tragic Accident
School of Rock has held a place in people's hearts for nearly two decades. The move spawned a successful Broadway adaptation and much more. It was a cultural phenomenon at the time of its release and featured several actors at different points in their careers. Sadly, a tragic accident recently claimed the life of one of the film's stars.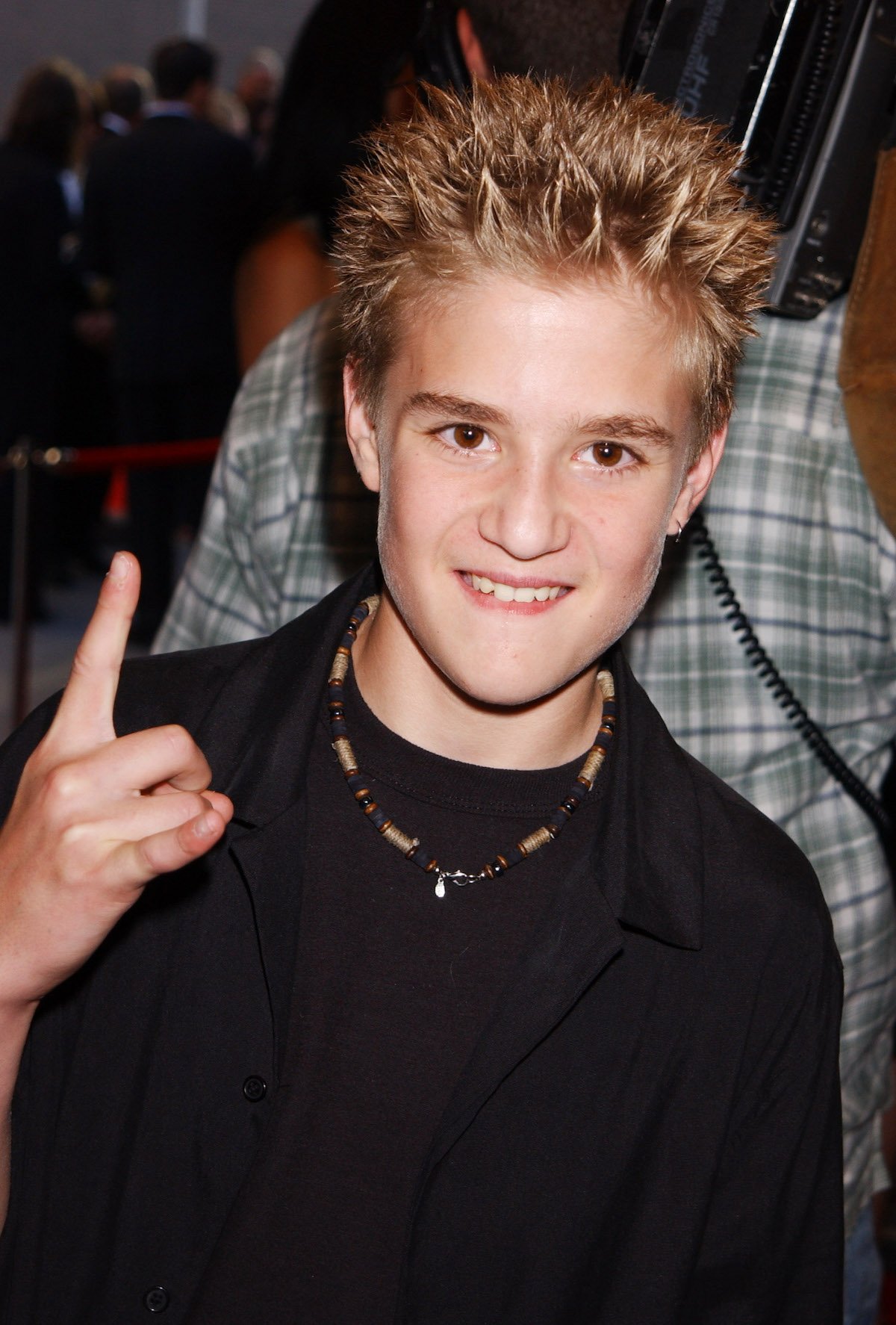 Kevin Clark was killed in a bicycle accident in May 2021
In the early morning hours of May 26, 2021, a driver struck Kevin Clark while riding his bicycle home on Chicago's Northwest side. According to TMZ, Clark was rushed to a local hospital and pronounced dead shortly after 2:00 a.m. local time.
Police issued a citation to the driver of a Hyundai Sonata, a 20-year-old woman, but did not arrest her. Clark was 32 years old.
Friends established a verified GoFundMe to help cover the cost of funeral and memorial expenses for Clark's family.
In School of Rock, Clark played drummer Freddy Jones, aka Spazzy McGee.
Jack Black took to Instagram to pay tribute to his School of Rock co-star. "Devastating news. Kevin is gone. Way too soon," he said. "Beautiful soul. So many great memories. Heartbroken. Sending love to his family and the whole School of Rock community."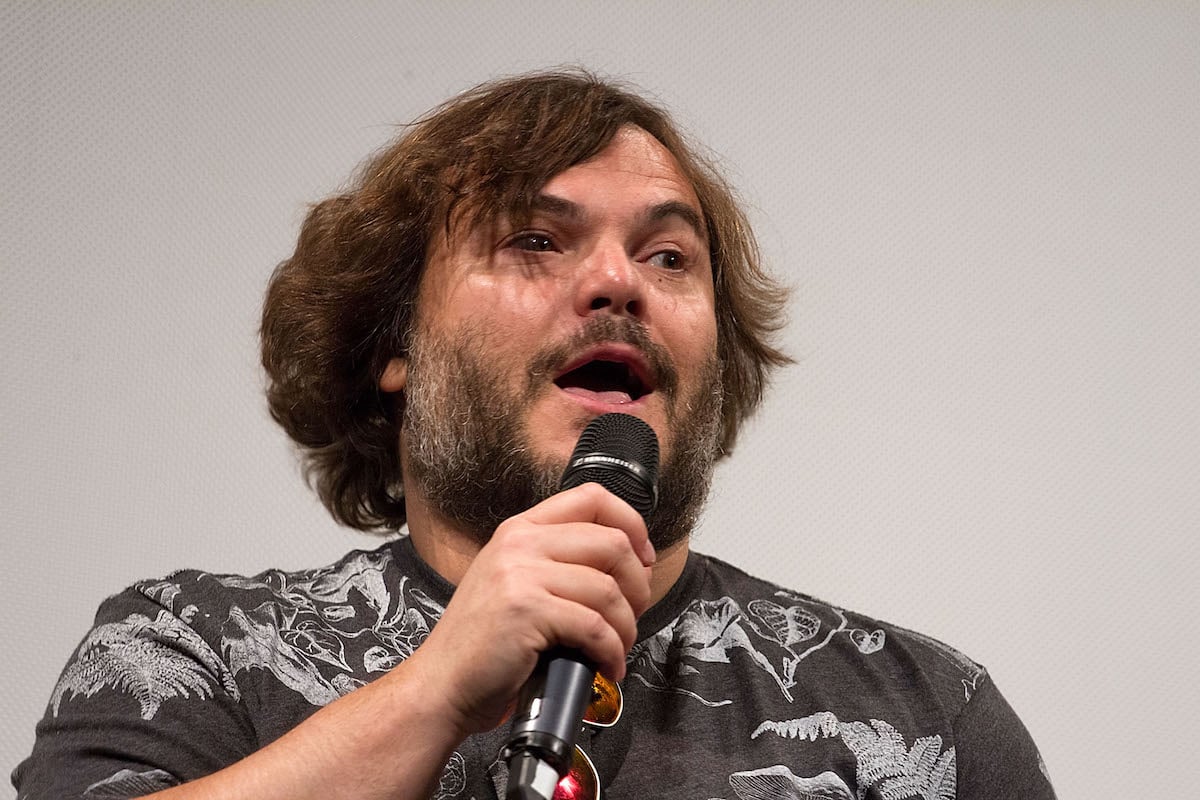 'School of Rock' was a beloved movie starring Jack Black
School of Rock became a surprise hit following its release in 2003. The movie, directed by Richard Linklater, pulled in over $131 million at the box office.
The movie starred Jack Black as Dewey Finn, a down-on-his-luck guitarist who found himself leading a group of young kids to musical success. After his band kicked him out, Dewey got a job as a substitute teacher at a local prep school. He soon discovered his students' different musical gifts.
The School of Rock became a sensation at the local Battle of the Bands contest. As the clear crowd favorite, they even earned a better reception than Dewey's old band, who won the competition.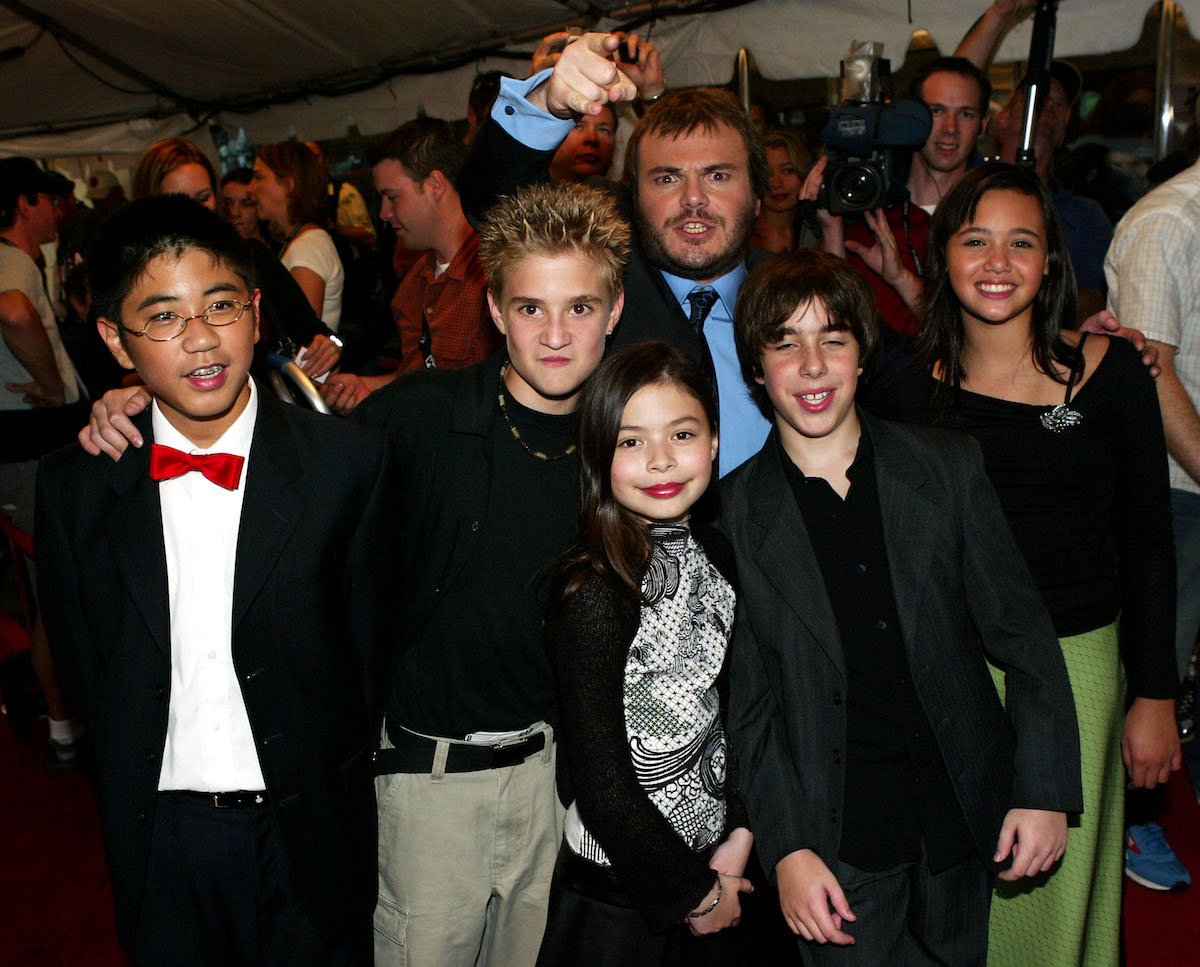 The kids in 'School of Rock' went on to do different things
School of Rock became one of Jack Black's earliest hit roles, but it also became a launching pad for several other stars.
The movie was Miranda Cosgrove's film debut, for example. She would go on to co-star in the popular Nickelodeon show Drake & Josh and star in her own show, iCarly.
Sarah Silverman famously debuted her Comedy Central show The Sarah Silverman Program in 2007. She won a Primetime Emmy Award for her work on Jimmy Kimmel Live! the following year.
School of Rock remained Kevin Clark's only credited movie role; the child actor who played drummer Freddy Jones became a professional drummer in Chicago, Illinois.