Scooter Braun Allegedly Did Not Let Shamrock Holdings Contact Taylor Swift About Purchasing Her Masters
On Nov. 16, Taylor Swift published a letter about Scooter Braun selling her music masters to Shamrock Holdings.
On Nov. 16, it was reported that Scooter Braun sold Taylor Swift's music masters to Shamrock Holdings for over $300 million. In a letter addressed to her fans, Swift revealed her side of the story. According to Swift, she was unable to purchase her own masters from Braun, and as part of the deal Braun struck with Shamrock Holdings, the investment fund was not allowed to let Swift know about the purchase ahead of time.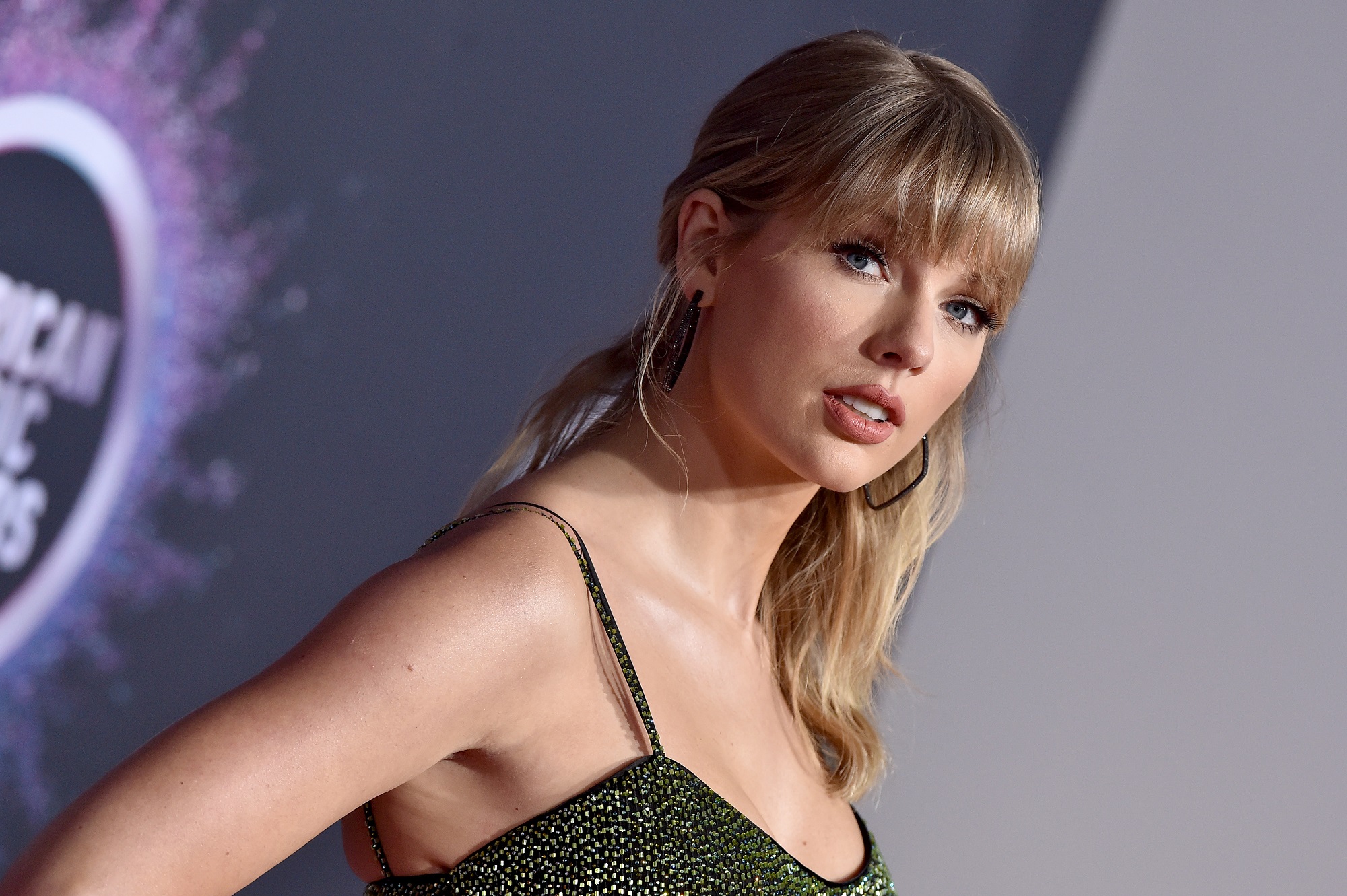 Scooter Braun bought Taylor Swift's masters in 2019
In June 2019, Braun's Ithaca Holdings LLC purchased Big Machine Label Group from Scott Borchetta, securing the masters to Swift's first six albums in the purchase. After the sale was made public, Swift published a letter on Tumblr explaining that she was unable to purchase her masters without resigning at Big Machine Records.
"For years I asked, pleaded for a chance to own my work," Swift wrote. "Instead I was given an opportunity to sign back up to Big Machine Records and 'earn' one album back at a time, one for every new one I turned in. I walked away because I knew once I signed that contract, Scott Borchetta would sell the label, thereby selling me and my future."
In August 2019, Swift said she planned to re-record her first five albums starting in November 2020. This would provide a legal way for her to regain the masters to her music, and it could potentially decrease the value of the masters Braun purchased.
Taylor Swift could not purchase the masters back
After it was reported that Braun sold Swift's masters to Shamrock Holdings, Swift published a letter on Twitter telling fans that she tried to purchase the masters from Braun.
In the letter, Swift alleged that Braun wanted her to sign a non-disclosure agreement before even discussing a possible deal, writing:
"Scooter's team wanted me to sign an ironclad NDA stating I would never say another word about Scooter Braun unless it was positive, before we could even look at the financial records of BMLG (which is always the first step in a purchase of this nature). I would have to sign a document that would silence me forever before I could even have a chance to bid on my own work. My legal team said that this is absolutely NOT normal, and they've never seen an NDA like this presented unless it was to silence an assault accuser by paying them off. He would never even quote my team a price. These master recordings were not for sale to me."
Her masters were sold without her knowing
The non-disclosure agreement is not the only thing Swift lodged against Braun. According to Swift's letter, Braun only agreed to sell to Shamrock Holdings if the investment fund agreed to not let Swift know of the purchase before it was complete.
"A few weeks ago my team received a letter from a private equity company called Shamrock Holdings, letting us know that they had bought 100% of my music, videos, and album art from Scooter Braun," Swift wrote.
She continued, "This was the second time my music had been sold without my knowledge. The letter told me that they wanted to reach out before the sale to let me know, but that Scooter Braun had required that they make no contact with me or my team, or the deal would be off."
At the end of her letter, Swift also let fans know she has already begun re-recording her first five albums.