Scott Patterson Teared up During 1 Scene in 'Gilmore Girls: A Year in the Life'
'Gilmore Girls: A Year in the Life' had its problems, but Scott Patterson, the actor who played Luke Danes, insists one scene makes him tear up. He admitted that an uncle-nephew moment with Milo Ventimiglia hits him when he watched the revival.
Scott Patterson spent seven years portraying Luke Danes on Gilmore Girls.  Now, he is reviewing the show on his podcast, I Am All In. While the podcast initially dealt with some growing pains, fans of the famed series can't deny that Patterson has offered some interesting commentary and facts about the show. During a recent episode, Patterson revealed that exactly one scene during his tenure as Luke made him tear up. That scene occurred in the Netflix revival, Gilmore Girls: A Year in the Life, and included Milo Ventimiglia.  
Scott Patterson said one scene in 'Gilmore Girls: A Year in the Life' made him tear up 
Patterson finally got a chance to sit down and talk about Gilmore Girls with Milo Ventimiglia, the actor who spent a few seasons playing Jess Mariano, Luke Danes' troubled nephew and one of Rory Gilmore's major love interests. Patterson said he teared up in a scene between Luke and Jess in Gilmore Girls: A Year in the Life.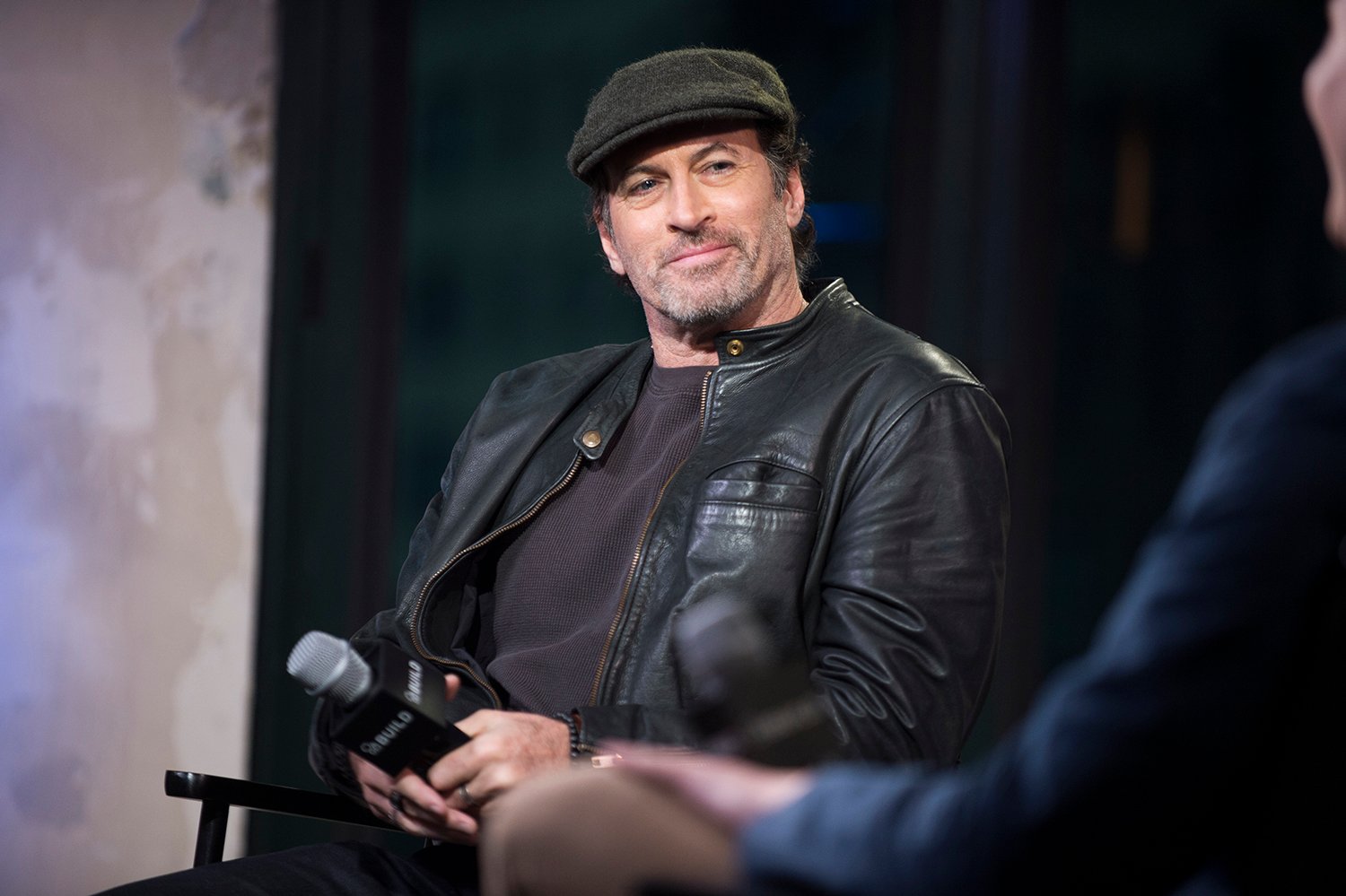 On his podcast, I Am All In, Patterson explained that the scene where Jess shows up to help Luke figure things out after Lorelai Gilmore goes to California to find herself makes him emotional. He revealed that the scene is proof that Jess turned out alright and that they had come "full circle." Fans of the series mostly agree that Jess' transformation was the most profound one of the series. He went from a troubled teen to a well-rounded and rational adult who could dull out advice. 
Scott Patterson has always been team Jess 
Patterson has not been shy about the fact that he remains close with Ventimiglia. Their bond might influence some of his feelings about the show. Patterson and Ventimiglia worked closely together on Gilmore Girls, and the podcast host insists that he thinks Rory always belonged with Jess. That isn't the case for the other castmates, though.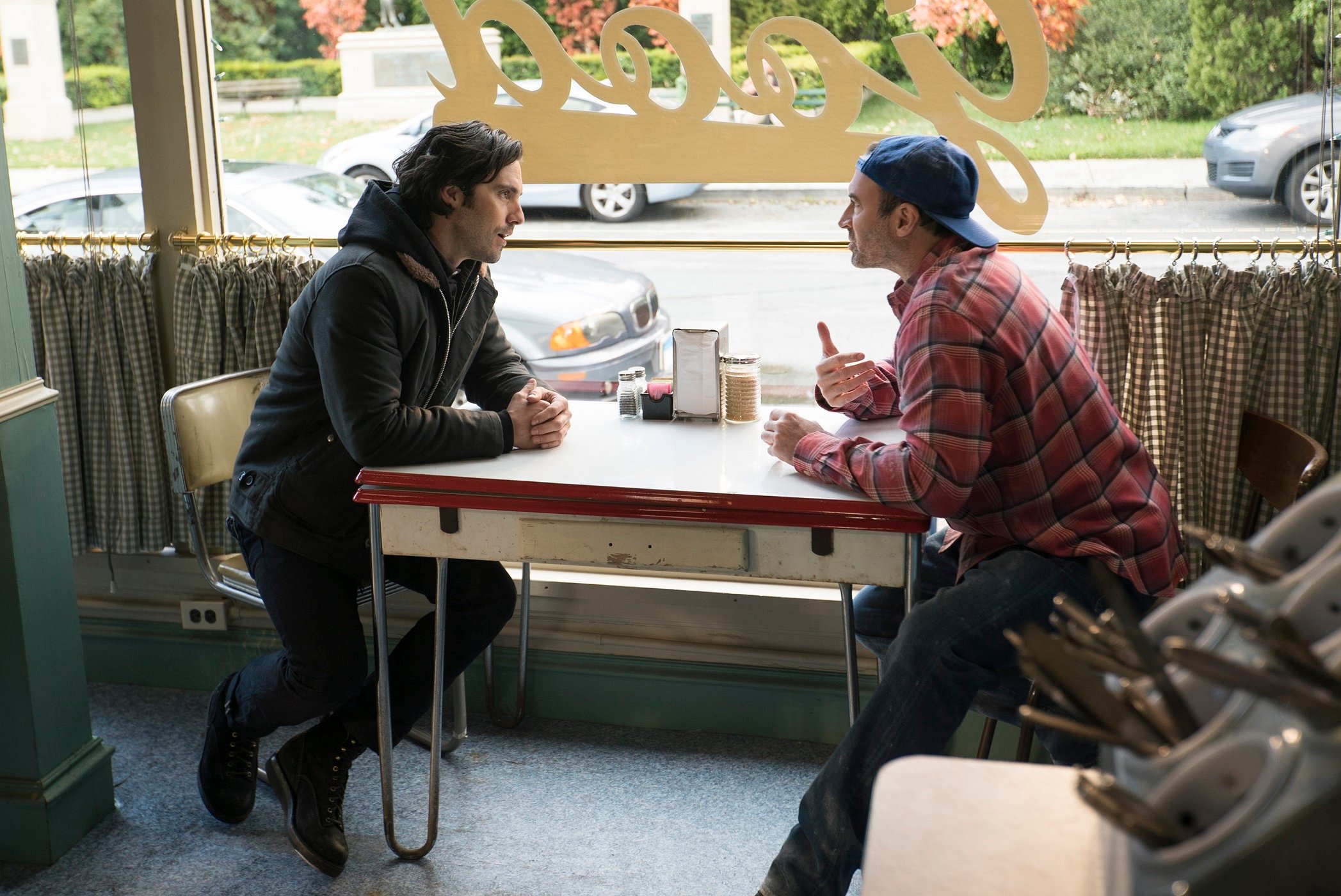 Sally Struthers, the actor who played Babette Dell, agrees that Rory belonged with Jess, but Rose Abdoo and Sean Gunn do not. Abdoo, who portrayed Stars Hollow's mechanic, Gypsie, is a fan of Rory's first boyfriend, Dean Forrester. Sean Gunn, who played the loveable but odd Kirk Gleason, shocked Patterson by admitting he believes Logan Huntzberger was Rory's forever love. 
Fans of the show think a different scene in 'Gilmore Girls: A Year in the Life' was super emotional 
Scott Patterson has his reasons for his favorite scene, but fans of the series found a different scene in the revival far more compelling. The four-part revival had a few emotional moments. Still, Reddit fans admit that they tear up when Lorelai calls her mother, Emily Gilmore, to recount her favorite memory of her father. The story itself is sweet, but the delivery gets fans every time.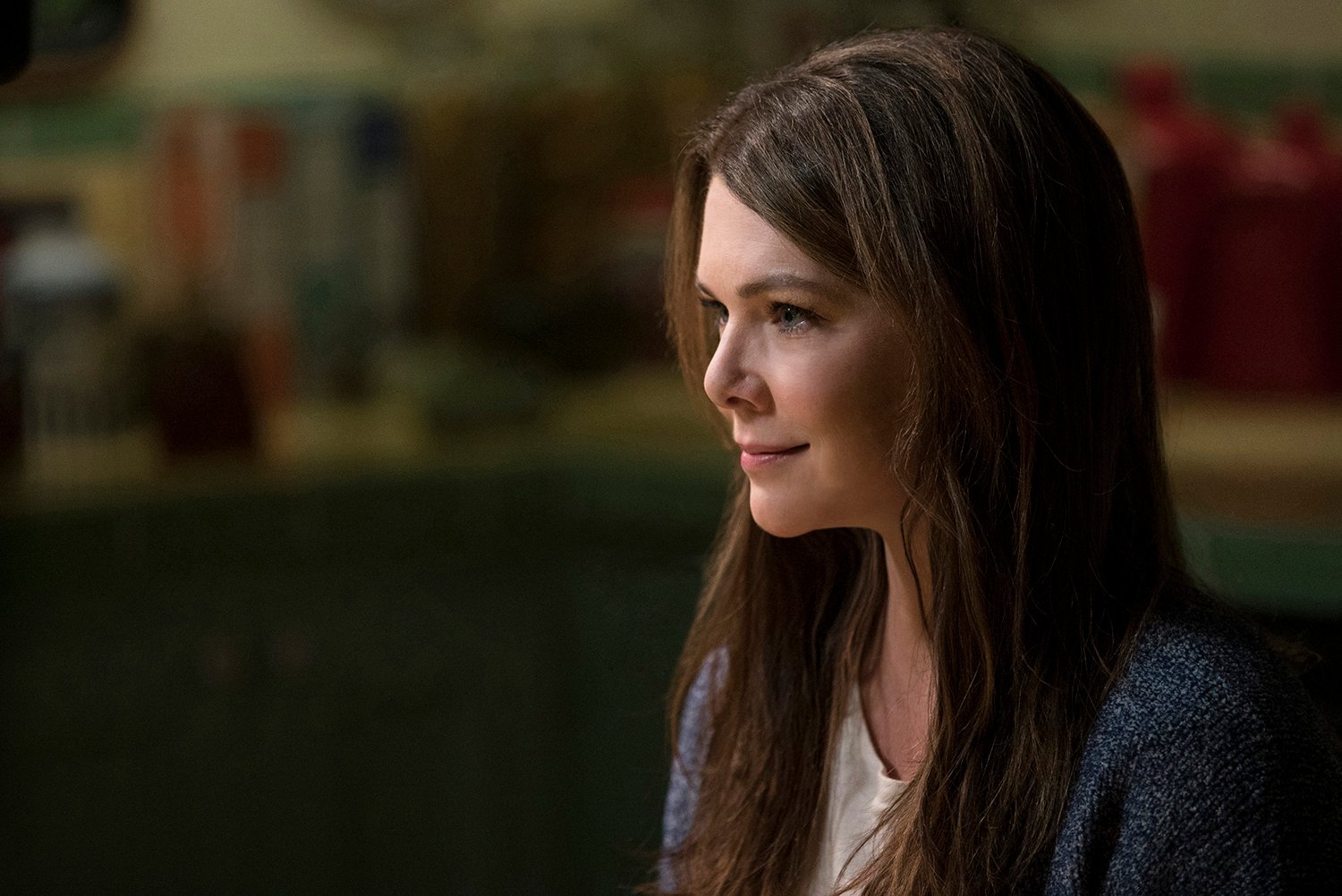 The scene also shows Lorelai's development. Lorelai was fun and whimsical but emotionally closed off for all seven seasons of Gilmore Girls and much of the revival. The level of vulnerability that she needed to tell her mother, whom she had a troubled relationship with, the story shows just how much she had grown.