'Scott Pilgrim vs. the World' Fans Have a Lot to Look Forward to This Year
In 2010, Scott Pilgrim vs. the World failed to connect with mainstream audiences. But it has since inspired enough of a cult following to warrant talk about a sequel. Though no such project is currently in the works, fans of Edgar Wright's movie — based on Bryan Lee O'Malley's comic book series — have plenty to look forward to in the near future.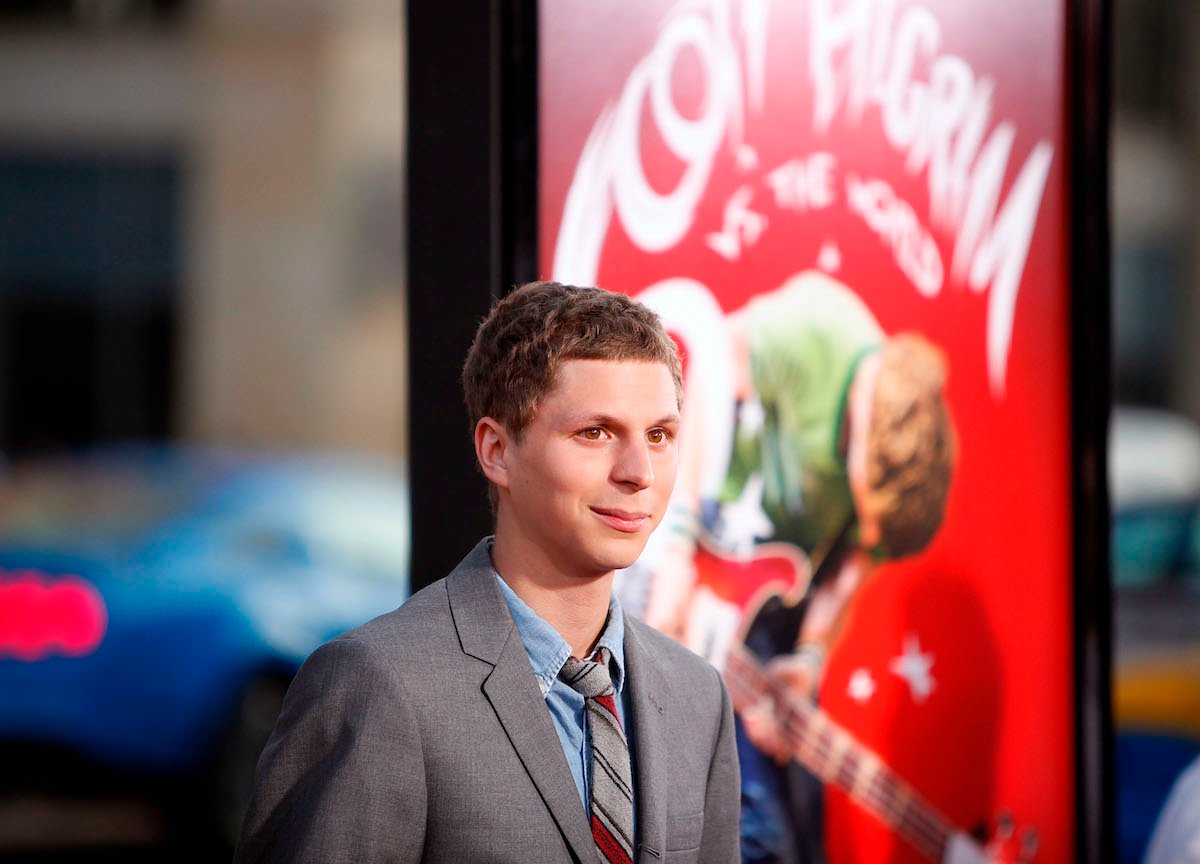 The cast reunited for a script reading
To celebrate the tenth anniversary of Scott Pilgrim vs. the World, Entertainment Weekly brought the cast together — remotely, of course — for a script read-through. Stars Michael Cera, Mary Elizabeth Winstead, Ellen Wong, Chris Evans, Anna Kendrick, Aubrey Plaza, and others all participated in the event.
Co-writers Wright and Michael Bacall also joined the reunion as well as O'Malley himself. The event took place in May 2020 and — though EW has not announced a release date — the script read-through will likely be available online in August 2020. After all, Scott Pilgrim vs. the World hit U.S. theaters on Aug. 13, 2010.
RELATED: The 15 Greatest Scenes From Edgar Wright's Career
'Scott Pilgrim vs. the World' will be re-released
The future of movie theaters remains unclear. But EW also reported that Scott Pilgrim vs. the World will receive a theatrical re-release. Even better, the movie will get the Dolby Cinema treatment. Given its action-heavy focus and memorable soundtrack, Scott Pilgrim vs. the World is a prime candidate for the best sound possible.
Plus, the movie was such a notorious underperformer during its original release. So it's likely that many of its biggest fans have never seen it on the big screen. Love it or hate it, Wright's movie certainly feels like few other films in recent memory. And seeing it in theaters is a can't-miss opportunity for hardcore fans, if theaters reopen as planned.
RELATED: The Movie and TV Roles That Have Defined Brie Larson's Career
The comics could be adapted into an animated series
Perhaps most exciting of all, Scott Pilgrim vs. the World could be getting an animated adaptation. Wright himself revealed plans for a new interpretation of O'Malley's books. Since the story is finite and O'Malley's art style anime-inspired, animation feels like a wise alternative to a big-screen sequel.
"There's some plans — and there's nothing official yet — but there are some plans to revisit the material in an animation way," Wright told EW. "We've been talking with Bryan and with Jared for a while [about]: What if we did something with the books in anime form? It's being discussed as we speak."
At this point, there's no telling when or if a Scott Pilgrim vs. the World anime will really happen. But so much of Hollywood remains on hold due to the coronavirus pandemic. At least an animated project is more doable in the current age of social distancing. Certainly, Wright's movie feels like the perfect fit for an animated series.