'Scream' 2022: Is the Directors' 'Ready or Not,' Streaming?
'Scream' 2022 isn't the first horror-comedy from its directors. But is 'Ready or Not' streaming?
For more than 25 years, fans have been terrified a certain iconic slasher might call to ask them their favorite scary movie. Now the Scream movies are back with a new installment in 2022. This time around, the long-running horror series has two new filmmakers behind the camera. In fact, Scream 2022 marks the follow-up feature for Matt Bettinelli-Olpin and Tyler Gillett, following their 2019 hit Ready or Not. But is their previous movie streaming?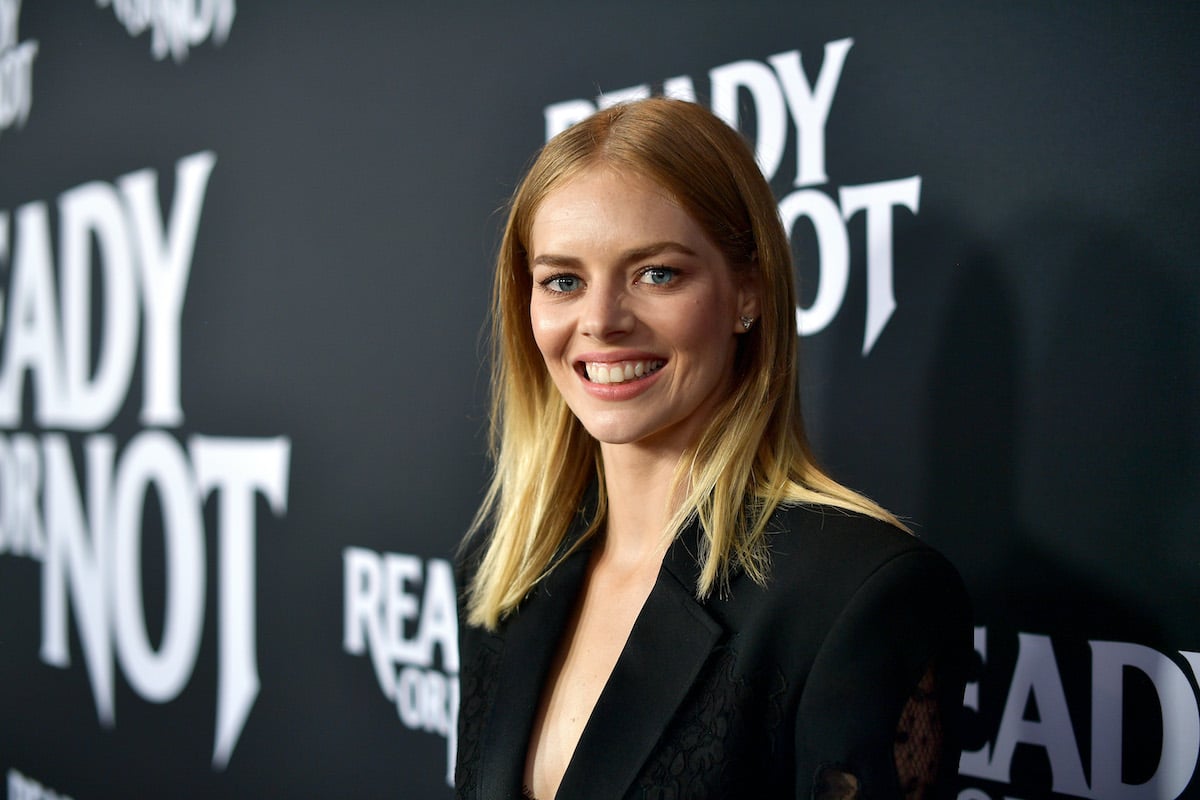 'Scream' 2022 is the first in the series since Wes Craven died
Slasher movies were all but dead, pun intended, by the mid-1990s. Throughout the 1980s, movies such as Friday the 13th and A Nightmare on Elm Street kept audiences coming back for more. But it took Craven's return to the genre — just two years after he ended Freddy Krueger's cinematic reign of terror properly — to reinvigorate it. And in addition to the thrills fans craved, 1996's Scream brought a self-awareness that previously slashers lacked.
As much as the movie is a straight-up horror classic, it also takes the genre to task for its many clichés. Craven and screenwriter Kevin Williamson made slasher movies cool again by leaning into the absurdity of the genre. And that meta-commentary led Scream to become a box office smash, with the first sequel hitting theaters just a year later. 2011's Scream 4 turned out to be Craven's final film before his 2015 death, leaving Scream 2022 in new hands.
Is Matt Bettinelli-Olpin and Tyler Gillett's 'Ready or Not' streaming?
Thankfully, Bettinelli-Olpin and Gillett aren't just any horror filmmakers. The directors proved with Ready or Not that they could perfectly balance horror and comedy. That movie — which stars Samara Weaving as a new bride in a deadly game of hide and seek — serves as proof that Bettinelli-Olpin and Gillett aspire for what Craven delivered in the Scream films. And no doubt the success of Scream 2022 will make fans curious to go back to revisit it.
Unfortunately, Ready or Not is not readily available on any major streaming services, according to JustWatch.com. The movie is available to rent on several platforms, including Amazon and Apple. Likewise, Bettinelli-Olpin and Gillett's first feature, 2014's Devil's Due, is not streaming either. Fans willing to dig deeper into their filmography can check out their segments in horror anthologies Southbound and V/H/S, both available on multiple streamers.
The fifth 'Scream' likely won't be the last in the horror franchise
With Scream 2022 debuting with more than $30 million in its opening weekend, it's safe to say audiences haven't seen the last of Ghostface. While Scream 6 hasn't been announced, conversations are likely already beginning. Given how much Bettinelli-Olpin and Gillett revere Craven's work, fans can probably count on their return to the directors' chair.
The real challenge will be whether another Scream can find yet another way to keep the series fresh. Ahead of Scream 2022, fans had some wild theories about what could happen. Perhaps Bettinelli-Olpin and Gillett will lean into those ideas if they do sign on for another film.