'Scream': Courteney Cox Says 'Friends' Was 'Petrifying' in Comparison
The fifth film entry in the iconic Scream franchise is arriving in theaters in mid-January, and longtime fans of the horror series are primed and ready to see their favorite characters back in action. Many of the original stars of the first Scream film, released in 1996, will be returning for this installment, including Neve Campbell, David Arquette, and Courteney Cox. Recently, Cox opened up in an intimate interview, talking about how she feels about returning to the franchise that helped to make her a star, and why doing television is scarier than doing movies. 
Courteney Cox plays Gale Weathers in the 'Scream' franchise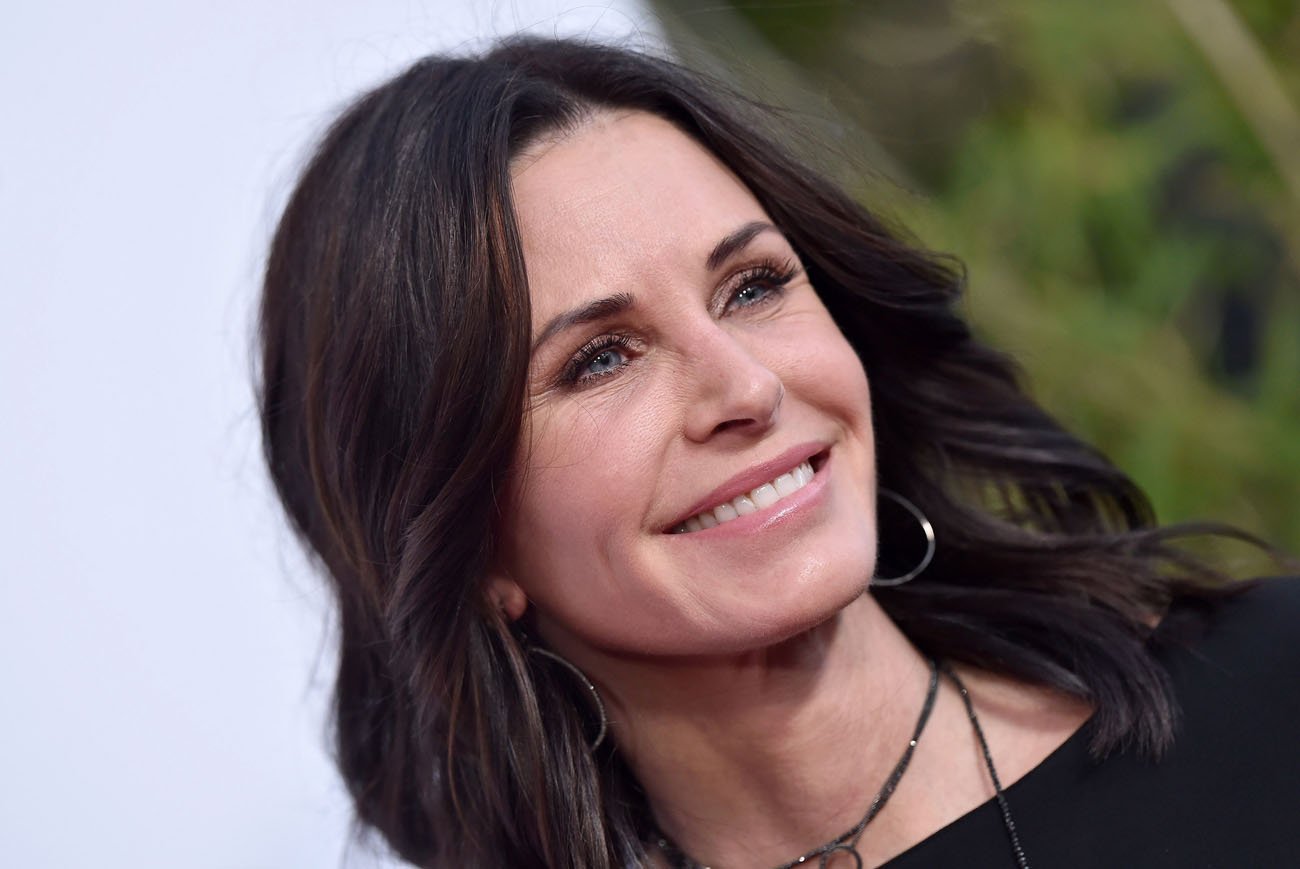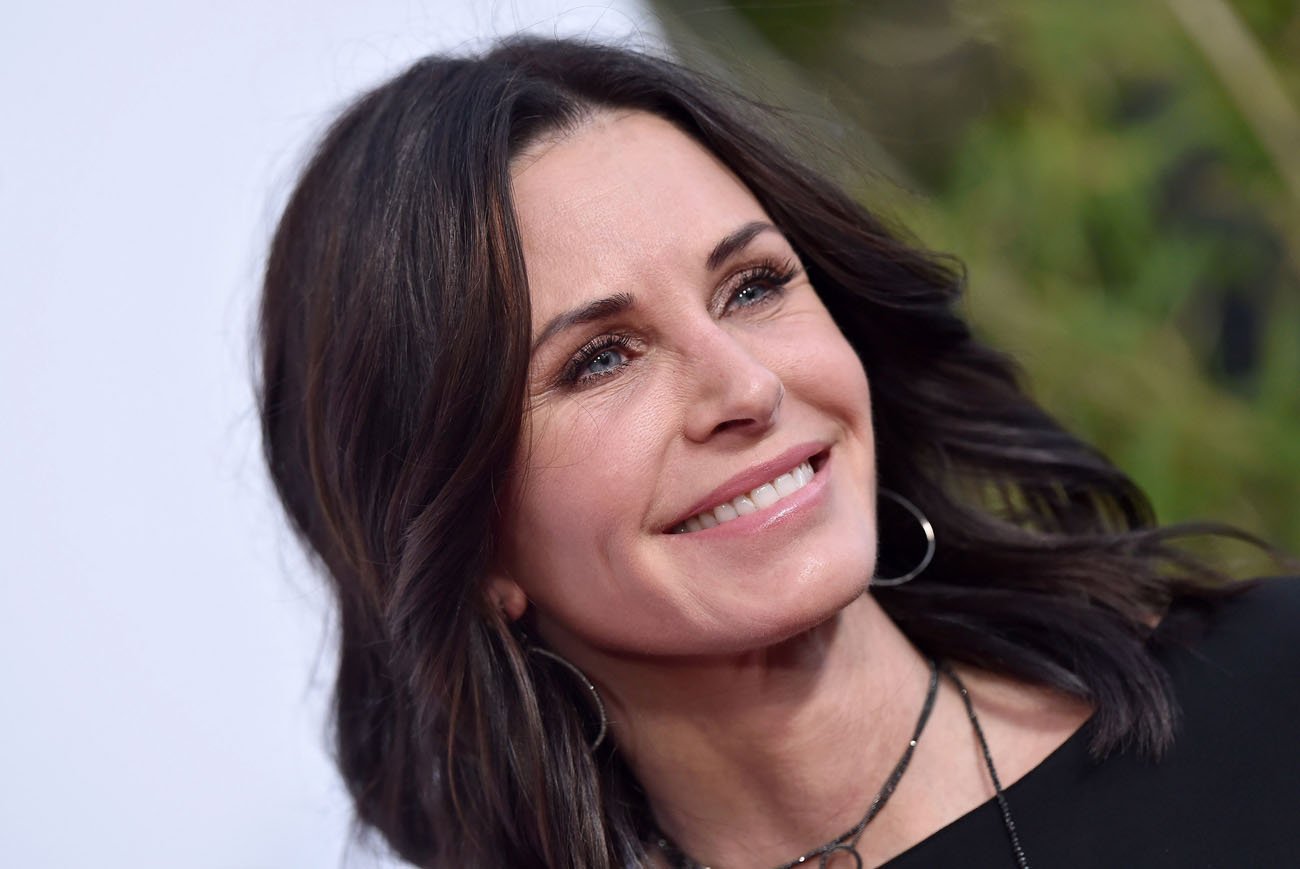 The first Scream movie was released in 1996 and featured a star-studded cast, including relative newbie Cox. At the time, Cox was receiving acclaim for her work in the TV series Friends, but Scream helped to prove that Cox had what it takes to make it as a movie star as well as a featured player on television. Cox played Gale Weathers, a journalist who joins forces with Sidney Prescott in order to defeat the Ghostface killer.
Cox returned for several other Scream movies, including Scream 2, Scream 3, and Scream 4, which was released in 2011. Scream, which is scheduled for theater release on January 14, 2022, is a direct sequel to Scream 4. Cox, who is now a major star of both movies and television shows, will be reprising her iconic character of Gale Weathers in the new film. 
Why did Courteney Cox say that television is scarier than movies?
Cox has been a mainstay in the entertainment business for decades. As a show business veteran, there's little that scares Cox. However, she did make a surprising admission to The New York Times in a recent interview. Cox noted that, in her experience, it's much scarier working in television than in movies: "In television, when I go out and do something new, it's petrifying. You feel nothing can live up to what you've done before. But in movies, we get the script and come to play our characters."
Cox, along with her co-stars, Campbell and Arquette, noted that they didn't feel pressured to sustain the quality of the Scream movies as the franchise moved along. Additionally, Cox said that she didn't hesitate to come back as Gale in Scream, saying "I had no apprehensions. I was just so happy to be working with both of them."
What did Courteney Cox say about returning to the 'Scream' franchise?
Cox and Arquette have another connection, beyond their starring roles in the Scream franchise. The two were married from 1999 until 2013, echoing the romantic journey that their Scream characters took in the movies. Although they are now divorced, Cox and Arquette are still good friends – and in the interview with The New York Times, Arquette noted that "It's been 25 years of our lives. We've grown up together. We have a child together. It's a cathartic experience to just be able to act opposite Courteney."
Cox said that their first scene together in the new film was a "tearful" experience. She also took note of the lessons that working on Scream has taught her: "There's a deeper meaning to the fact that anybody could be Ghostface. What it's taught me is that you don't go into a parking lot, ever, at night. You don't go to the bathroom in a movie theater. And anybody could go off the deep end." Fans can catch Scream in theaters on January 14.